Check out the latest news and happenings at Falls Creek.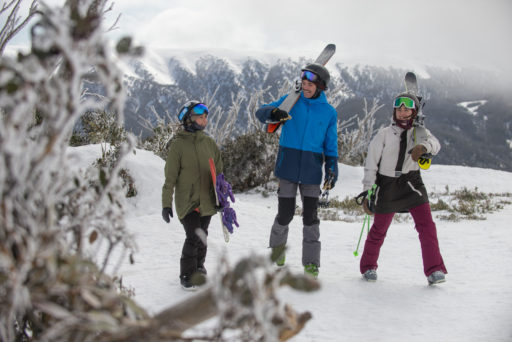 Falls Creek Ski Lifts Announcement Falls Creek Ski Lifts will delay the opening of the ski lifts for the 2020 snow season until 6 July (conditions permitting) due to challenging early-season conditions. The delay is to ensure that Hotham and Falls Creek can open enough terrain to provide a safe experience in accordance with the…
Read More
Sign up for our newsletter
Want to hear the latest news and what's on at Falls Creek?
Sign up to our email newsletter and you won't miss a thing.