Falls Creek Alpine Resort lies within the Bogong High Plains in the Alpine National Park and showcases some of Australia's most stunning and sensitive environments. It covers approximately 1553 hectares of land including expansive high-altitude regenerating fire-damaged snow gums and a range of rare and threatened species.
The mountains, clean air and natural environment are our greatest assets. We are committed to protecting the alpine region's unique biodiversity through a range of initiatives and ensuring the natural environment is as beautiful as it is today for generations to come.
We're fortunate to have a range of species that call Falls Creek home, including many that are listed as rare or threatened. Some of the best known species within Falls Creek include the mountain pygmy-possum, alpine tree frog, broad-toothed rat and alpine she-oak skink.
The resort also houses a wide range of alpine and subalpine vegetation communities. Falls Creek represents 13 of the 16 ecological vegetation classes, including ecological communities such as Alpine Sphagnum Bog & Associated Fens, Alpine Snowpatch Community and the Caltha introloba Herbland Community. Check out our Plants of the Falls Creek Region Guide to find out more.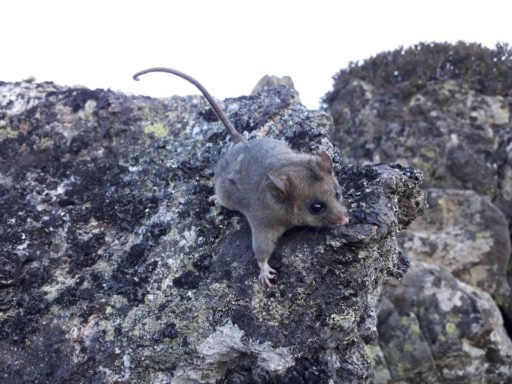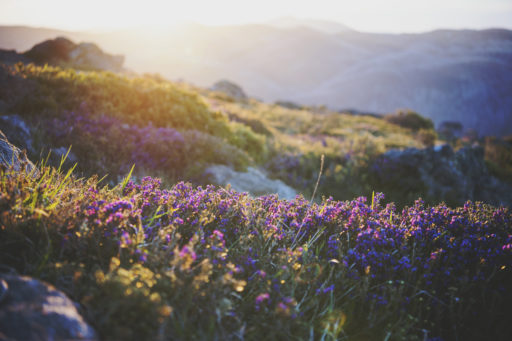 Weeds have a significant impact on the alpine environment. Many of the resort's weeds were initially introduced as garden plants or to help stabilise modified ski slopes, unaware of the impact they would have on our native flora and fauna. The large number of people, vehicles and machinery entering the resort continues to pose a risk of new weeds being introduced.
Please report all weed sightings to Falls Creek Resort Management office or email: [email protected] and include details on the location, number of plants and/or photos.
A wide range of important research projects in Falls Creek and across the broader Bogong High plains are helping to improve our understanding and care of the Australian alps. Falls Creek Resort Management proudly supports research led by numerous organisations and tertiary institutions to undertake relevant alpine research to extend on the knowledge of unique alpine biodiversity, identify threats and inform best practice land management.
See some of the amazing research happening in the resort:
Alpine peatlands are vitally important ecosystems which purify water, regulate water flow, store carbon and provide habitat for rare and threatened species. Cutting-edge technology is being used to increase our knowledge of these systems and global climate change. The Alpine Peatlands video shares some of the science and beauty of Alpine Peatlands. Please use our Alpine Peatlands Resource Kit for education purposes, suitable for primary/secondary/university education and personal use. ("add link" to resource kit)
Protect Our Winters (POW)
Falls Creek proudly supports the Protect Our Winters campaign which aims to mobilize the outdoor sport community to take positive action on climate change. The effects of climate change could dramatically impact the alpine region's unique biodiversity. Falls Creek Resort Management commits to reducing our greenhouse gas emissions and supporting our community to do the same. Some small actions you can take in resort and at home include;
Reduce transport energy. Carpool to Falls Creek and walk around the village as much as you can.
Turn off lights and appliances at the power point when not in use.
Insulate your house or lodge. Turn down the thermostat and use draught stoppers.
Invest in high star-rating, energy efficient appliances, and wash clothes in cold water.
Purchase greenhouse friendly products and purchase local to reduce the carbon footprint of transporting products.
Support renewable energy sources. Switch to Green Power with your electricity provider.
The resort's environment policy aims to deliver a vibrant and sustainable village offering memorable alpine experiences underpinned by environmental stewardship and leadership in best-practice environmental management.
Falls Creek is proud of its environmental programs which reduce our impact the environment locally and beyond the resort boundary. For more information on any of our programs please email [email protected].
Sign up for our newsletter
Want to hear the latest news and what's on at Falls Creek?
Sign up to our email newsletter and you won't miss a thing.