Falls Creek is an incredible place to work and the variety of stakeholders offer both seasonal and year-round employment opportunities. Winter positions tend to begin advertising from February or March up until the coming season.
Falls Creek Resort Management (FCRM) is the face of the Falls Creek village. Find jobs in many fields from childcare and admin to management and operations. Year round and seasonal positions available.
FCRM boasts a wonderful culture, great crew of people and some pretty epic employee benefits.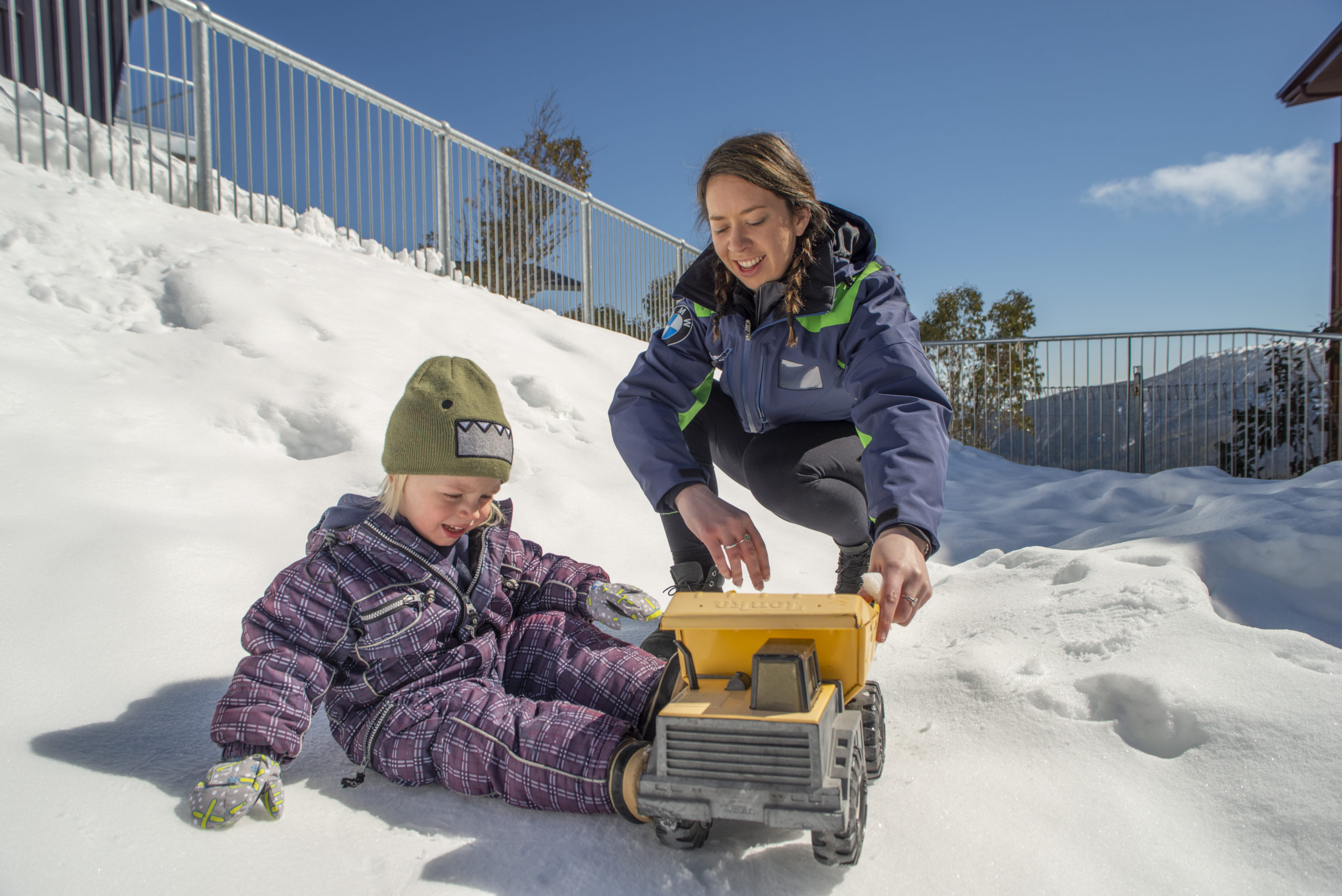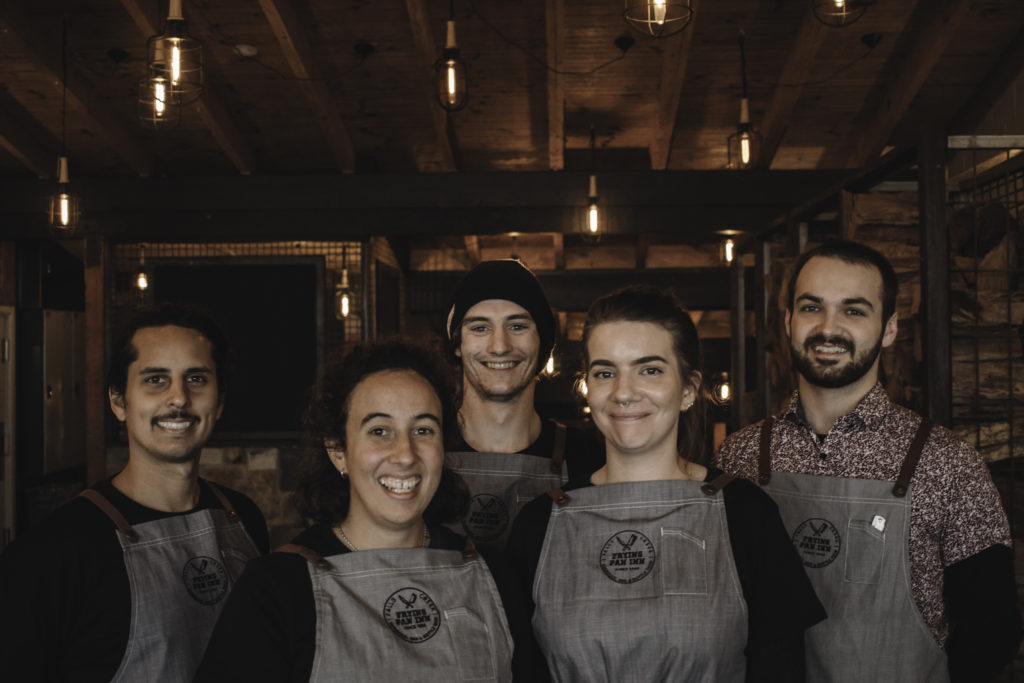 Working in hospitality is a great way to experience Falls Creek. You'll make plenty of new friends working in a fun, inclusive and extremely unique environment. Did we mention you'll have plenty of time to hit the slopes between shifts?
Chefs, bartenders, wait staff, kitchen hands, housekeepers and hotel staff are key positions required in this field. Most jobs will include on mountain staff accommodation.
Ski Lifts is the biggest employer of winter seasonal staff. Ski lifts are seeking a wide range of staff from lifties, rentals, retail, ski and snowboard instructors and management positions.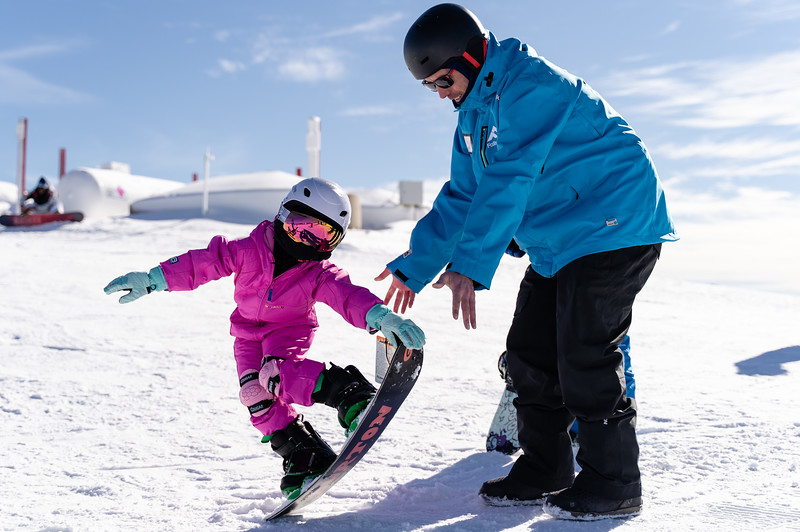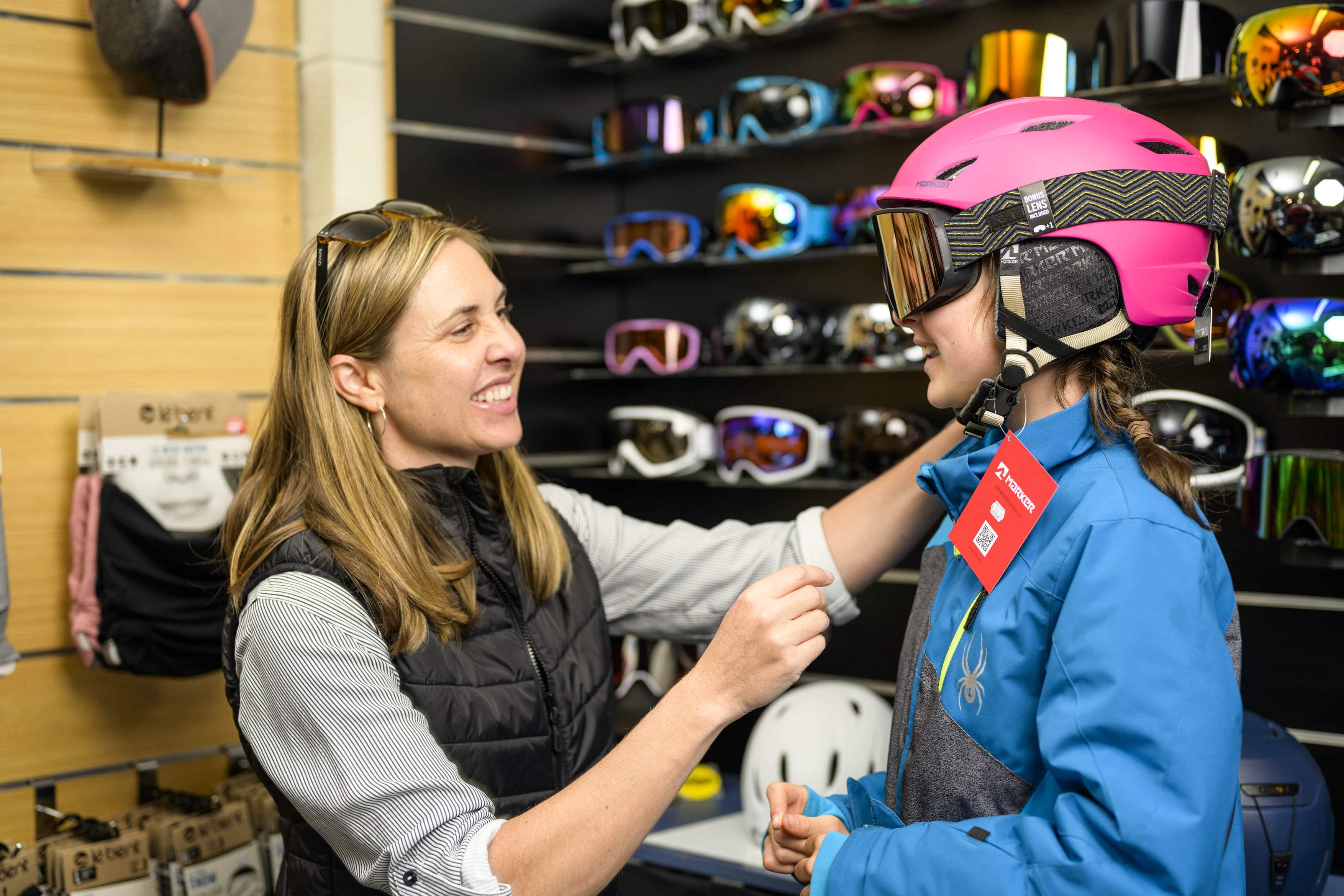 Fancy yourself a gear and tech expert? There are many rental and retail shops here in Falls creek hiring for the upcoming season. Enjoy a great crew of staff, employee perks and plenty of time to ski and board during your time off.
Our people are what keep this mountain running. From street groomers to shuttle drivers, delivery people and shelve stackers. We work as a team to bring Falls Creek guests the best possible experience.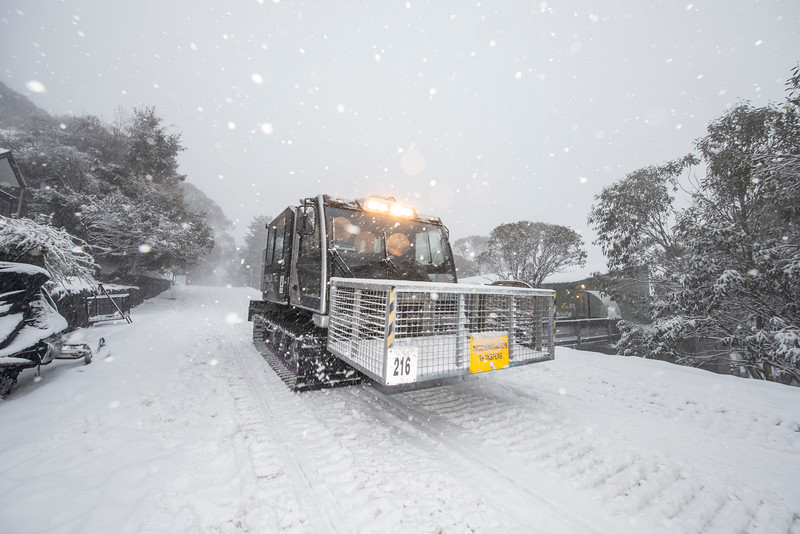 Sign up for our newsletter
Want to hear the latest news and what's on at Falls Creek?
Sign up to our email newsletter and you won't miss a thing.