In 2018, the Falls Creek Arts and Cultural Development Committee announced plans to commission a new major public art installation through the Falls Creek Gateway Public Art Commission.
Internationally renowned artist Giovanni Veronesi's ambitious work, Flower of the Alpine Sun, was selected as the winning commission.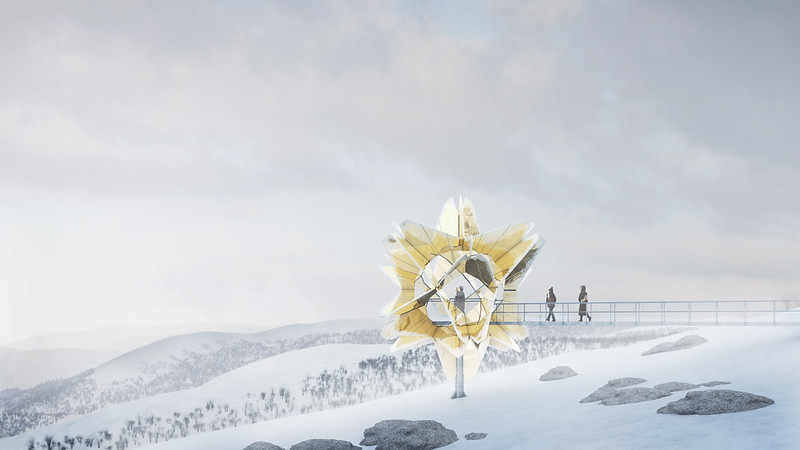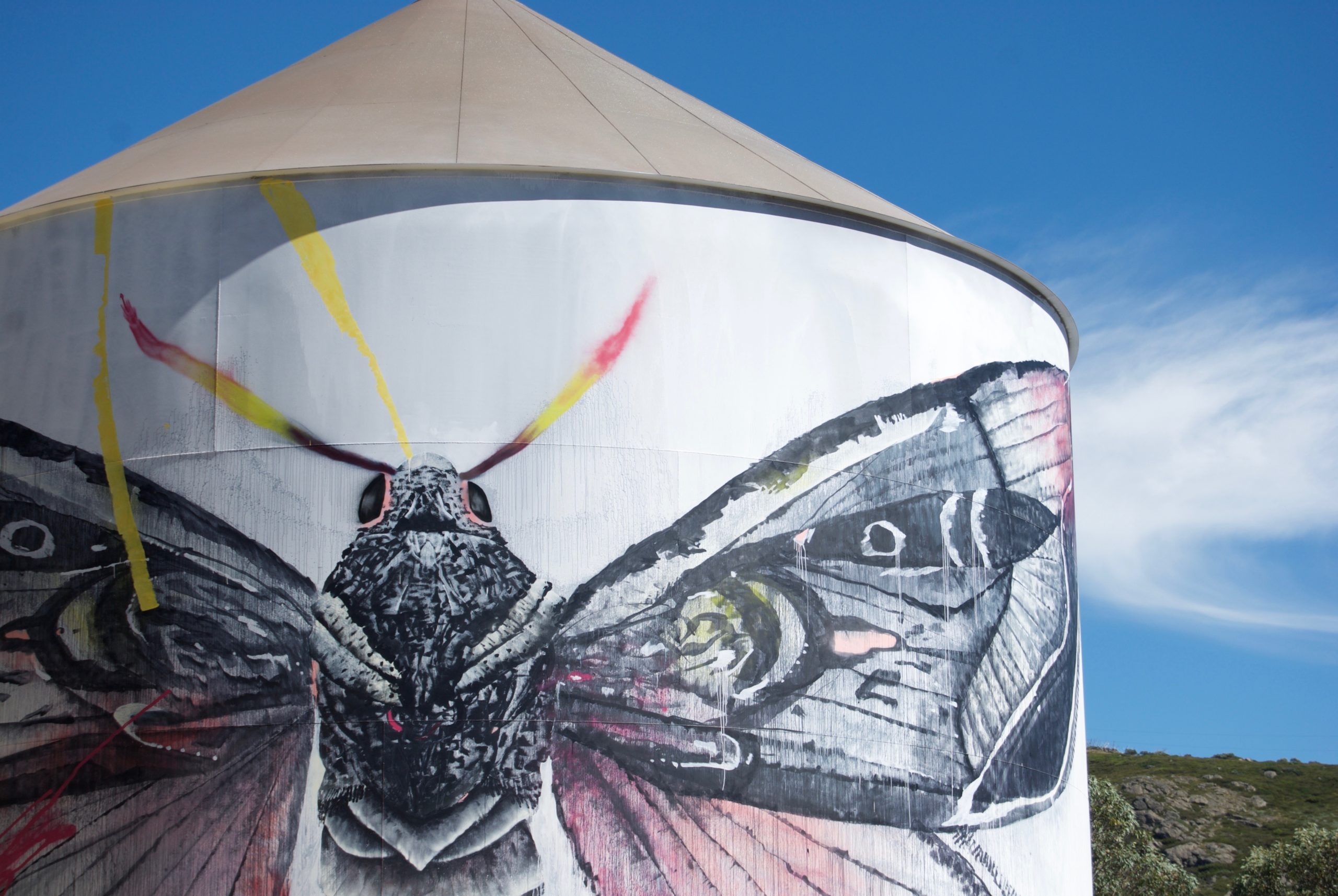 In 2017 Falls Creek announced the launch of the Falls Creek Arts and Heritage Trail on the Falls User Guide. We are proudly celebrating 75 years of village life at Falls Creek this year. The Arts and Heritage Walk is your digital guide to exploring Falls Creek. There are 6 stepping stones along the trail where you can look around and take in the stories of the village landscape. The guides for the trail are the students of our very own Falls Creek Primary School.
There are a number of exciting arts and cultural events happening at Falls Creek in both winter and summer, including live music, artist camps, photography workshops, film festivals and fireworks displays.
Check out Falls Creek's events homepage for more information.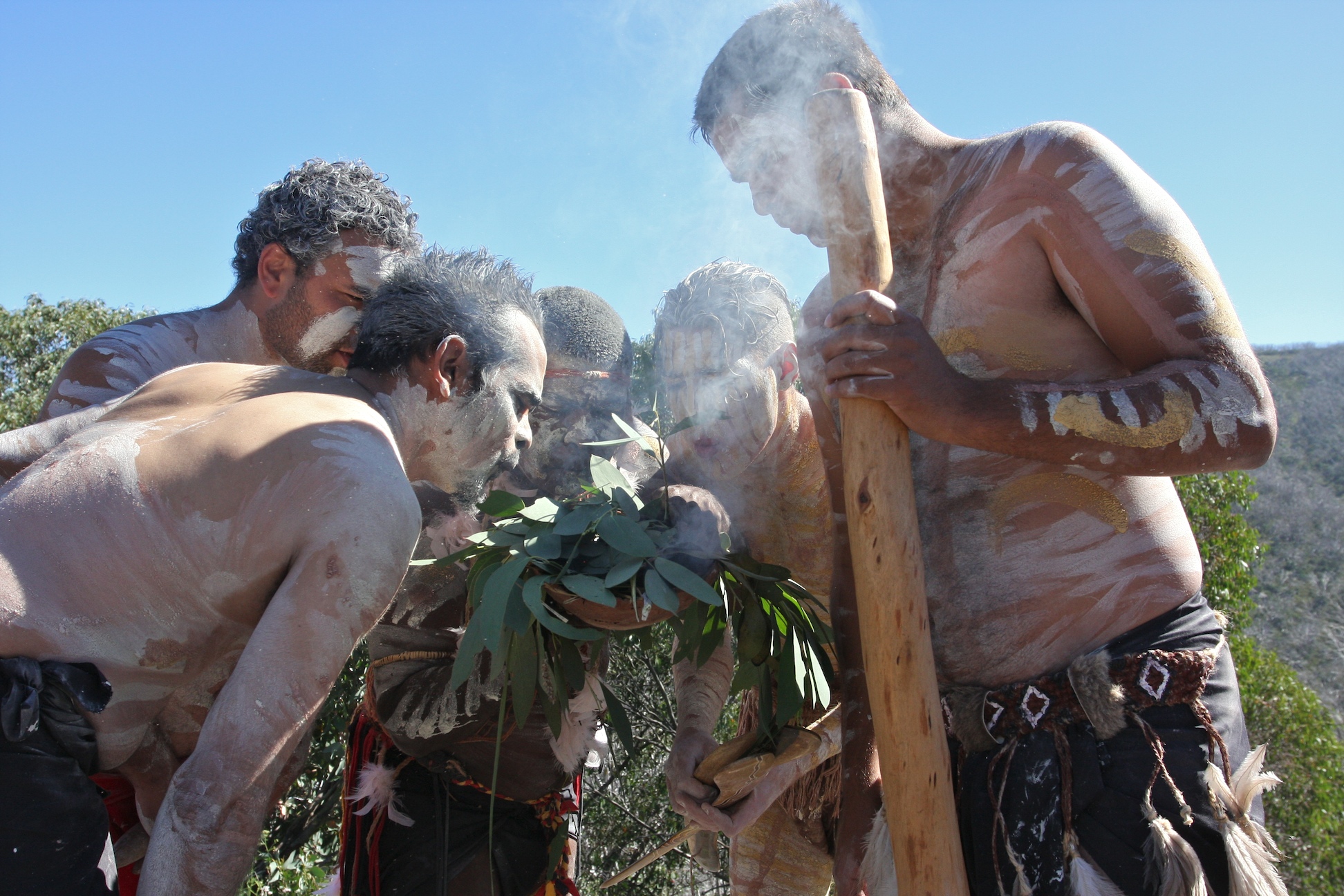 Sign up for our newsletter
Want to hear the latest news and what's on at Falls Creek?
Sign up to our email newsletter and you won't miss a thing.