Early Bird Vehicle Resort Entry Season Permit Sale On Now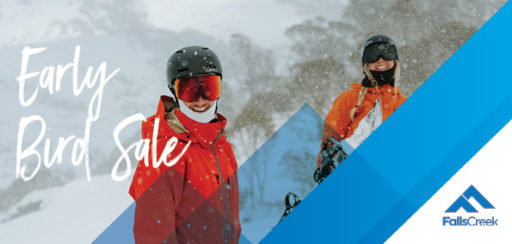 Don't miss your chance!
Lock in your Vehicle Resort Entry Season Permit for 2022
It's that time again and you know what they say – Early Birds get the best deal on Falls Creek Vehicle Resort Entry Season Permits. So, swoop onto it if you want the most cost-effective way to visit Falls Creek for 8 days or more.
We know it can be hard to commit to things in 2022, and given the nature of the last two years, we can't blame you. This is why we're also offering peace of mind with a refund policy that allows you to receive a refund in the event of certain government resort closures. For refund details, please see here.
Our Early Bird price is $400 ($350 for over 65s).
The Early Bird price is available until midnight on 1st May.
Hurry! The Early Bird sale ends soon! Don't miss out!