To make the most of your trip to Falls Creek, ensure you have sorted all the details out with a simple checklist.  
The winter wonderland of Falls Creek runs from the Queen's Birthday Weekend in June until the first weekend in October. To ensure you don't miss out this winter, book your holiday using the following order:  
'How to' Guide: Everything you need to know about driving here
Alpine Diesel
If you drive a diesel vehicle you should use alpine mix diesel available from service stations in Mount Beauty, Bright and Myrtleford. There is no fuel available in Falls Creek so make sure you top up before driving up the mountain.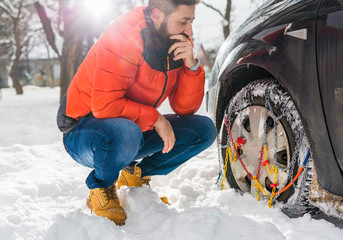 Snow Chains
All vehicles travelling to Falls Creek Resort are legally required to carry snow chains for their car. They can be hired en-route in
Myrtleford, Bright or Mt Beauty before arriving at Falls Creek.
TIP: Film the chain fitting demonstration to refer to back to.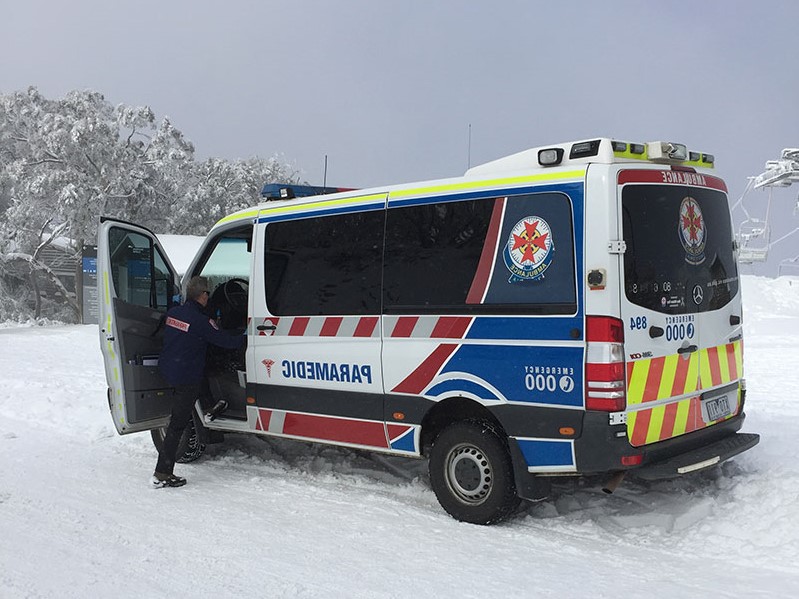 Travel Insurance
Like any holiday an accident can ruin your trip, especially if you're not covered with travel insurance. To protect you from the unexpected bill make sure you have an appropriate level of travel insurance coverage, including ambulance cover.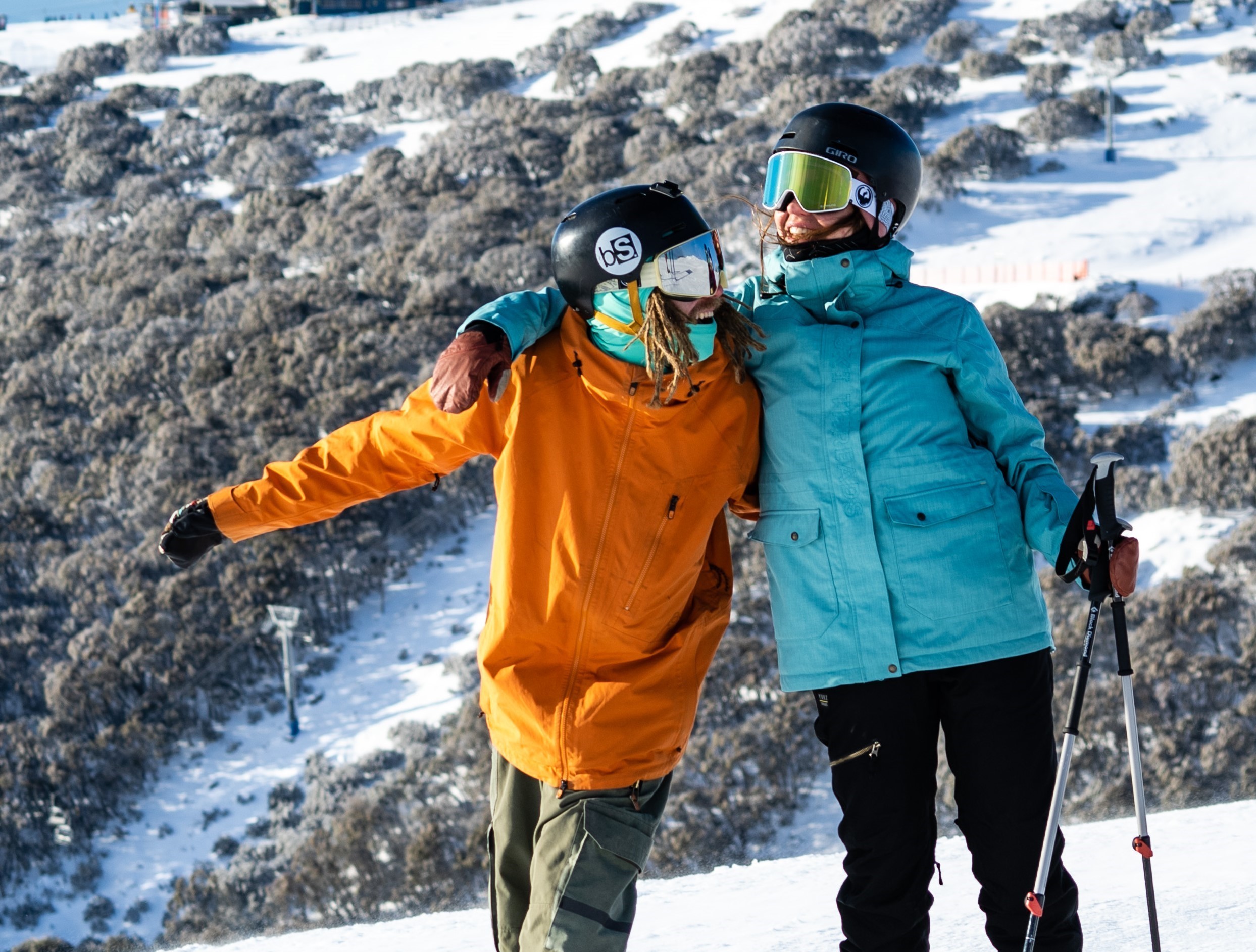 Winter Insider's Guide
Don't forget to download your Winter Insider's Guide. It's got all the hot tips for what to do and places to go whilst in Falls Creek. Download here.
During the summer green season, Falls Creek becomes an outdoor mecca for mountain biking, hiking, cycling, kayaking, sailing and more. Visit our summer planner to make the most out of your summer trip.
Sign up for our newsletter
Want to hear the latest news and what's on at Falls Creek?
Sign up to our email newsletter and you won't miss a thing.