Stay on the mountain in one of Falls Creek's beautiful lodges, hotels or apartments.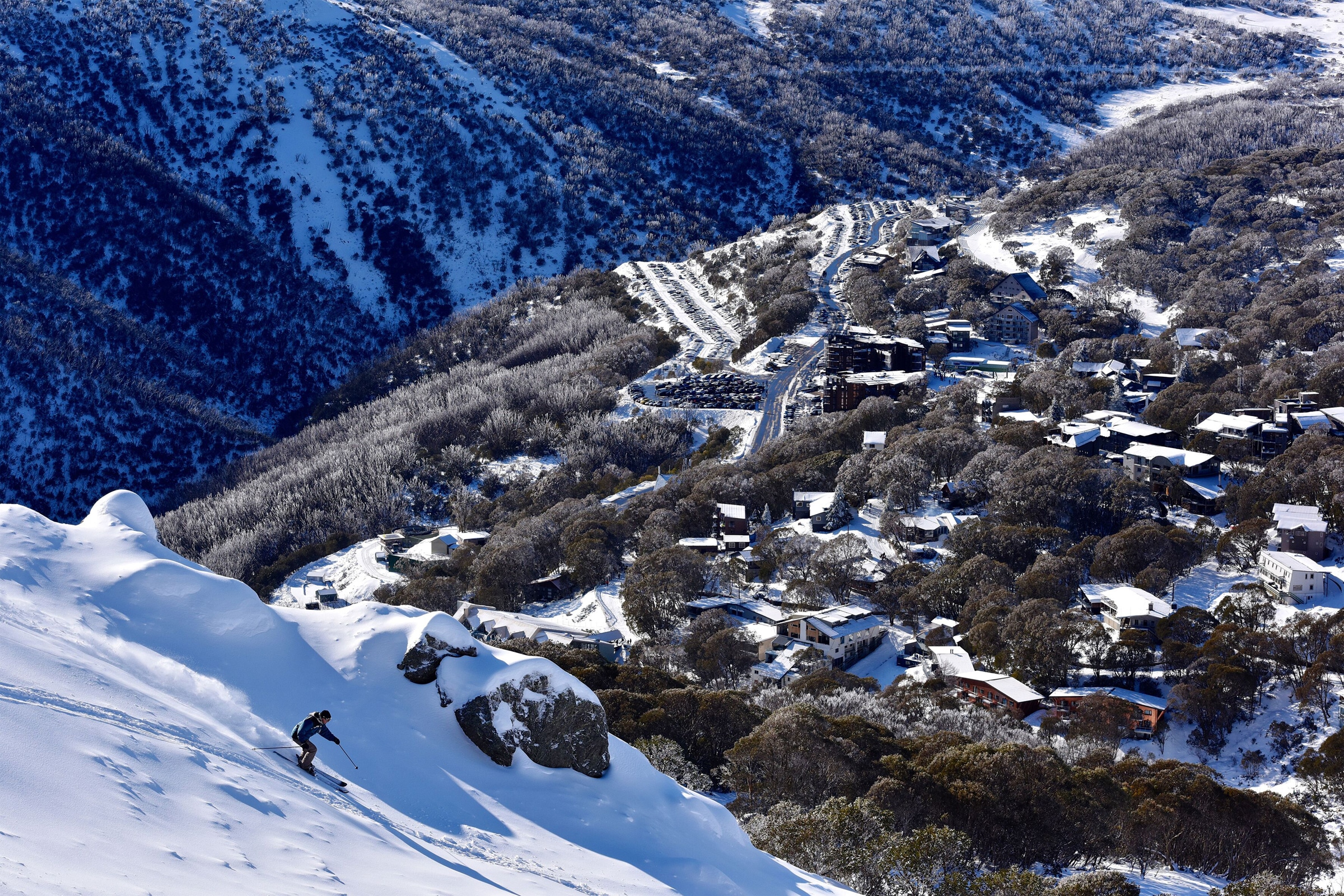 Want someone to do the organising for you? We can help! Call one of Falls Creek's reservation services and sit back while someone else does the leg work.
Sign up for our newsletter
Want to hear the latest news and what's on at Falls Creek?
Sign up to our email newsletter and you won't miss a thing.