Choose from a range of alpine activities, including our world class MTB Park, water activities on the lake or exploring the hiking trails.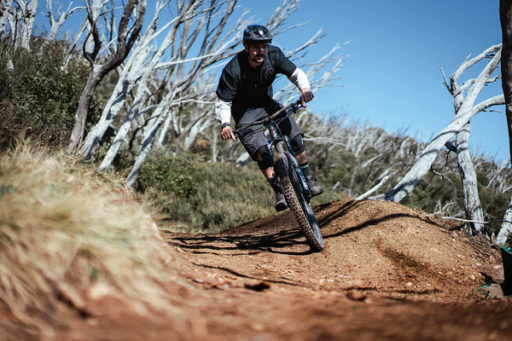 The world-class Falls Creek Mountain Bike Park offers more than 50km of gravity and flow in the high country. Designed and built by World Trail, the terrain is progression perfect with trails for all skill levels.
Experience the endless trails and catch a breath of alpine air, showcasing the beauty of the Bogong High Plains. Choose from a variety of trails, including the spectacular Falls to Hotham Alpine Crossing.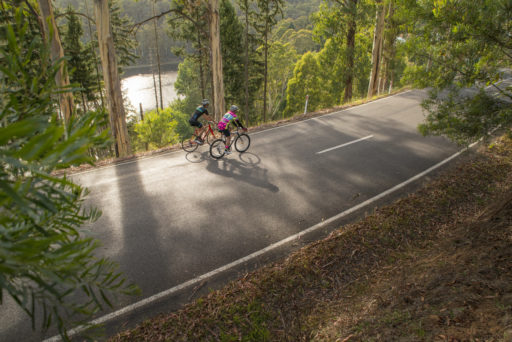 With epic climbs, spectacular views and a year-round cycle-friendly village at 1650m+, Falls Creek is Australia's number one destination for road cycling.
The perfect vehicle for exploring the incredible network of gravel and backcountry riding routes, weaving their way across the Bogong High Plains around Falls Creek.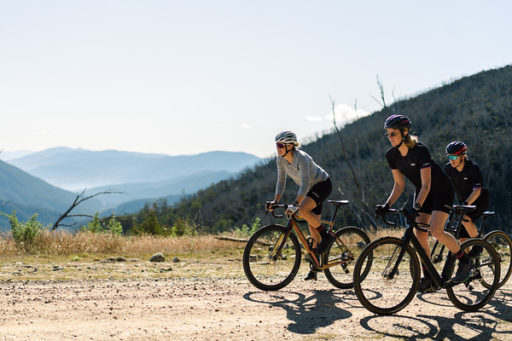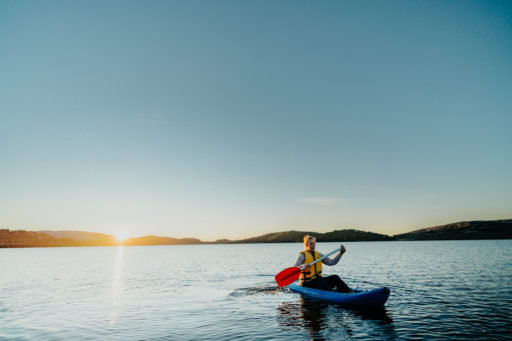 Beat the heat during the summer months and spend the day by the crystal-clear waters of Rocky Valley Lake. Enjoy time on the highest body of water in Australia for kayaking, SUP or sailing activities.
Rocky Valley Lake is abundant with brown and rainbow trout, or find a chinoon salmon if you're lucky. Why not venture up to Pretty Valley Lake for a spot of fly-fishing.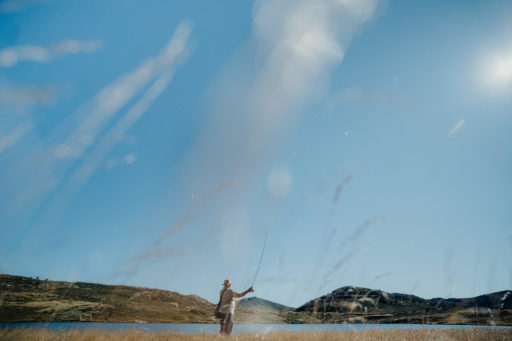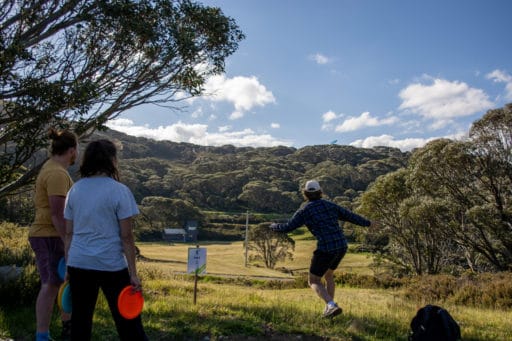 Test your frisbee skills with the newest addition and craze at Falls Creek – disc golf. Similar to traditional golf, players follow the course through the alpine environment using a frisbee instead of a ball.
Take your training to the next level, in the high altitude of the Falls Creek Village. At 1650m+ above sea level athletes can undertake a fully equipped training camp.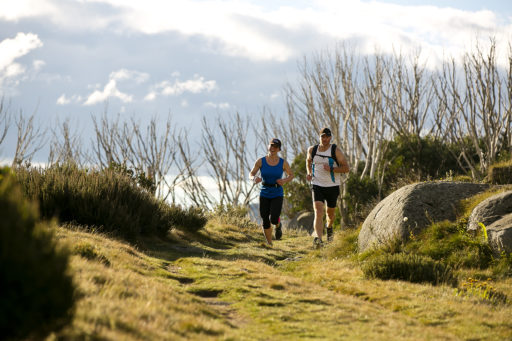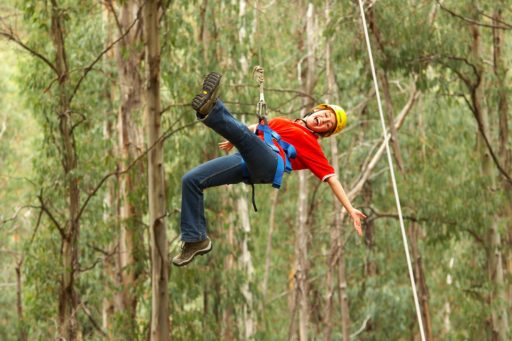 Rock Climbing & High Course
Spend an afternoon exploring the canopy at Howman's Gap rock climbing and high ropes course, the perfect activity for all ages and abilities.
Build your skills and confidence on your bike by challenging yourself to the pump track, located up in the village bowl over the summer and green seasons.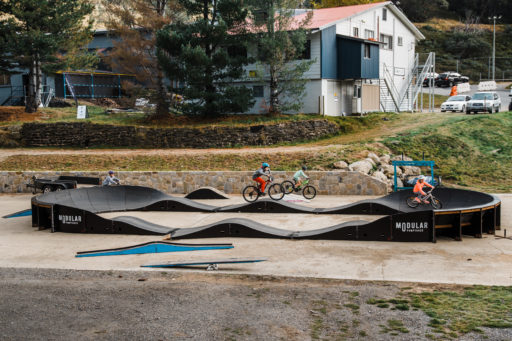 Choose from a range of alpine activities, including skiing and snowboarding, exploring the cross country trails or family fun on the tobogganing slope.
Sign up for our newsletter
Want to hear the latest news and what's on at Falls Creek?
Sign up to our email newsletter and you won't miss a thing.