Rubbish and Recycling Management
Falls Creek Alpine Resort is making a commitment to the sustainable management of recycling and waste at Falls Creek.
Our goal: We are aiming to divert 80% of waste from landfill by 2030 in alignment with the target set by the state government.

Strategy: To achieve our goal waste and recycling at Falls Creek will now be separated into organics, glass, mixed recycling and waste.
Impact: Separating organic waste will remove 50% of our waste from landfill. More than 60% of recycling is glass and separating it will aid in the recycling of this material.

Community action: Many of our stakeholders already correctly separating their waste, by winter 2024 everyone will be expected to separate their waste correctly. 
Let's work together to reduce, reuse, and keep valuable resources out of landfill.
Call or text 4SITE on 0437 306 799 to have more BIN BAGS delivered to you.
CLICK HERE to order your free caddies, posters and magnets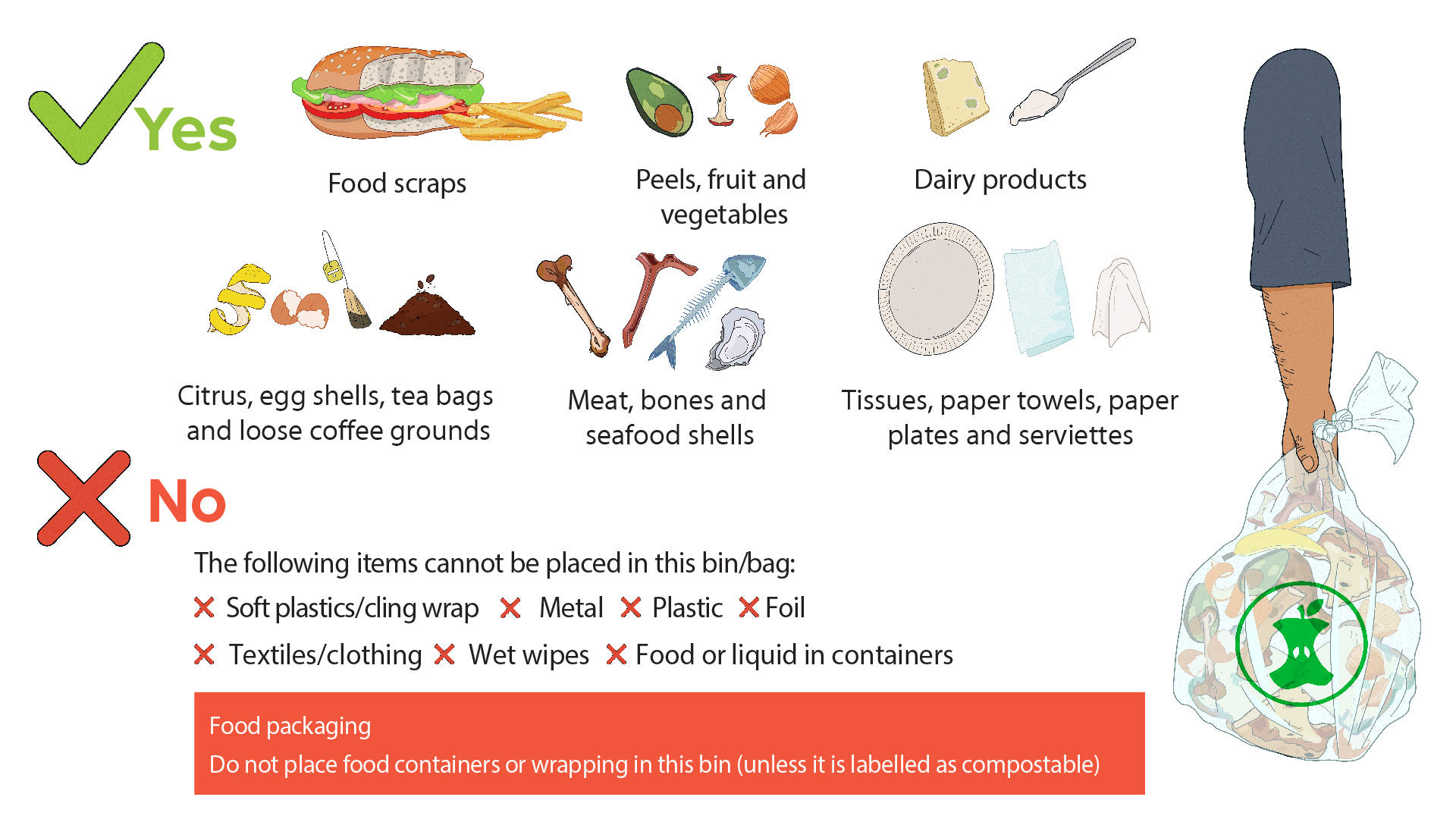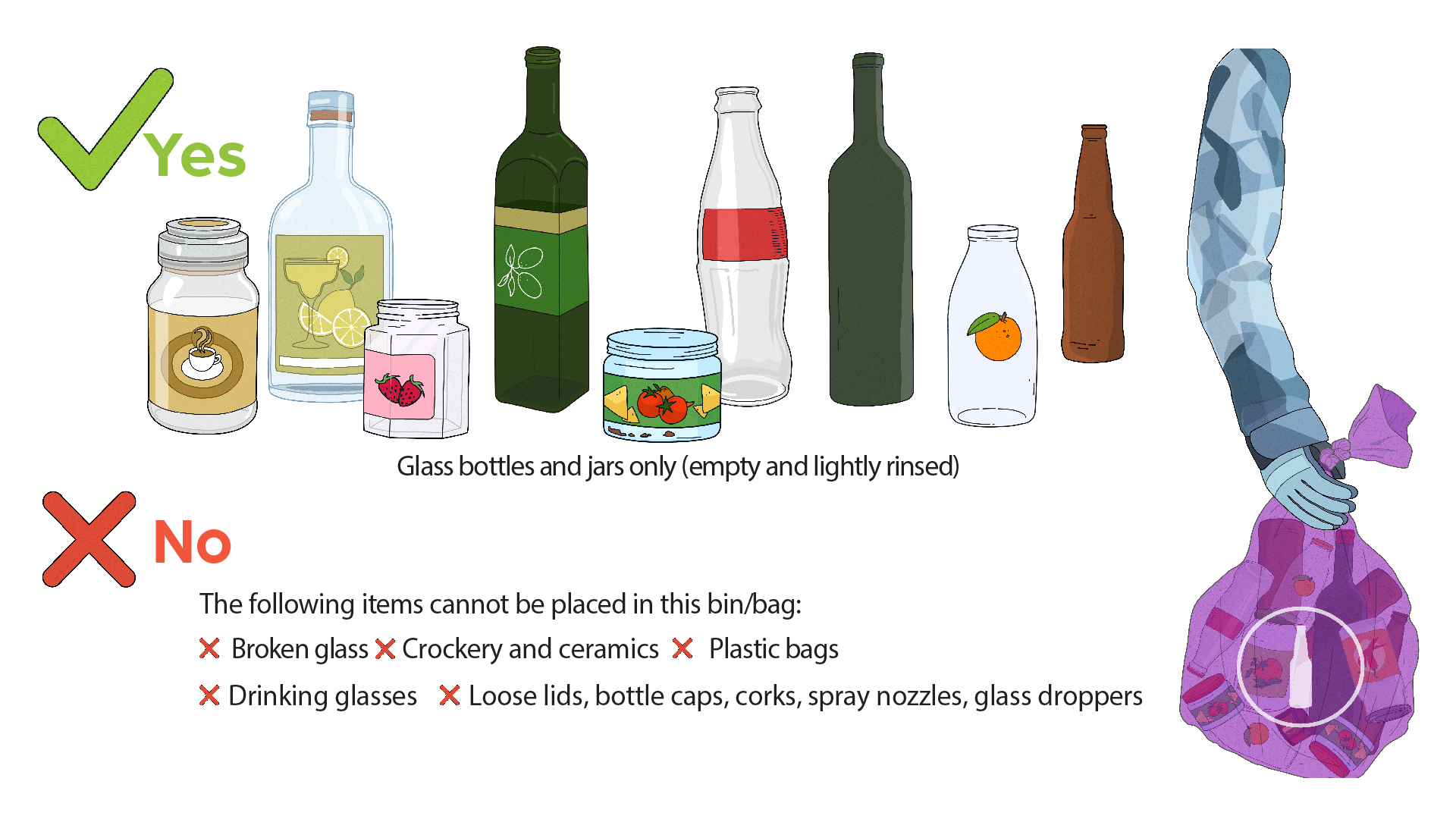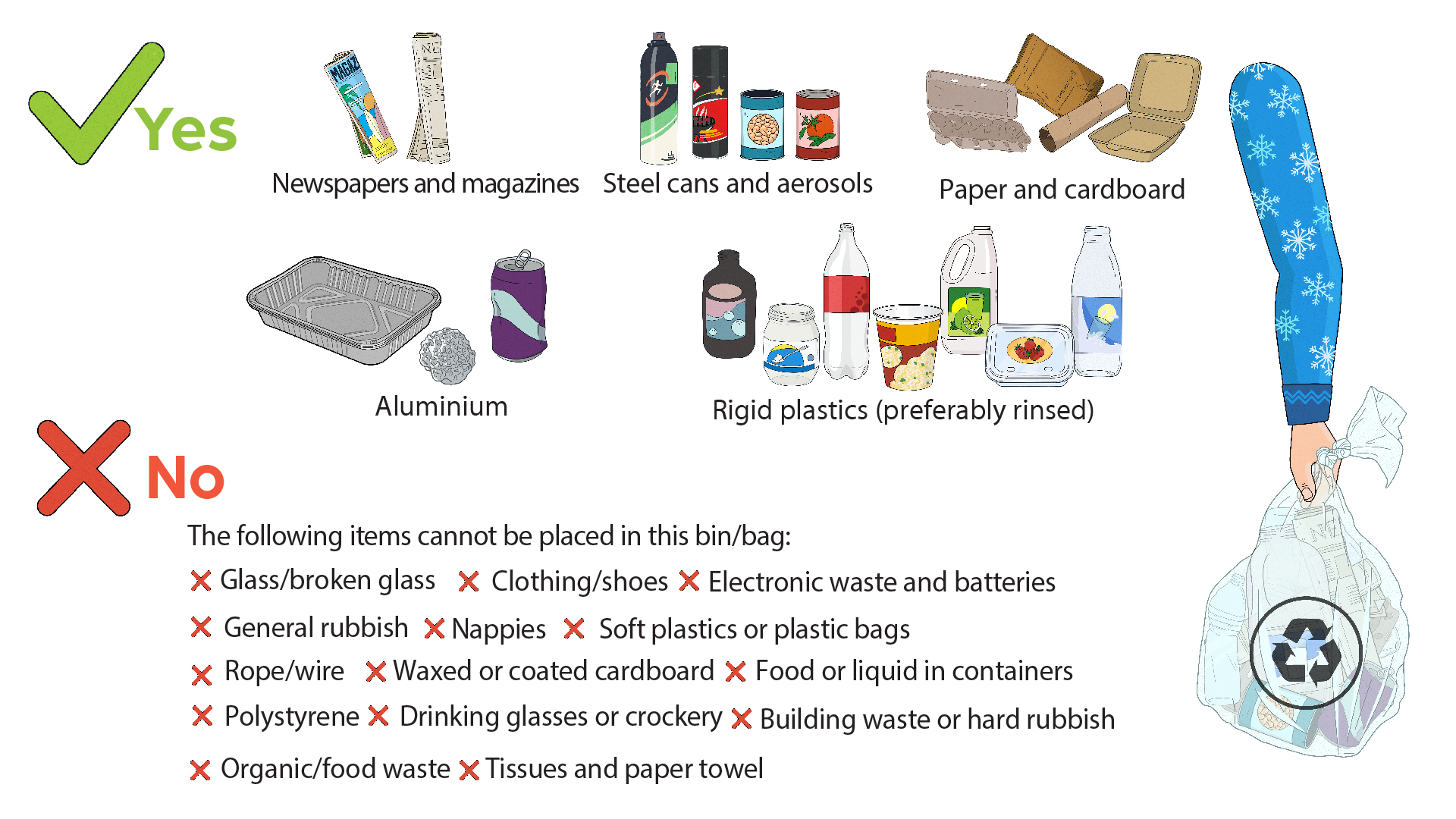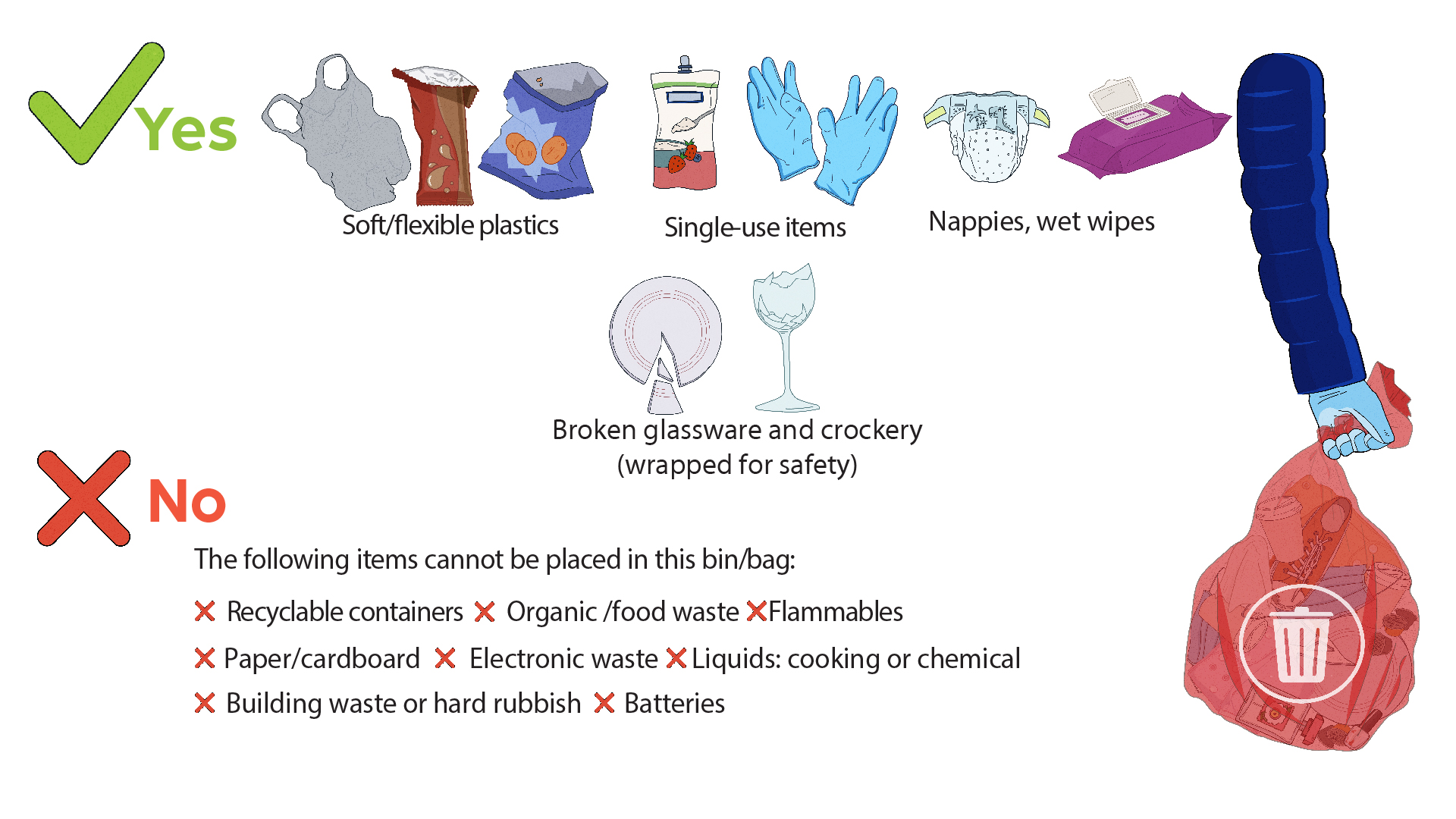 'How to' guide: Waste management at falls creek alpine resort
Resort Entry Terms & Conditions
Falls Creek Community Recycling Station
Falls Creek Alpine Resort has a community recycling station located downstairs of the Visitor Information Centre for special items that can be recycled.
You can drop off the following items: Pens and markers, small e-waste items and oral/eye care products
Safety Equipment and Protective Gear
There is also a safety equipment and protective gear collection box for the disposal of: safety goggles, disposable garments/masks, ear plugs and disposable gloves.
Check out the Safety Equipment & Protective Gear fact sheet for more information.
Recycling and waste reduction programs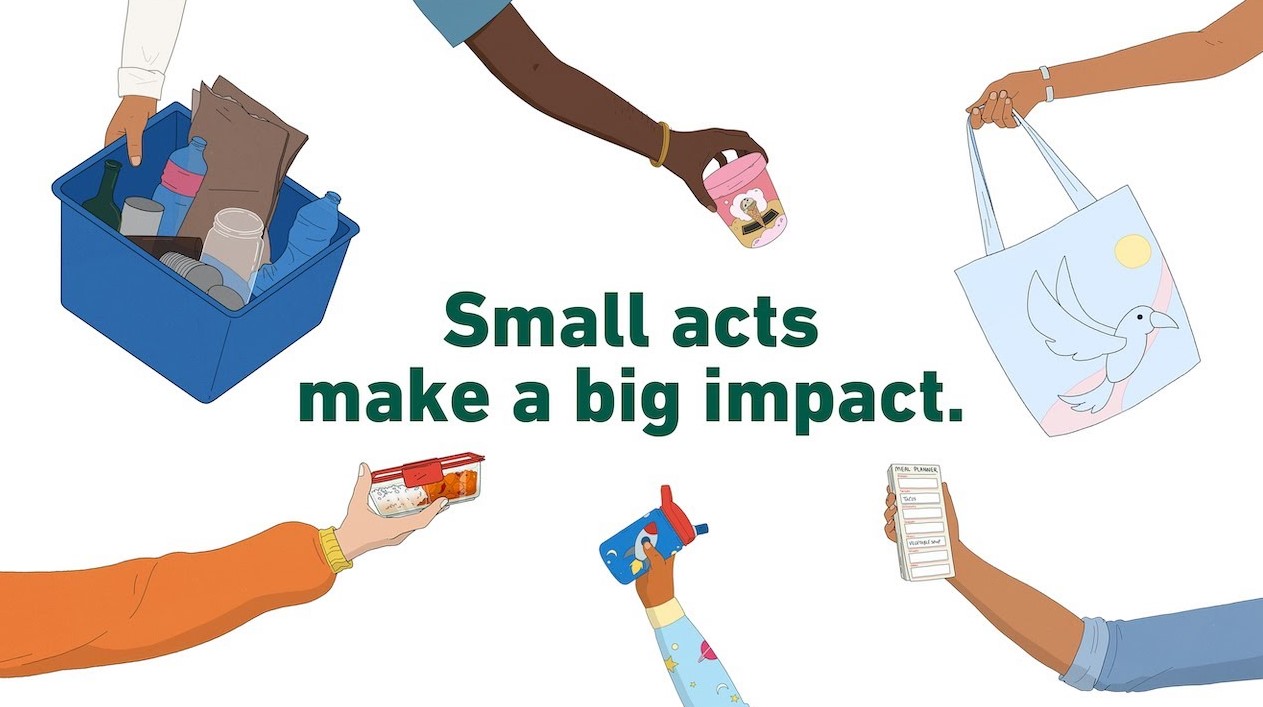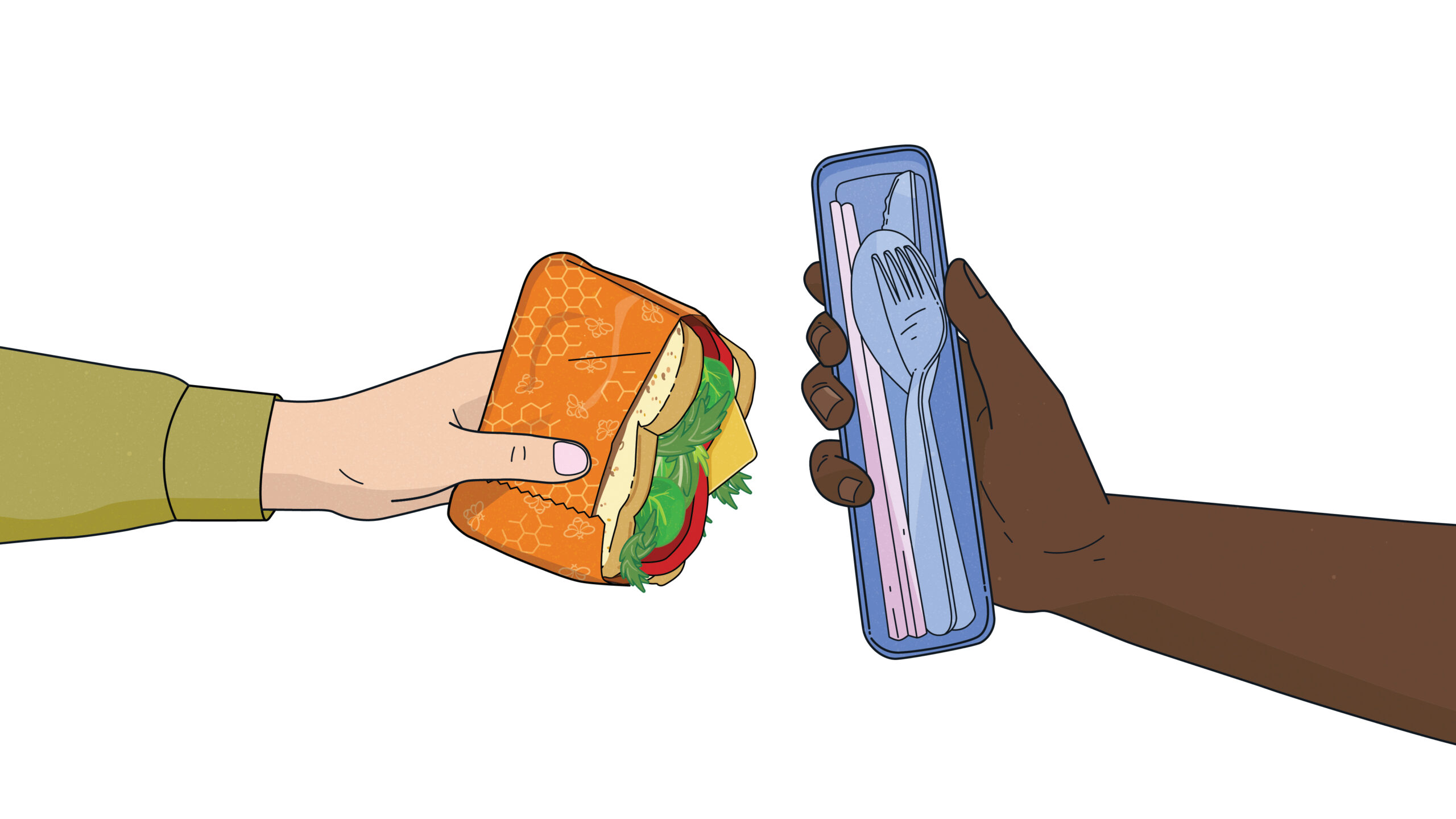 Information for school groups
For stakeholders there is a staff training package to assist you with educating your staff on the recycling and rubbish management practices within Falls Creek Alpine Resort. 
Click to download the most current Staff Training Package 
Click to download latest waste and recycling posters