Check out the latest news and happenings at Falls Creek.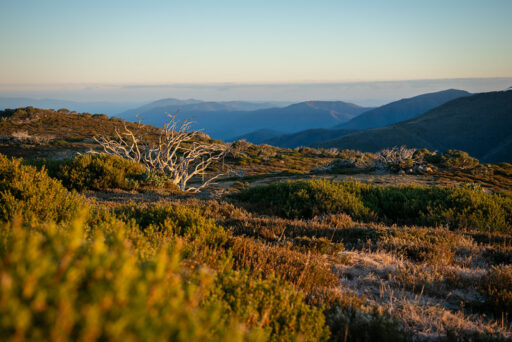 **Please refrain from leaving village roads after dark tonight (Friday 24th November). As there will be rabbit control shooting across the resort including the aqueduct and all trails in the resort. Rabbit control shooting will conclude in the early hours of tomorrow morning (Saturday 25 November)** We will also be continuing our efforts of controlling pest predators (feral cats and foxes). It is important that Falls…
Read More
Sign up for our newsletter
Want to hear the latest news and what's on at Falls Creek?
Sign up to our email newsletter and you won't miss a thing.