Check out the latest news and happenings at Falls Creek.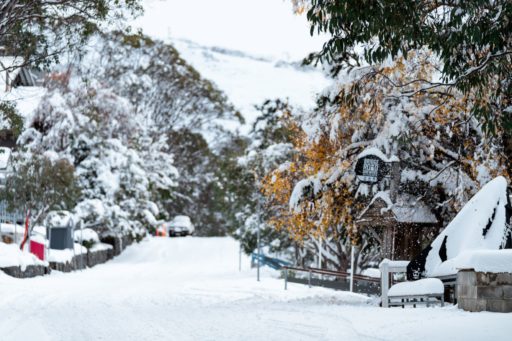 Winter is here! And with a bang! The snow gods have heard us and blessed the resort with an average of 37cm of snow in the past 48 hours and if you don't believe us hit up the snow cams and socials (@fallscreekresort). There is a snowstorm forecast for this weekend to top it up…
Read More
Sign up for our newsletter
Want to hear the latest news and what's on at Falls Creek?
Sign up to our email newsletter and you won't miss a thing.