Summer is in full swing, and there are just so may ways to enjoy this resort. Here's all the hot gossip on what's happening, what to do and how to best experience Falls Creek this Summer.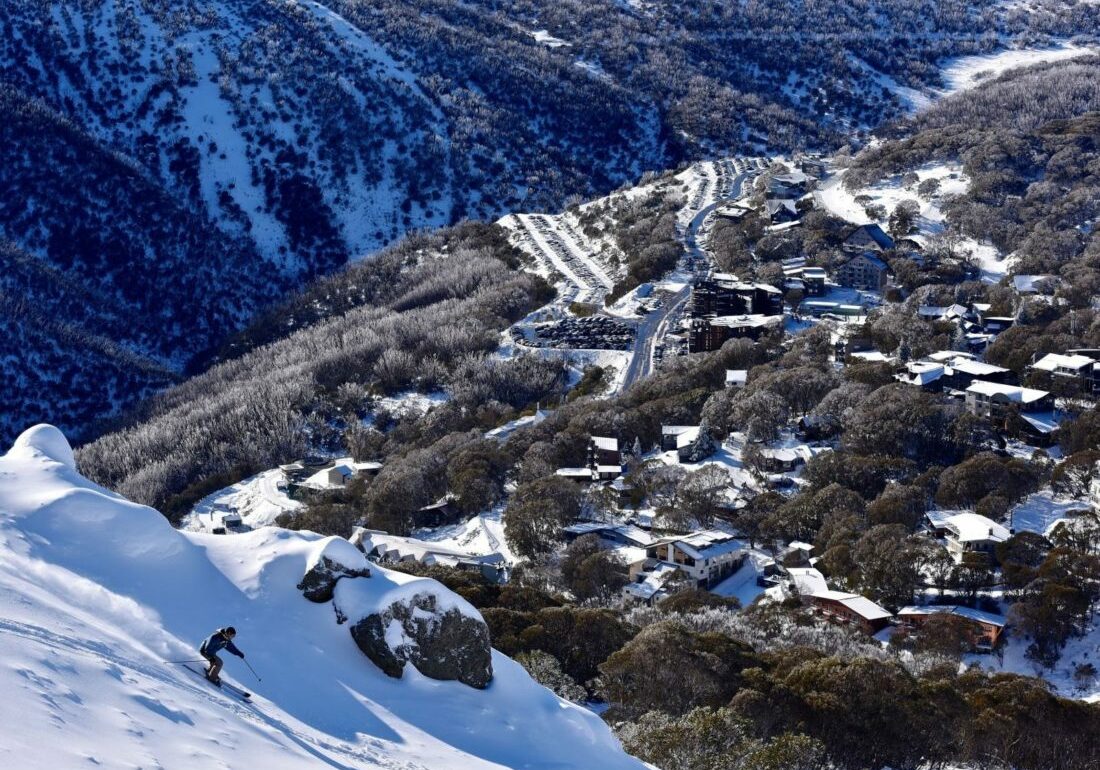 The vibe is high in Falls Creek as we dive into the peak of Summer. There's so much happening from daily shuttles, to fabulous dining and an exciting list of events on the horizon.
One of the best things about the Falls Creek village is its range of restaurants, cafes and bars. From your morning coffee, live music, to premium dining and extensive wine cellars, there's something for everyone.
Falls Creek has you covered with a stellar line up of events across every winter and summer season. Fireworks, racing and freestyle events, live music and comedy - you name it!
Sign up for our newsletter
Want to hear the latest news and what's on at Falls Creek?
Sign up to our email newsletter and you won't miss a thing.