Summer's over and we're heading into crisp mornings and warm days, autumn is a beautiful time to be in Falls Creek! Here's the lowdown on whats happening here in the village.
Our Winter Insider's Guide has got all the goods to make your trip to Falls Creek remarkable! From dining guides to activities and adventures galore, it's your best pal while you're in the mountains.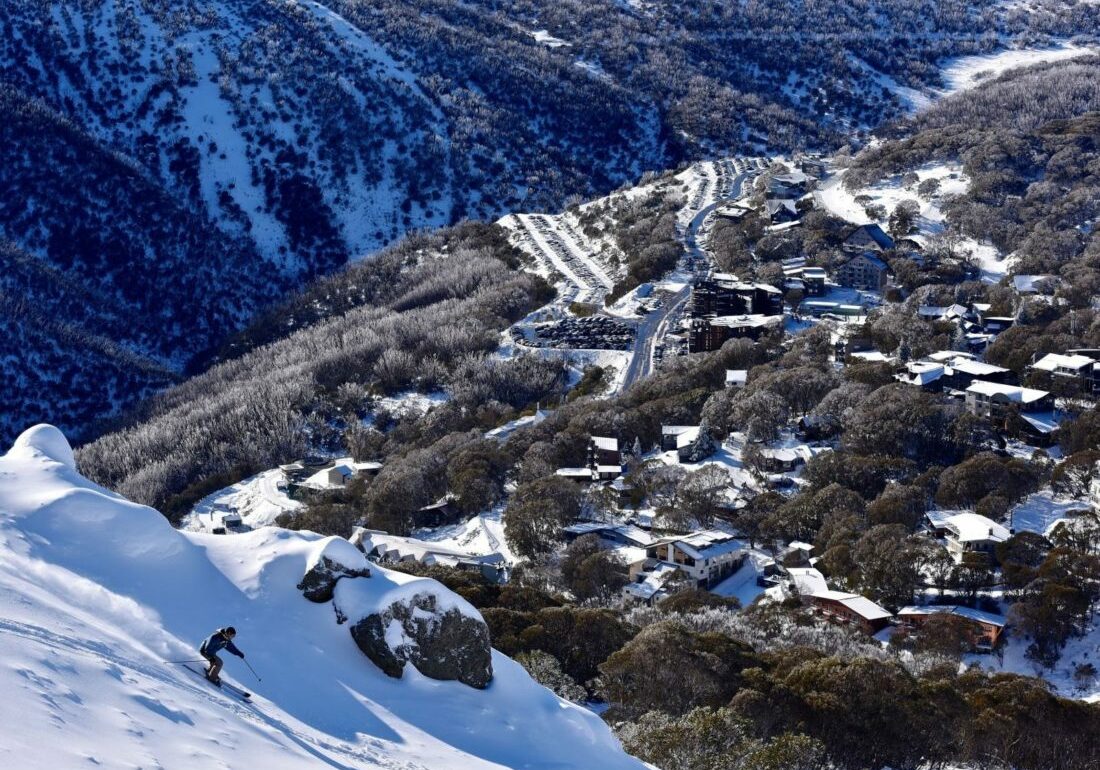 With some great dining options, a bunch of exciting events on the horizon and so much to see and do, it's the perfect time to explore this wonderful place. Check out the link below to find out what's open and how to best spend your time in Falls Creek.
One of the best things about the Falls Creek village is its range of restaurants, cafes and bars. From your morning coffee, live music, to premium dining and extensive wine cellars, there's something for everyone.
Falls Creek has you covered with a stellar line up of events across every winter and summer season. Fireworks, racing and freestyle events, live music and comedy - you name it!
Sign up for our newsletter
Want to hear the latest news and what's on at Falls Creek?
Sign up to our email newsletter and you won't miss a thing.