Falls Creek is Australia's home of cross country skiing.
XC skiing is a huge part of the unique activity base that makes Falls Creek so special, and it includes more than you may think. Skating on fast corduroy trails, exploring new off-piste terrain in the National Park, making telemark carves down the lift-accessed runs - it is all part of this booming winter snowsport.
The free network of cross country trails at Falls Creek starts up at the Nordic Bowl, stretching out to corners of the Bogong High Plains that are rarely seen by most visitors. This is the pristine High Country at its best.
The daily report on the cross country trails and snow conditions, what's currently open, and which trails have been recently groomed.
This is an open forum for the Falls Creek Cross Country skiing community to discuss live conditions, trail status, upcoming events, anything that excites and interests skiers about our wonderful cross country terrain.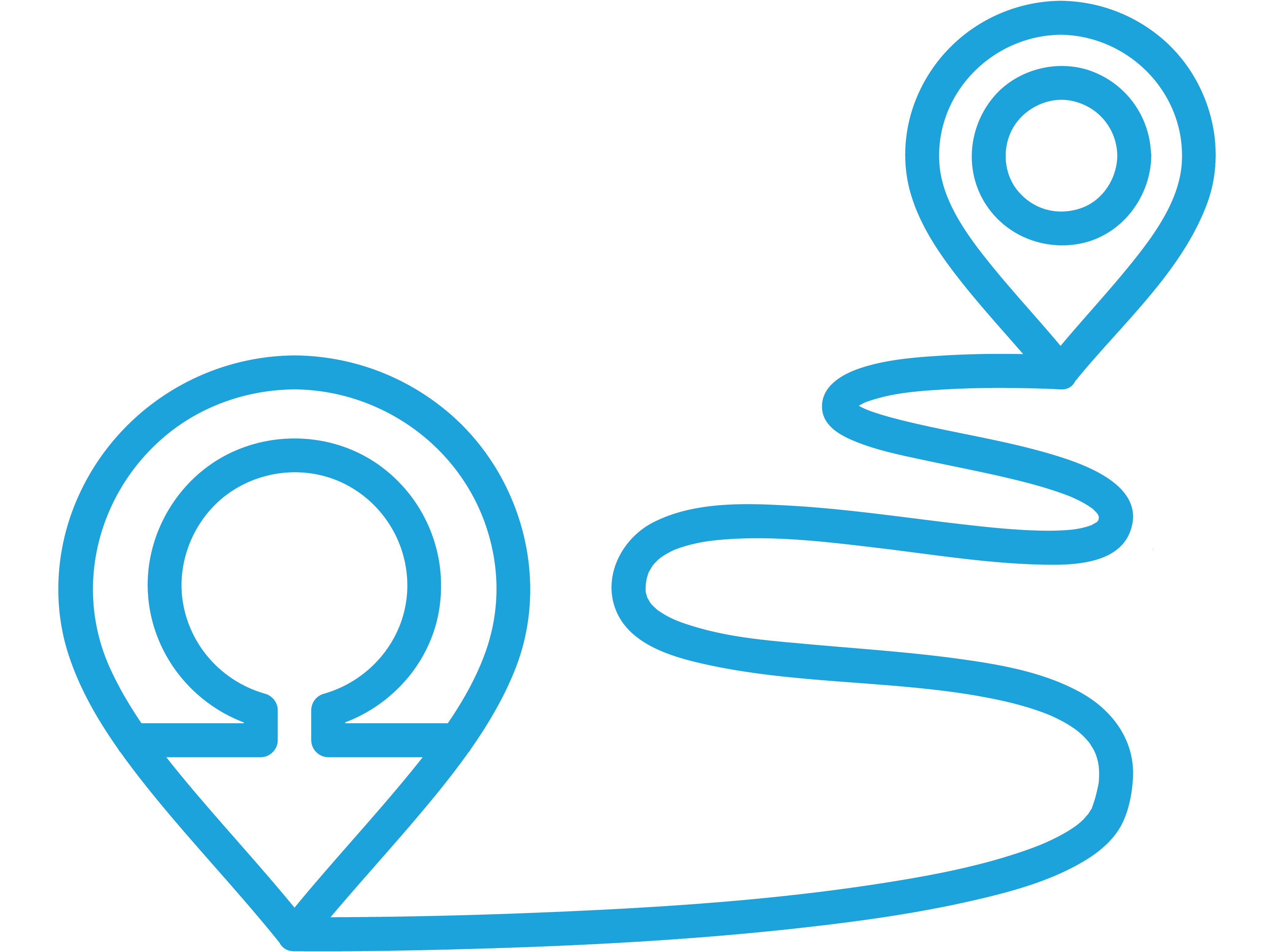 Skate
Similar to ice-skating, but using fast narrow skis, and really light boots. It's a quick way to see a lot of country when the trails are groomed. Most people can learn to skate in a few lessons.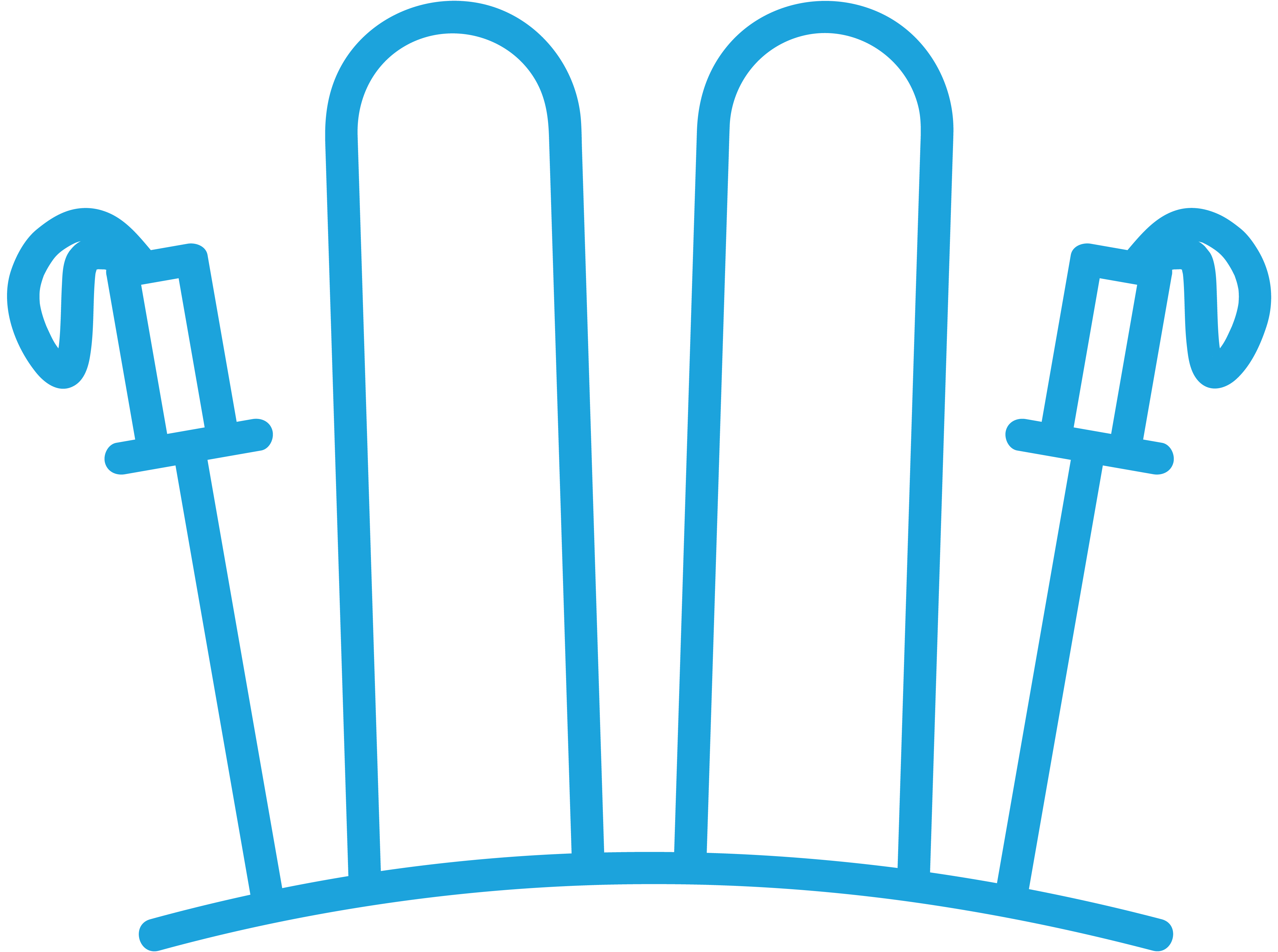 Track
Track is like walking on snow, but you get to slide down the hills and glide along the flats! The boots are much lighter than downhill - more like a runner and are a comfortable fit. These skis have a pattern on the base so you can easily walk up hills.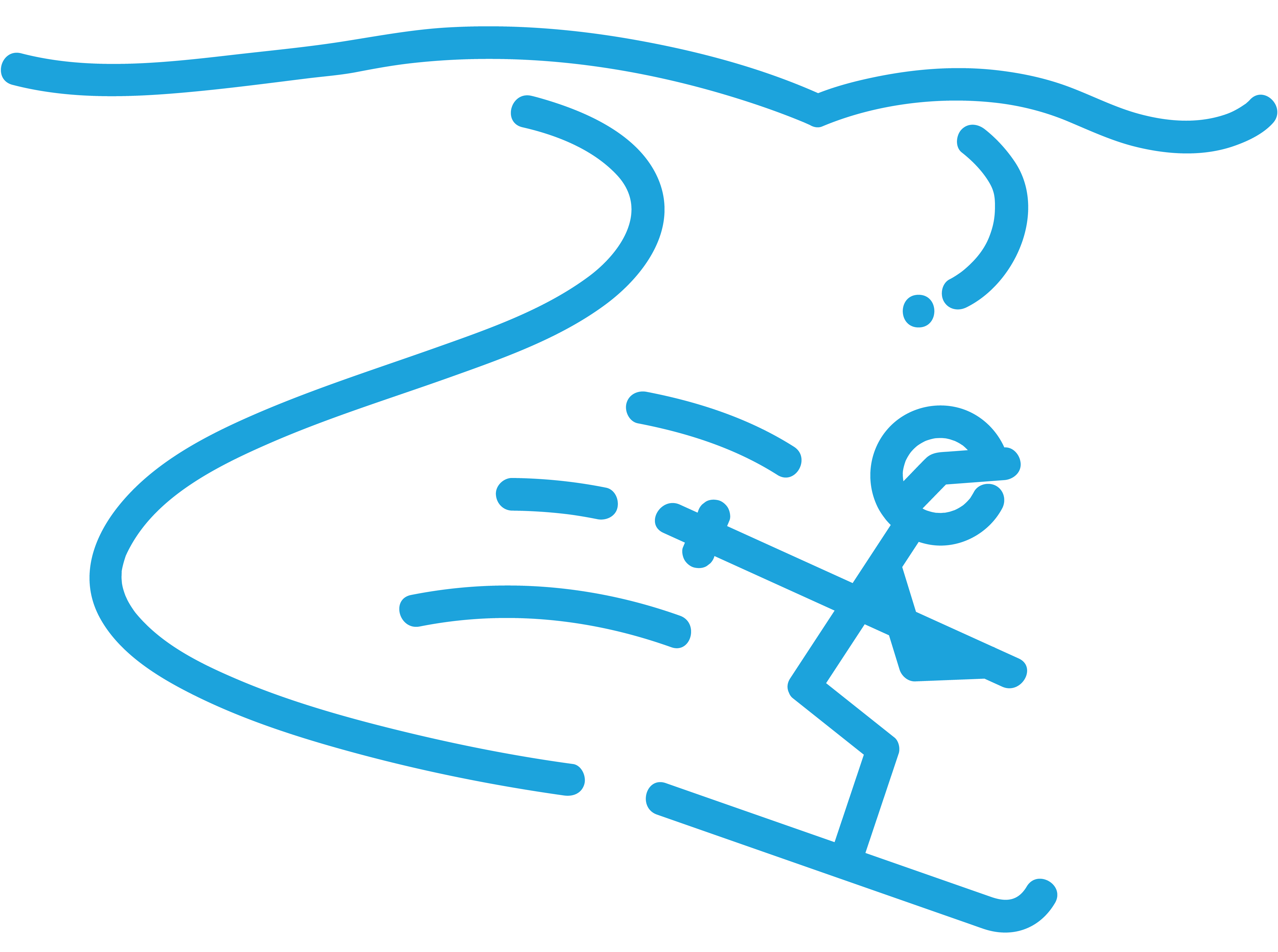 Telemark
Telemark skiing combines elements of nordic (XC) skiing with alpine (downhill) skiing. Telemark equipment can be used both on and off-piste and even in freestyle parks.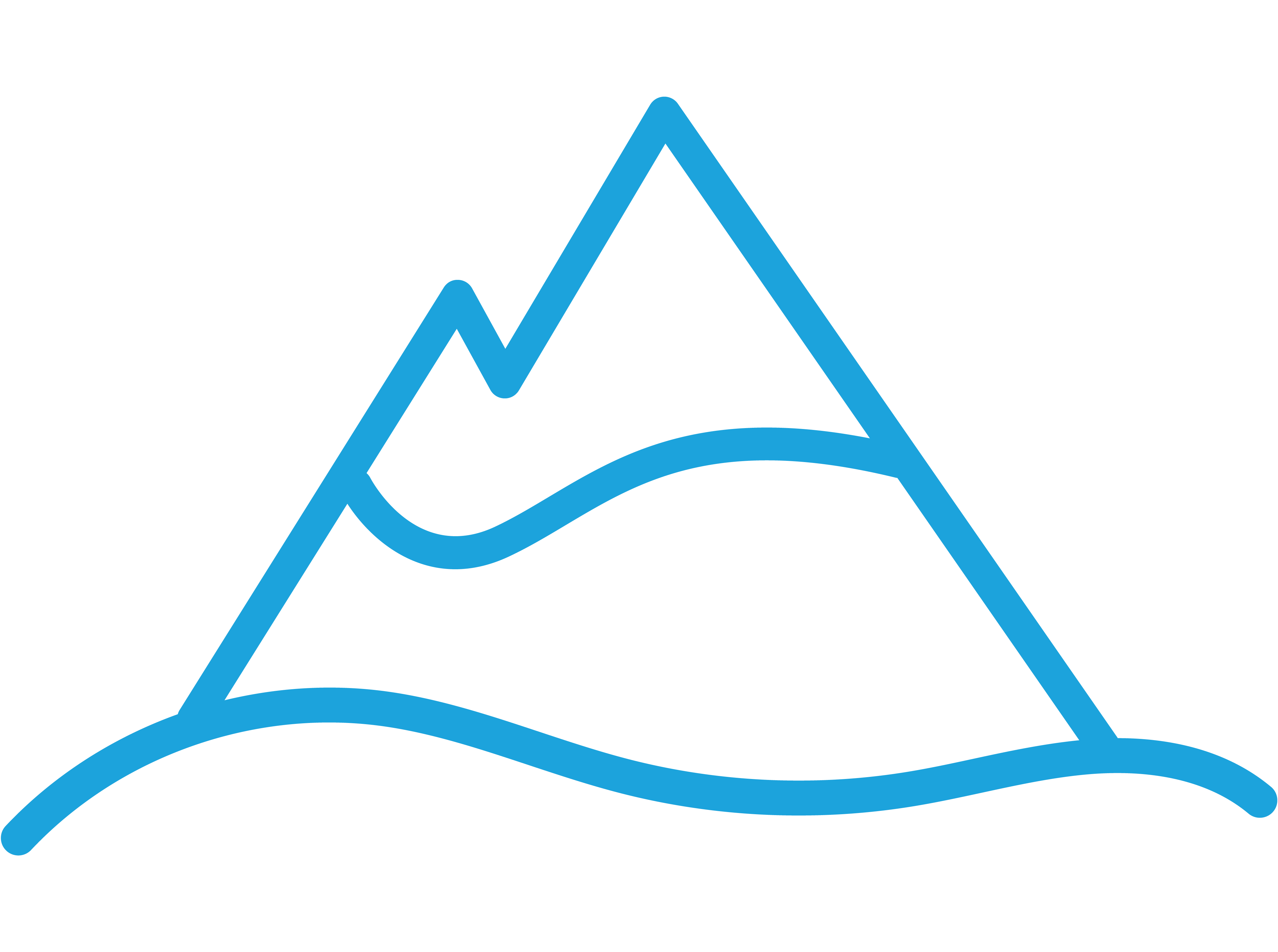 Back Country
Get out and really see places where there is literally no one around and no ski tracks on the snow. Backcountry boots are more robust, and the skis have a metal edge.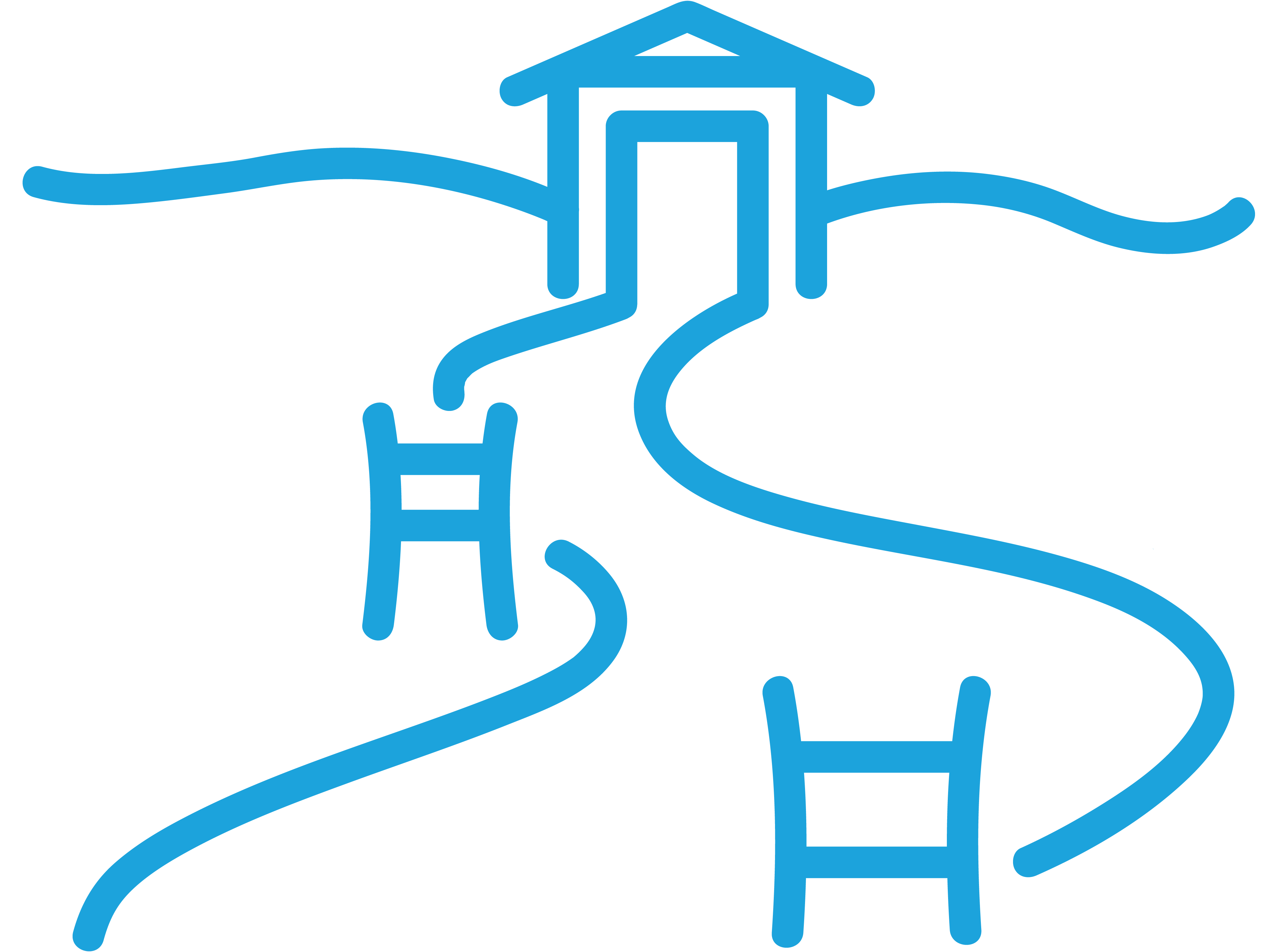 Race
A great way to motivate yourself to go fast and train. Races are for all ages and abilities and range from 2 to 40 km long, but are typically 5-12 km.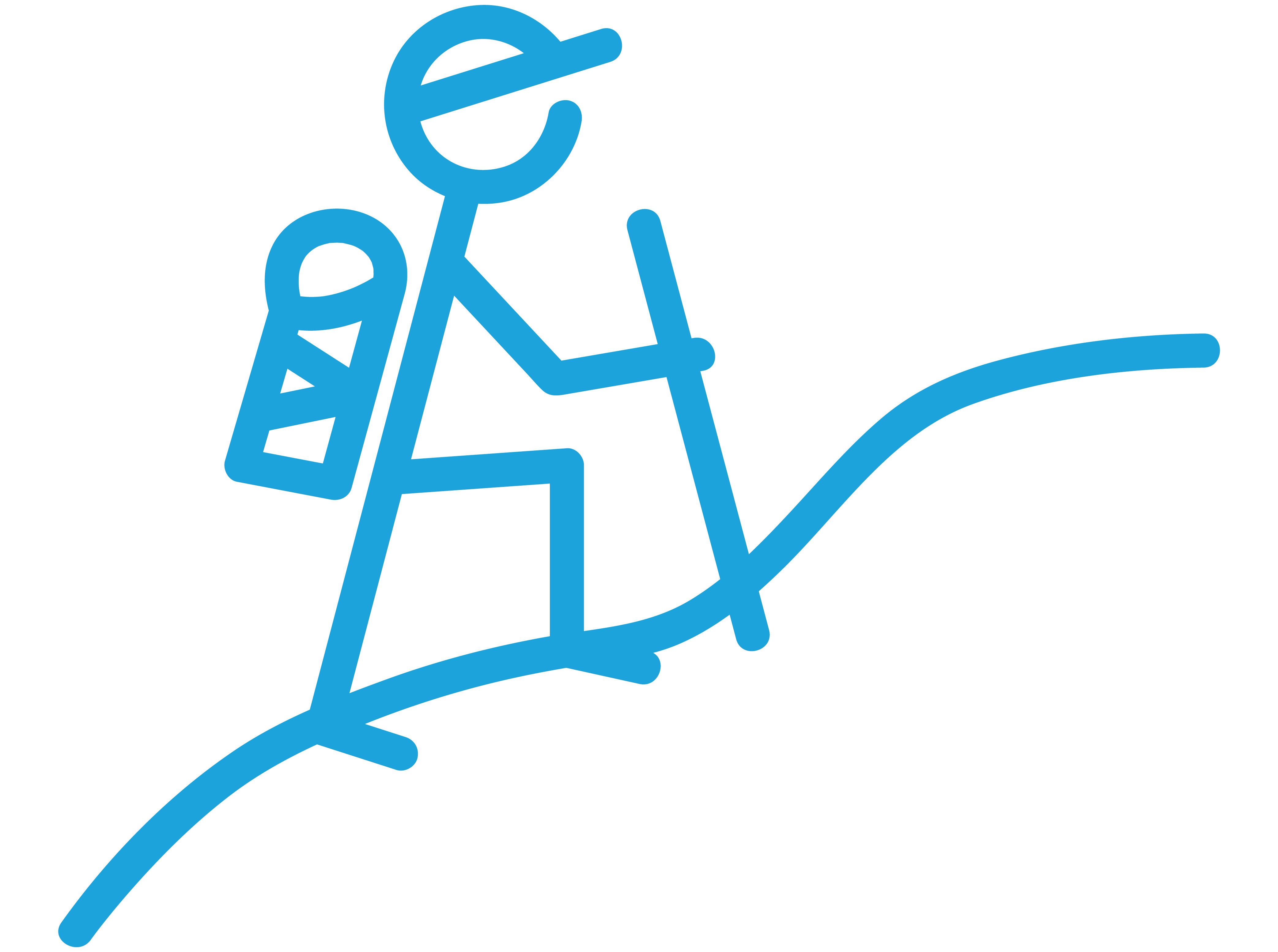 Snowshoe
Trade the skis for snowshoes and hike the trails through spectacular landscapes. Snowshoes are easy to use and strap on over your normal boots.
EQUIPMENT RENTAL
The Falls Creek Cross Country Centre is your first stop for a cross country adventure. They stock an extensive range of rental equipment for all ages plus there are plenty of accessories to purchase. 
The best part is the centre is staffed by passionate locals who know the trails better than anybody else. Stop in for a coffee and a chat on the best trails to hit before heading out. 
CROSS COUNTRY LESSONS
Cross Country skiing is easy to pick up, even if it is your first time on snow. We recommend instruction and training to get you started. Falls Creek's Cross Country is there to help you get your XC ski on – from beginners on classics through to experienced skaters. 
Nordic Bowl Loop (1.5km - beginner)
For those new to the sport, the Nordic Bowl is the perfect learning course. The Nordic Bowl is sheltered from the weather and provides the perfect place to learn, play and have fun. This is also the base for XC ski lessons. The Nordic Bowl has a large open base with sloping sides of different degrees of difficulty, perfect for learning basic skills. 
Sun Valley Loop (7km - Intermediate)
The "Sun Valley" Loop meanders past the bottom of the Ruined Castle ski area with great views of the western end of Rocky Valley Lake. Once in Sun Valley the track is undulating, however there is a little bit of climb back from Sun Valley to Panorama corner. This is also the track used for the Joey Hoppet 7km ski race. 
Watchbed Creek / Wallaces Hut Trail (8km / 15km return – Intermediate)
The return trip to Watchbed Creek is one of the most popular trails. Often windy across the Dam Wall, the trail becomes sheltered, flat and wide all the way to Watchbed Creek. 
For an 8km return skiers can choose to turn around near the turn-off, up the "Paralyser" and onto the "Heathy Spur Loop". Continuing straight on around past Langford Gap takes skiers to Wallaces Hut - the oldest standing mountain hut in the Alpine National Park. 
15km is a fair trip, but when the tracks are groomed hard and fast it's beautiful skating around the eastern end of Rocky Valley Lake. 
Panorama Loop (2.5km - Beginner)
From the Nordic Bowl the 2.5km "Panorama" loop has varied terrain and great views, giving access to several longer tracks. In poor weather the "Pipeline" track offers the most shelter and combines with the "Aitkens" track to form a varied 2.5km loop. 
McKay Loop / Stockyard Loop (5km / 3km - Intermediate)
It's a steady climb up the McKay Road but it's worth the effort. When the weather is good there are fantastic panoramic views of the Bogong High Plains, including Mt Bogong and Mt Feathertop. For a side trip you can continue past the cattle grid down to the "Stockyard Loop" overlooking Pretty Valley Lake. These upper trails have very reliable snow even in times of low snow and have been used as part of the Kangaroo Hoppet course in seasons with low snowfall. 
With everything from tough 5km and 10km championship event loops to longer trails into the Bogong High Plains, there is something for all advanced skiers. 
The challenging Rocky Valley Lake and Heathy Spur loops are the benchmark (and form the 42km Kangaroo Hoppet course), while the more adventurous can venture out to spectacular peaks such as Spion Kopje and Mt Fainter. 
These options are usually for heavier skis and metal edges but when conditions are right it is possible to skate out to these peaks and enjoy a different side to skiing at Falls Creek. 
Sign up for our newsletter
Want to hear the latest news and what's on at Falls Creek?
Sign up to our email newsletter and you won't miss a thing.