Take a step back in time with the historic Cattlemen's Huts of the Bogong High Plains.
The High Country huts are historical monuments nestled in the spectacular Alpine National Park. Some huts date back to the 1860s and remain as a testament to the pioneers who lived, explored and worked on this land. While a few huts were used as homes for workers, others were built to shelter skiers and hikers. Each hut has a story. Pack a lunch and take a tour of the high country huts.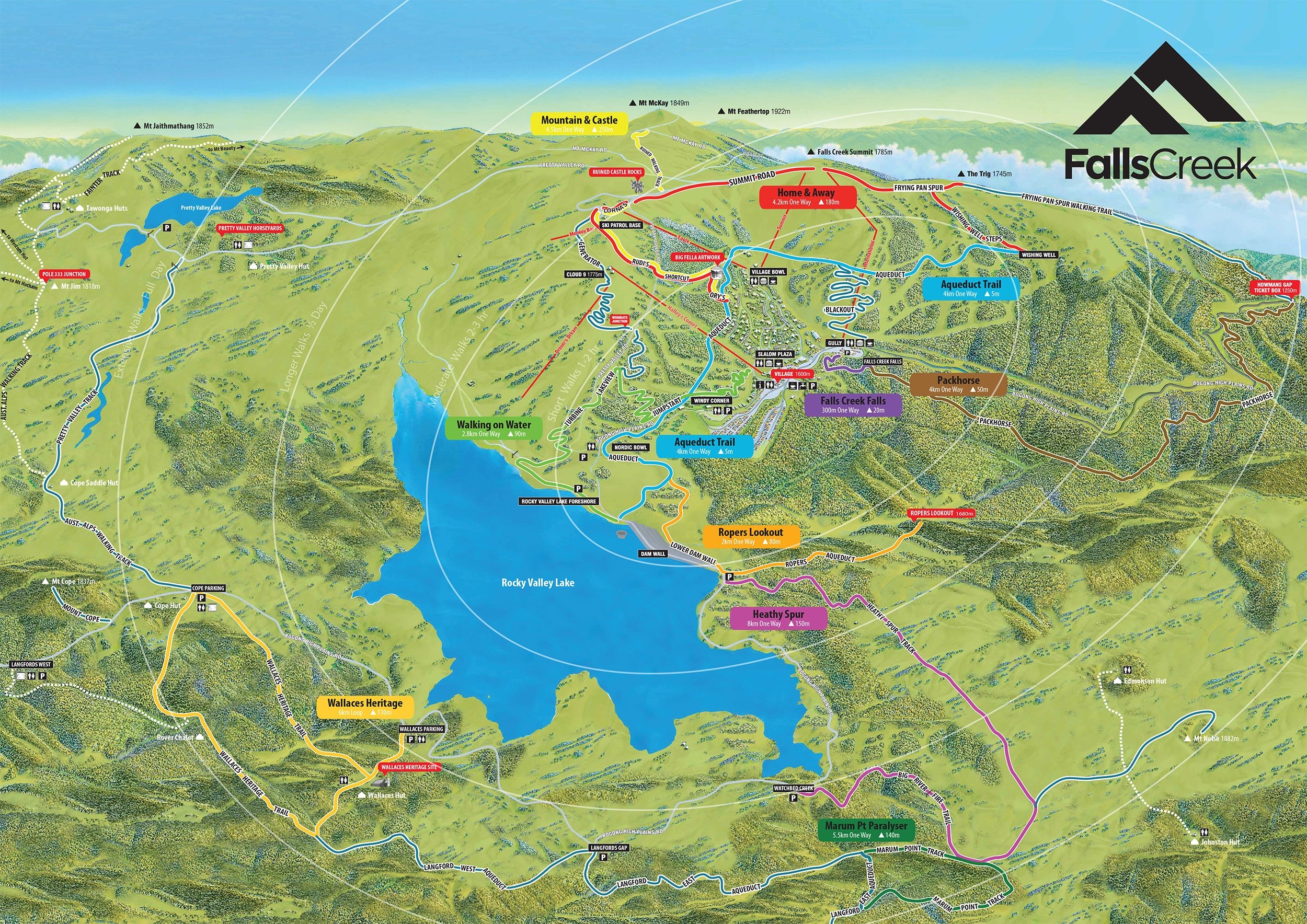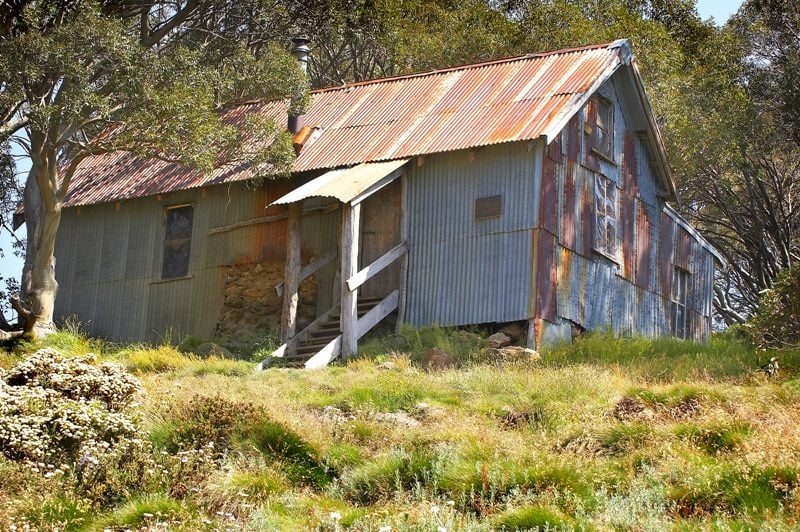 Sign up for our newsletter
Want to hear the latest news and what's on at Falls Creek?
Sign up to our email newsletter and you won't miss a thing.