Relax in style at Diana Alpine Lodge Falls Creek with trails at your doorstep year-round, snow, as you step outside the door in winter, and is your base for all the mountain, has to offer.
Be welcomed by the host and team who are here to ensure that you make the most of your time in this alpine environment, and help start your day with a full and hearty breakfast.
There are modern, cosy two share rooms that are ideal for an intimate escape; while the Family four share rooms are spacious enough for the clan, while the standard two or three share rooms are suitable for two or three people for a fun getaway. All rooms have private facilities.
The Mountain Lounge with balcony and bar or the Communal Lounge with fireplace are perfect to put your feet up after the day's activities, or just soothe your muscles in the spa or sauna.
Being close to the arrival point in Falls Creek and close to lifts means guests can be out on the slopes in no time.
When the weather warms it is the place to stay for hikers looking for comfort and support; and is a Ride High Country Preferred Business, providing bike storage and bike wash facilities. Enhance alpine experience with dining options, picnics, hampers, glamping and historical guided walks.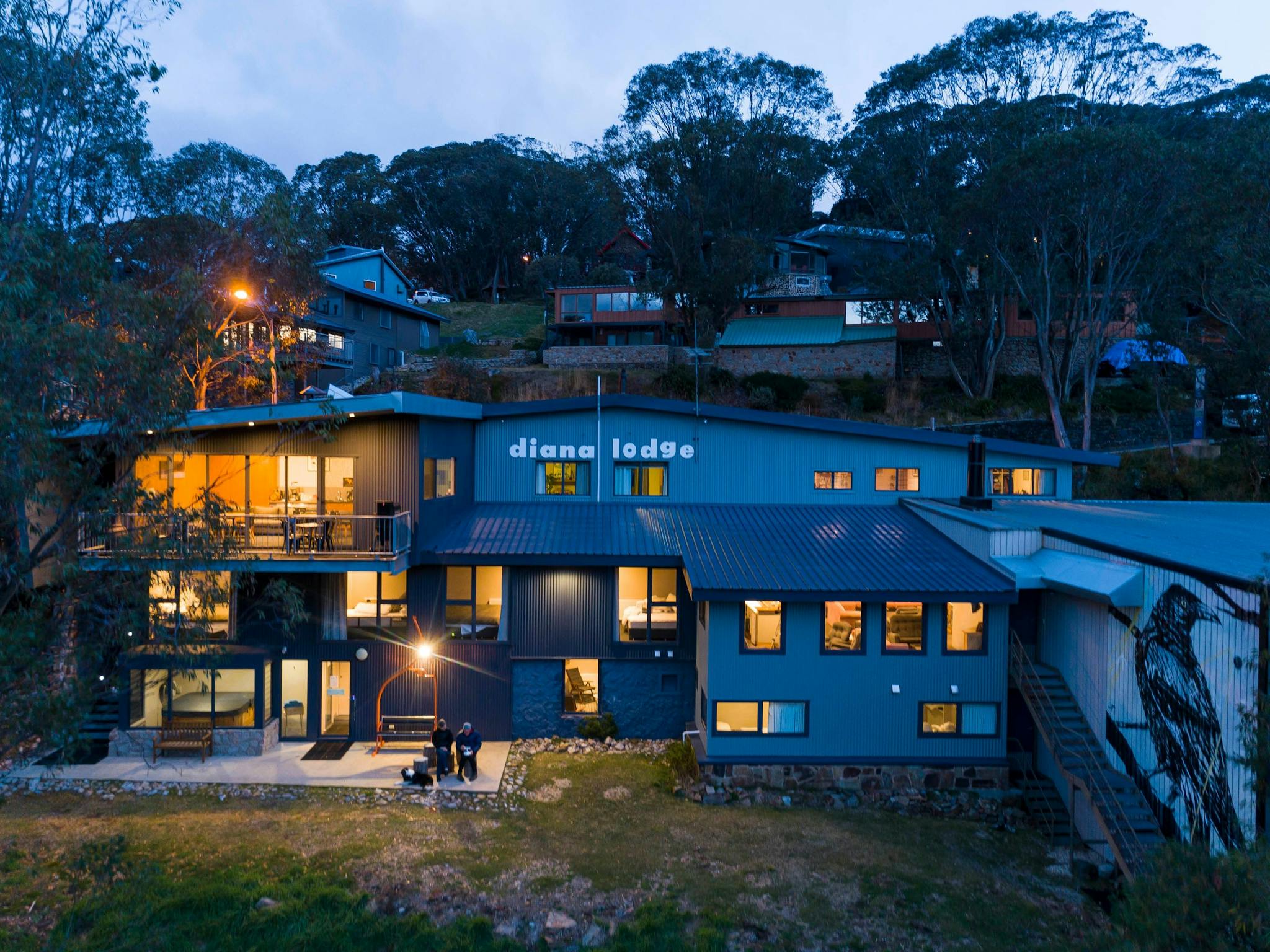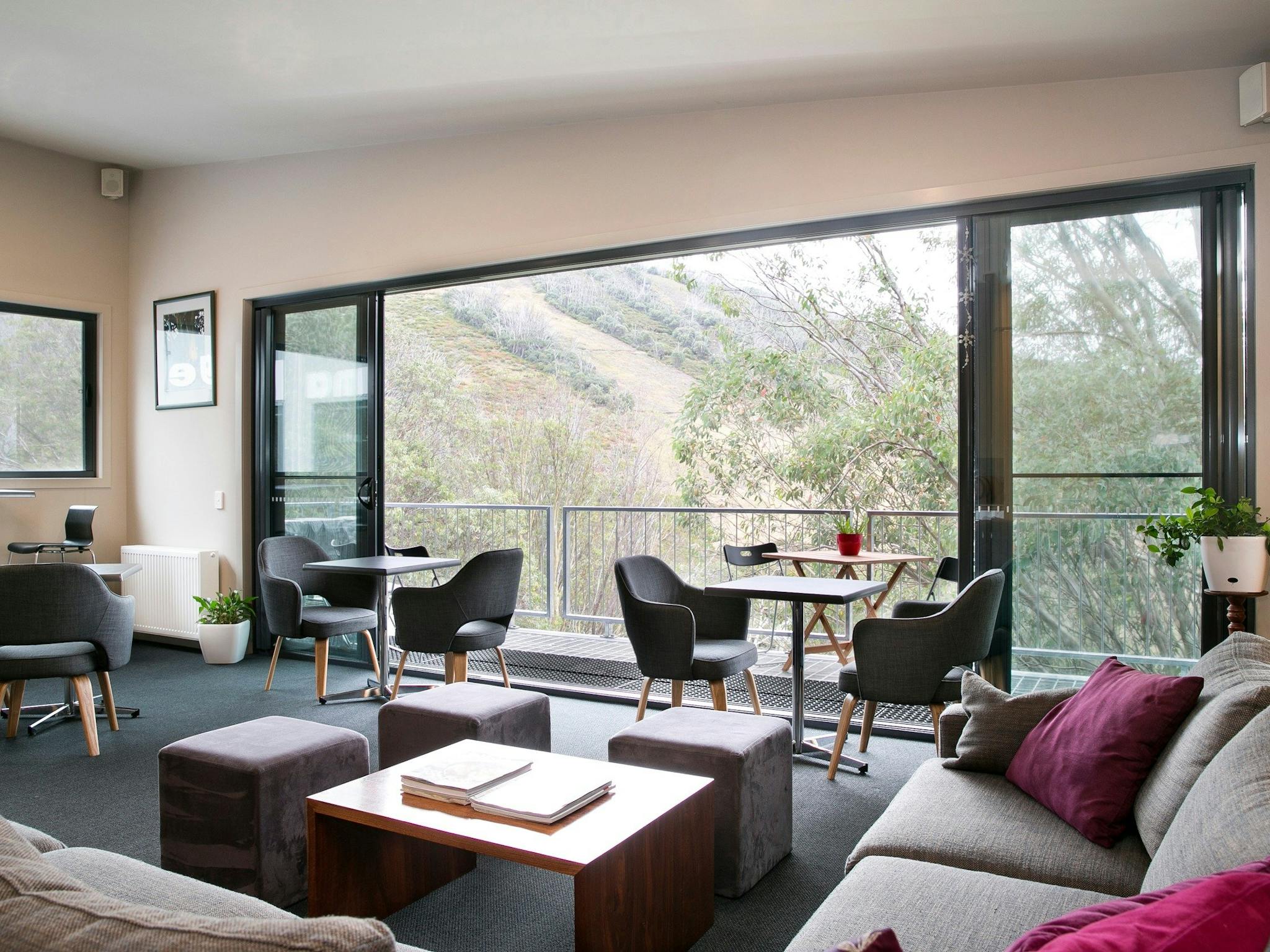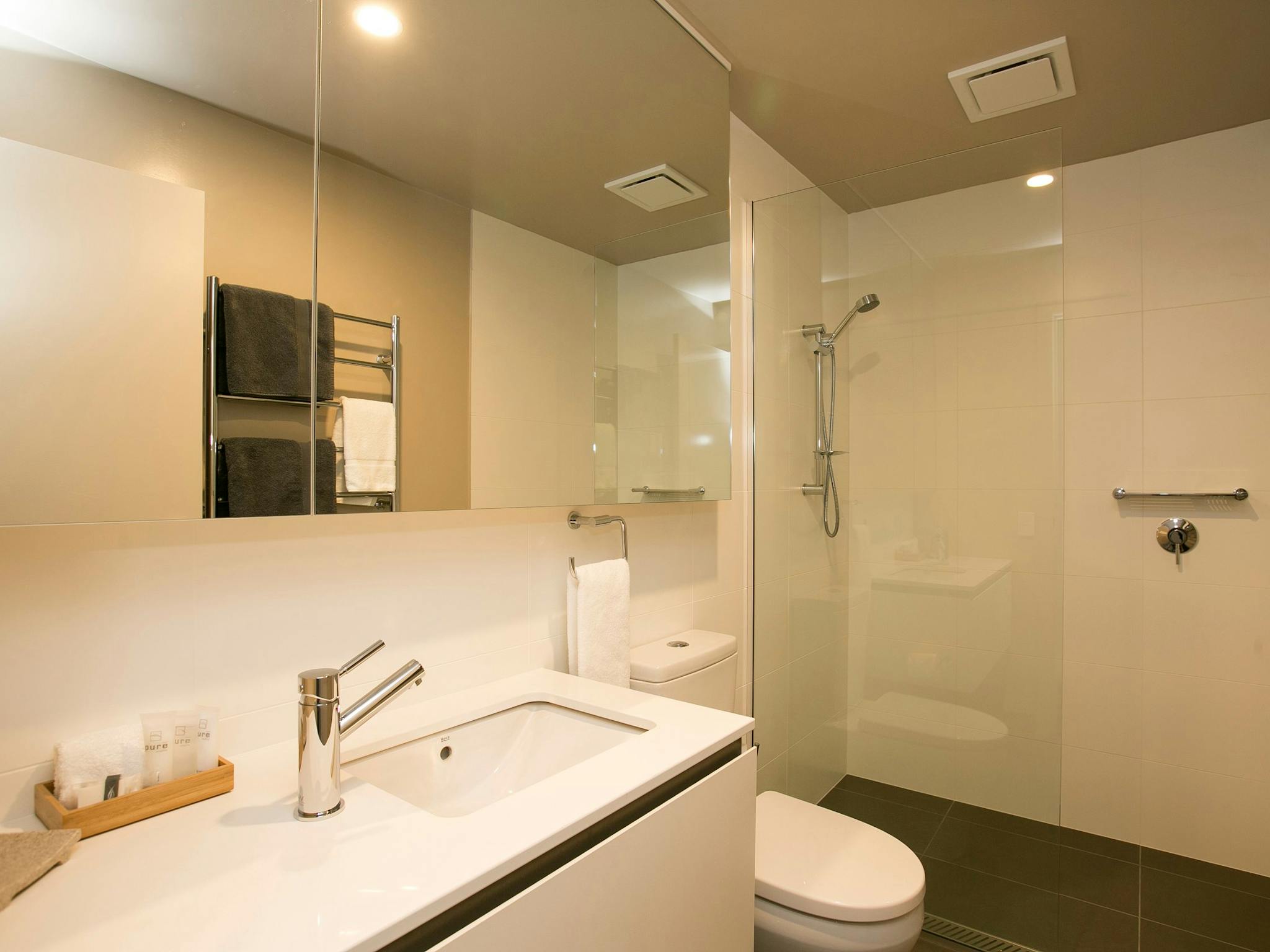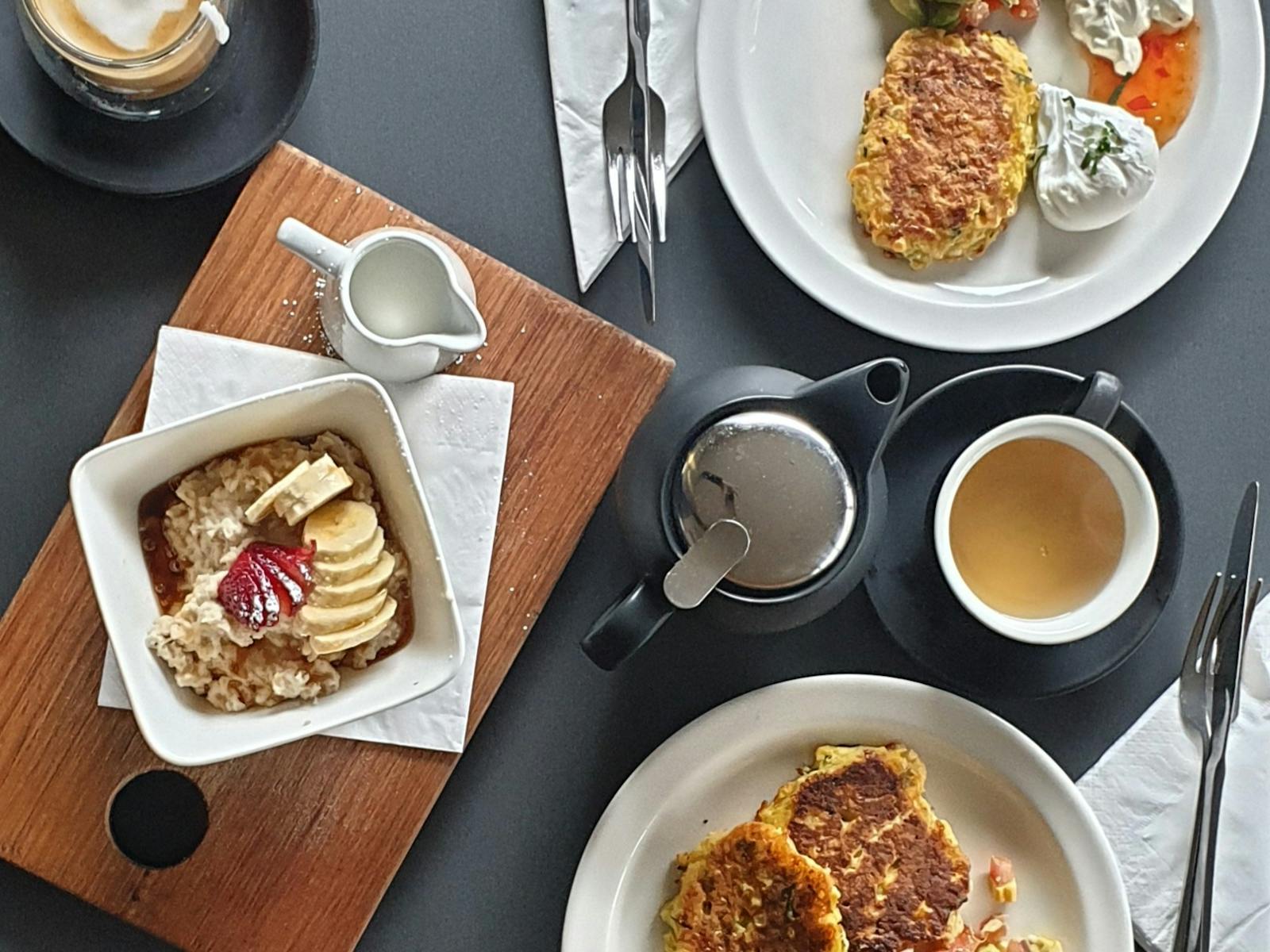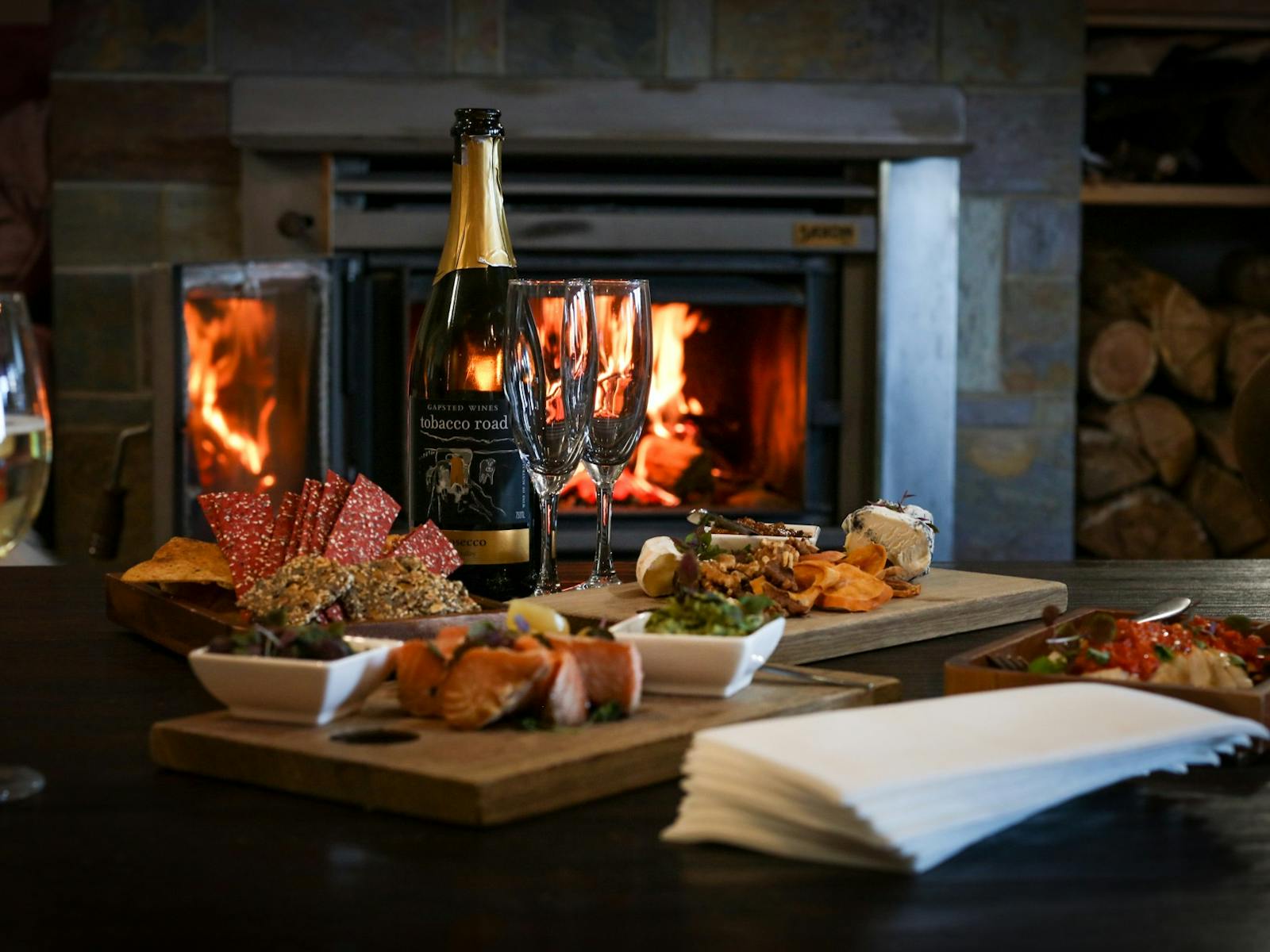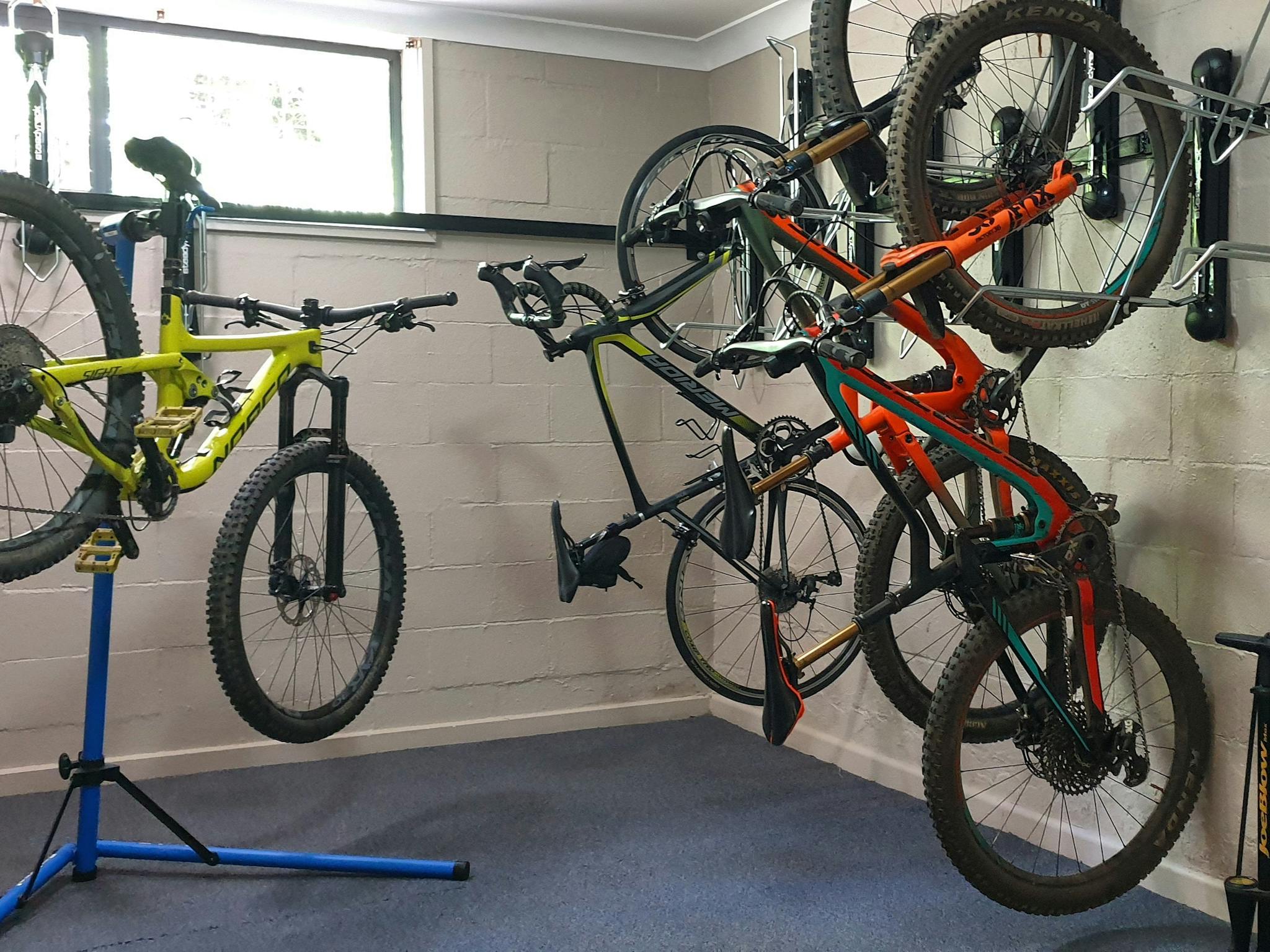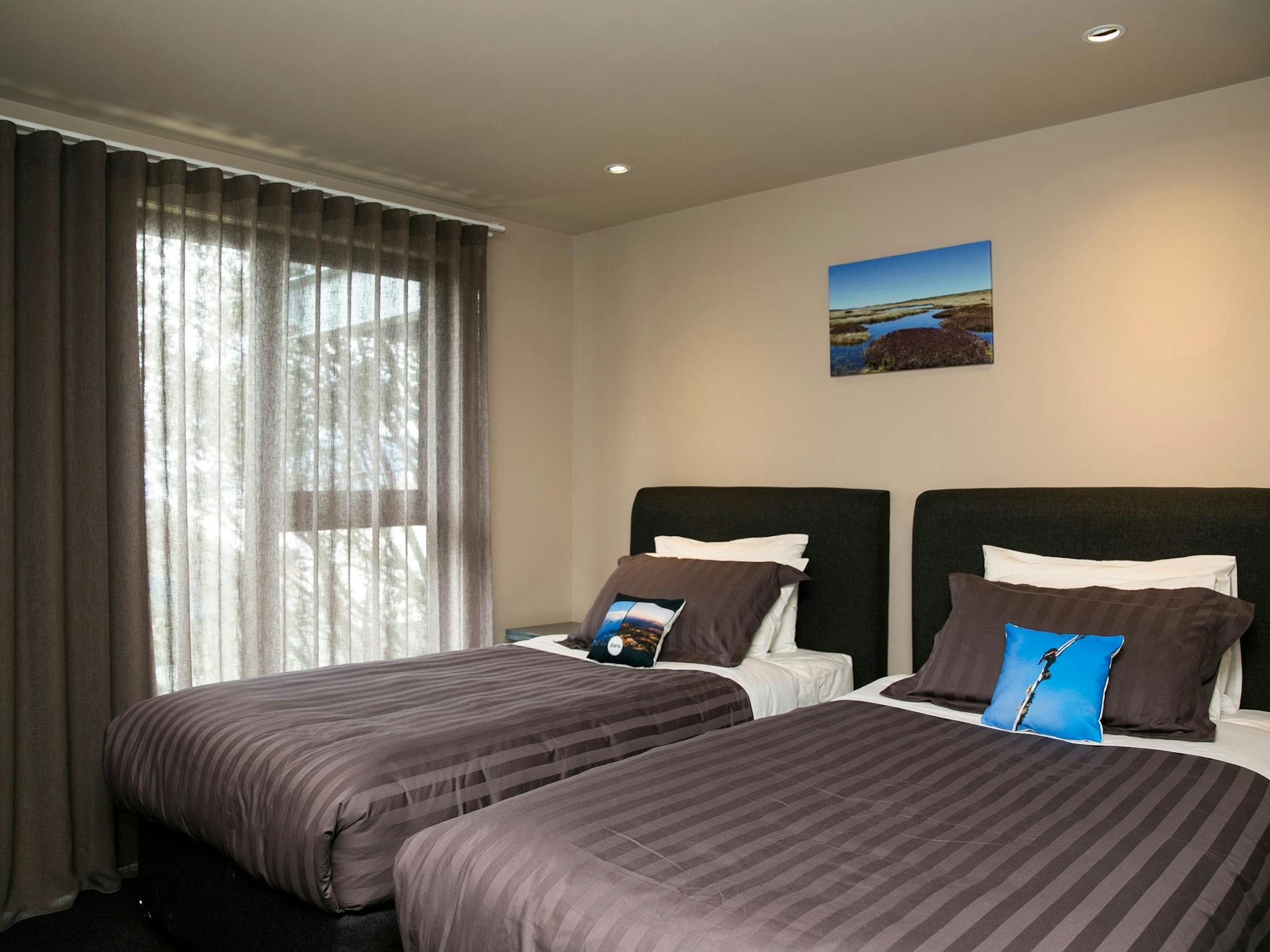 International Rooms
Our modern, cosy rooms with big beds and big views of downhill ski runs and uphill mountain bike trails, snowgums and mountain while still laying in bed. The two share rooms enjoy additional comforts and new design and finishes.
Spacious bathroom, television, kettle, fridge, hairdryer and robes.
Adjoining rooms available.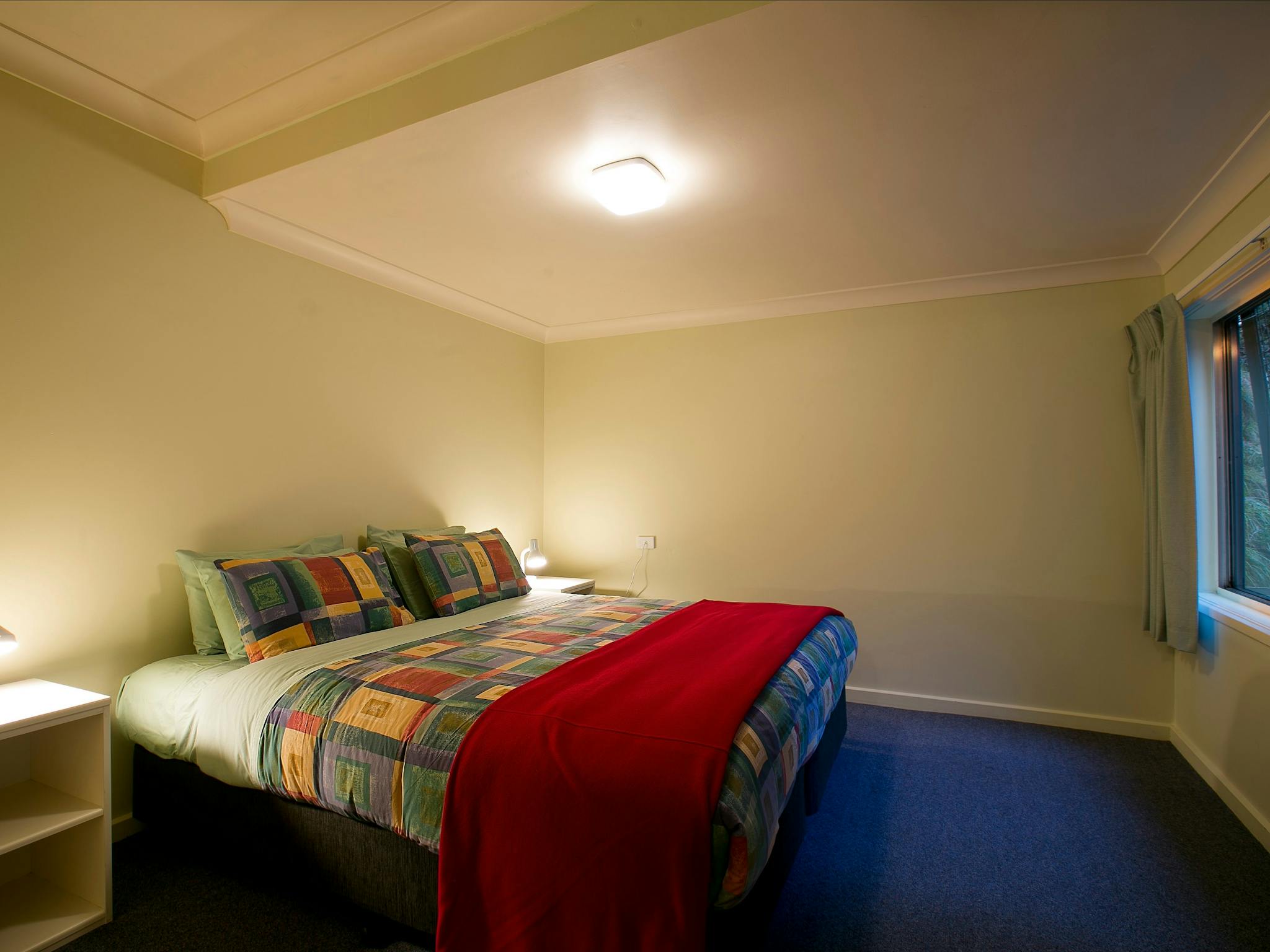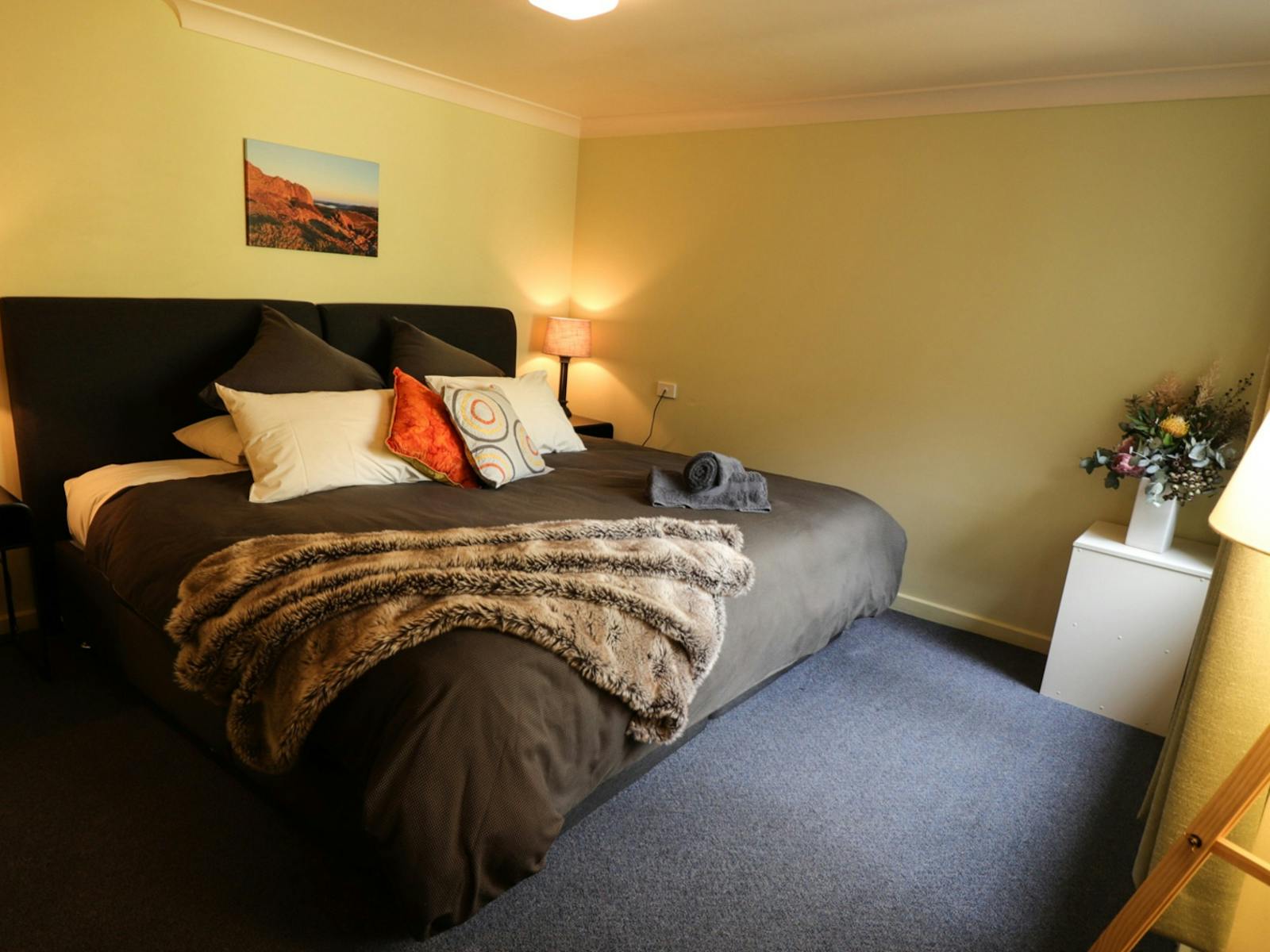 Standard Lodge Rooms
Standard lodge style with private ensuite, television, fridge, kettle, complimentary tea, coffee and some toiletries. Sleeps two or three persons.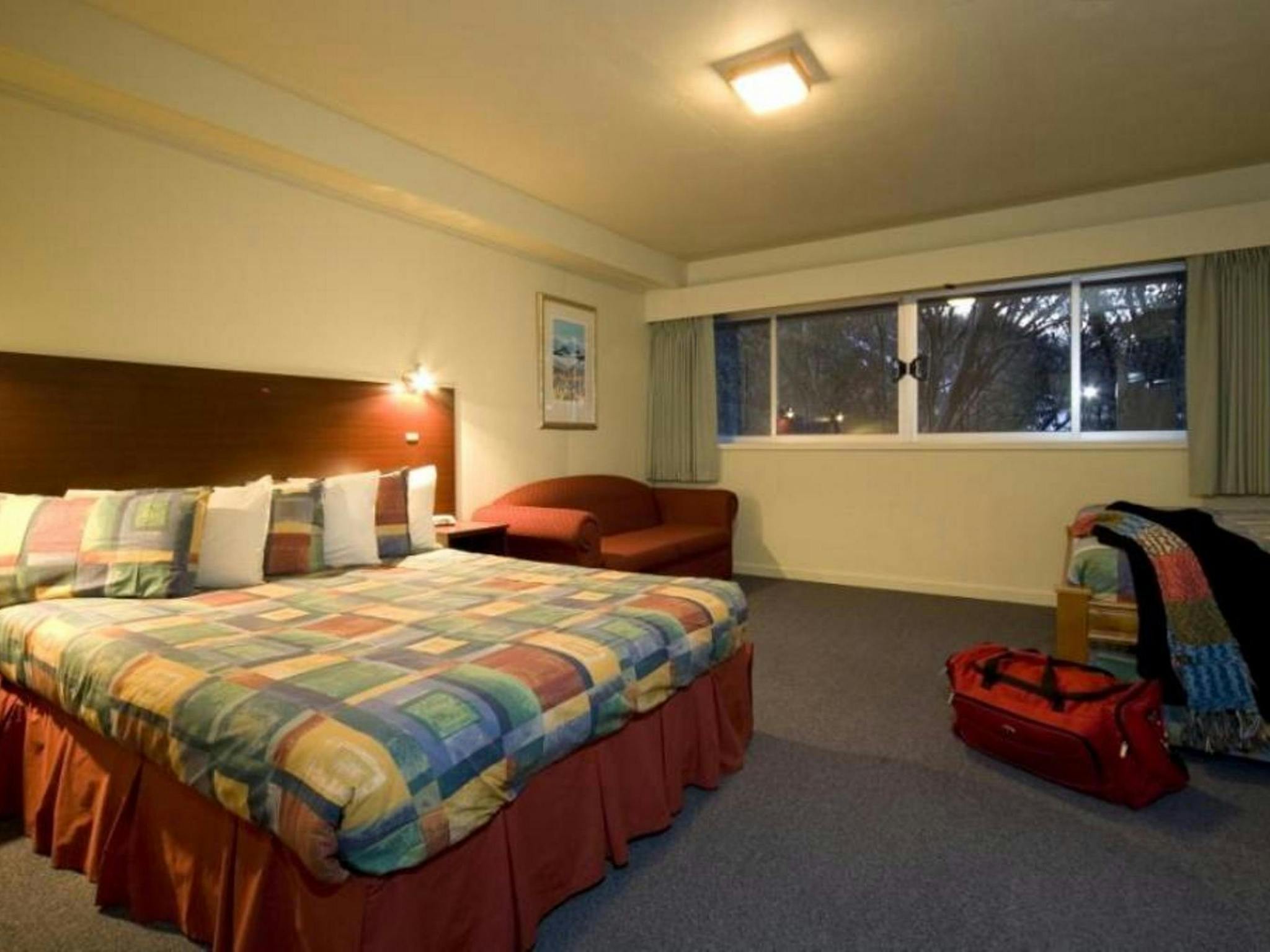 Family Rooms
Large room with sunny aspect. The room features a queen, single, trundle and sofa beds.
Ideal for families.
Sign up for our newsletter
Want to hear the latest news and what's on at Falls Creek?
Sign up to our email newsletter and you won't miss a thing.