Relax in style at Diana Alpine Lodge Falls Creek with trails at your doorstep, experience the snow and all the mountain has to offer.
Start your day with a tasty breakfast.
The deluxe 'International' rooms are cosy and ideal for an intimate escape; while the Family Quad Rooms are spacious enough for the whole clan. The Standard rooms are suitable for two or three people for a fun getaway. All rooms have ensuite, television, fridge and kettle for your convenience.
The adult retreat lounge with balcony and bar; communal lounge with fireplace are perfect to put your feet up after the day's activities; or soothe your muscles in the spa and sauna.
In winter there is quick access from the arrival/unloading area and in normal winter conditions can ski to lifts and back via the home trail network.
When the weather warms it is the place to stay for hikers looking for comfort, and is a Ride High Country Preferred Business, providing bike storage and bike wash facilities.
Enhance your alpine experience with culinary sensations picnic hampers and historical guided walks.
Special packages available for dinner please make your enquiries direct.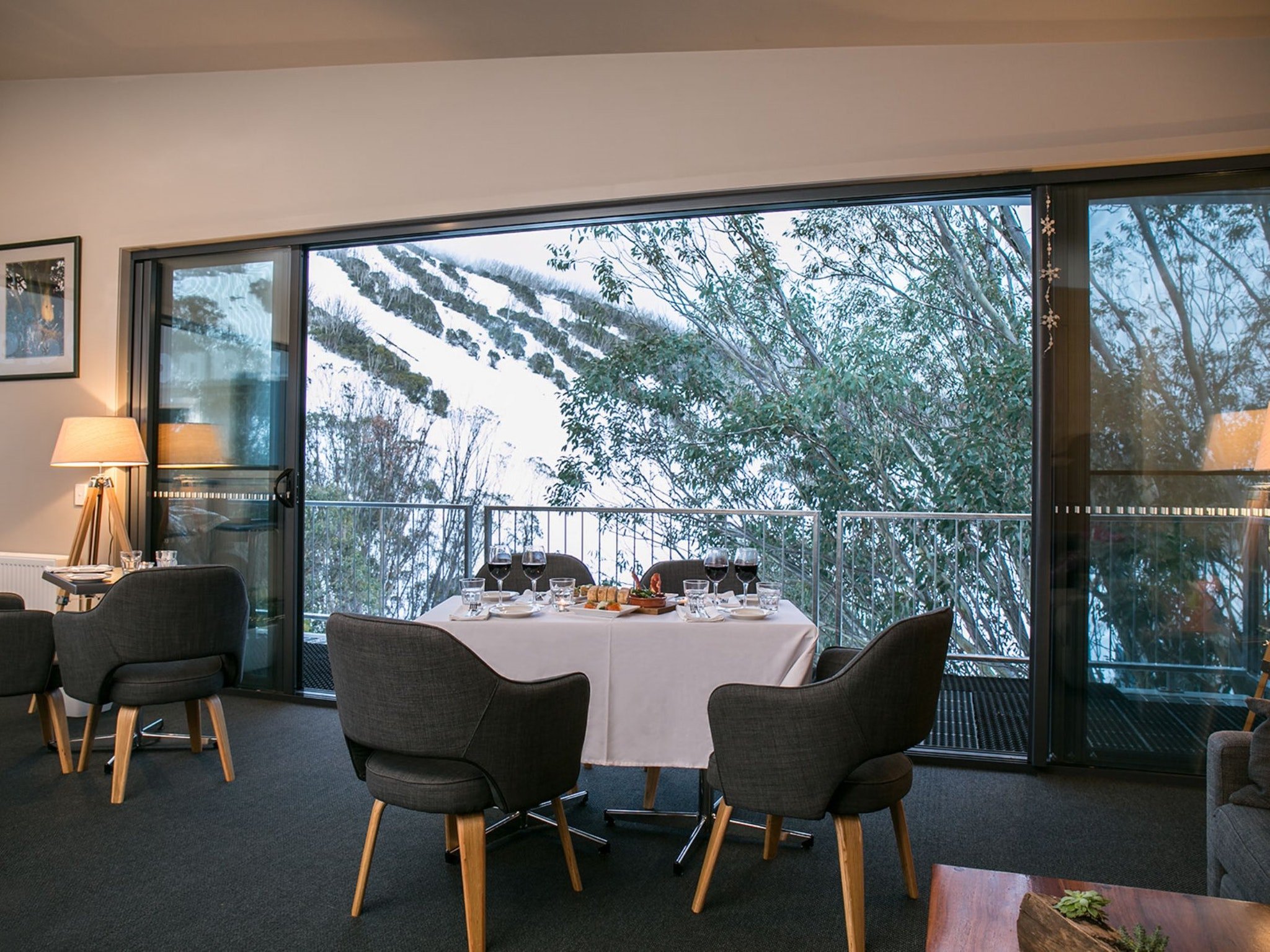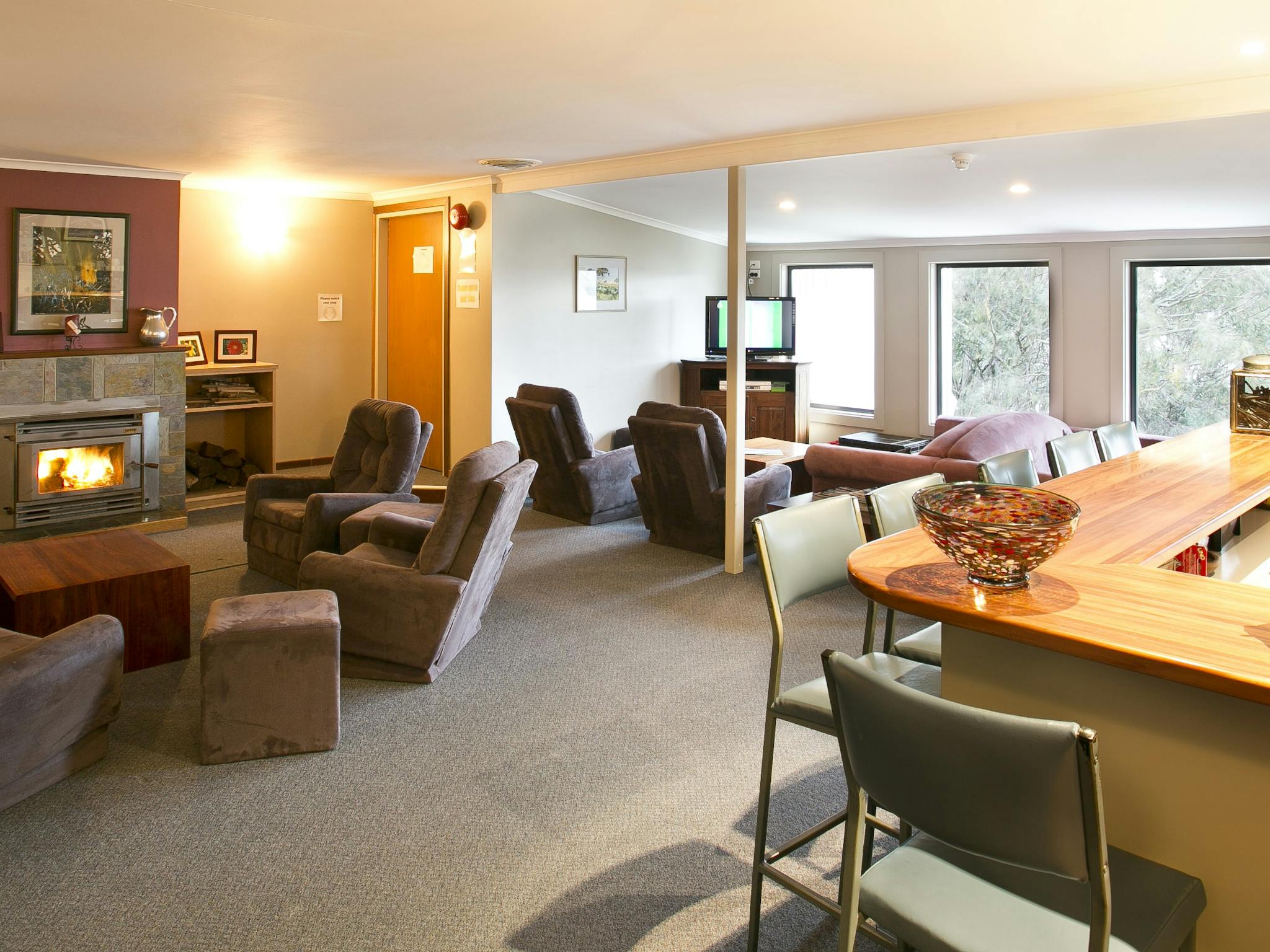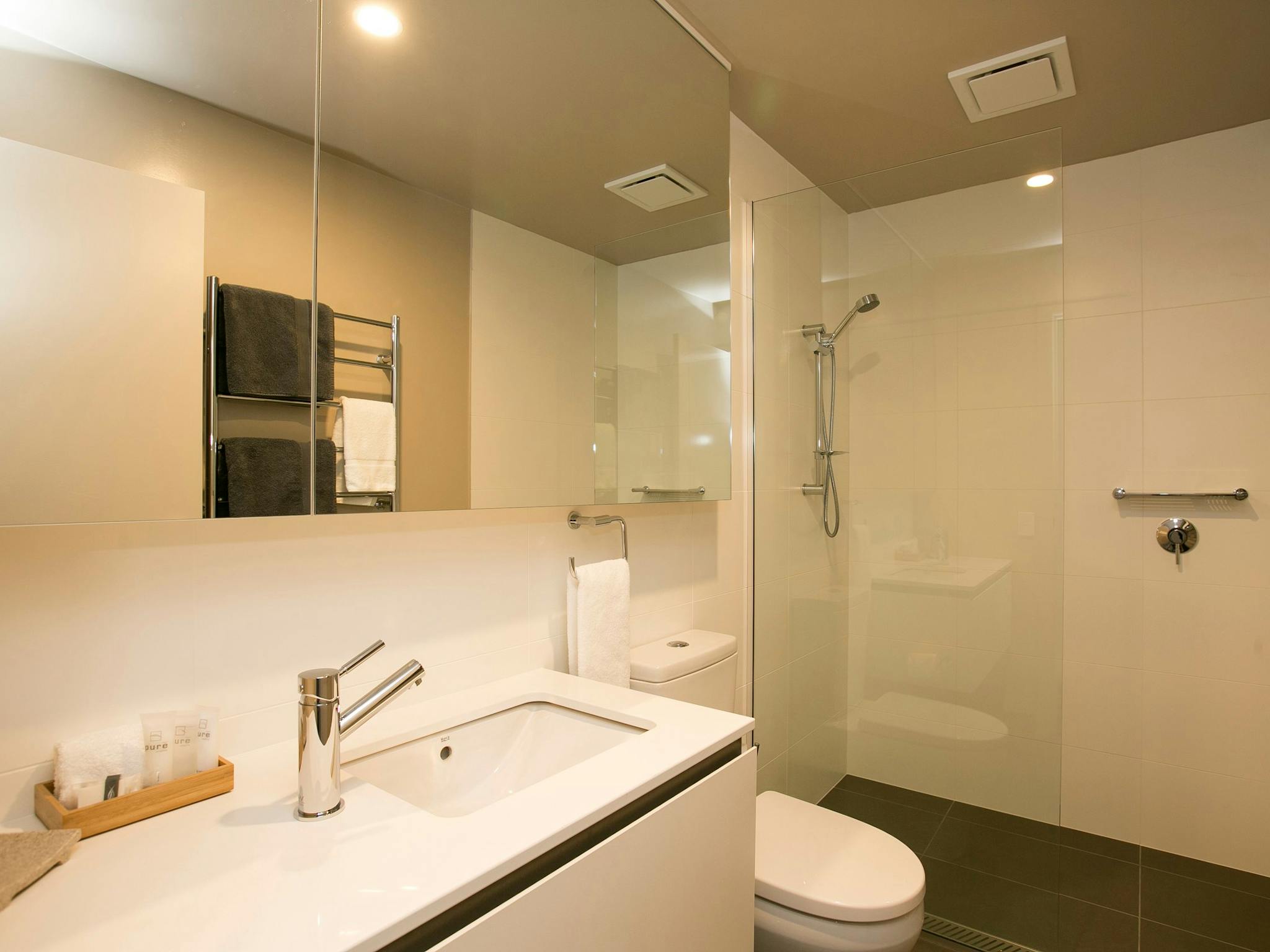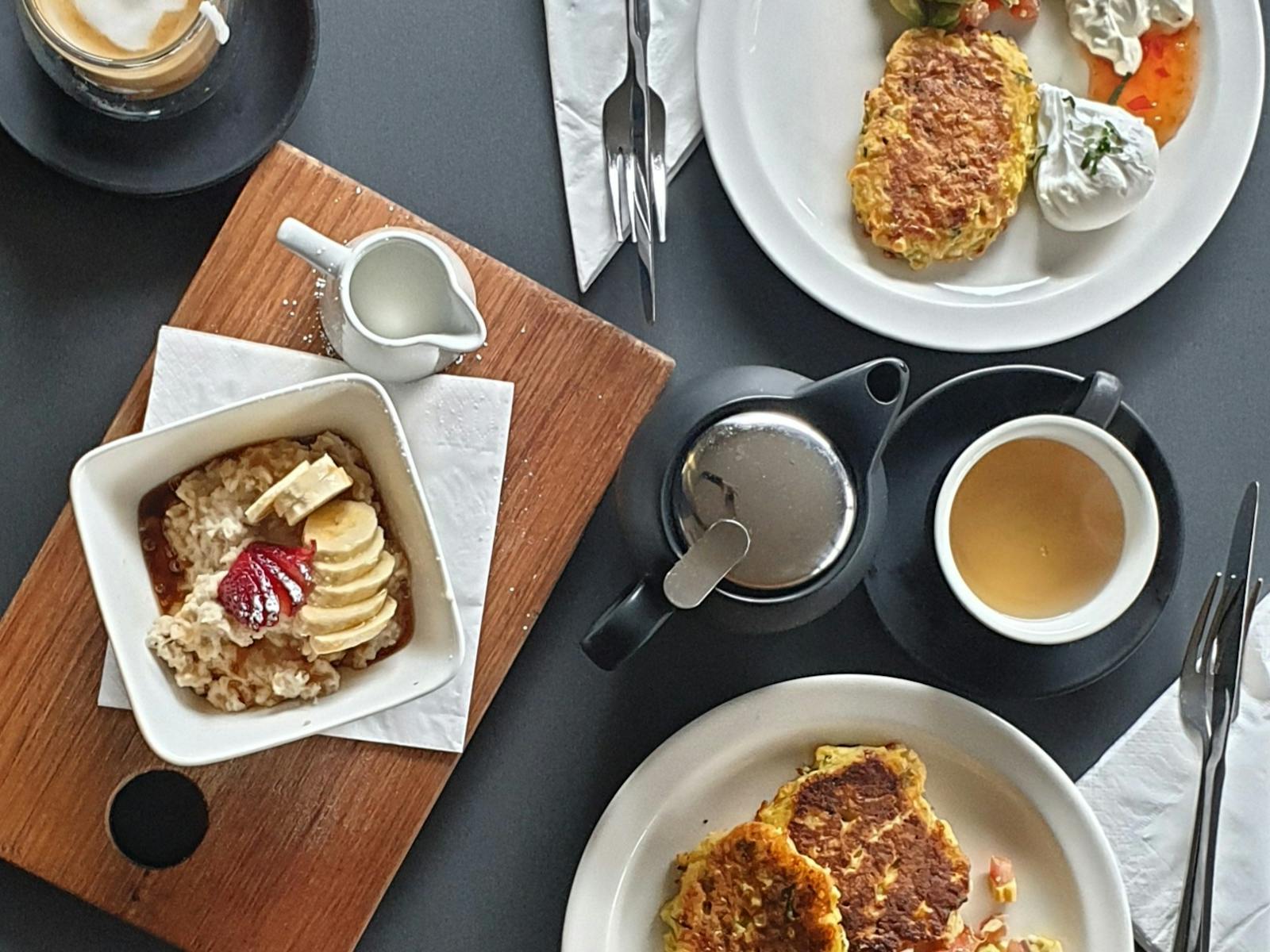 Sign up for our newsletter
Want to hear the latest news and what's on at Falls Creek?
Sign up to our email newsletter and you won't miss a thing.