Summit Ridge Alpine Lodge
Summit Ridge Alpine Lodge is the definition of a true mountain lodge, featuring a huge stone open fire place, large leather couches with exceptional food, wine and ambience. With recently upgraded suites and under new management, you are invited to experience the dedicated, friendly service in one of Falls Creek's finest ski lodges.
The superb position on the highest street in Falls Creek provides true ski in, ski out access, quiet seclusion and spectacular views. Enjoy the exclusive mezzanine suites with a king size bed and amenities over two levels or the deluxe queen suites. Both have full size bathrooms with a bath for that relaxing soak.
The kids have not been forgotten either, with DVD's, games consoles with games, free Wi-Fi internet, a lounge area to hang out and also a full range of snow toys like toboggans, snow ball makers, snowball guns, snow bikes and spades for making snowmen. There is plenty of room around outside the lodge for extensive snow play for the kids after skiing or on those inclement weather days.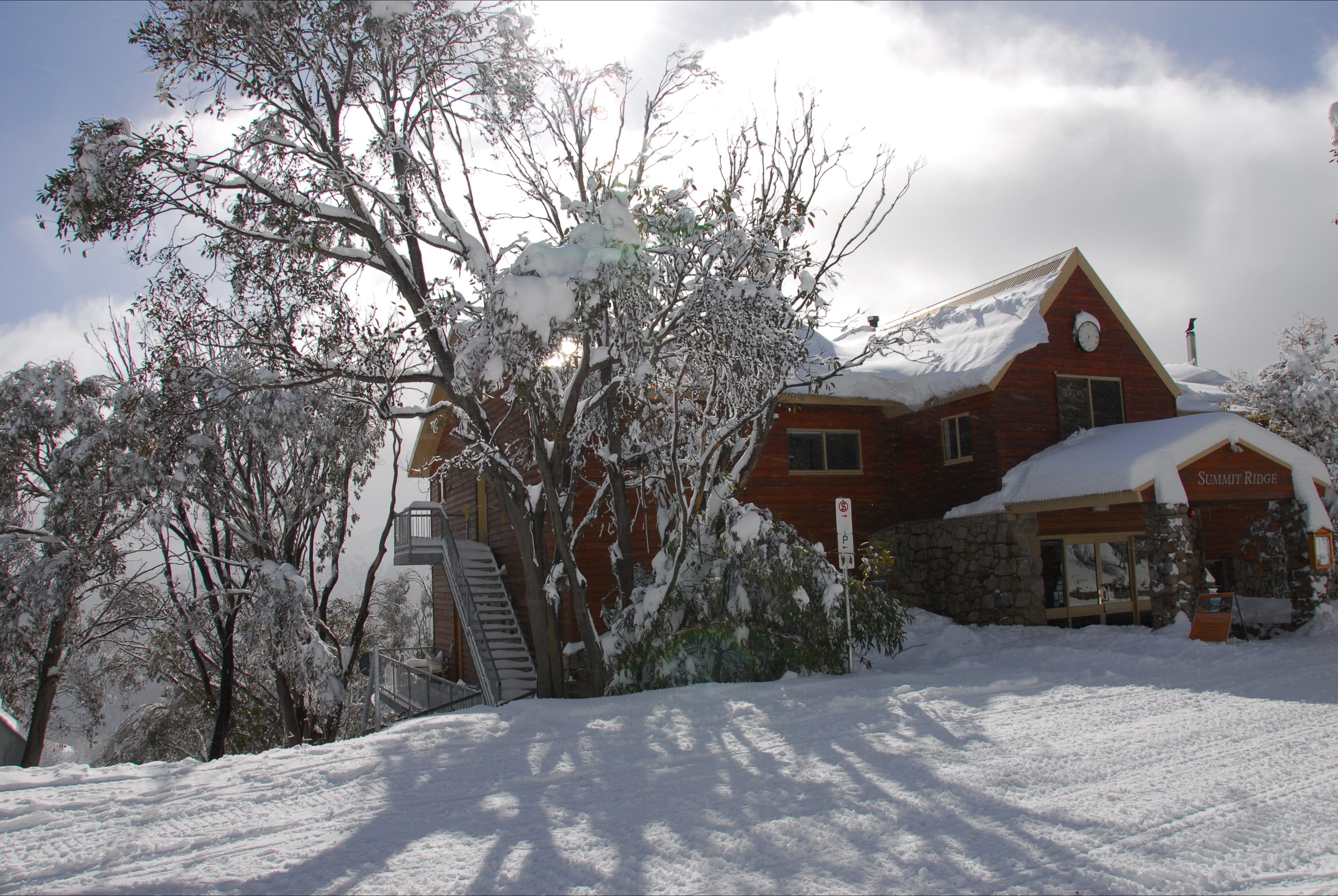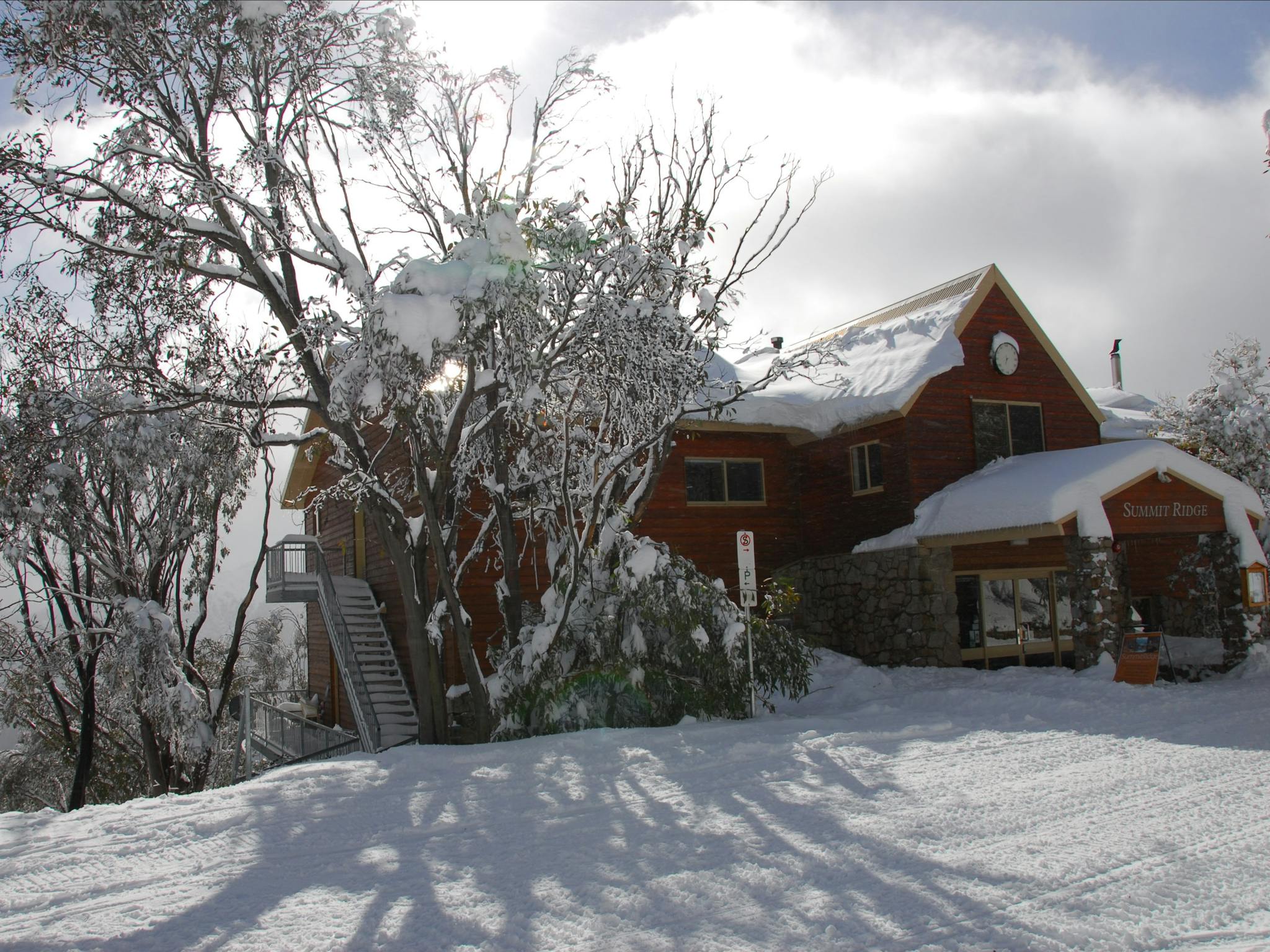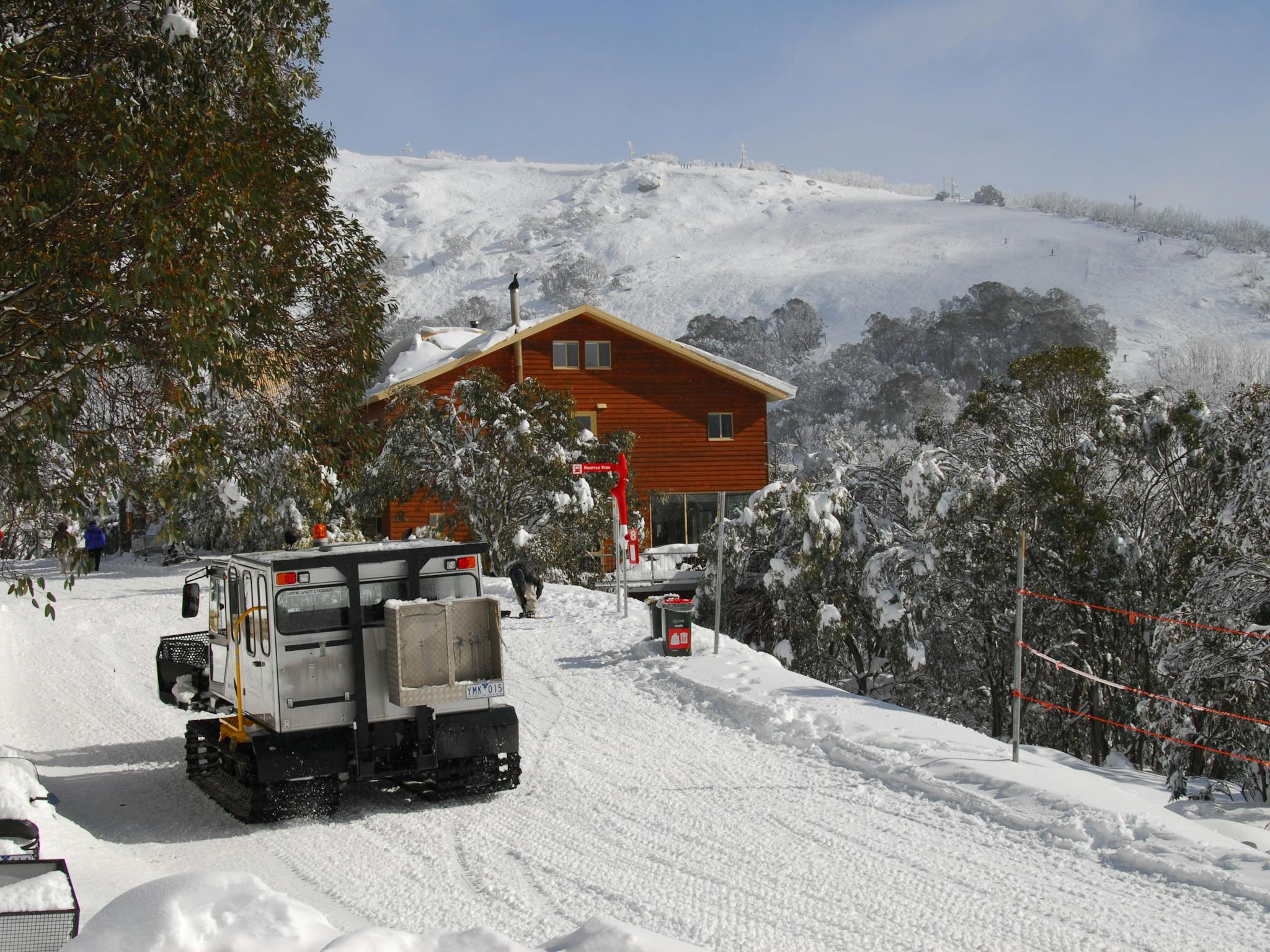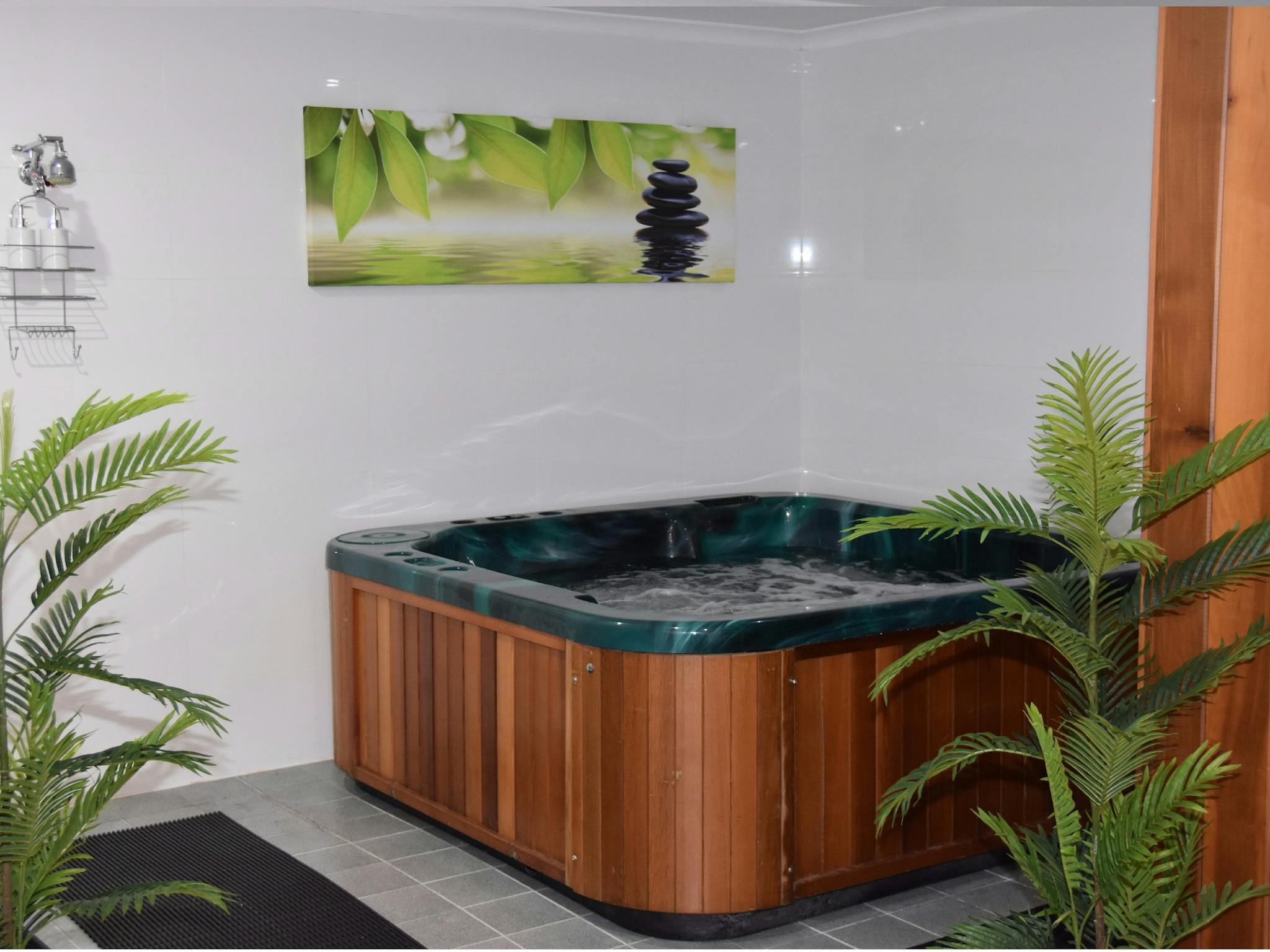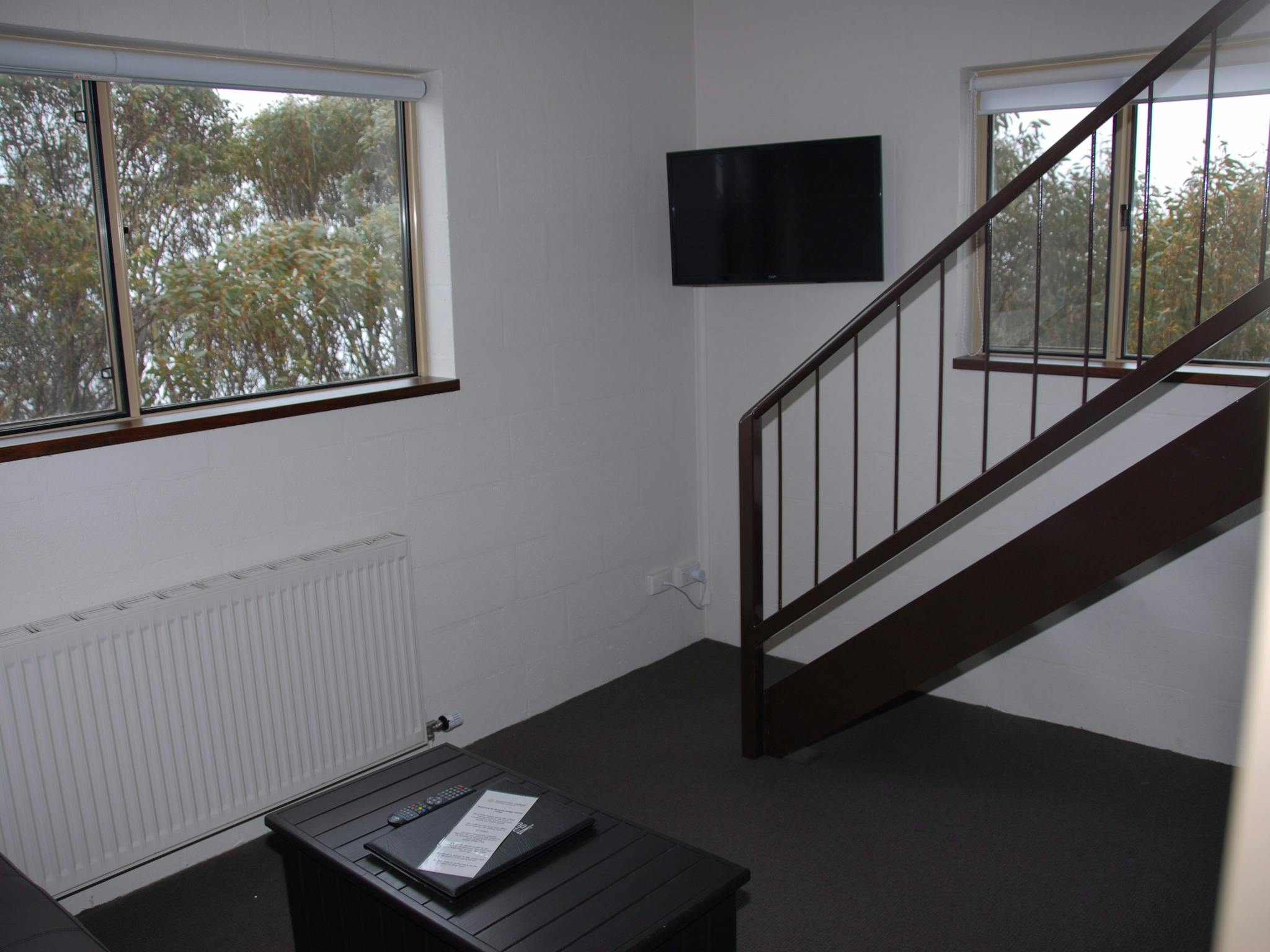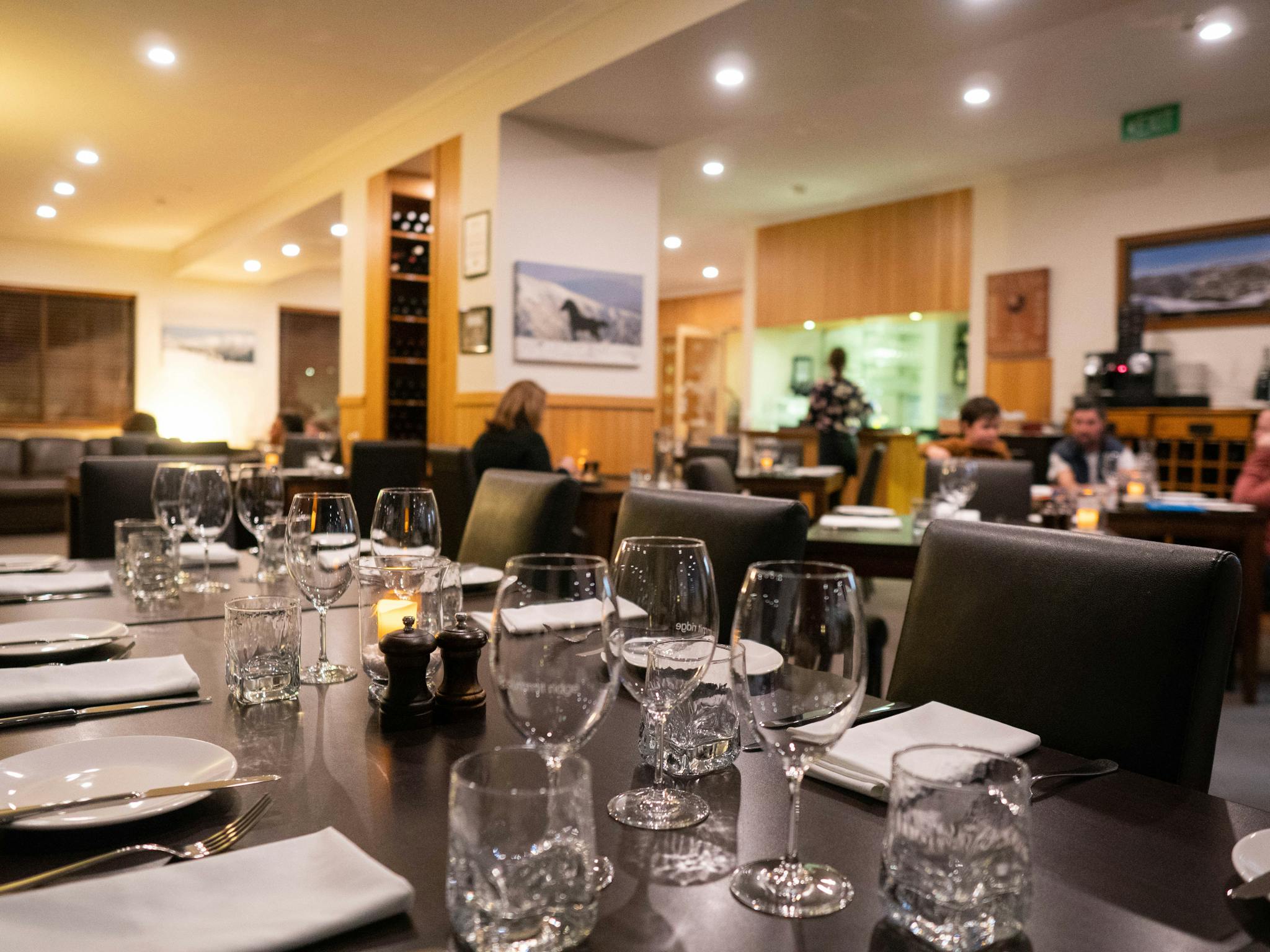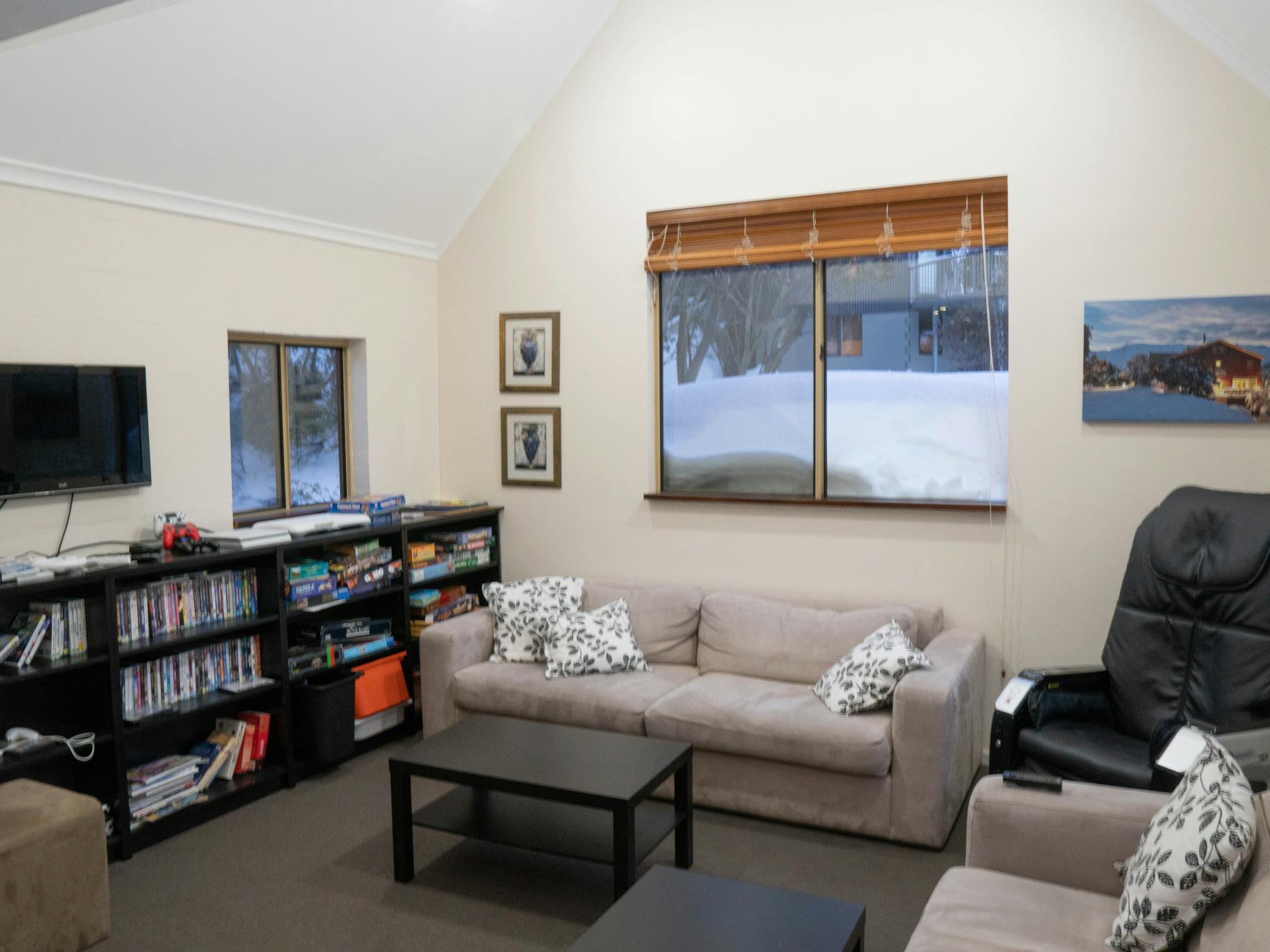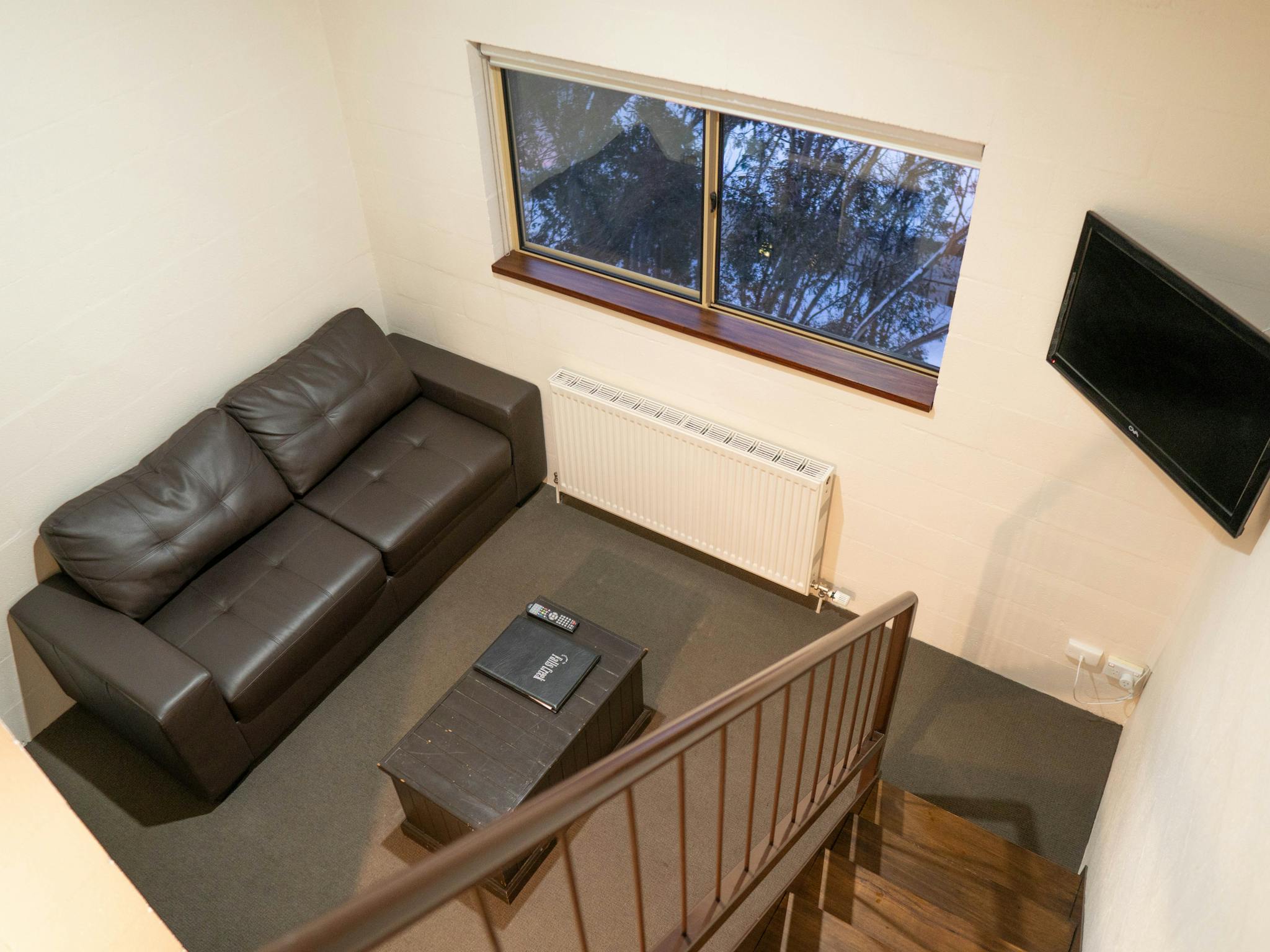 Mezzanine Suite
Summit's mezzanine suite is the top of the range for quality and taste. The separate sleeping and living areas give you the room to settle in with comfort.
The luxurious split level Mezzanine Suite is perfect for the romantic at heart. Pick up a bottle of Champagne or wine and retire for the night in the loft style bedroom with its king sized bed. After a tiring day on the slopes relax in the lodge spa and sauna, cuddle up on the couch with a DVD, put on a hot pot of coffee and order a cheese platter.
Queen Suite
The queen suite experience is tailored to satisfy the discerning guest with a queen sized bed, full bathroom complete with a bathtub and a living area all on the one level.
Awake in your suite with a view through snow gums of the clouds hanging in the majestic Bogong Valley and snow capped mountains. Imagine the refreshing start to your day after a wholesome cooked breakfast.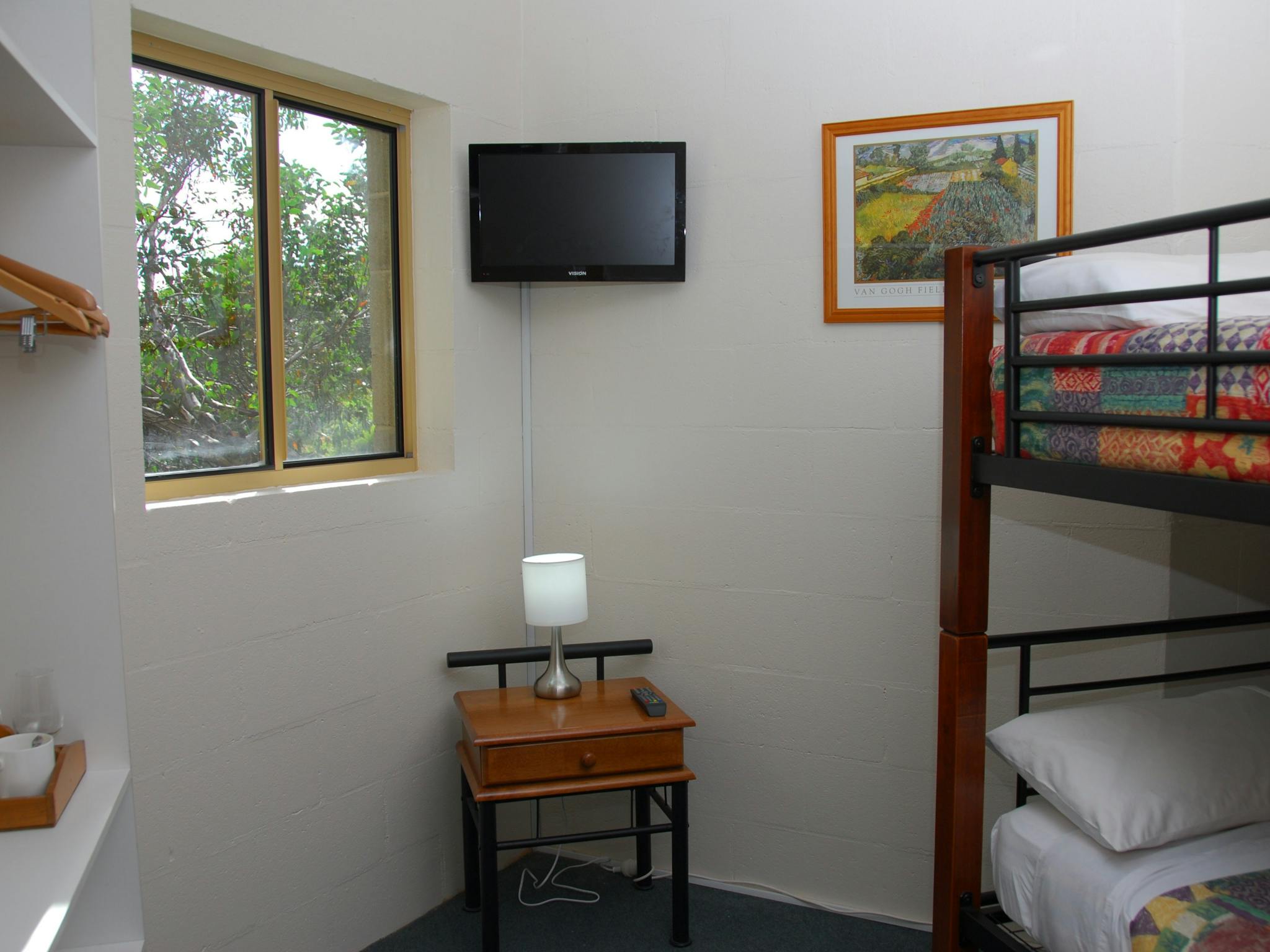 Bunk Room
This room has two bunks one above the other, and has its own bathroom with bar fridge and tea / coffee making facilities. Room is ideal for two teenagers or single occupants.
Sign up for our newsletter
Want to hear the latest news and what's on at Falls Creek?
Sign up to our email newsletter and you won't miss a thing.