The Falls Creek Country Club offers a wide range of self contained apartments and facilities to cater to all your holiday needs.
Choose from 68 apartments, ranging from standard or deluxe apartments or treat yourself to the ultimate comfort of a suite or penthouse. Complimentary wireless internet available for all apartments, limits apply.
All apartments include a fully equipped kitchen with oven, stove, microwave, crockery and cutlery. Towels and bed linen are provided and there is a drying cupboard for ski equipment in every apartment.
Be spoilt with driveway access from the main road which is a huge time saver, cost saver and is so convenient for your arrival and departure, they also have a guest elevator and coach terminal courtesy shuttle.
Relax in the heated indoor swimming pool, spa and sauna, and dine in the licensed restaurant and bar in winter months. The unique ski in, ski out, drive in, drive out feature of the club allows you to ski from your accommodation to the chair lifts and enables guests to drive their vehicle right to the front door, enabling easy access for loading and unloading luggage and equipment.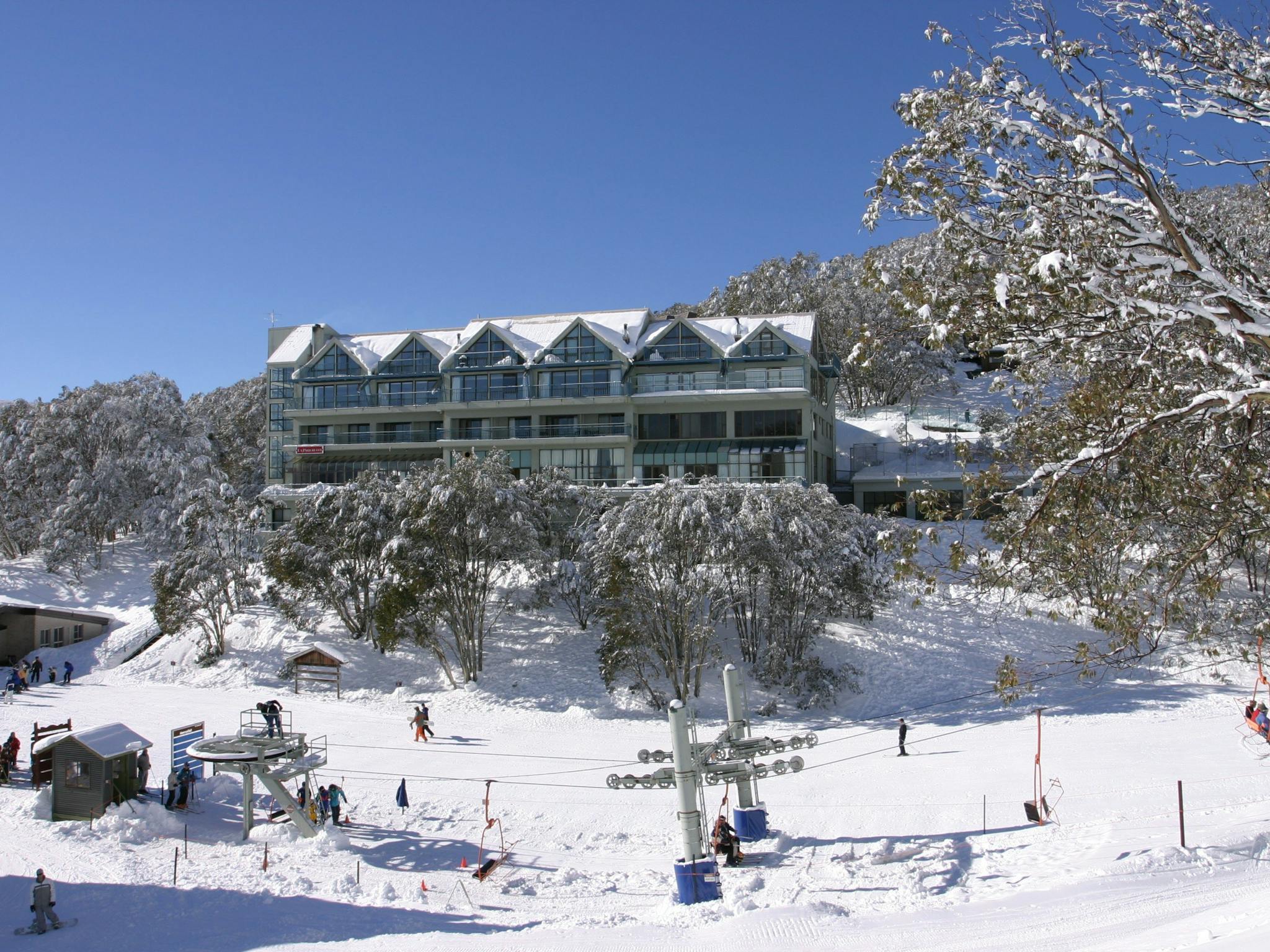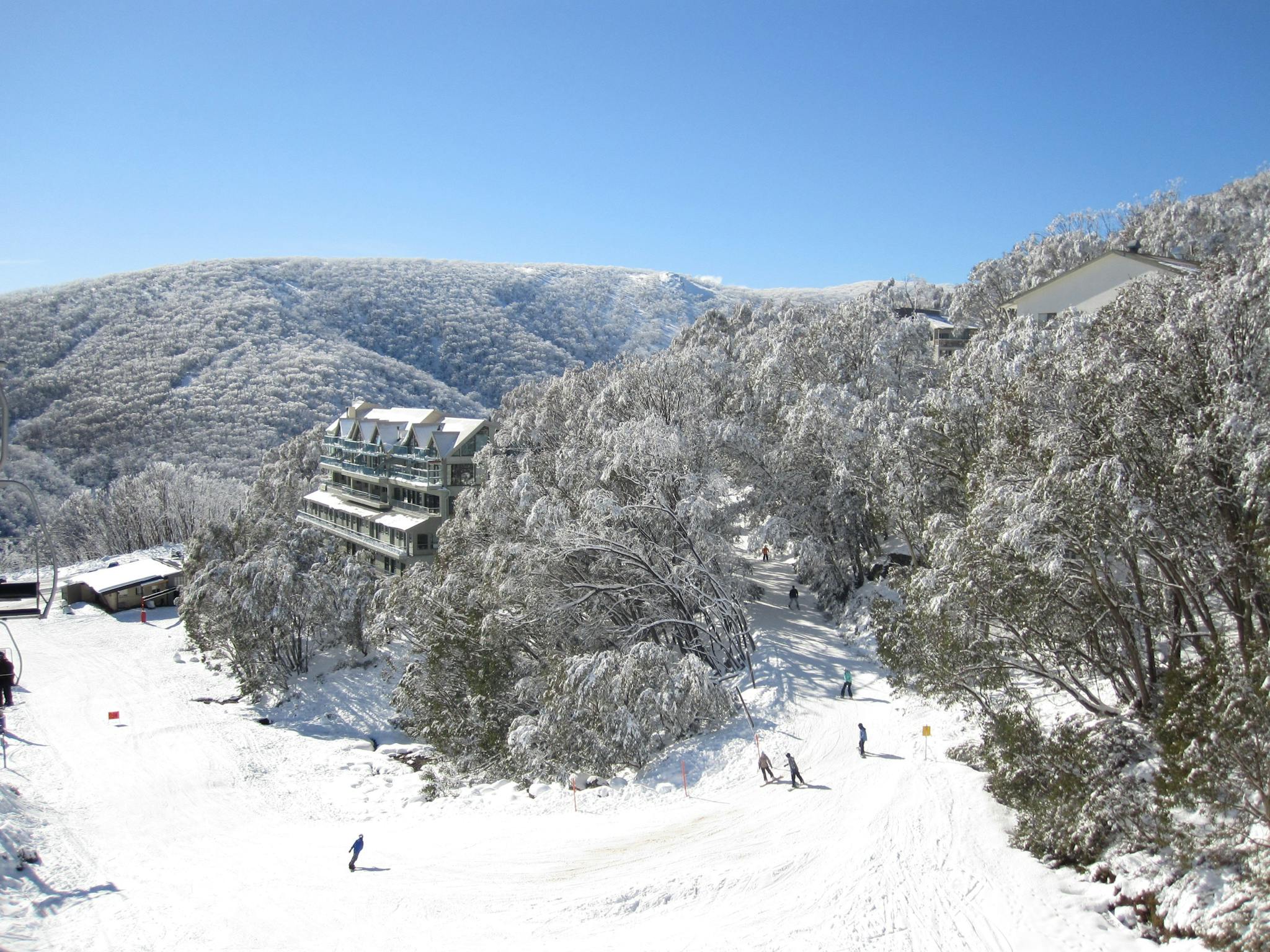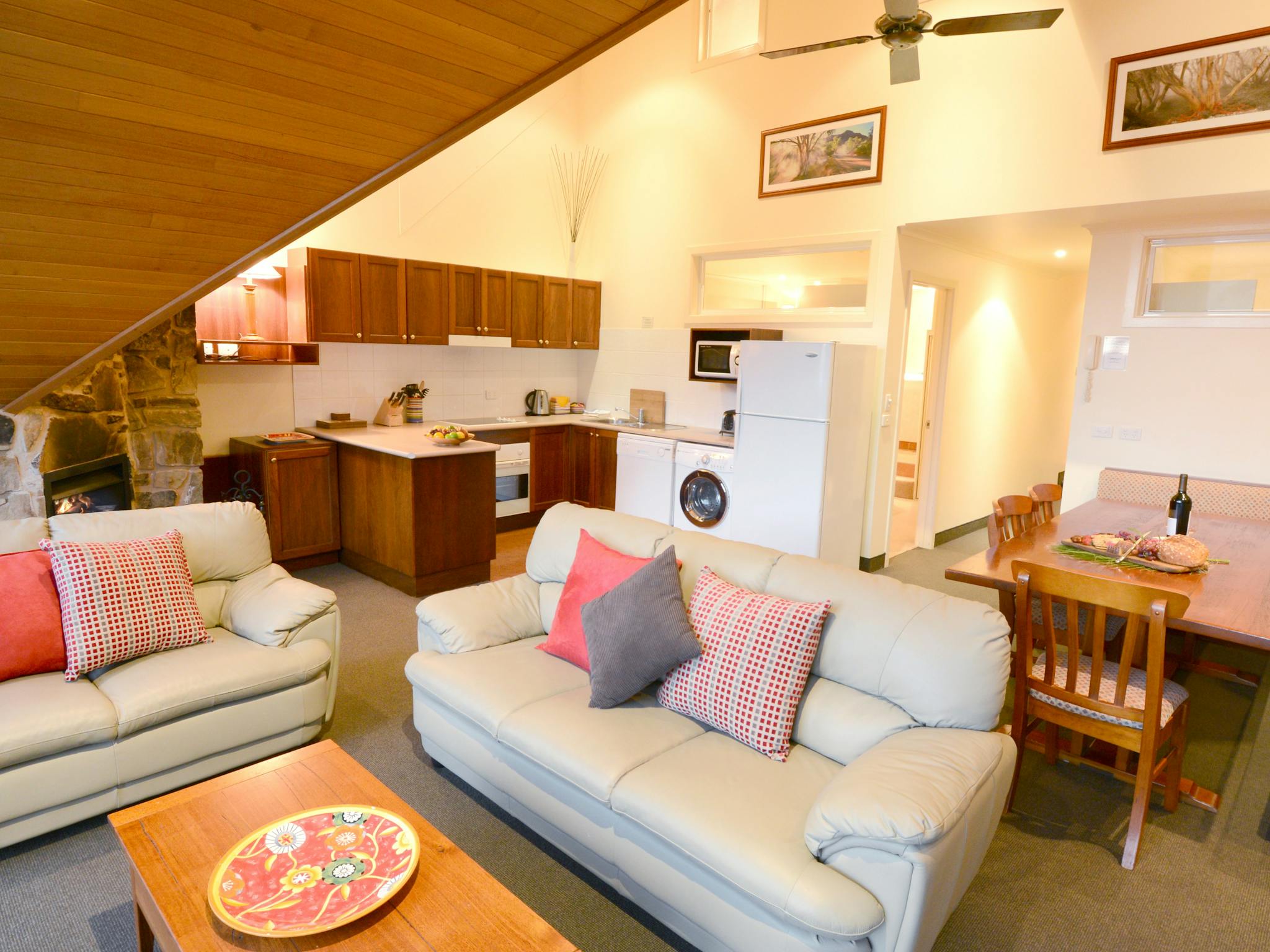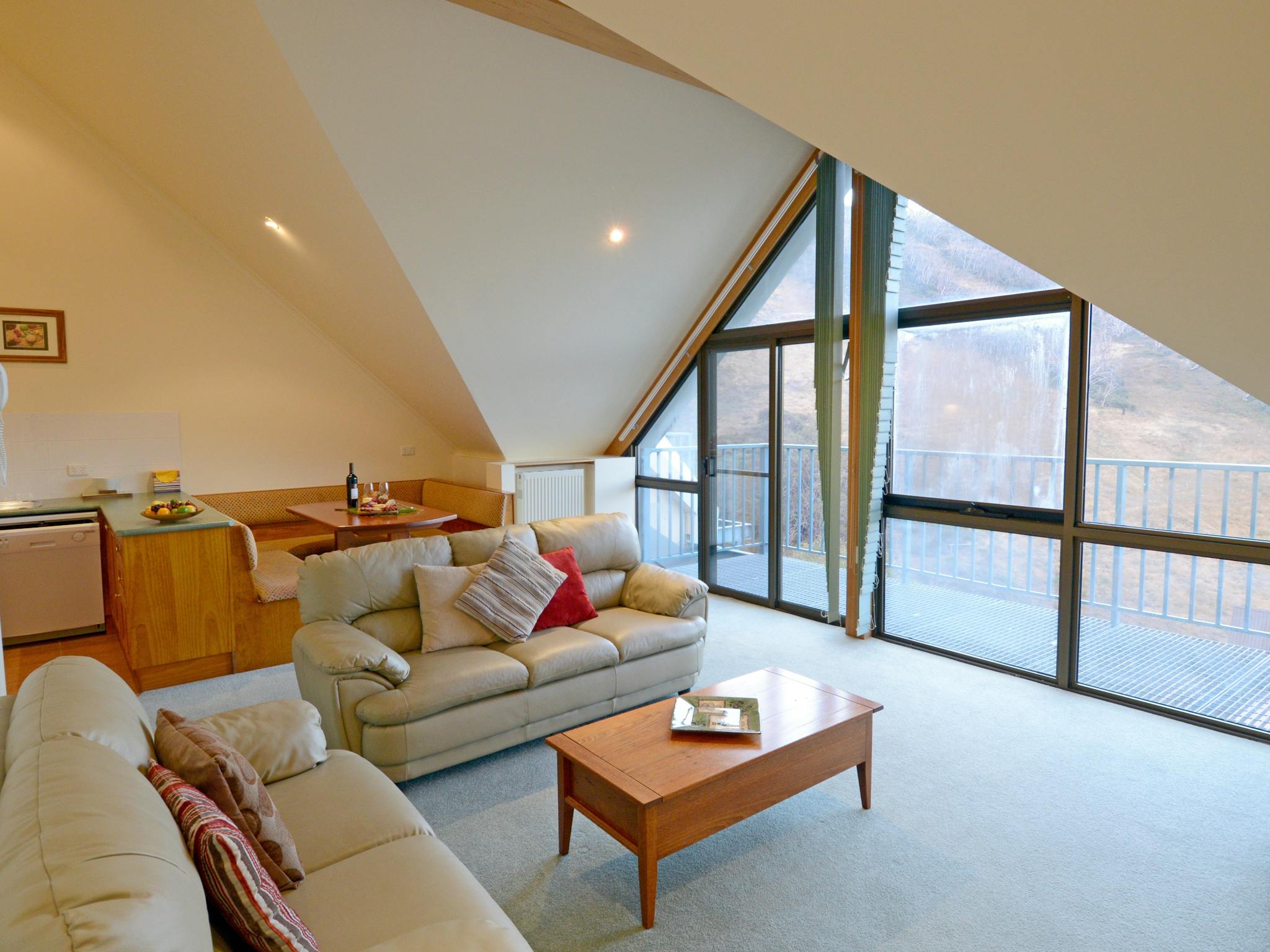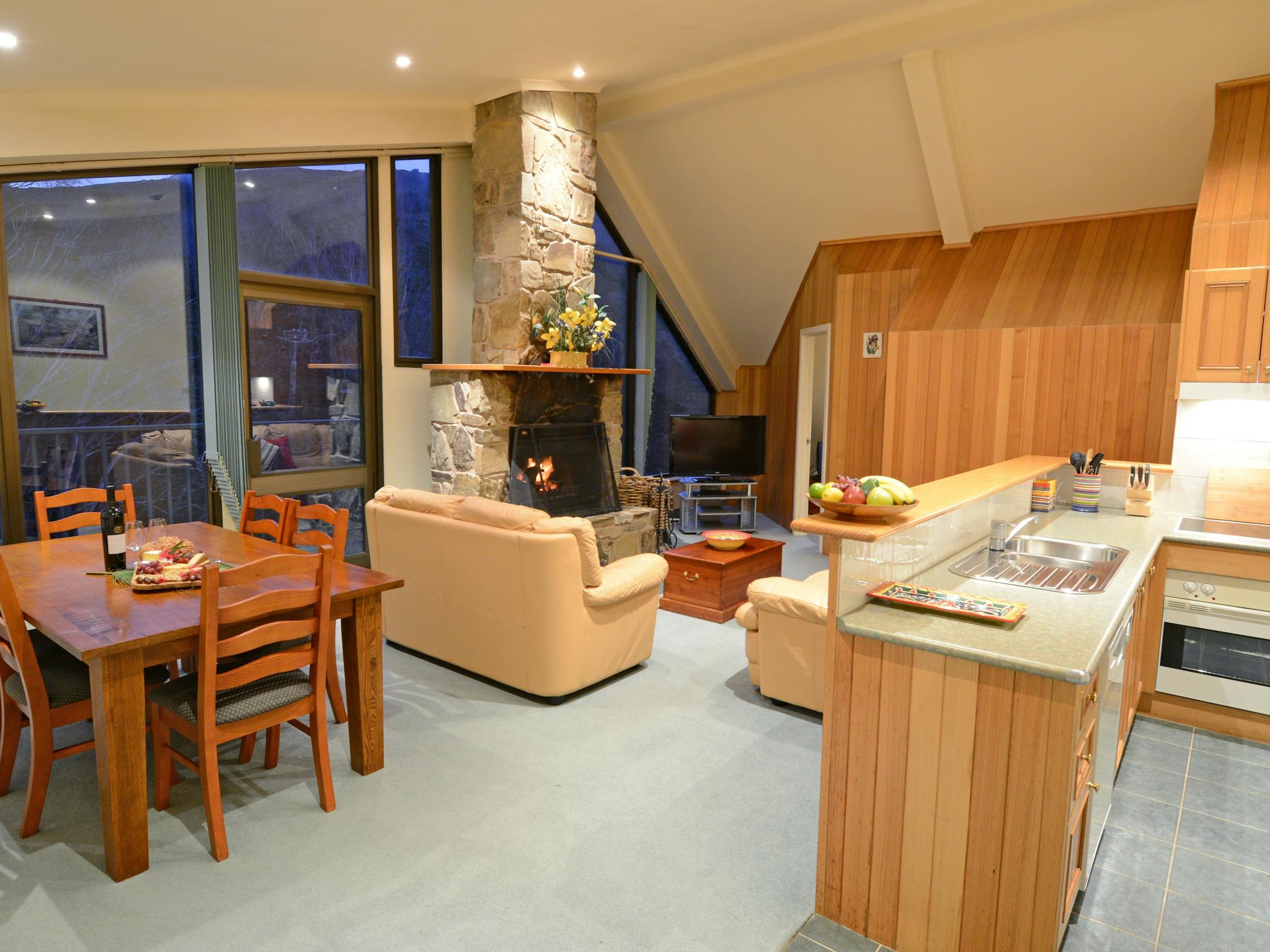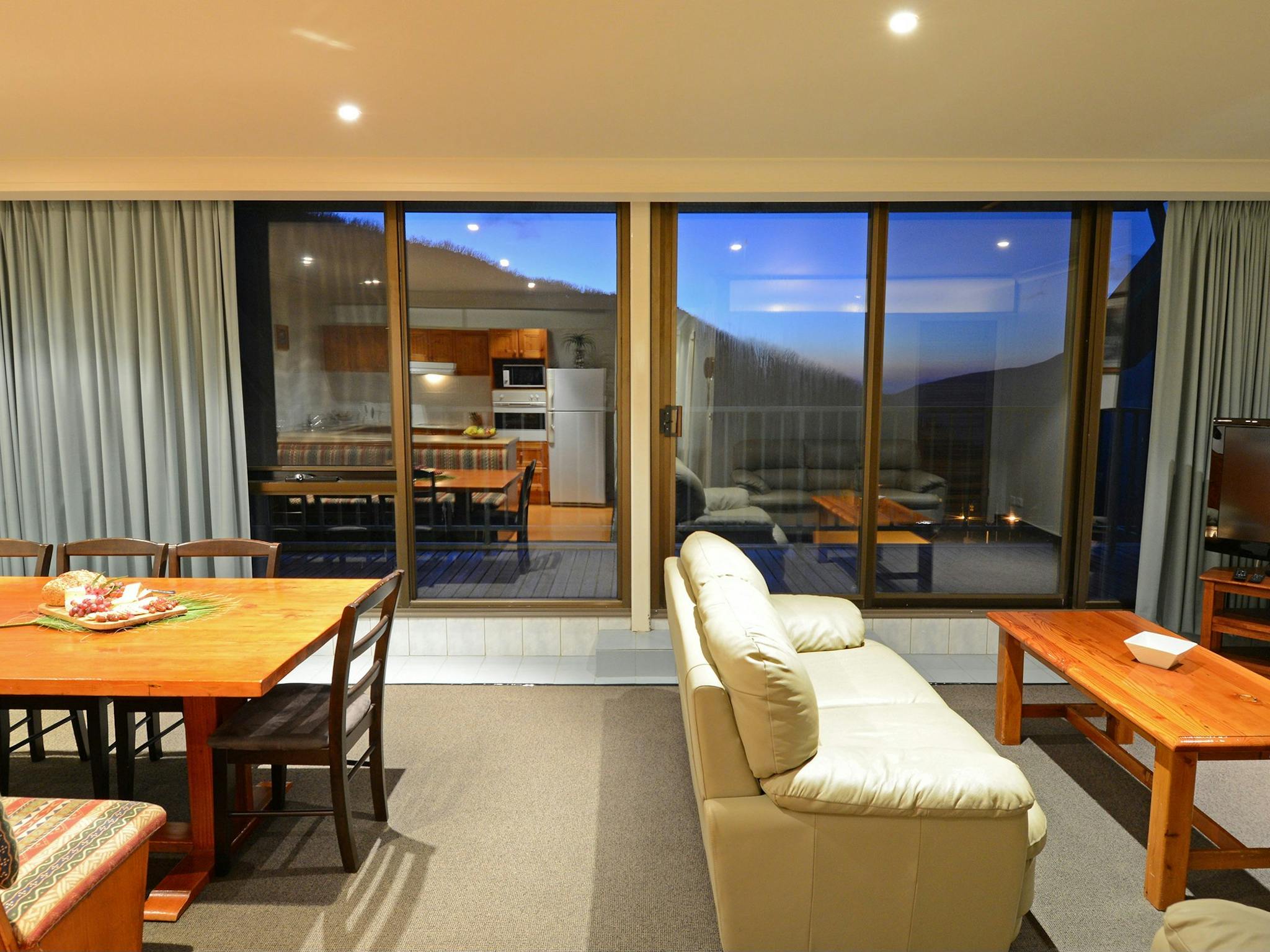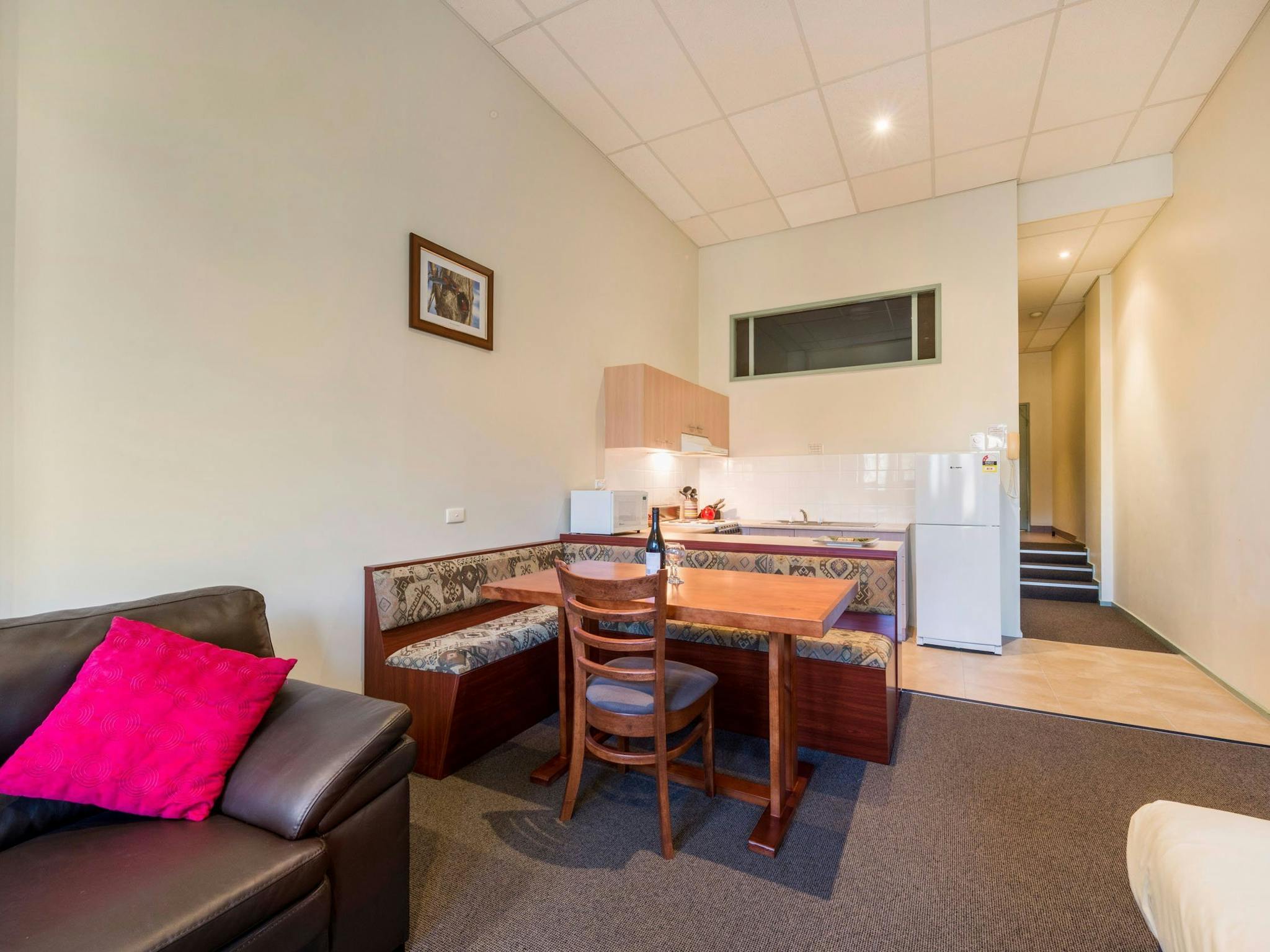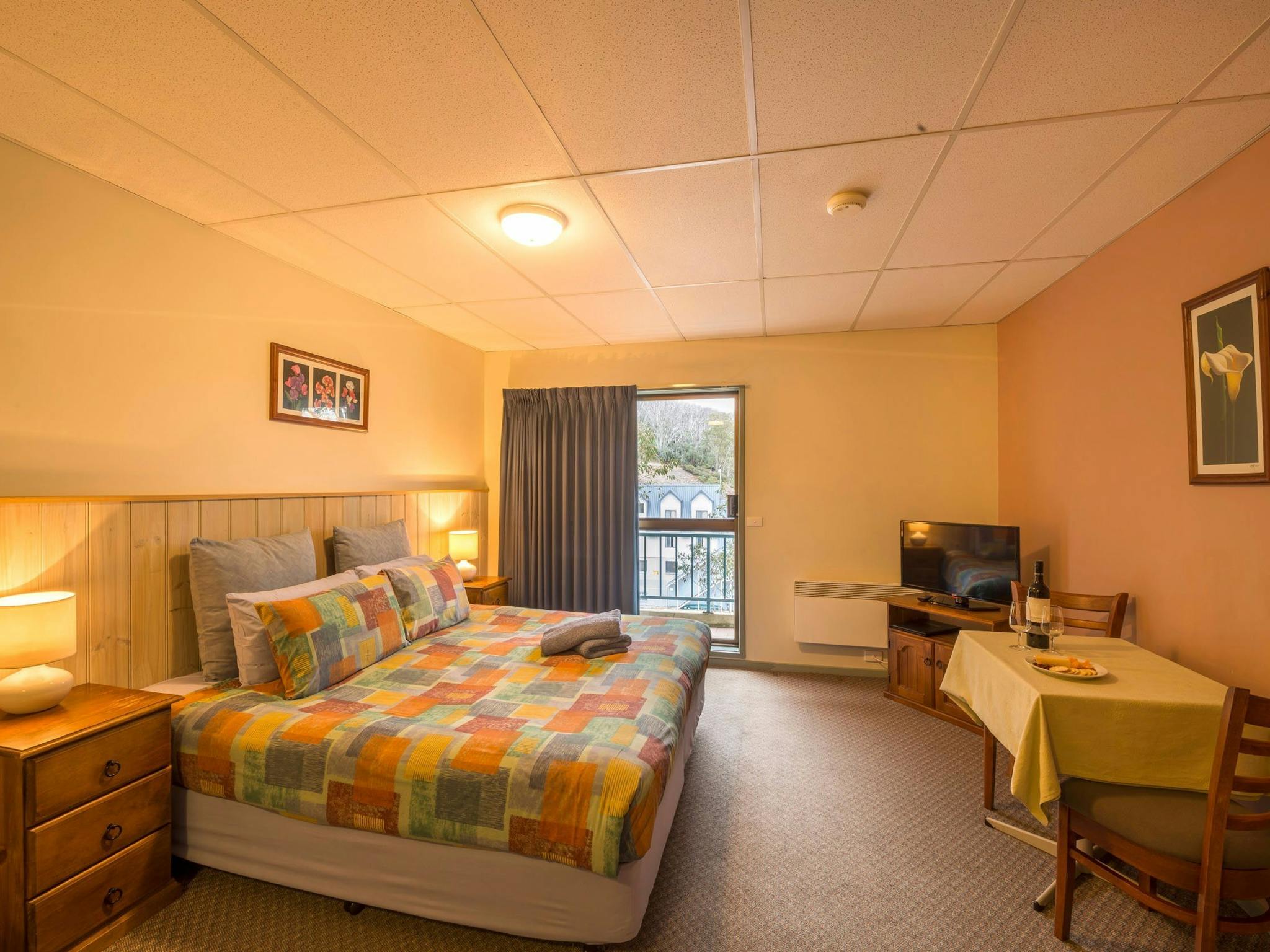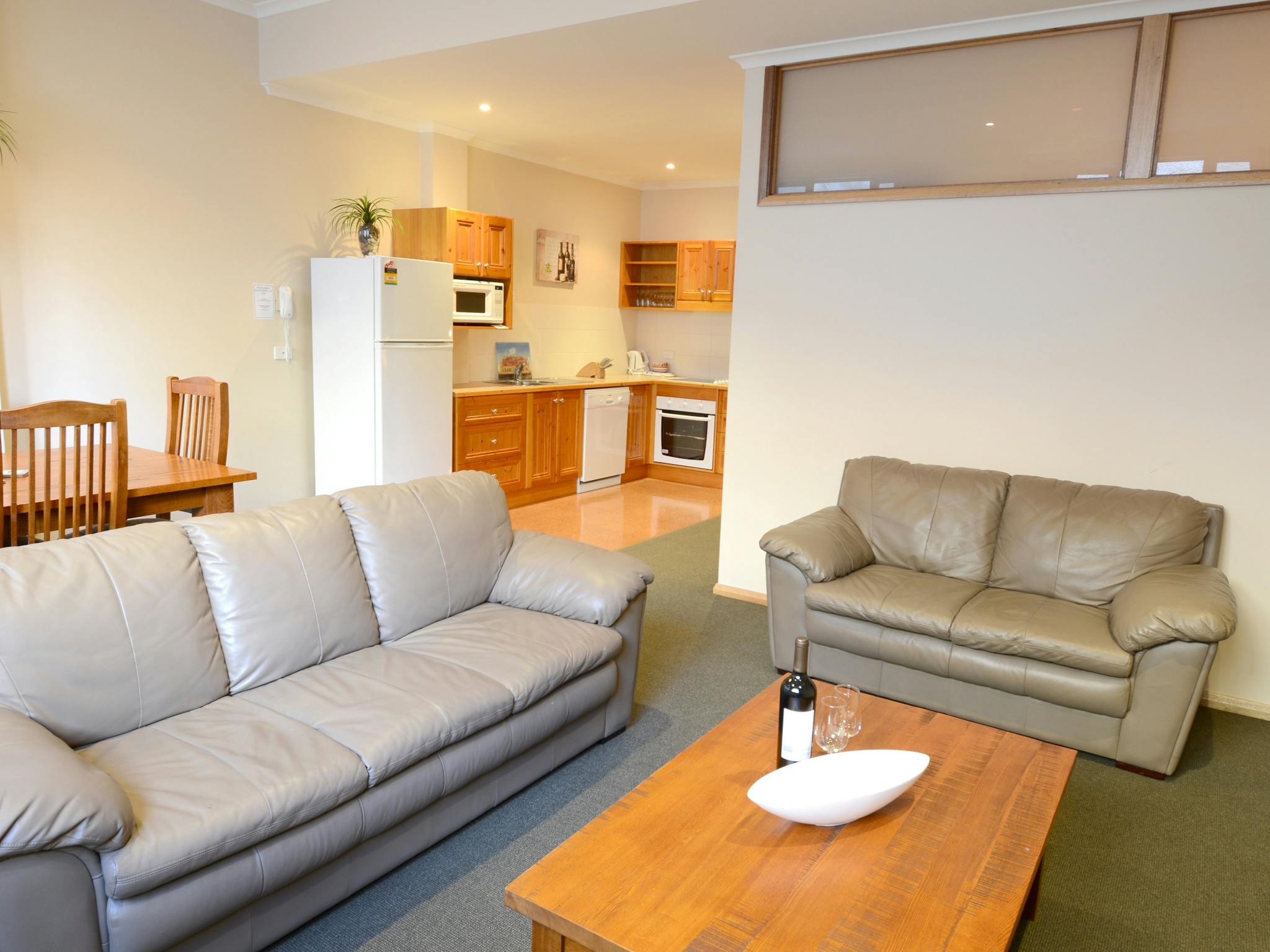 Sign up for our newsletter
Want to hear the latest news and what's on at Falls Creek?
Sign up to our email newsletter and you won't miss a thing.