Your Delicious Snow Road Journey
Your drive to the snow doesn't have to be just about leaving home and arriving – there is so much to enjoy along the way. If you're coming from the South or South-West, your Snow Road Journey is jam-packed with gourmet delights to enjoy on your travels.
Leaving the city can sometimes cause palpitations due to the distance between you and your trusted barista. But you needn't fear, Sofea Company in Milawa have got your caffeine needs covered with amazing coffee and the most delicious treats you can imagine to break up your trip. If you're passing through and need more than just a sweet cinnamon bun made from croissant pastry, then their toasties using the finest produce from local growers will be right on the money. Try one of their delicious french bread toasties like the funguy with mustard and mushies, or the chicken and herb, or if it's before 2pm, you can never beat an egg and bacon brioche bun.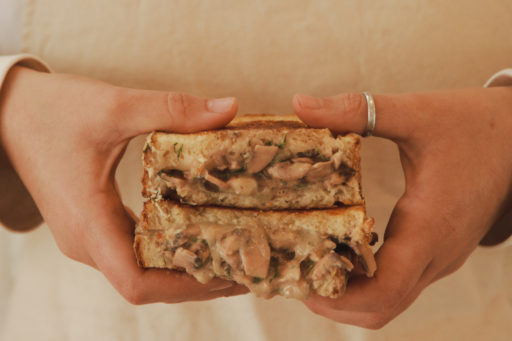 If you like to plan ahead for your trip to the snow, then Milawa Cheese Company has got you sorted. Phone ahead and order one of their aprés ski packs chock-full of goodies like aged blue, brie, salami, bickies and plenty more – perfect for enjoying after a day on the slopes. Pre-order it and it will be packed and ready for you as you swing by on your way up to the mountains. And with so many more options to choose from in the shop, it's definitely worth ducking in for a stop on your way through.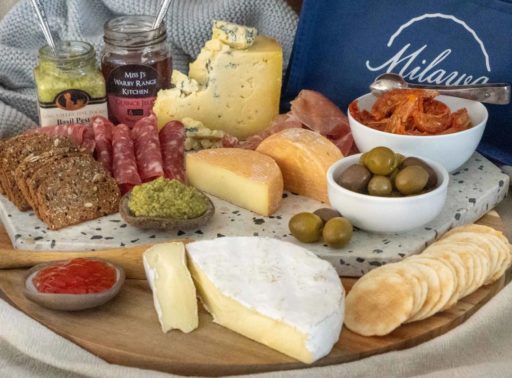 Brown Brothers is one of the King Valley's finest wineries and vineyards, and boy do they have some special treats for those heading to Falls Creek. If you're one for planning ahead, they have some delicious pasta sauce, homemade pasta and of course, wines, to choose from for your first dinner in Falls Creek. Easy. And if you're keen to be ready for first lifts, grab one of their jammy fruit jams for breakfast. Yum!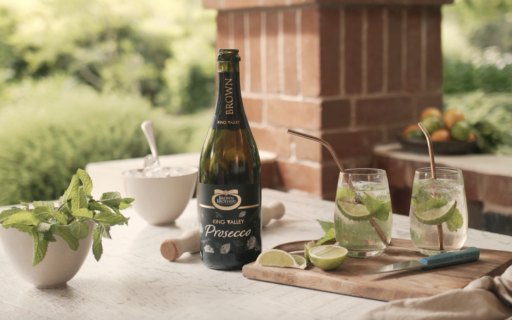 Coming through hot of an evening and can't wait for dinner? Then some hearty bbq from the Old Factory in Myrtleford will keep you going all the way to Falls. Who can say no to a bbq pulled pork burger with fresh slaw and onion rings? Or buttermilk fried chicken? Fuel up for Falls at the Old Factory.