Temporary Trail & Road Closure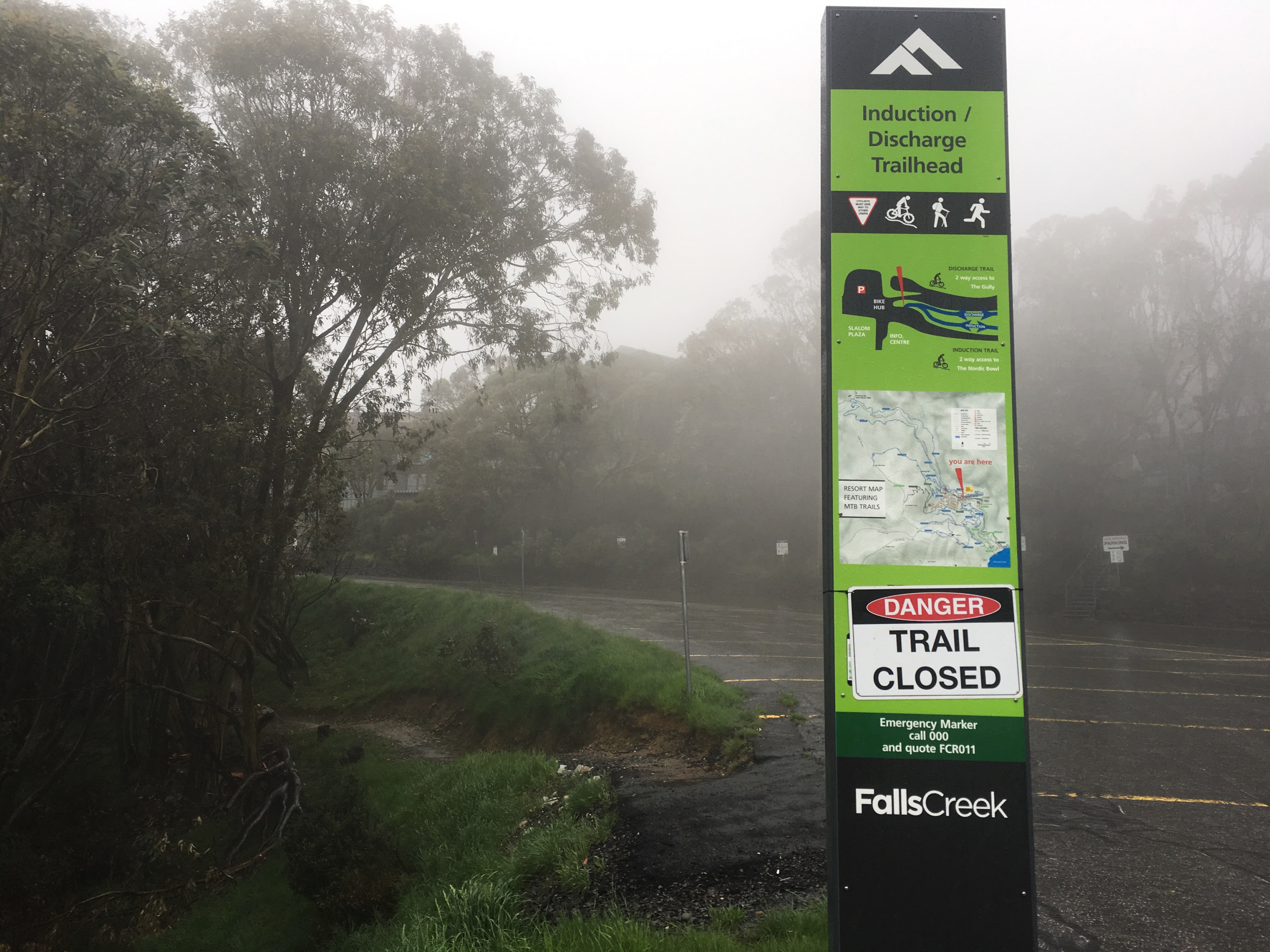 Falls Creek Resort Management wishes to advise due to with extreme rain conditions, all resort walking and mountain bike trails are temporarily closed until further notice. This will be assessed on Sunday December 3rd.
Additionally no public access will be available to Pretty Valley Rd or Road 24 from 5pm Friday 1st December until 8am Monday 4th December.
Travel on Bogong High Plains Rd should be minimised due to the increased risk of treefall and landslide.
Please contact 03 5758 1202 if you require further information.