Howmans Gap Alpine Centre YMCA
Howmans Gap Alpine Centre YMCA is happily situated on the Bogong High Plains, about four kilometres below Falls Creek resort, surrounded by tall ash bushland.
Howmans Gap offers a diverse range of accessible accommodation including self contained cottages and bunk style rooms. Bunk room accommodation prices include full catering with their in house chef.
Howmans Gap offers a wide range of facilities and activities including cycle knowledgeable staff, bike storage, bike tools, pumps and workshop. They offer the opportunity for walking, wildflowers, mountain biking, camping, high ropes, archery, and much more to help you explore Australia's Alpine National Park in summer and is a great place for schools and groups to discover the Alpine region in any season.
In Winter, Howmans Gap Alpine Centre is the only YMCA Camp to offer snow and ski programs. We also operate Falls Creek Cross Country for all of your Cross Country, Skating, Classic, Telemark, Snow shoeing, or tobogganing needs.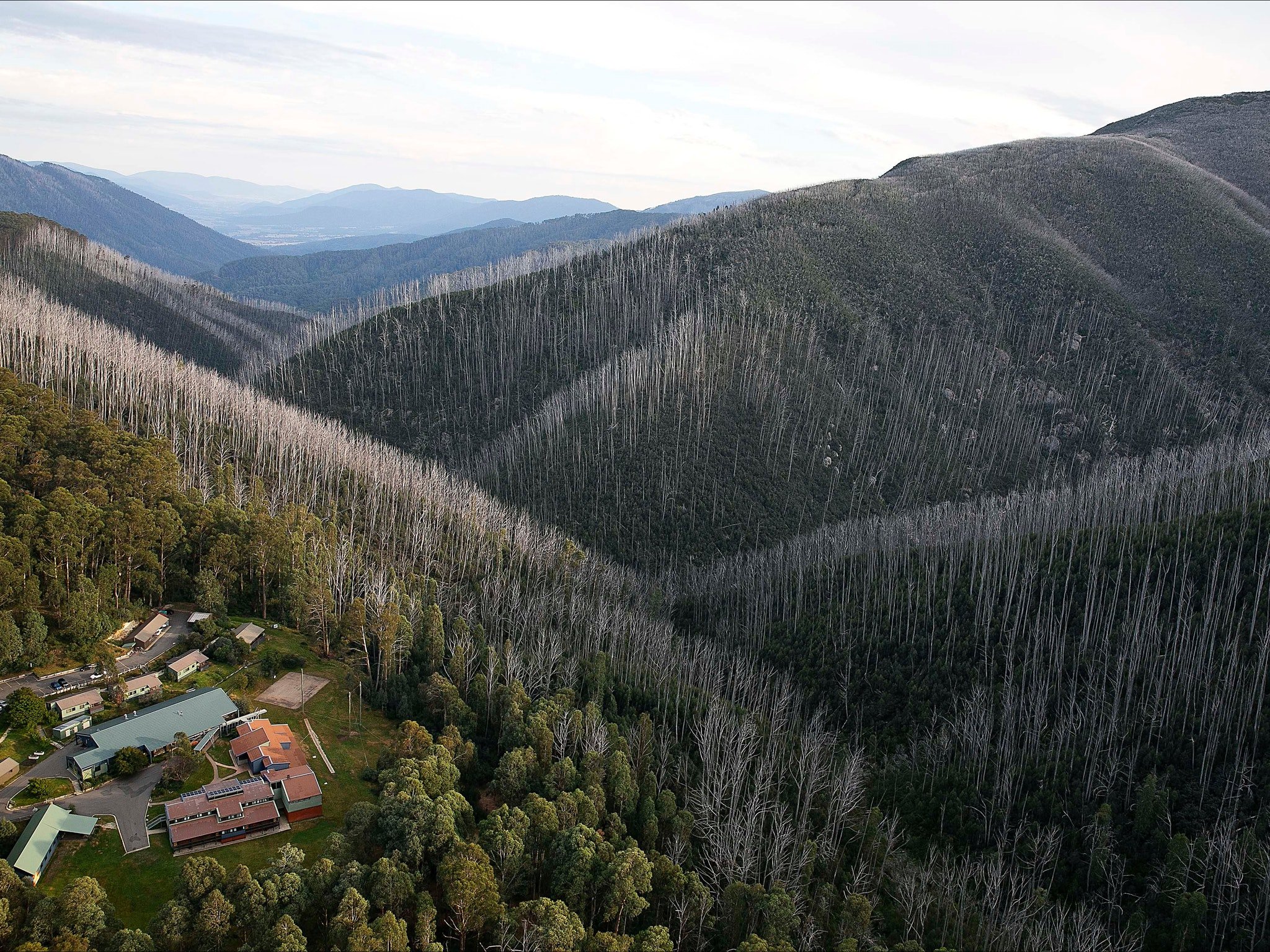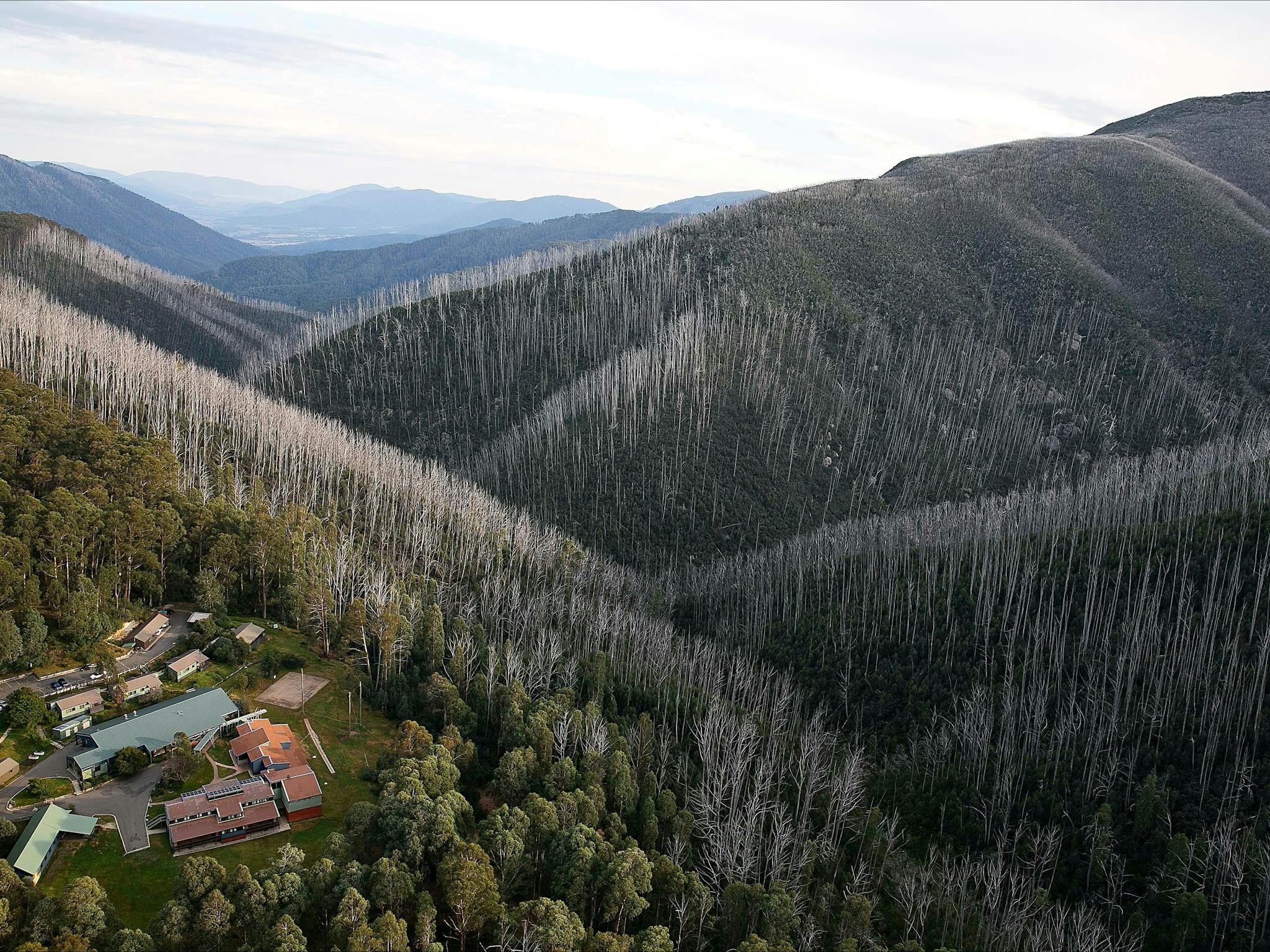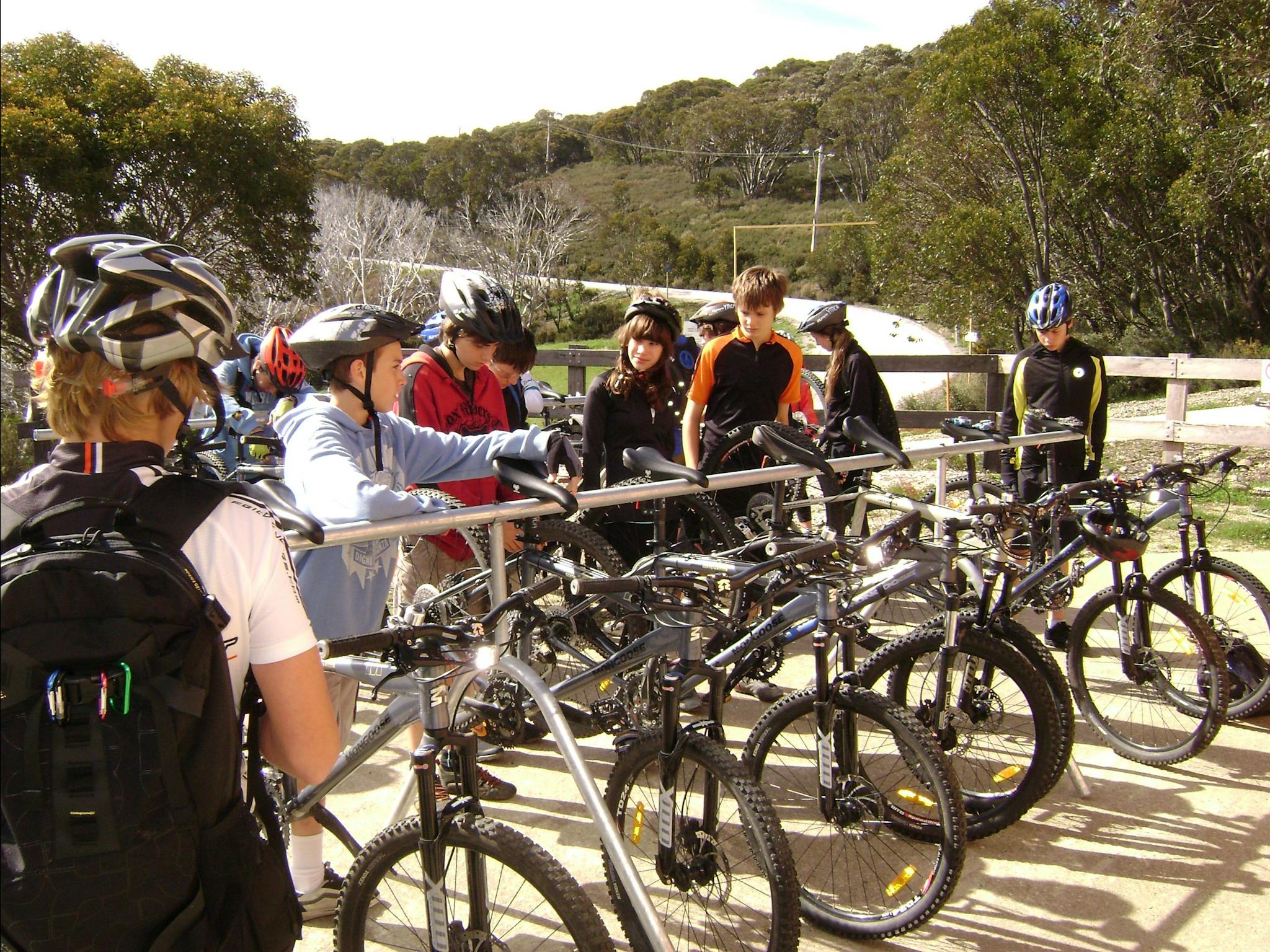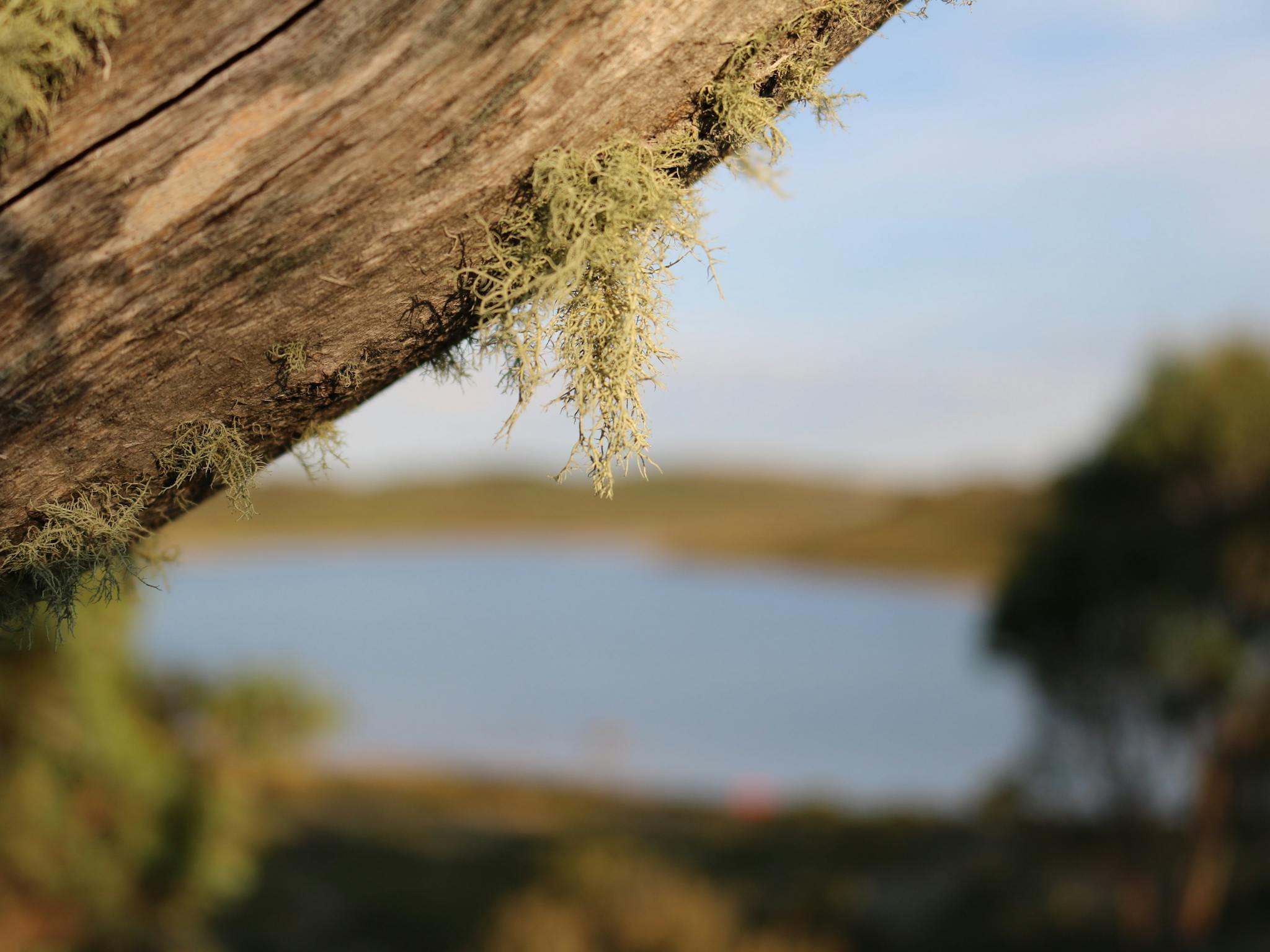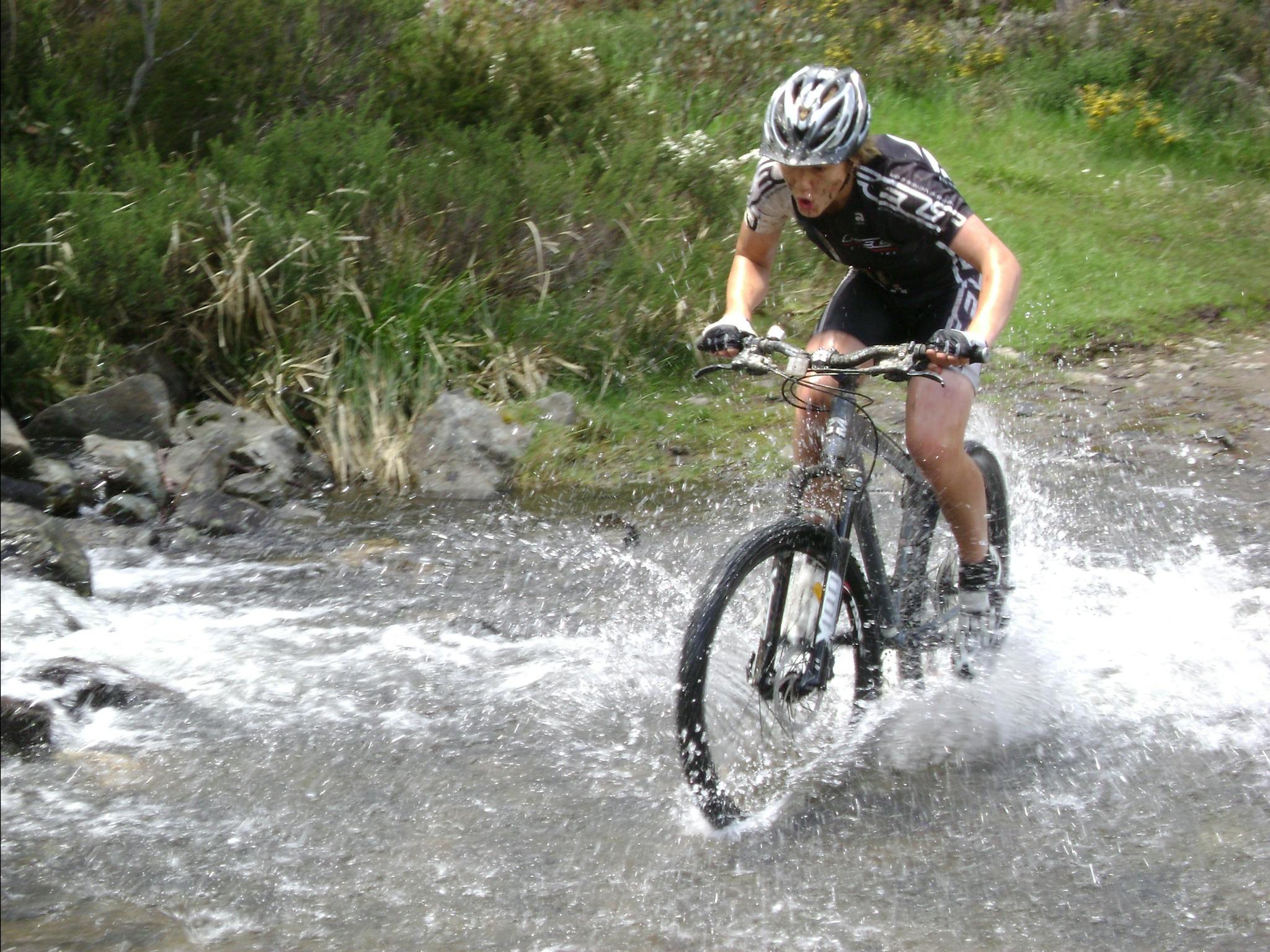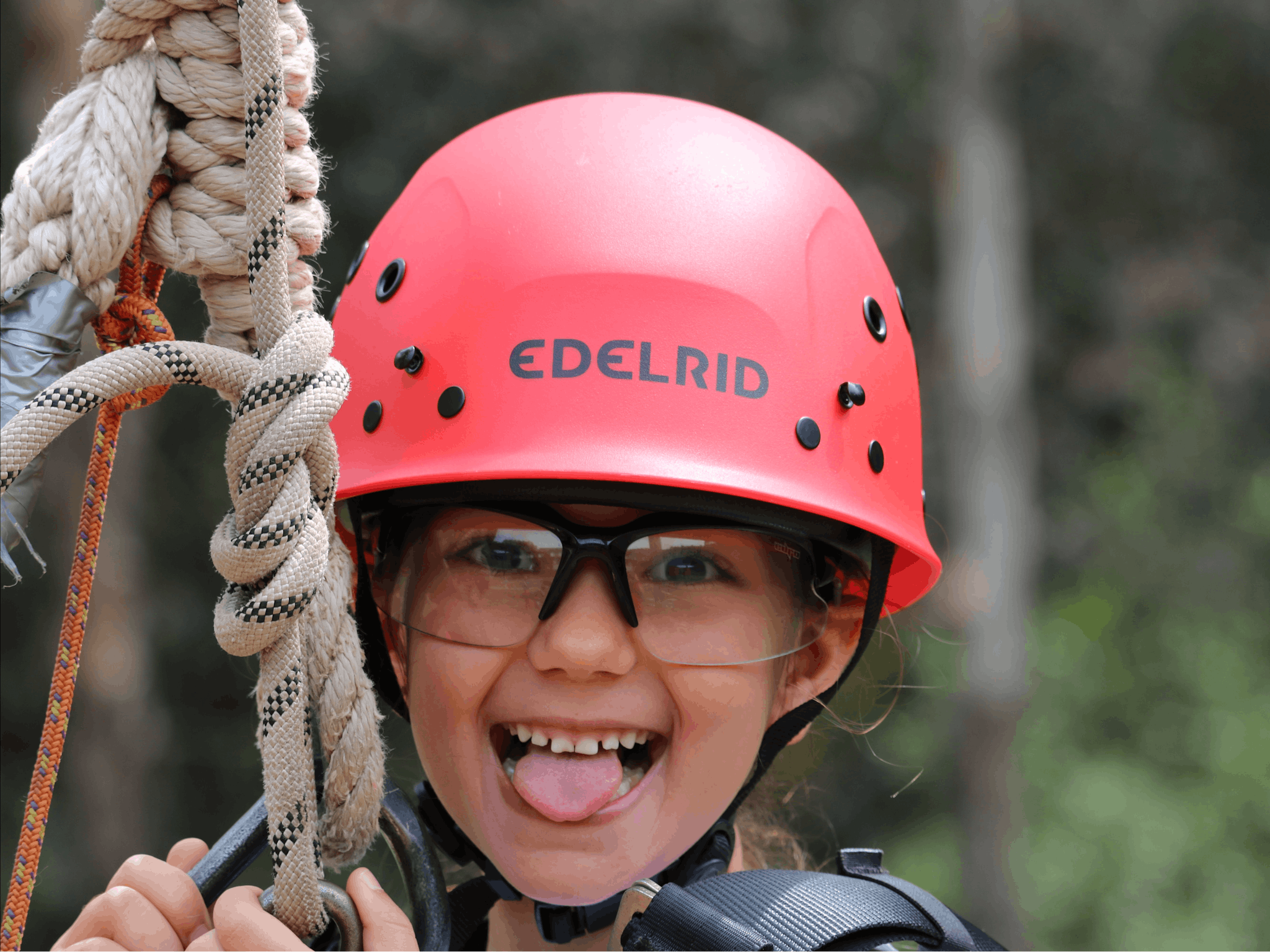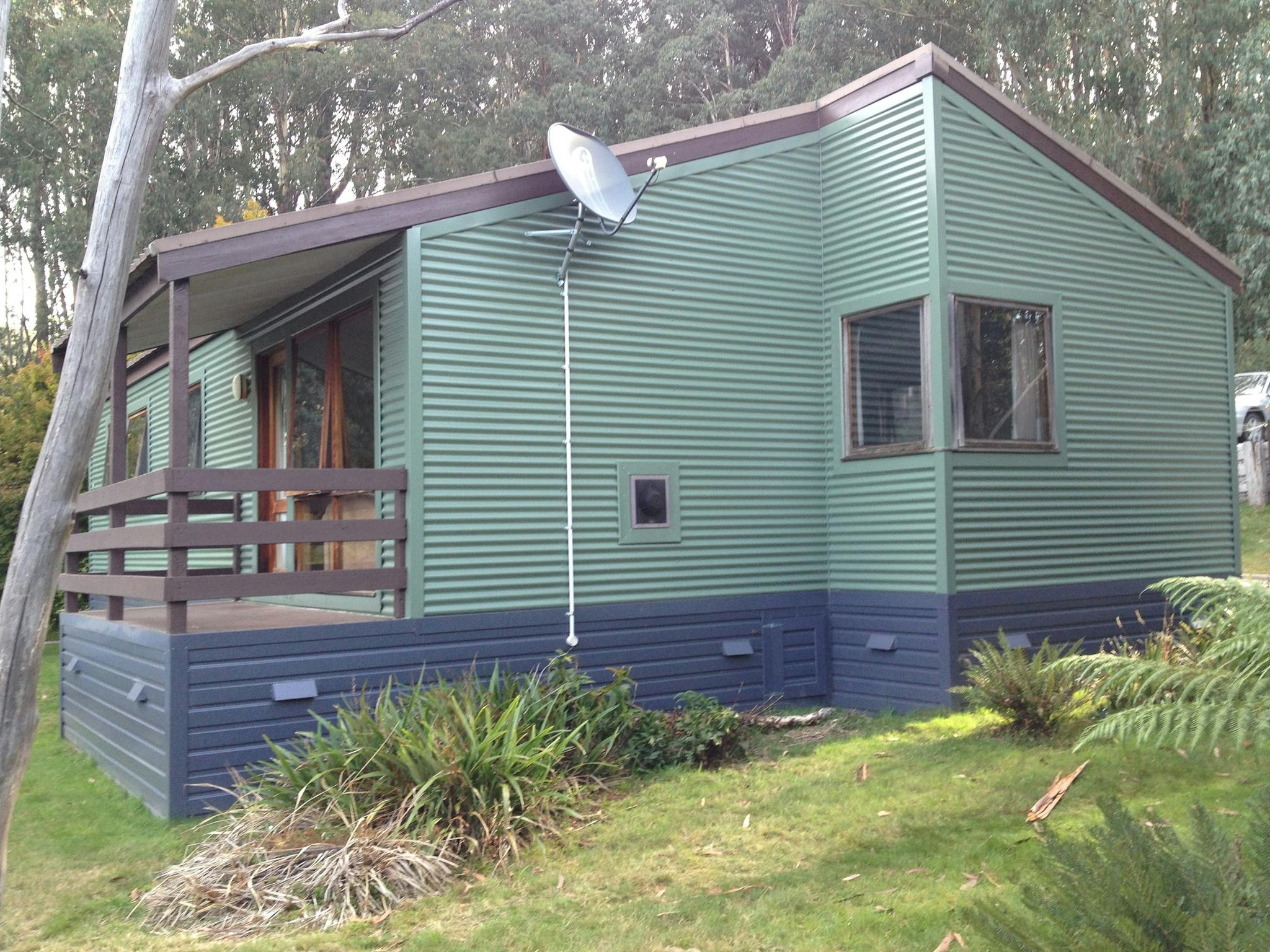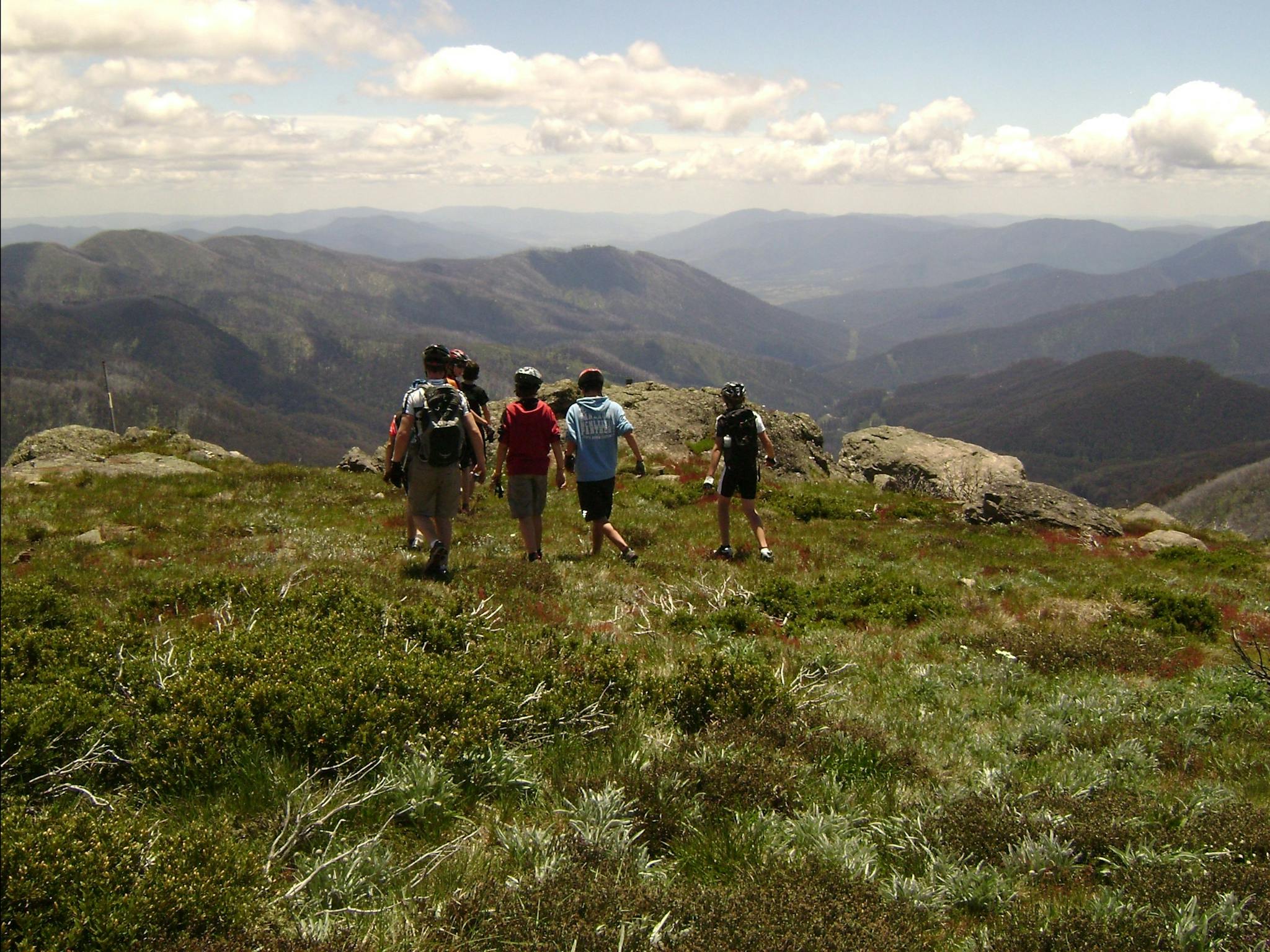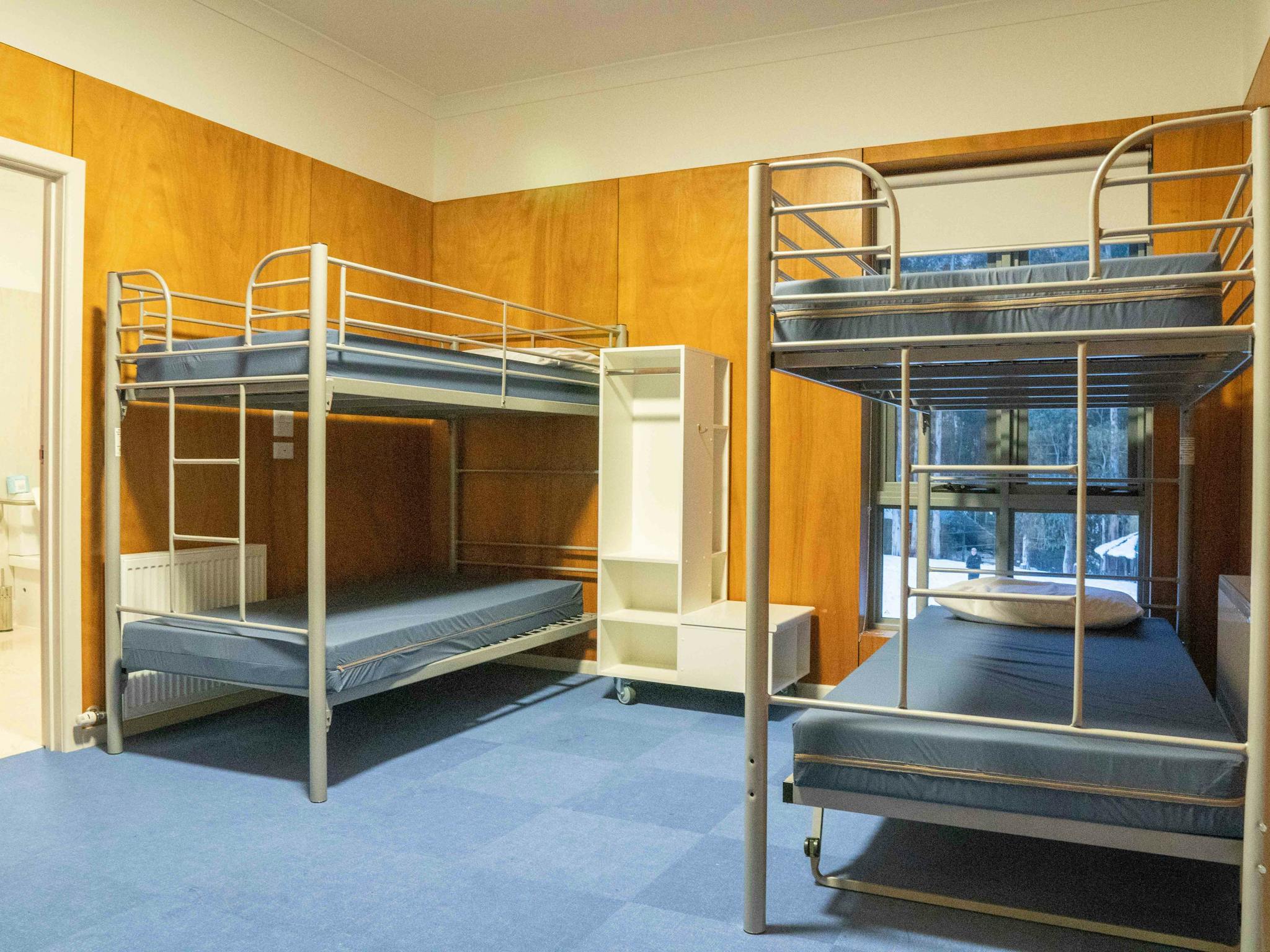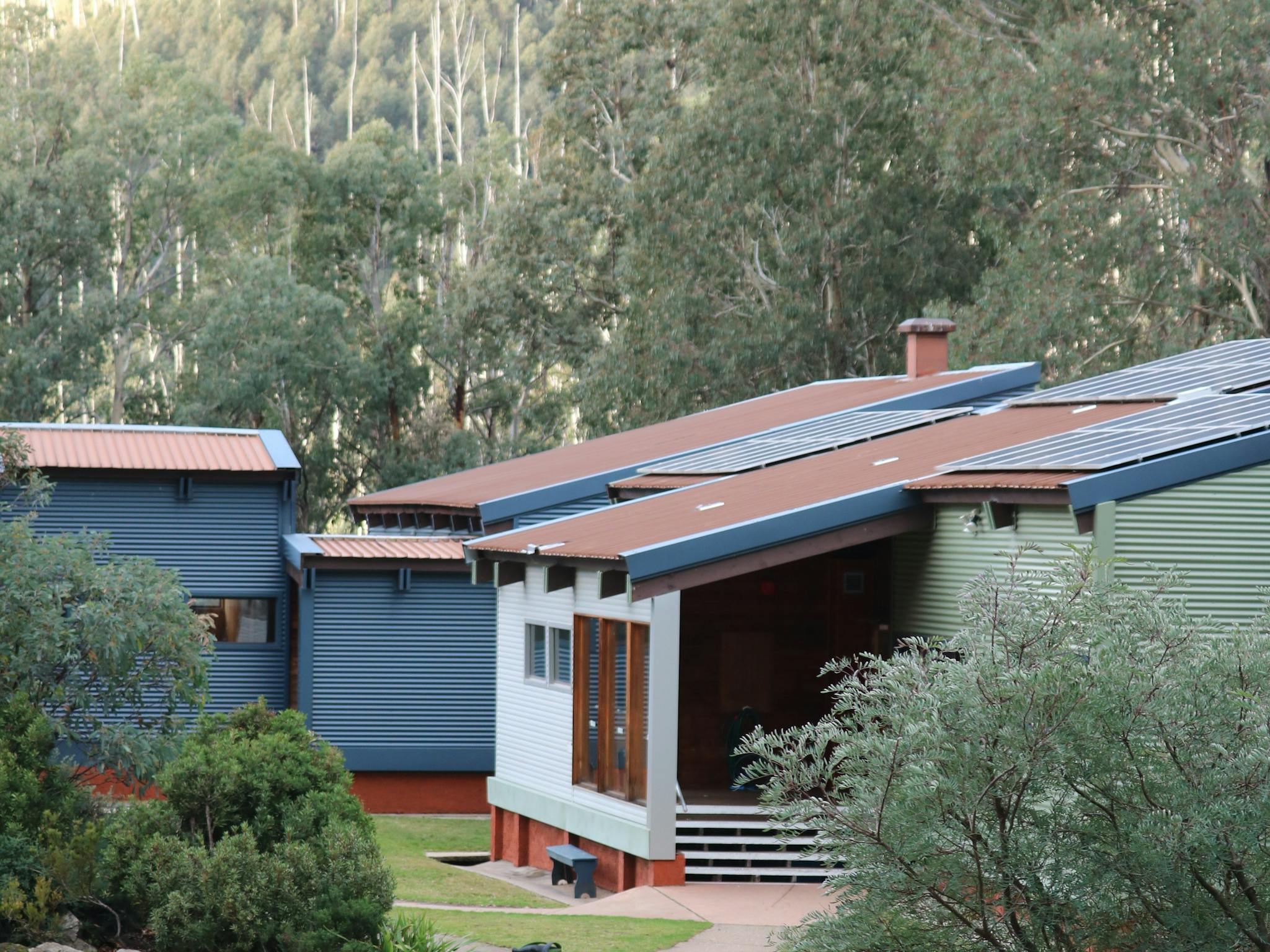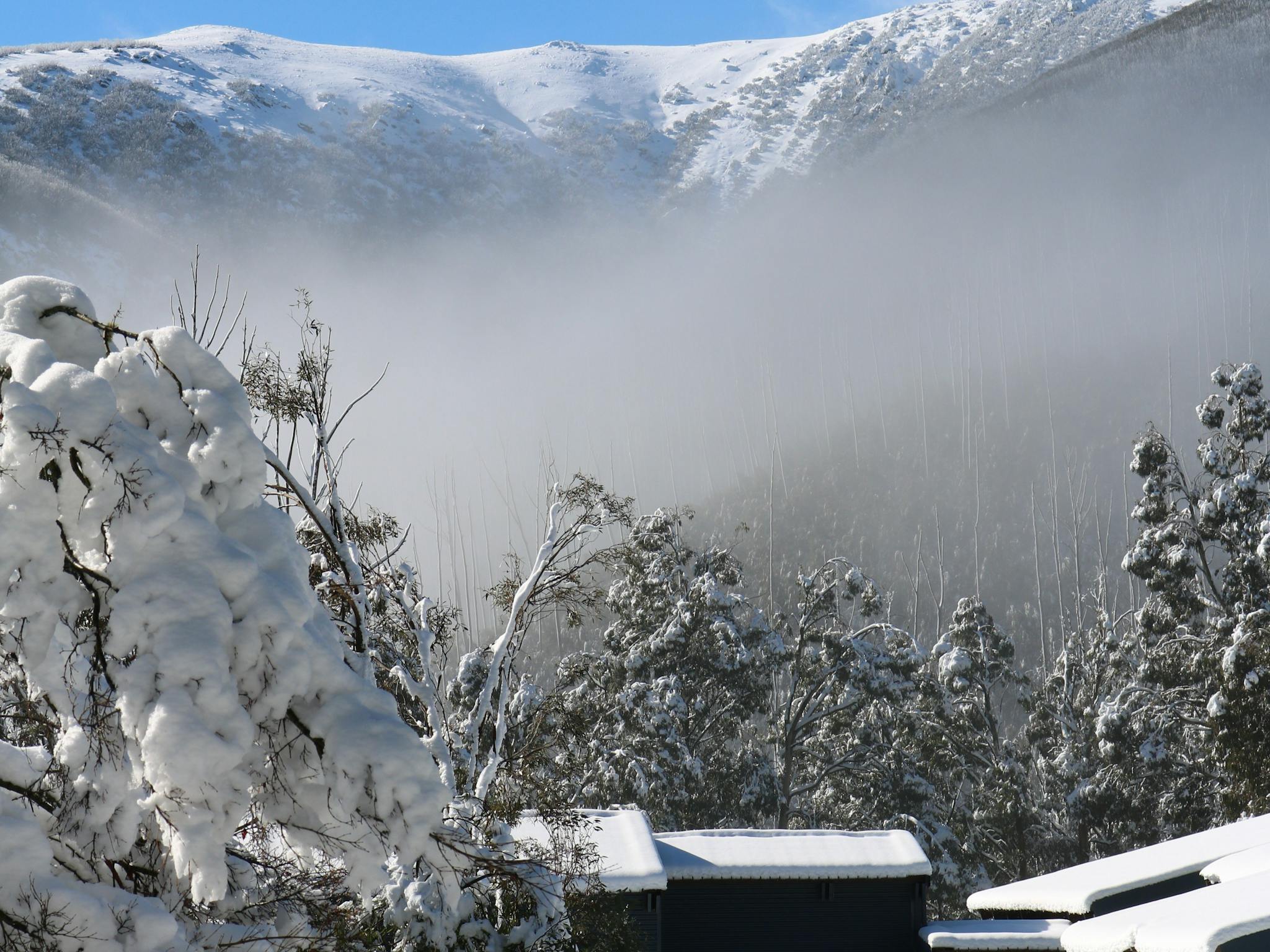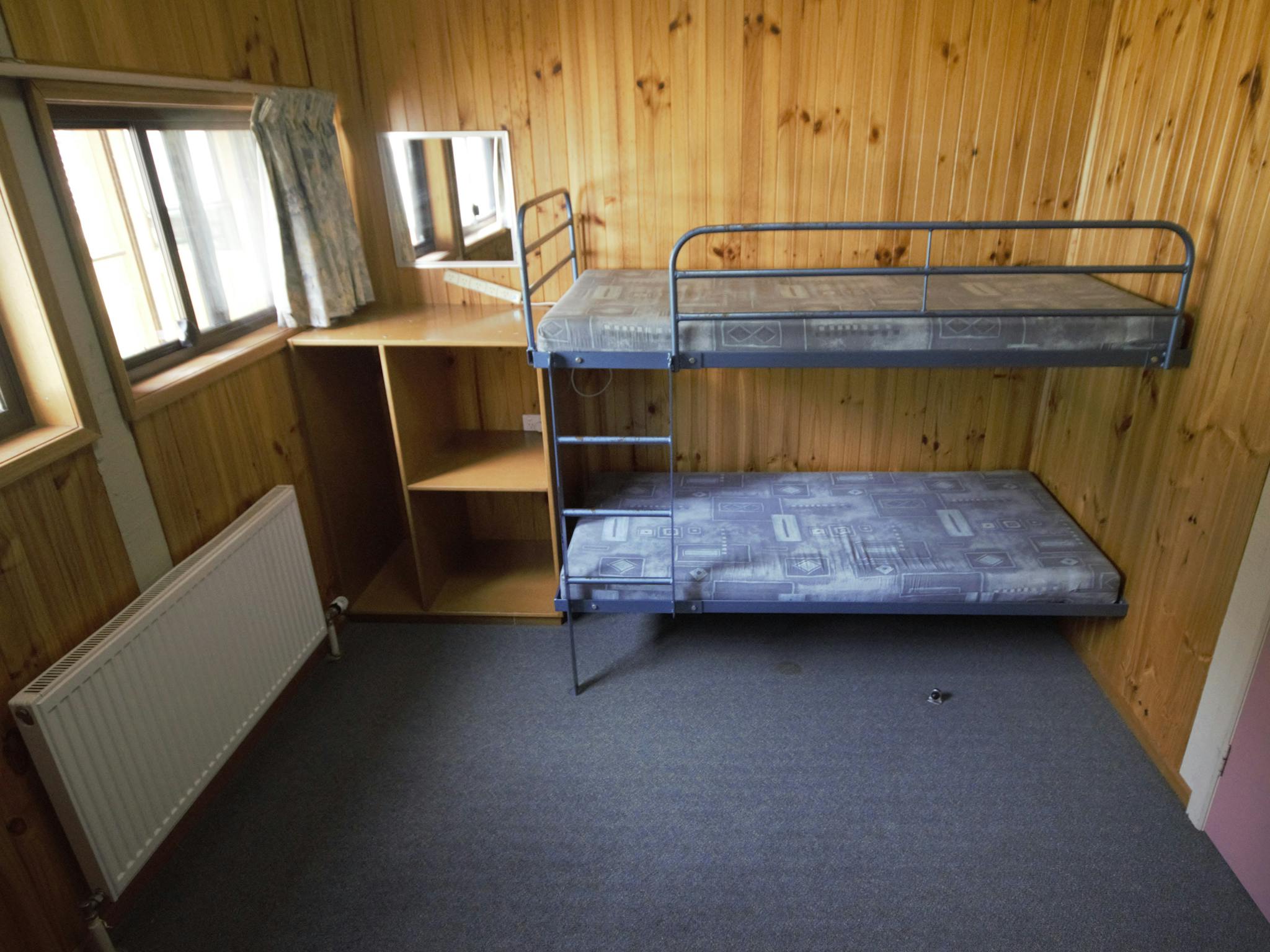 Shared Rooms
Howmans Gap Main Accommodation is an L-shaped building and sleeps up to 158 people.
The main building is comprised of 32 rooms with either one, two or three sets of bunks – some rooms include an extra single bed.
Six individual bathrooms and two main shared bathrooms.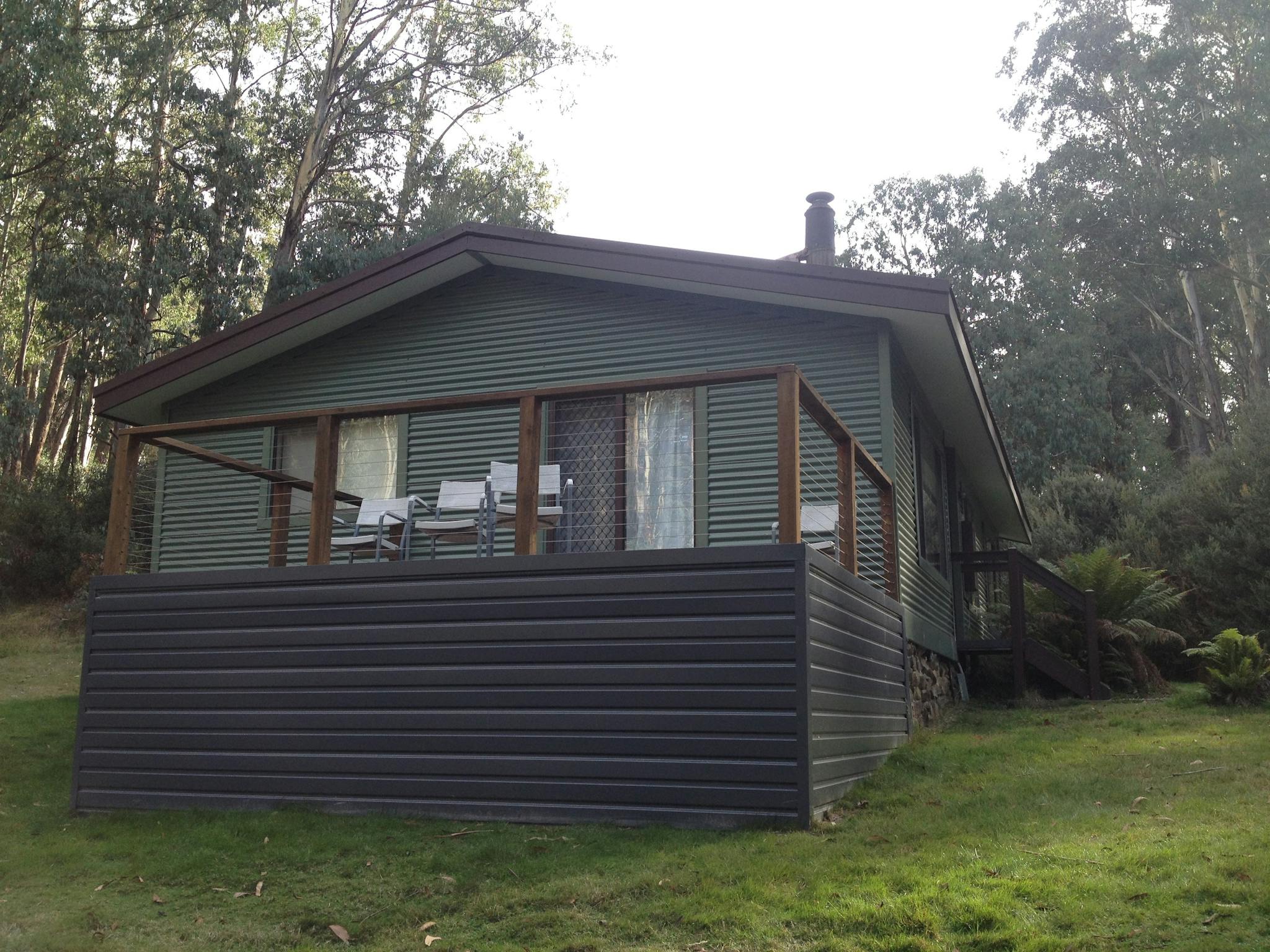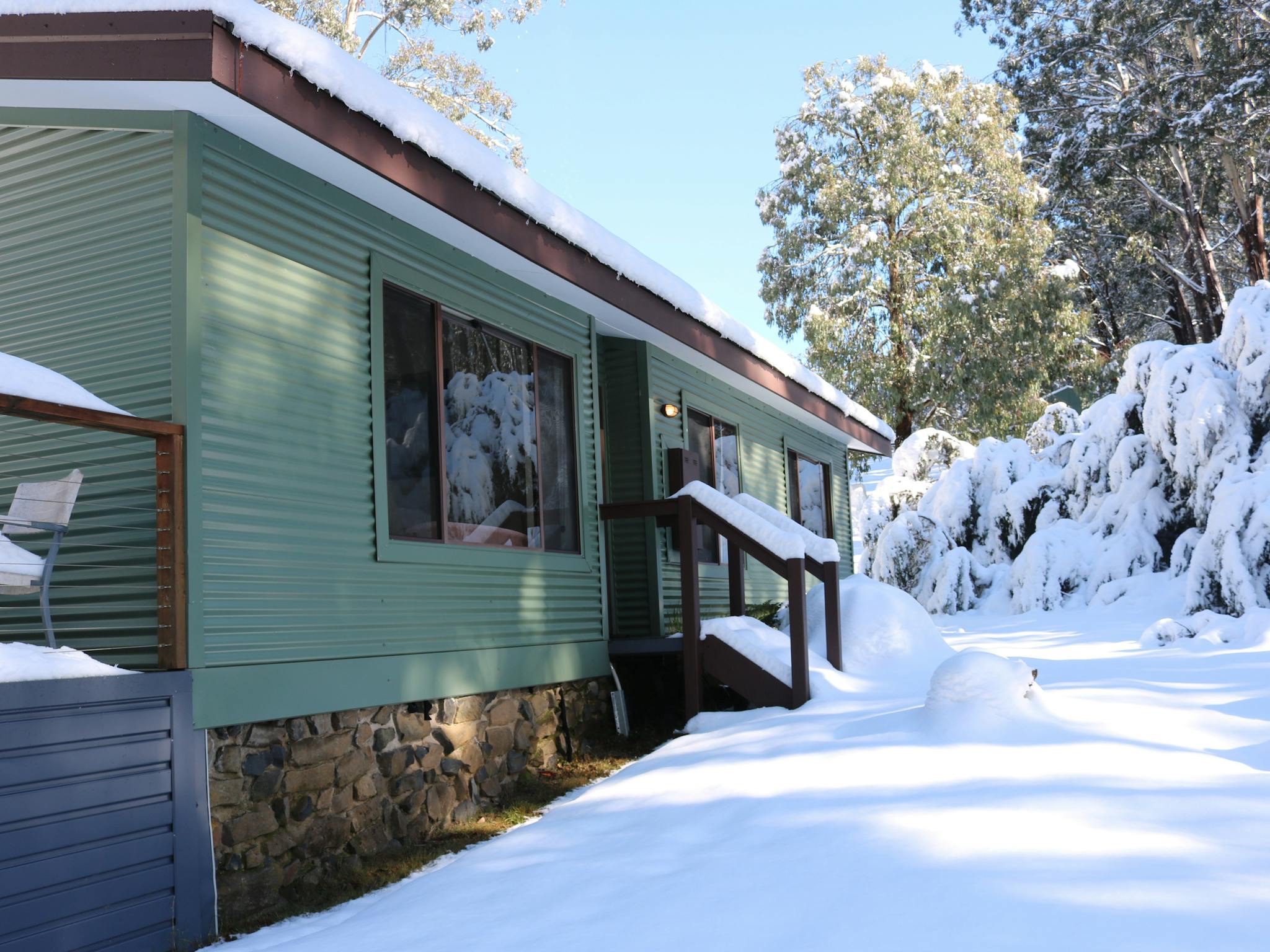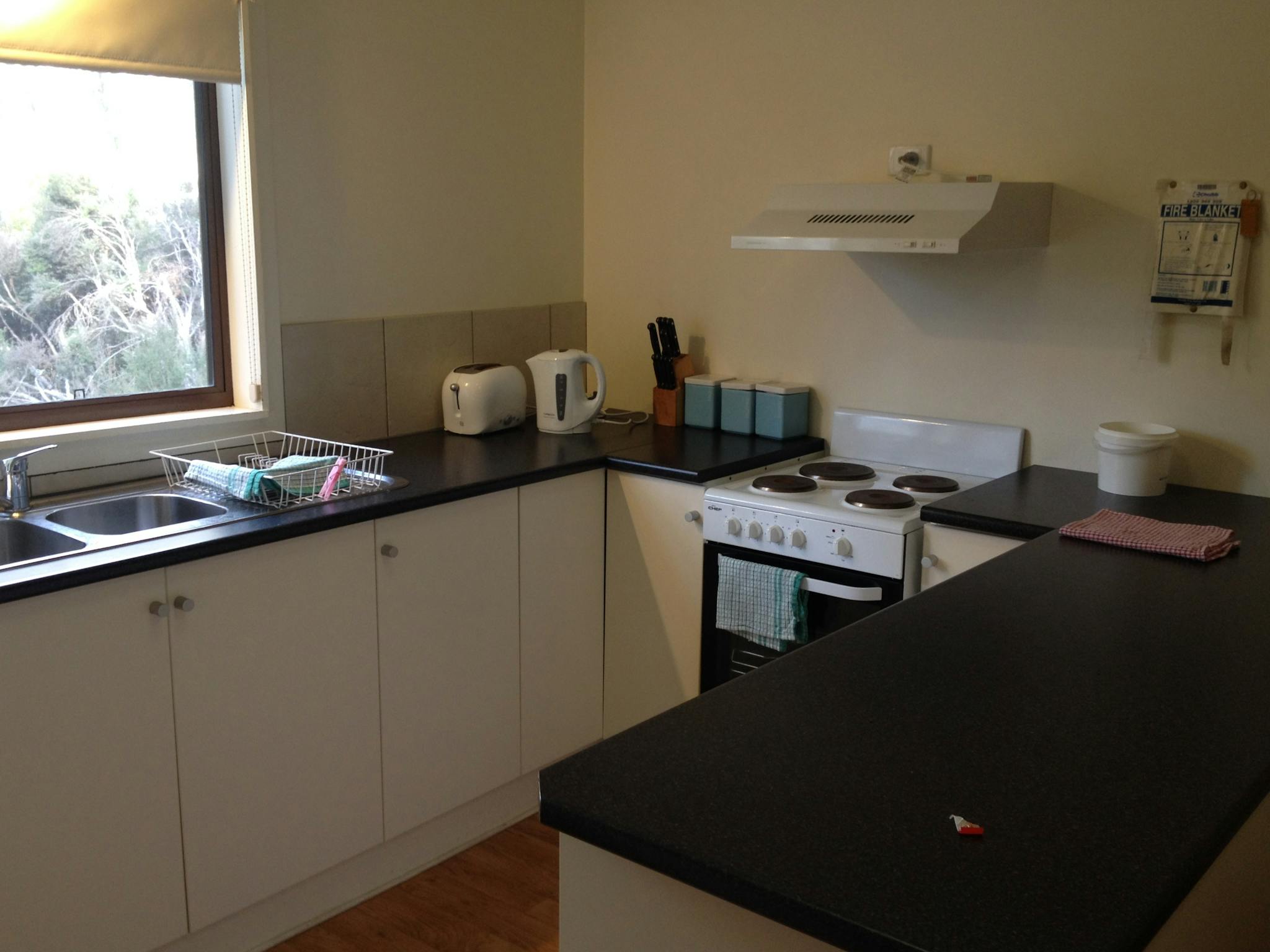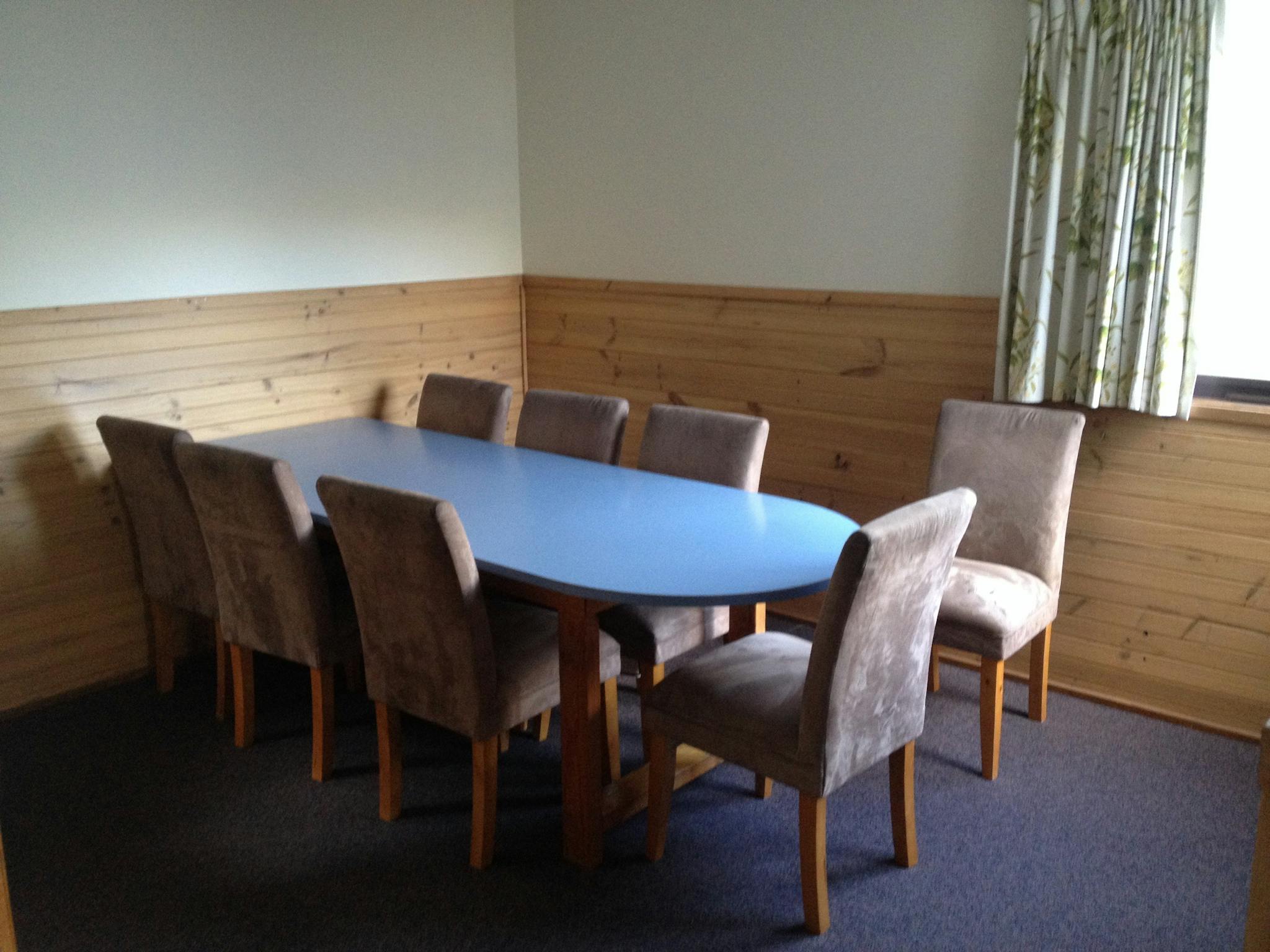 Self Contained House
The house sleeps up to eight people in one double bed and six single bunks.
Includes a fully functioning kitchen, living and dining room, and separate toilet / bathroom.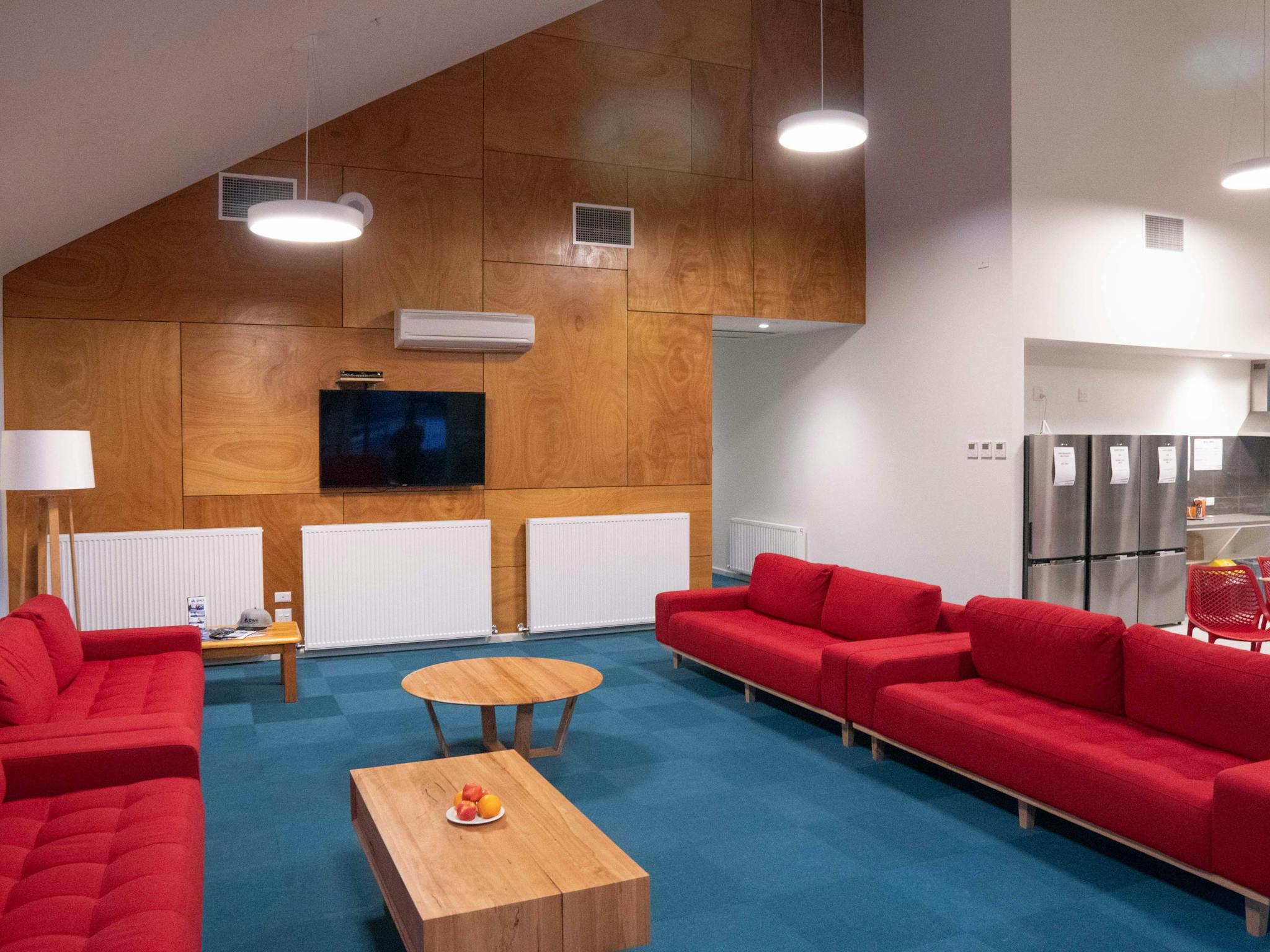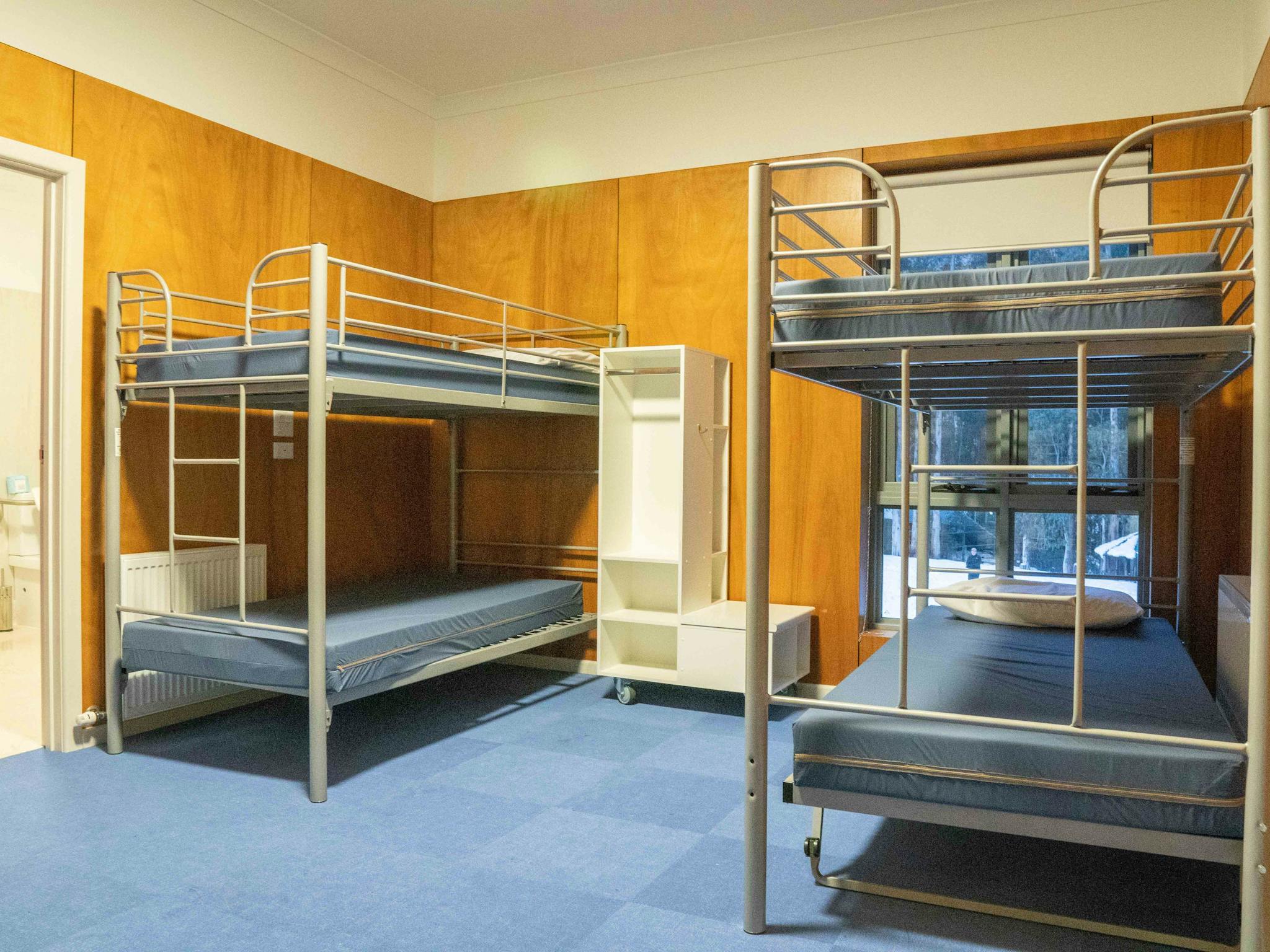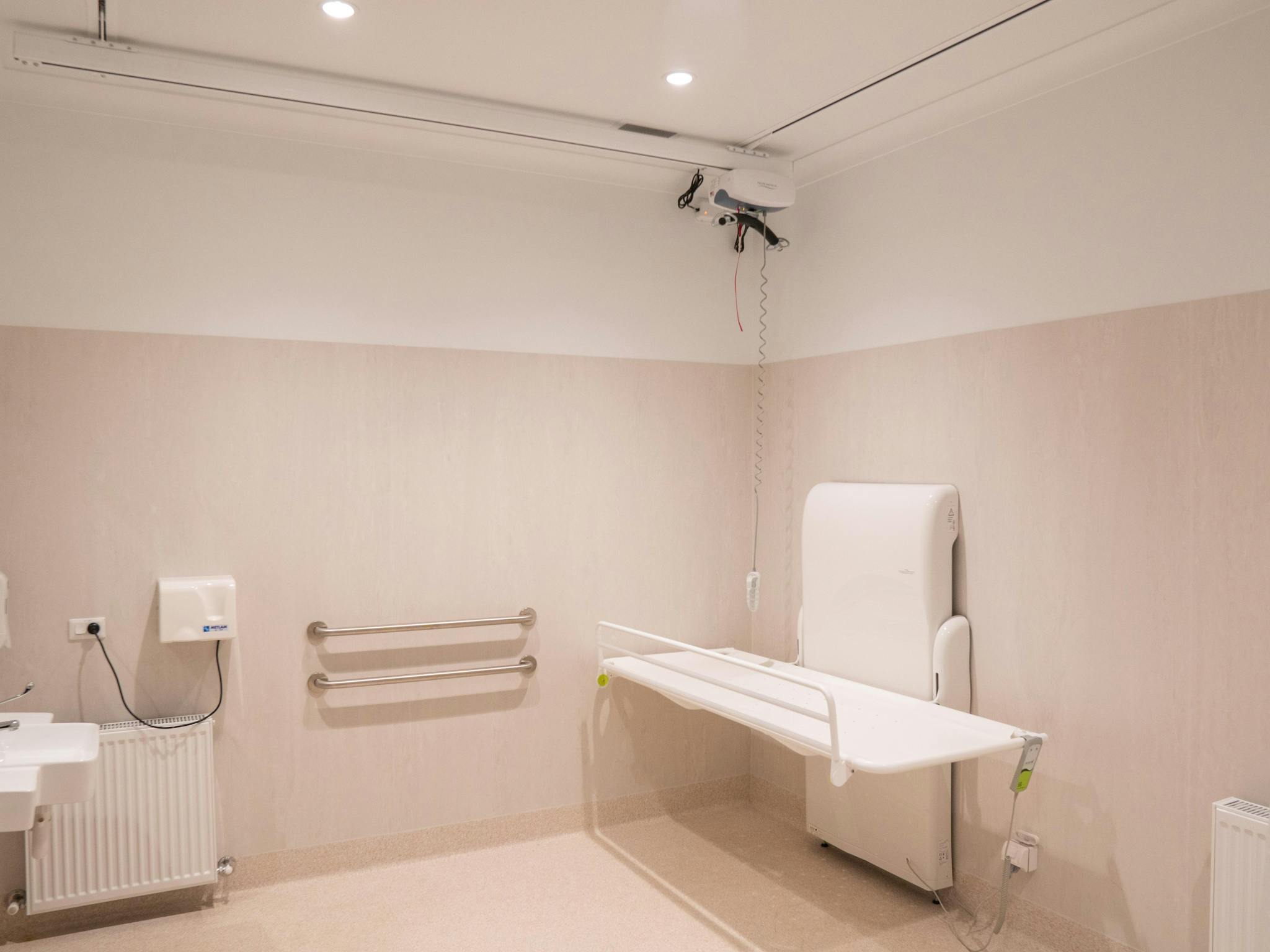 Alpine Accessible Accommodation Building
The AAA Building is a universally designed building containing 33 beds providing all-season accessible accommodation in Victoria's alpine region.
It contains a publicly accessible "Changing Places" bathroom with facilities to cater for people with a wide range of all disability type.
Rooms contain from 4 to 6 beds, each with at least one ensuite. (most with 2) There is a spacious kitchen for light catering and a comfortable lounge and dining area.
Sign up for our newsletter
Want to hear the latest news and what's on at Falls Creek?
Sign up to our email newsletter and you won't miss a thing.