Check out the latest news and happenings at Falls Creek.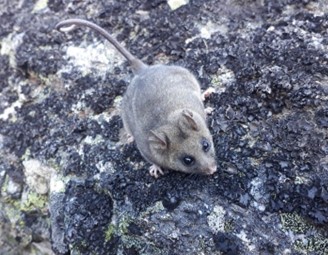 Falls Creek Resort Management (FCRM) and the Mountain Pygmy-Possum Project partners have increased efforts to control feral cats and foxes in Alpine areas to improve outcomes for the threatened Mountain Pygmy-possum. The Mountain Pygmy-possum Recovery Project has involved the use of motion sensing trail cameras to detect the activity of pest animals. The project is…
Read More
Sign up for our newsletter
Want to hear the latest news and what's on at Falls Creek?
Sign up to our email newsletter and you won't miss a thing.