Welcome to Falls Creek, Subaru All Wheel Drive Country.
Subaru drivers visiting the resort are welcome to request a space in our priority parking for your stay in Falls Creek Resort.
There are limited priority parking spaces are available to Subaru customers so get in contact as soon as you have your dates booked to avoid disappointment
The booking form is a request only. Reservation of a space will be confirmed via an email from

[email protected]

Visitors must be staying at least 2 nights in Falls Creek Resort
A parking space cannot be booked for more than 14 consecutive nights
Guests are only to park their Subaru (no other make of vehicle) in their booked parking space
Resort Entry must be purchased separately via the Resort Entry page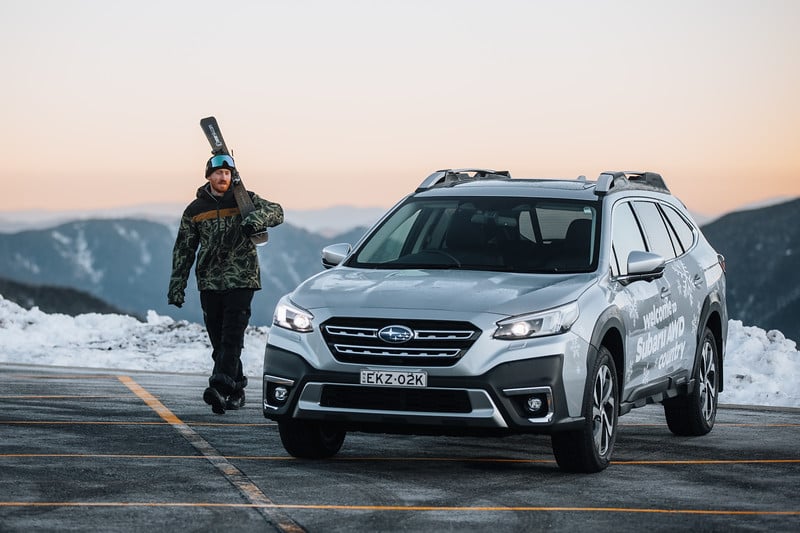 All visitors accessing the resort must purchase a resort entry permit. The fees are an important part of resort operations, funding essential services such as Ski Patrol, Snow Clearing, Guest Services and much more.
Snow chains must be carried by all vehicles entering Falls Creek Resort from Saturday June 4 2022
Sign up for our newsletter
Want to hear the latest news and what's on at Falls Creek?
Sign up to our email newsletter and you won't miss a thing.