Welcome to Zirky Real Estate servicing Falls Creek in the Victorian Alps.
Zirky Real Estate is a boutique agency nestled in the heart of the Victorian Alps. We specialise in the sale and lease of properties Falls Creek. As the largest resort in Victoria's Alpine region, Falls Creek offers sweeping views of the Victorian Alps and with extensive hiking trails throughout the forests and high plains, everyone will have a wonderful time in Falls Creek, whether snowboarding and skiing in winter or hitting the trails in summer. At Falls Creek you can enjoy the magical atmosphere of our snowfields and spend your time hiking or cycling, even kick back and recharge your batteries on the weekends. Life in Falls Creek not only promises a brilliant lifestyle, but it delivers as well!
Owner, Director and Principal Agent of Zirky Real Estate, specialising in Falls Creek properties is Christa Smit. She has worked in the Real Estate industry since 2003 and over the past 16 years has become extremely knowledgeable about the local market, its trends and how to identify the best buyers for her client's properties. Christa's intimate relationship with the local community has produced some remarkable results for her clients and she always goes above and beyond to make her clients feel comfortable, ensuring that they enjoy a stress free buying, selling or renting experience.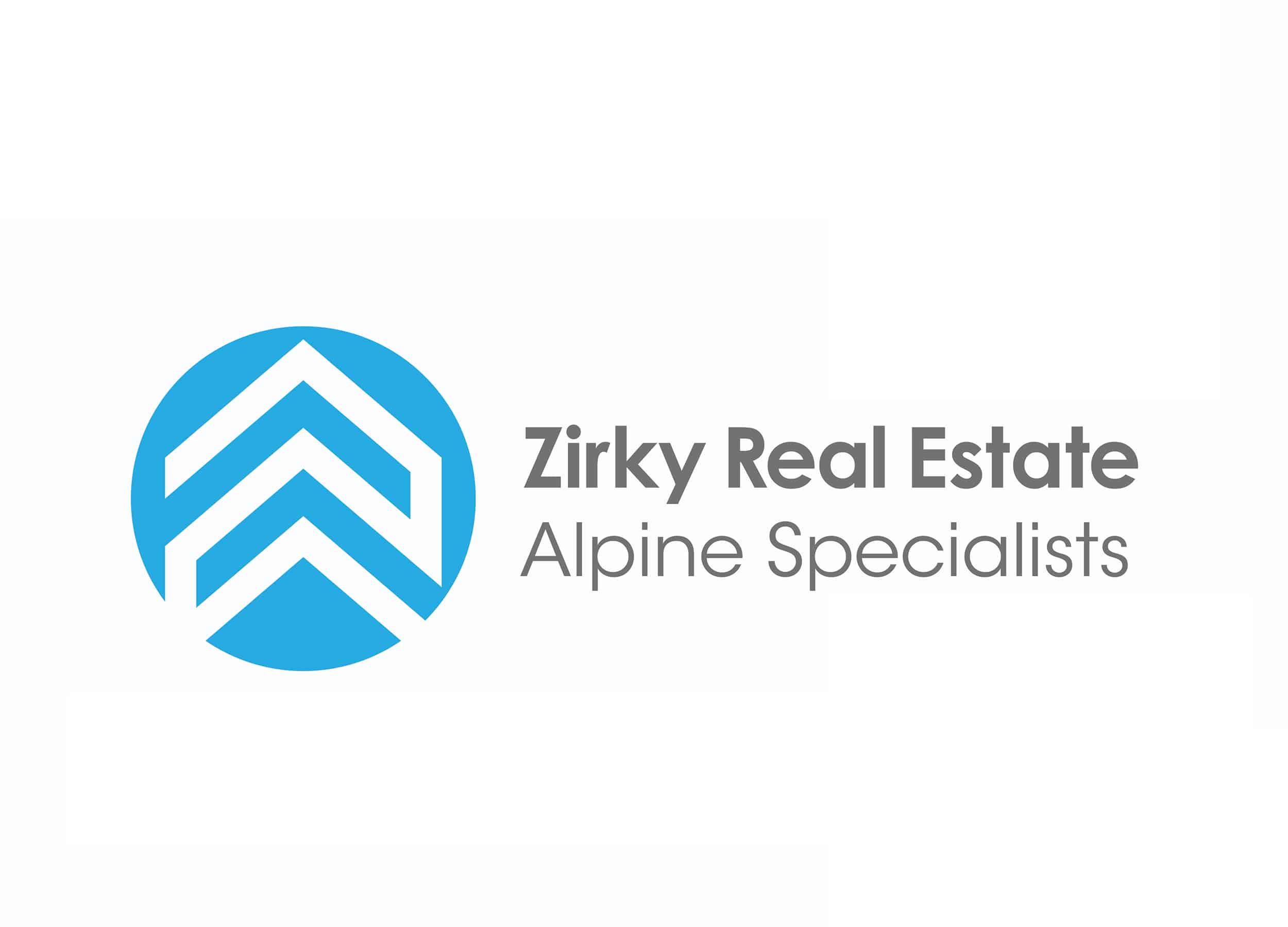 Sign up for our newsletter
Want to hear the latest news and what's on at Falls Creek?
Sign up to our email newsletter and you won't miss a thing.