From Pretty Valley lodge use the ski lifts to arrive at the top of the Summit at Falls Creek. Descend gently down moon light ridge to road 24 taking in the valley view.
Then tour up to the top of Mt McKay 1849 m. Skiing both sides of Mc Kay before moving out and over to the Rocky Knolls for our lunch destination hidden amongst 100 plus year-old snow gums.
This is designed for the avid tourer that simply wants to tour and ski the day away. The educational element is on the development of the alpine ski area.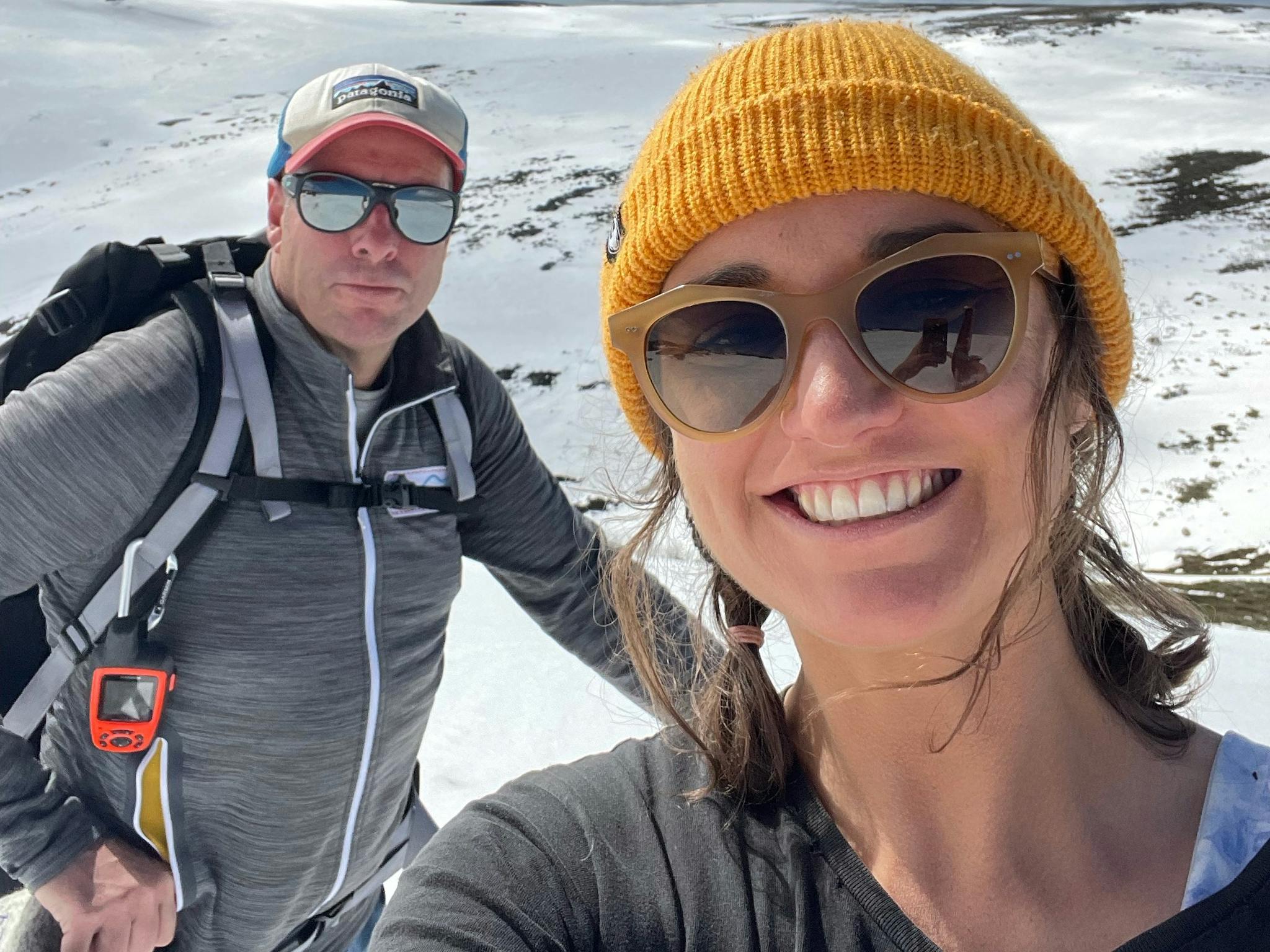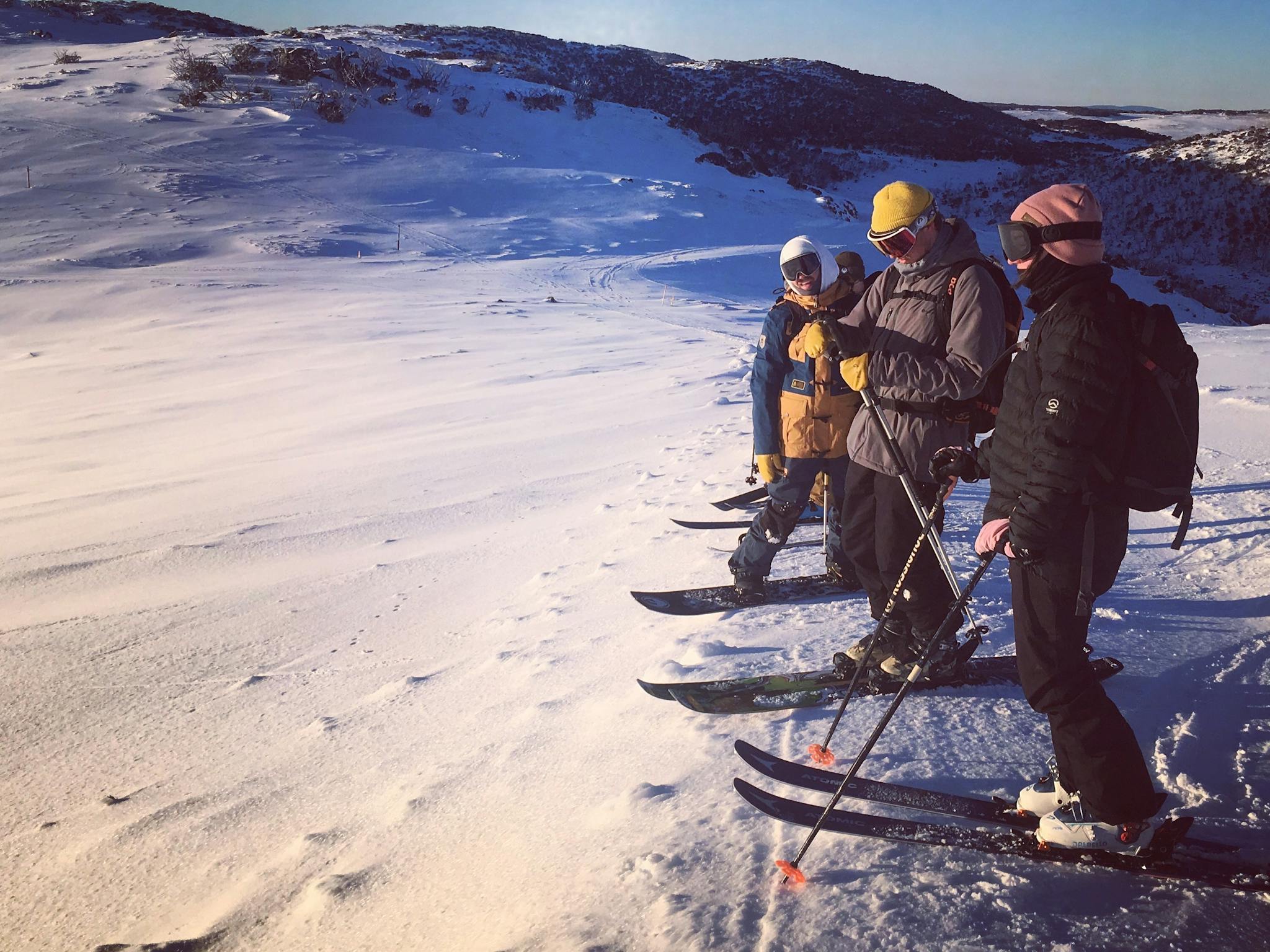 Sign up for our newsletter
Want to hear the latest news and what's on at Falls Creek?
Sign up to our email newsletter and you won't miss a thing.