The Sweeping Plains is a trek that demonstrates the diversity of the area from the almost sea-like moss beds and river systems that provide an essential part of the natural life system of the high plains. The tour enables four hut visits each having a variety of purposes from the Hydro scheme, tourism, and cattle. This tour is an easy ride with a light hike that gives a true example of just how large and diverse the High Country is.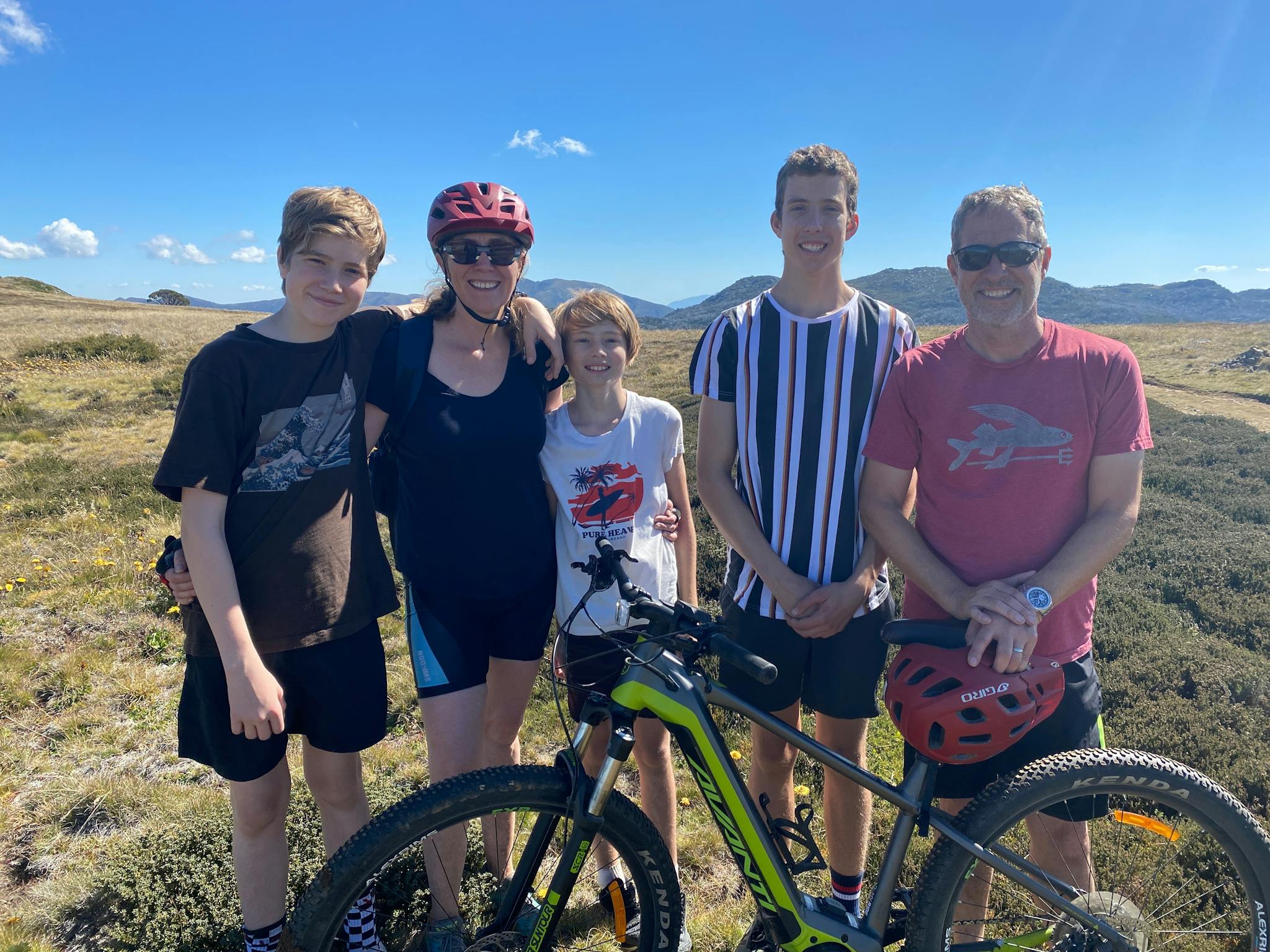 Sign up for our newsletter
Want to hear the latest news and what's on at Falls Creek?
Sign up to our email newsletter and you won't miss a thing.