Ride to the rooftop of Victoria and the entrance to the Bogong High Plains
There is nothing quite like a chairlift ride to the top of Falls Creek in its Summer setting. Great for sight-seeing, this also opens up a world of mountain trails for walking, hiking and mountain biking.
During the Easter Festival, Falls Creek's iconic Summit Chairlift swings into operation. This lift is the site of the first lift at Falls Creek (St Elmo's Rope Tow – circa 1951) and an essential part of the resort's Winter operations.
Easter 2020 operation
Dates and prices to come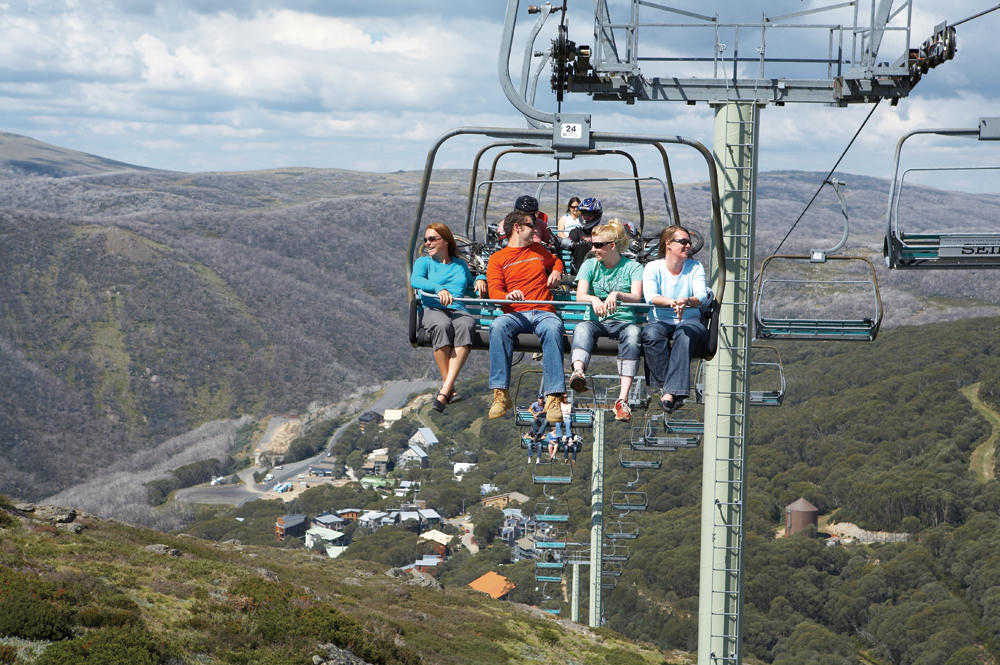 Sign up for our newsletter
Want to hear the latest news and what's on at Falls Creek?
Sign up to our email newsletter and you won't miss a thing.