Geelong Adventure Specialists can provide all your snow adventures. Winter is the season that Geelong Adventure Specialists get extra excited about, and hopefully you do too. This is such a fantastic time to visit Victoria's beautiful Alps and see them in all their winter glory.
Geelong Adventure Specialists are especially excited to be offering weekend trips from 'Geelong' to 'Falls Creek', day trips to Mt Buller or a private chauffeur service available anytime to any other Victorian resort. You can also try one of the back-country ski adventures once you are there. So book your seasons pass and lets hit the slopes.
What is on offer: Transport to the snow from Geelong, Melbourne and surrounds, Back Country Ski Day Tours (from Falls Creek), transport to Falls and Ski Day Tour Package, downhill Ski weekend and accommodation package, Adventure Package: Back Country and Downhill weekend.
See website for individual package details and prices.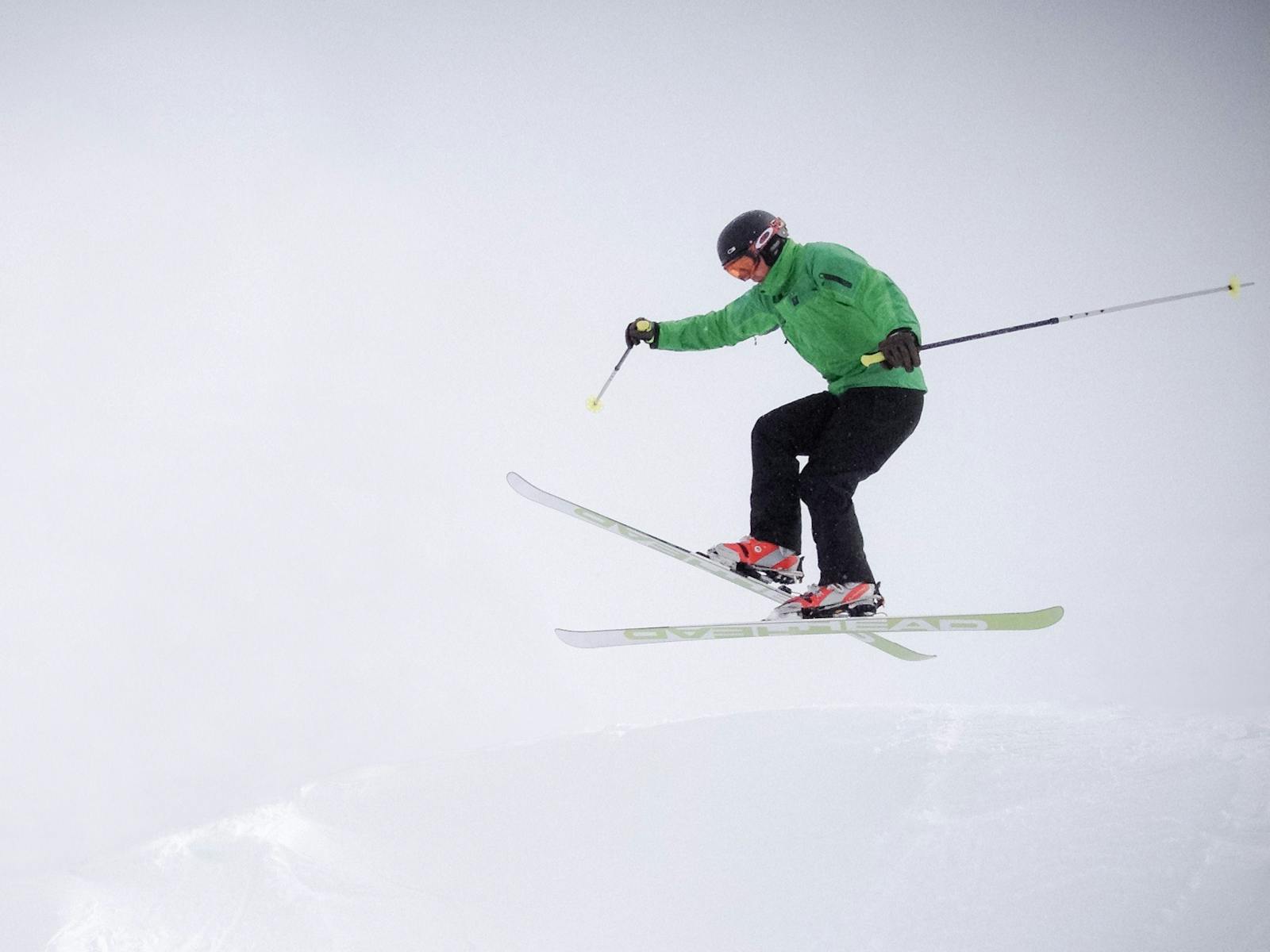 Sign up for our newsletter
Want to hear the latest news and what's on at Falls Creek?
Sign up to our email newsletter and you won't miss a thing.