Falls Creek's backyard has some of Australia's most inspirational bike riding terrain.
Whether you enjoy cruising with the family, challenging hill climbs or blazing descents – there's a track at Falls Creek to suit all levels of skill and fitness. Rides range from the easy shared trails along the village aqueducts to more challenging trails that take in Pretty Valley, Howmans Gap and more.
The rides below are a sample of the best Cross Country rides in and around Falls Creek. Click "View Brochure" on this page to access a trail map for these.
Aqueduct Trail – Easy 4.5km return
Enjoy a leisurely ride across the top of the village along the beautifully picturesque Aqueduct Trail spanning between Rocky Valley Lake and Wishing Well. Flat and well-sheeted, this is ideal for beginners and children.
Historic Huts Trail – Easy 11.5km return
Take a picnic or sightseeing tour of some of the oldest High Country huts in the region. This ride incorporates Wallace's Hut, Cope Hut and Rover Chalet via a relatively flat and grassy trail.
Mt McKay Loop – Intermediate 13.6km return
A great ride for fit bikers, taking you to the highest drivable point in Australia (1849m) and the columnar basalt rock structures at Ruined Castle.
Marum Point Paralyser – Intermediate 10.5km return
A free-flowing trail through regenerating fire-damaged snowgums and the Watchbed Creek area of the Bogong High Plains.
Tawonga Huts Run – Difficult 25km return
Make a day of this ride with a technical yet rewarding haul through Pretty Valley and Ruined Castle to the scenic Tawonga Huts.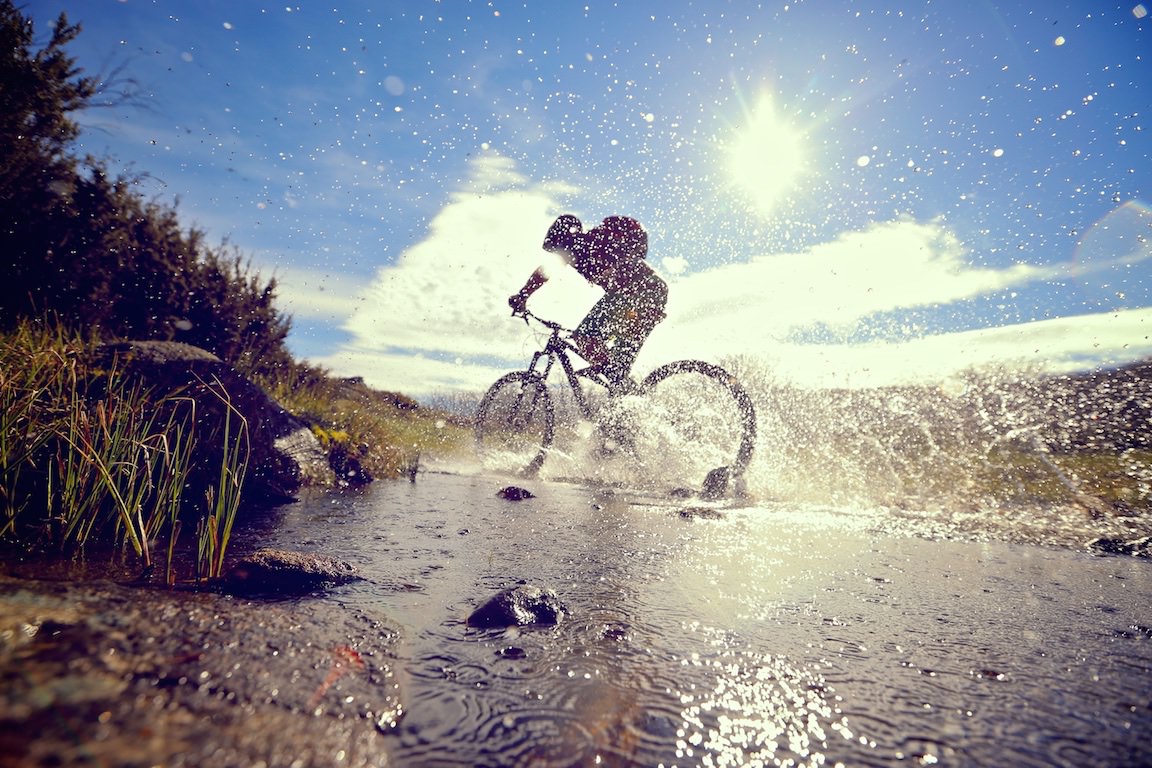 Sign up for our newsletter
Want to hear the latest news and what's on at Falls Creek?
Sign up to our email newsletter and you won't miss a thing.