The Kangaroo Hoppet is a unique cross country ski event and is held at Falls Creek Victoria every year on the fourth Saturday of August.
Hundreds of skiers of all nationalities, ages and abilities race over the Bogong High Plains Victoria on world class groomed trails.
Race distances are 7km Joey, 21km Australian Birkebeiner, and 42km Kangaroo Hoppet.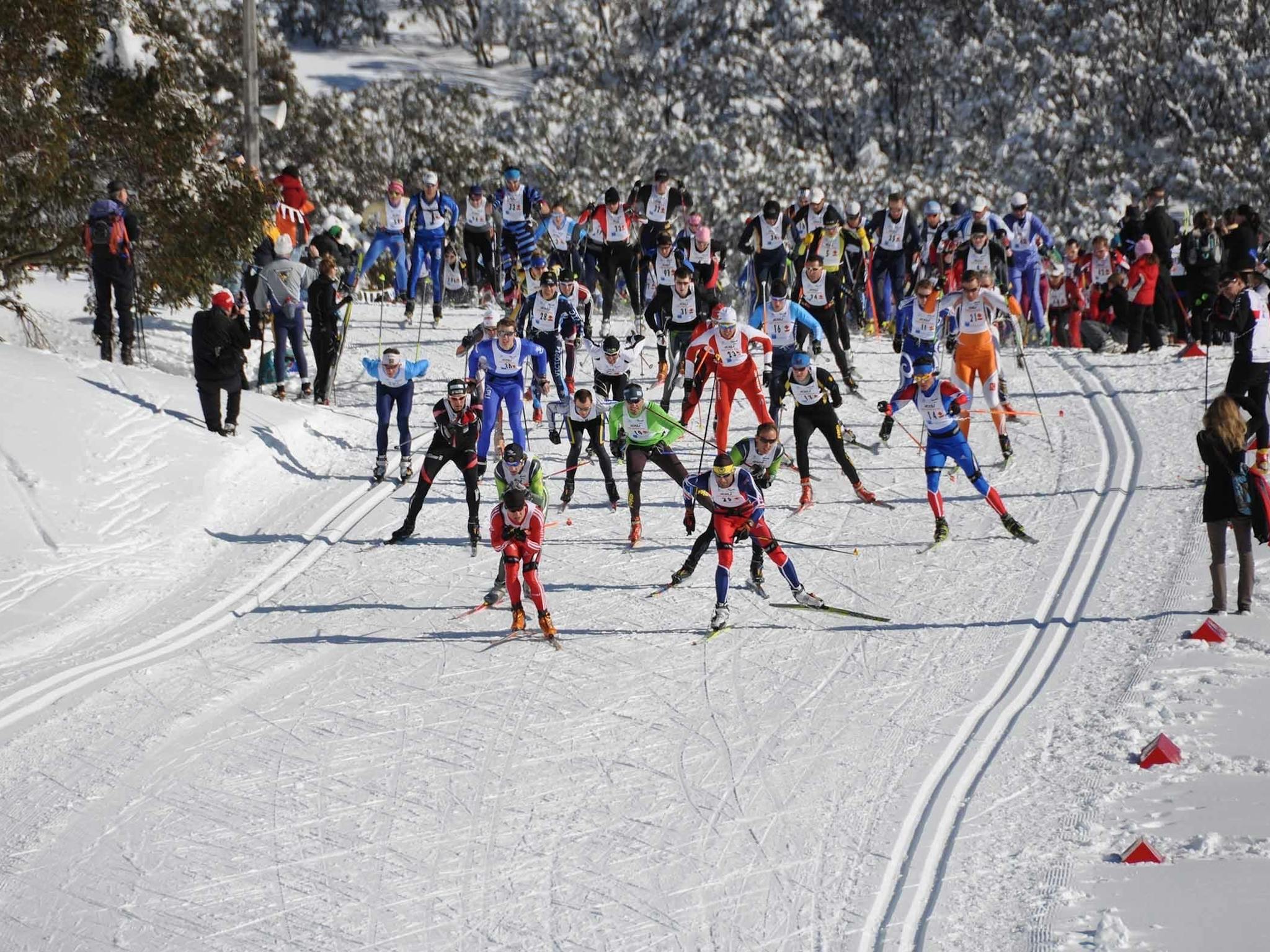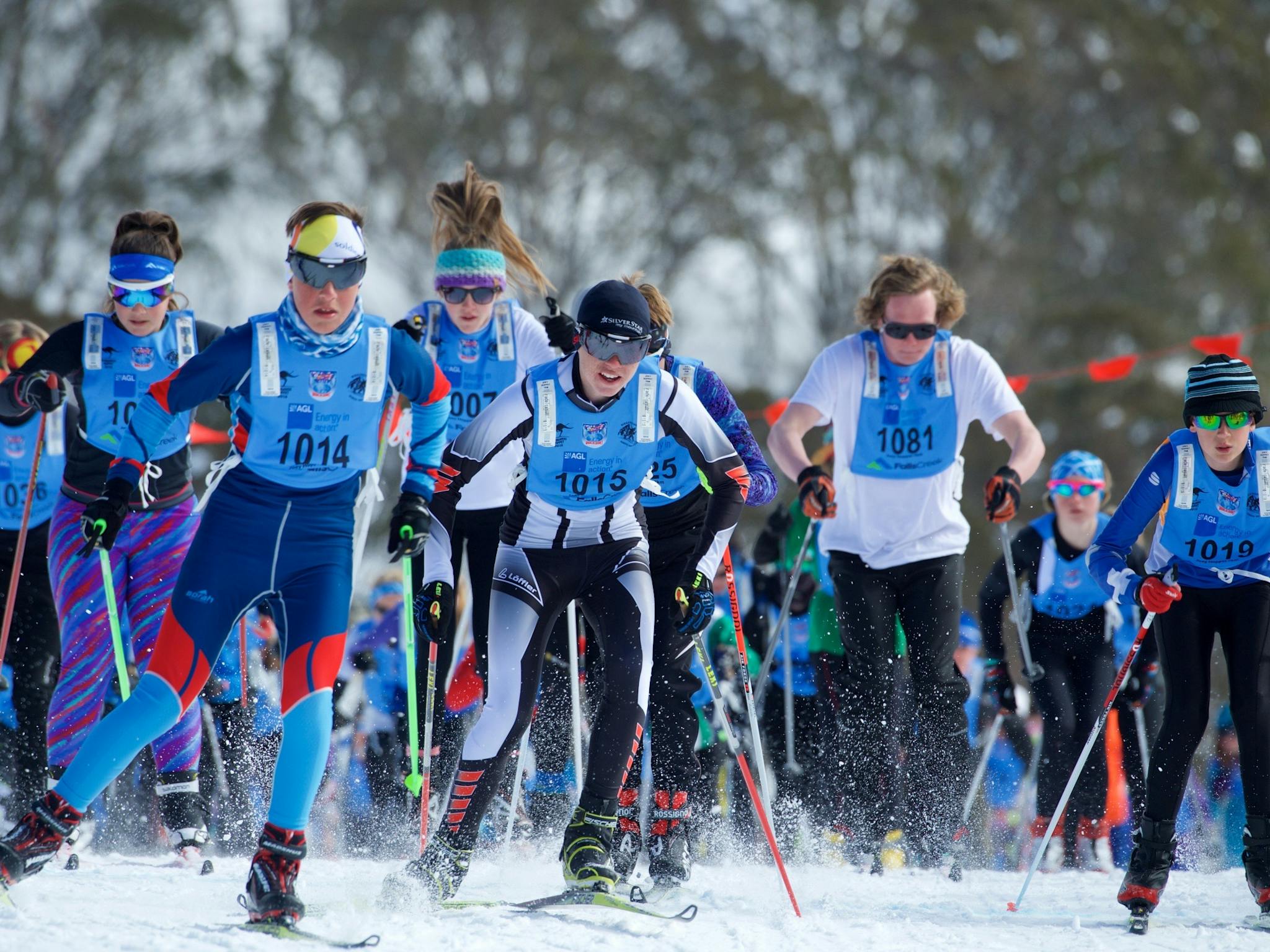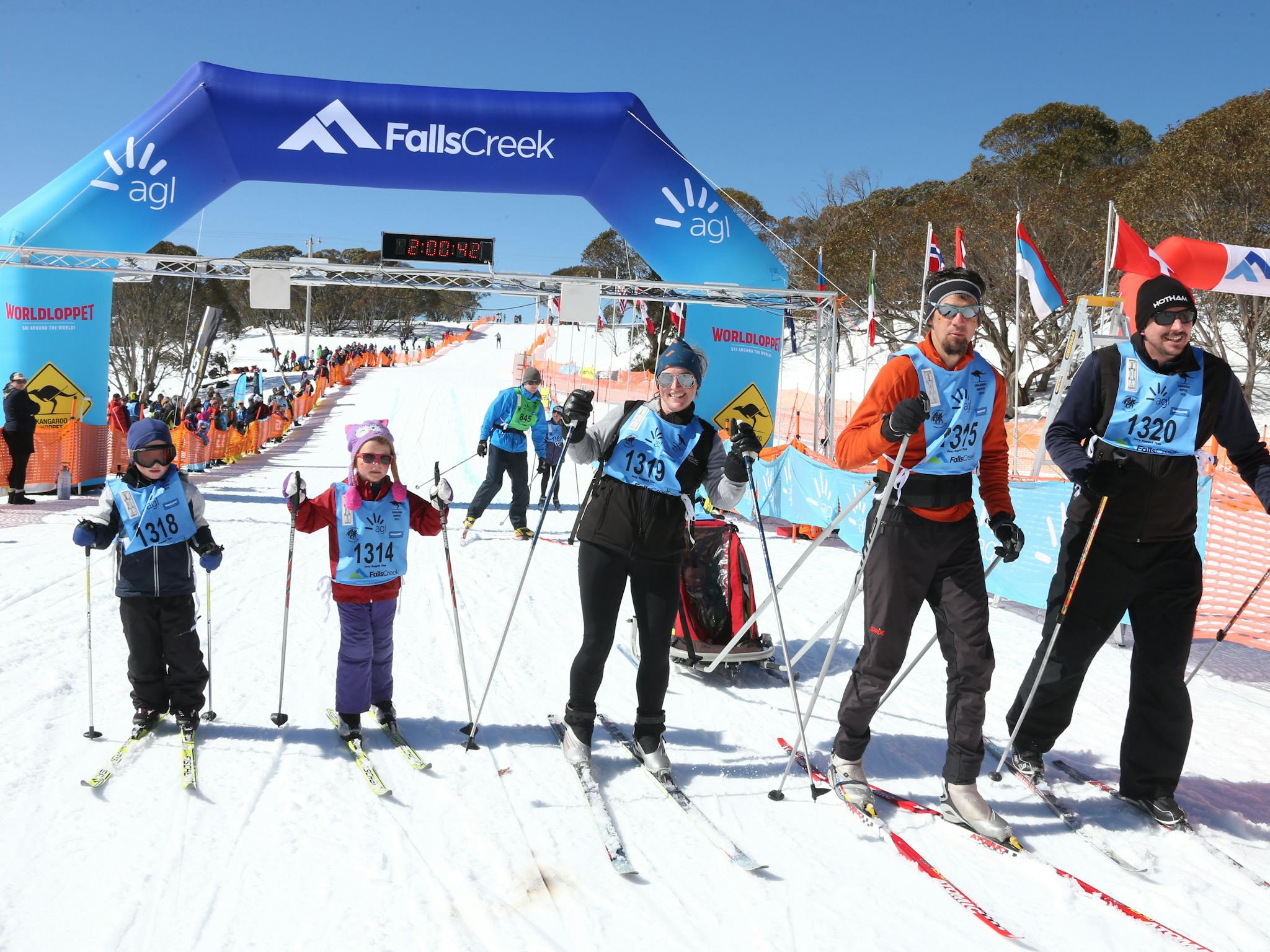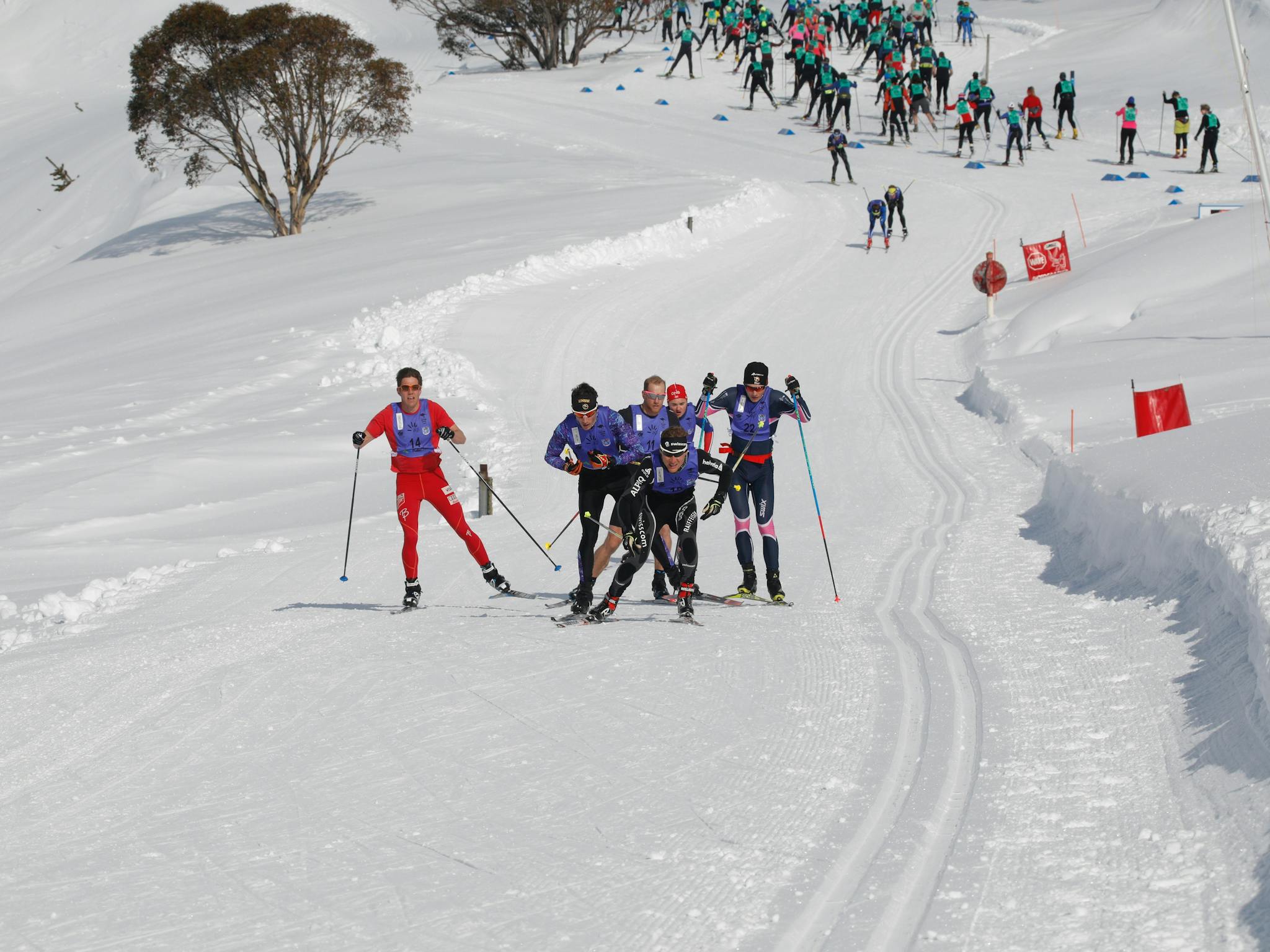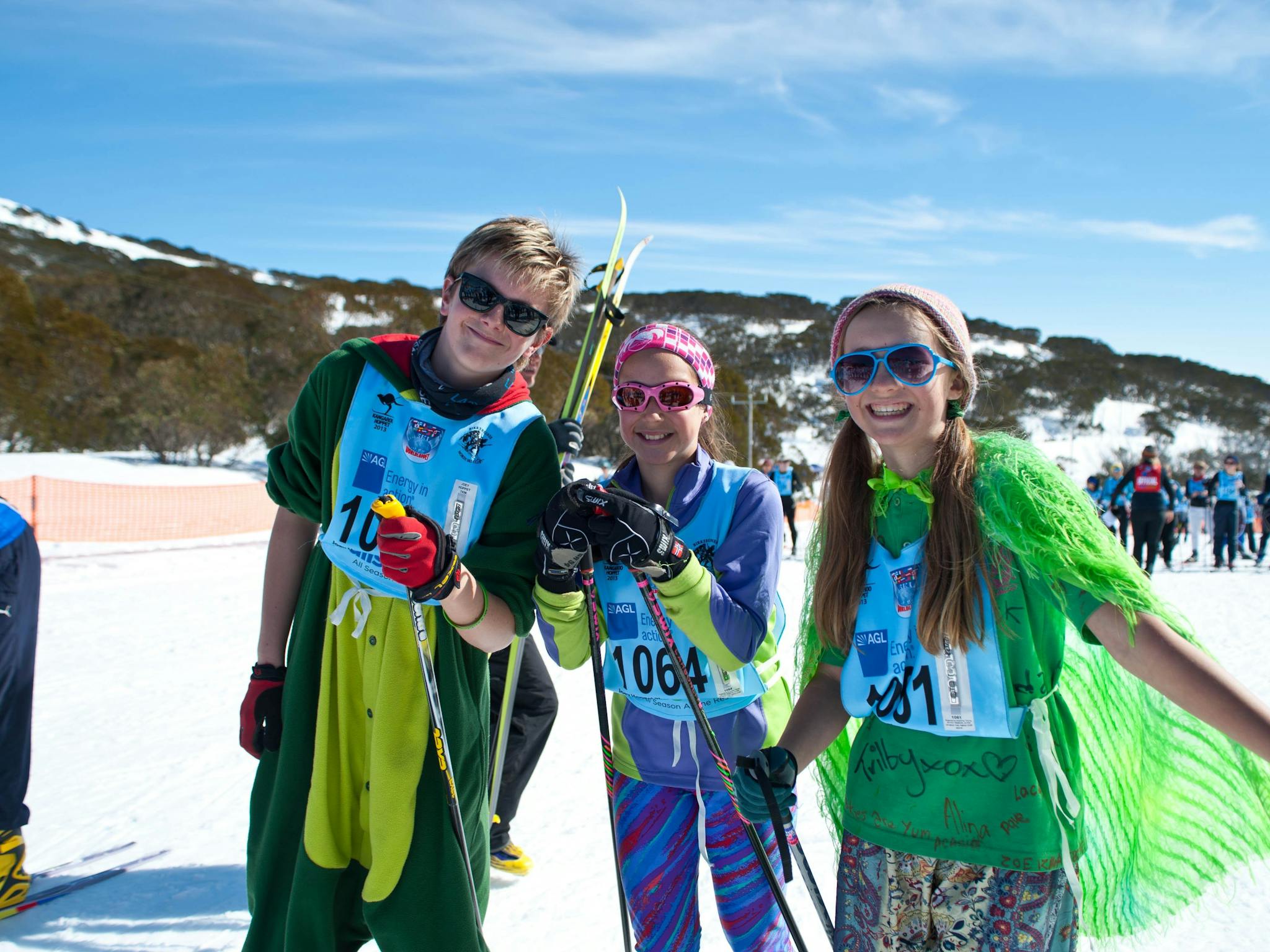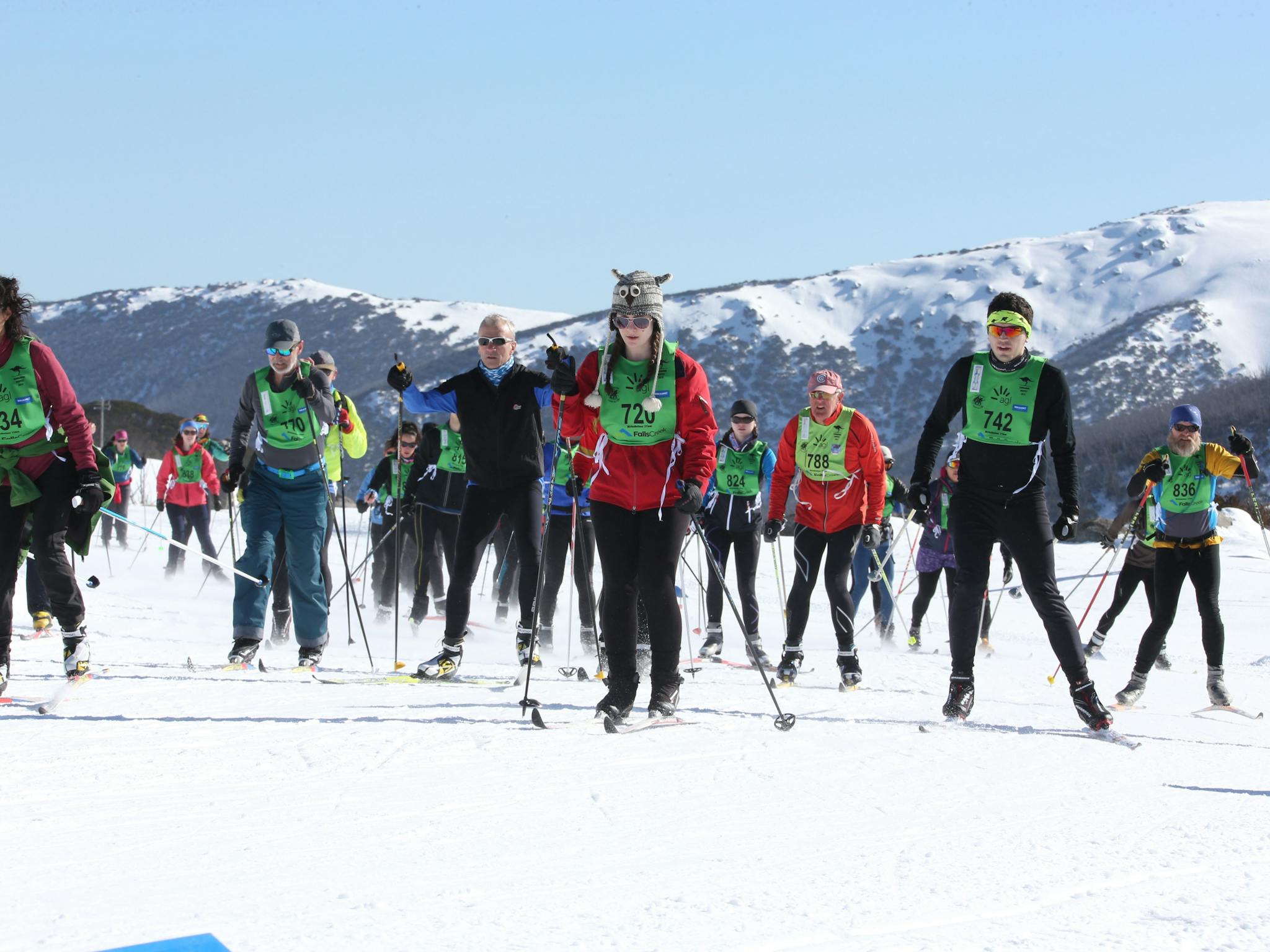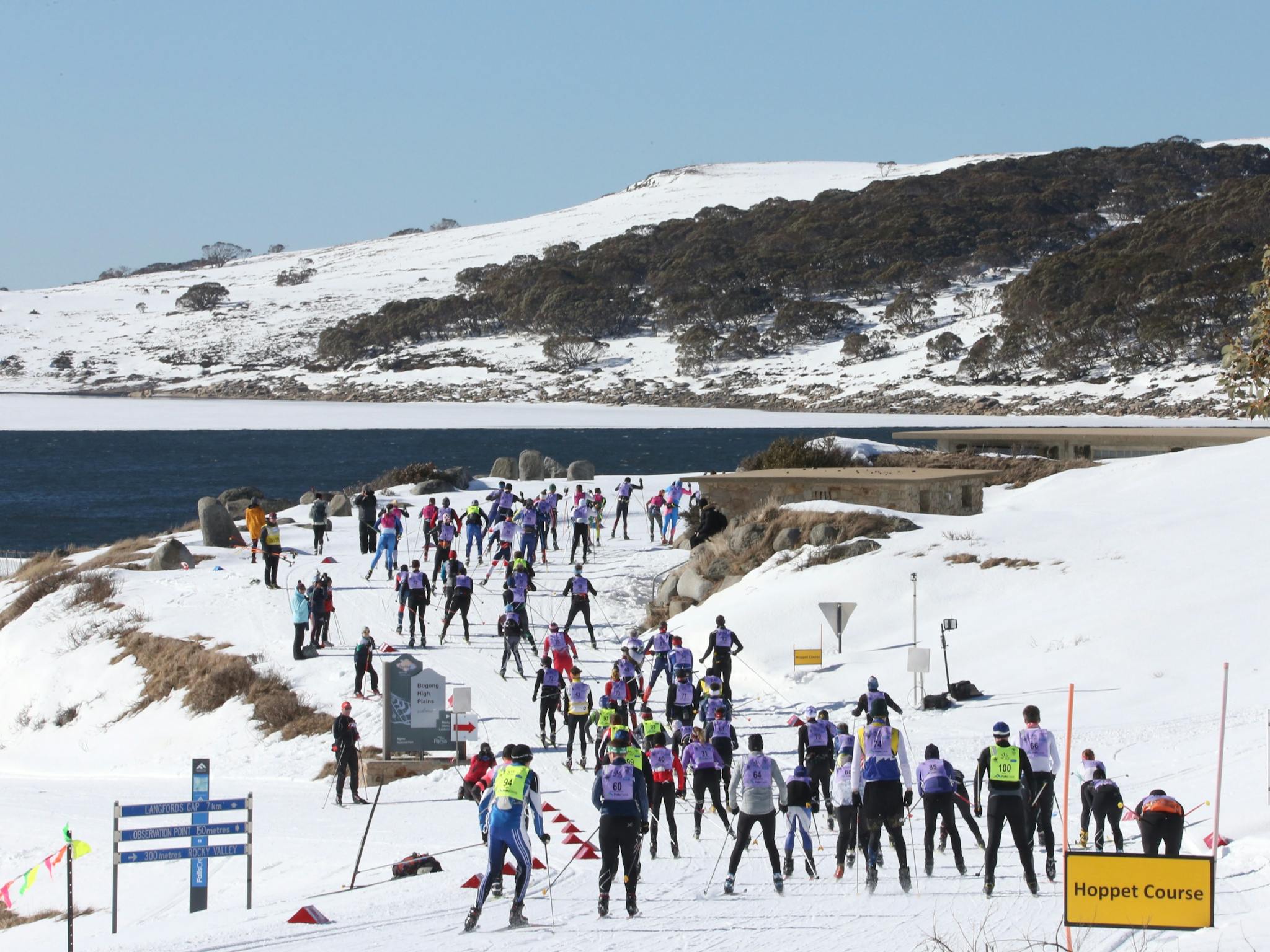 Sign up for our newsletter
Want to hear the latest news and what's on at Falls Creek?
Sign up to our email newsletter and you won't miss a thing.