Huski Kitchen features a delicious menu including an enviable range of south east Asian dishes and cocktails for lunch and dinner. Perfect place to relax in the morning or share some laughs with friends over our shared style menu.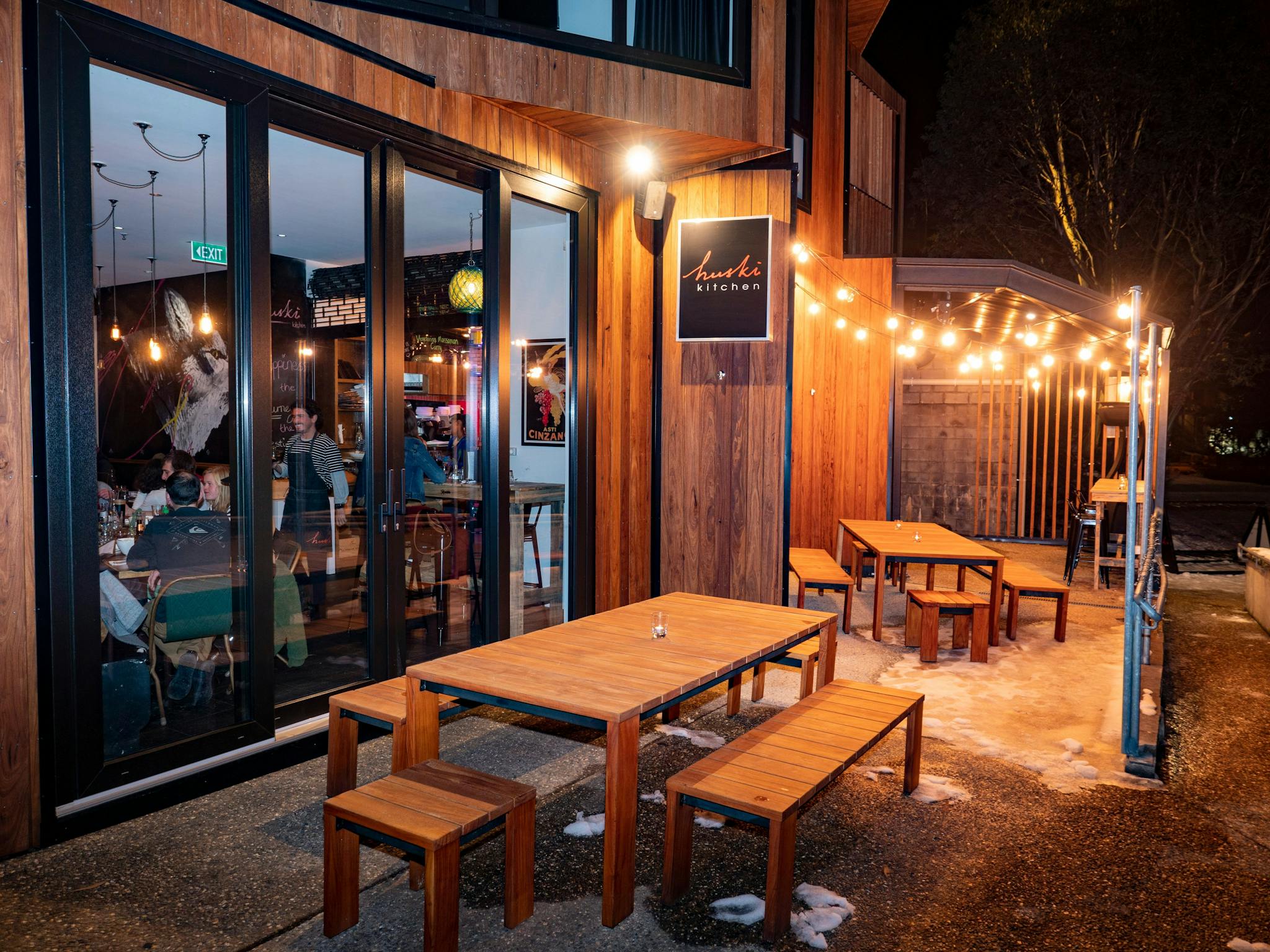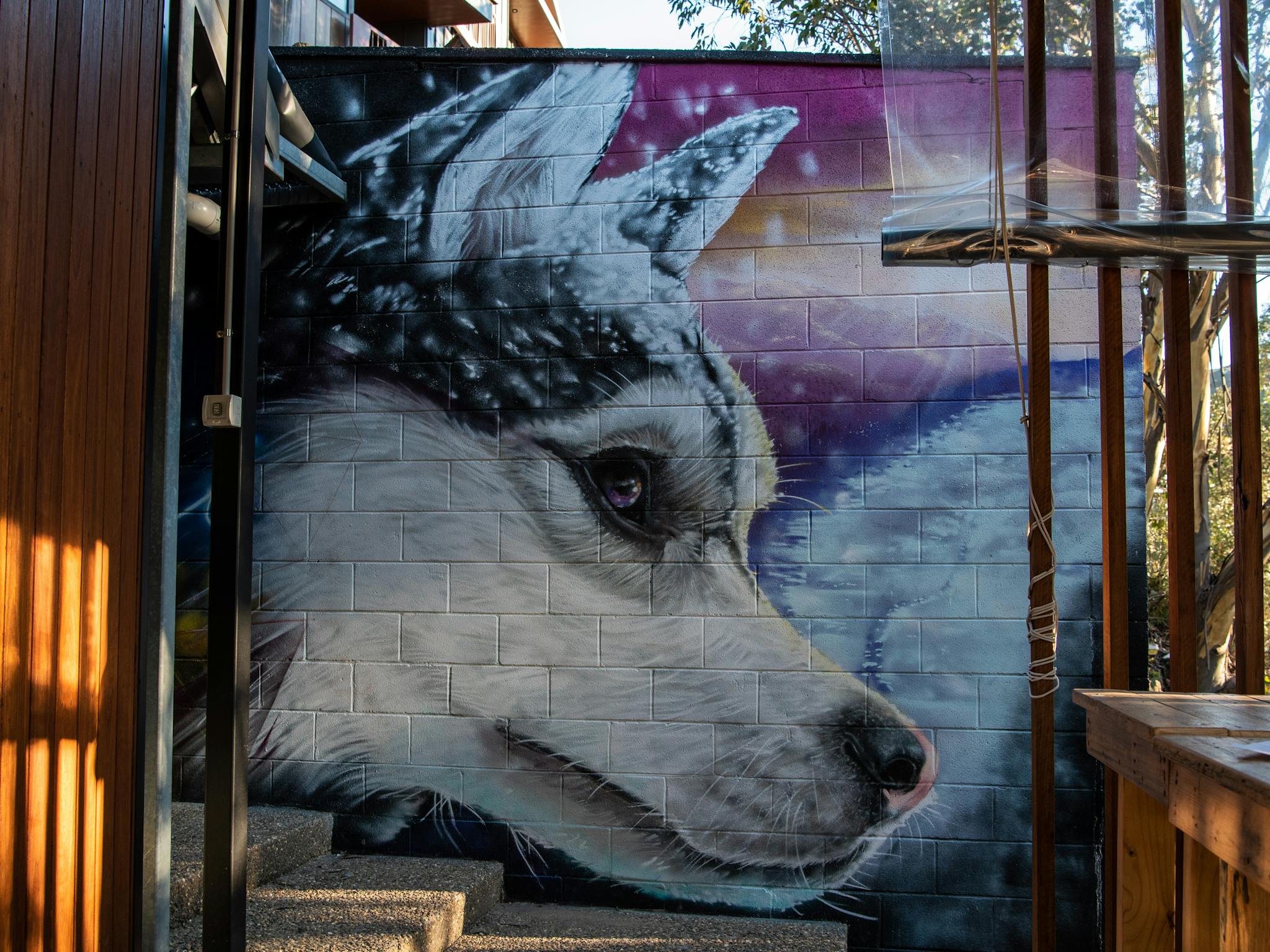 Sign up for our newsletter
Want to hear the latest news and what's on at Falls Creek?
Sign up to our email newsletter and you won't miss a thing.