Falls Creek Stays @ Les Chalets
Les Chalets boasts well-equipped and comfortable accommodation ranging from studios to four-bedroom apartments, most with balconies and fantastic views of the mountains. In a fantastic location next to the base station of Halley's Comet chairlift, Les Chalets is also minutes away from ticketing, rentals, childminding, retail and the supermarket.
Coupled with true ski in and ski out and no oversnow transport required, Les Chalets is a great place to stay.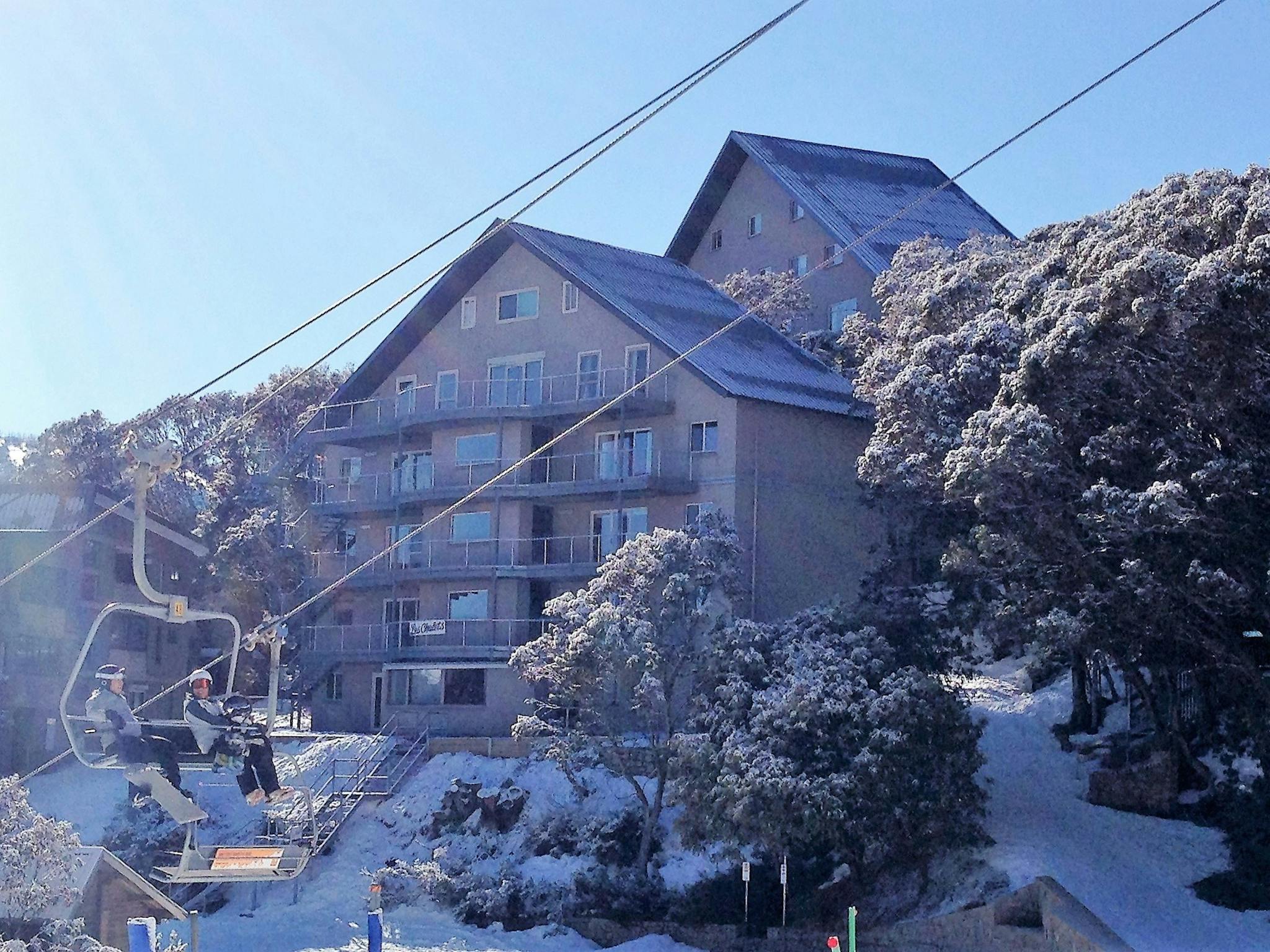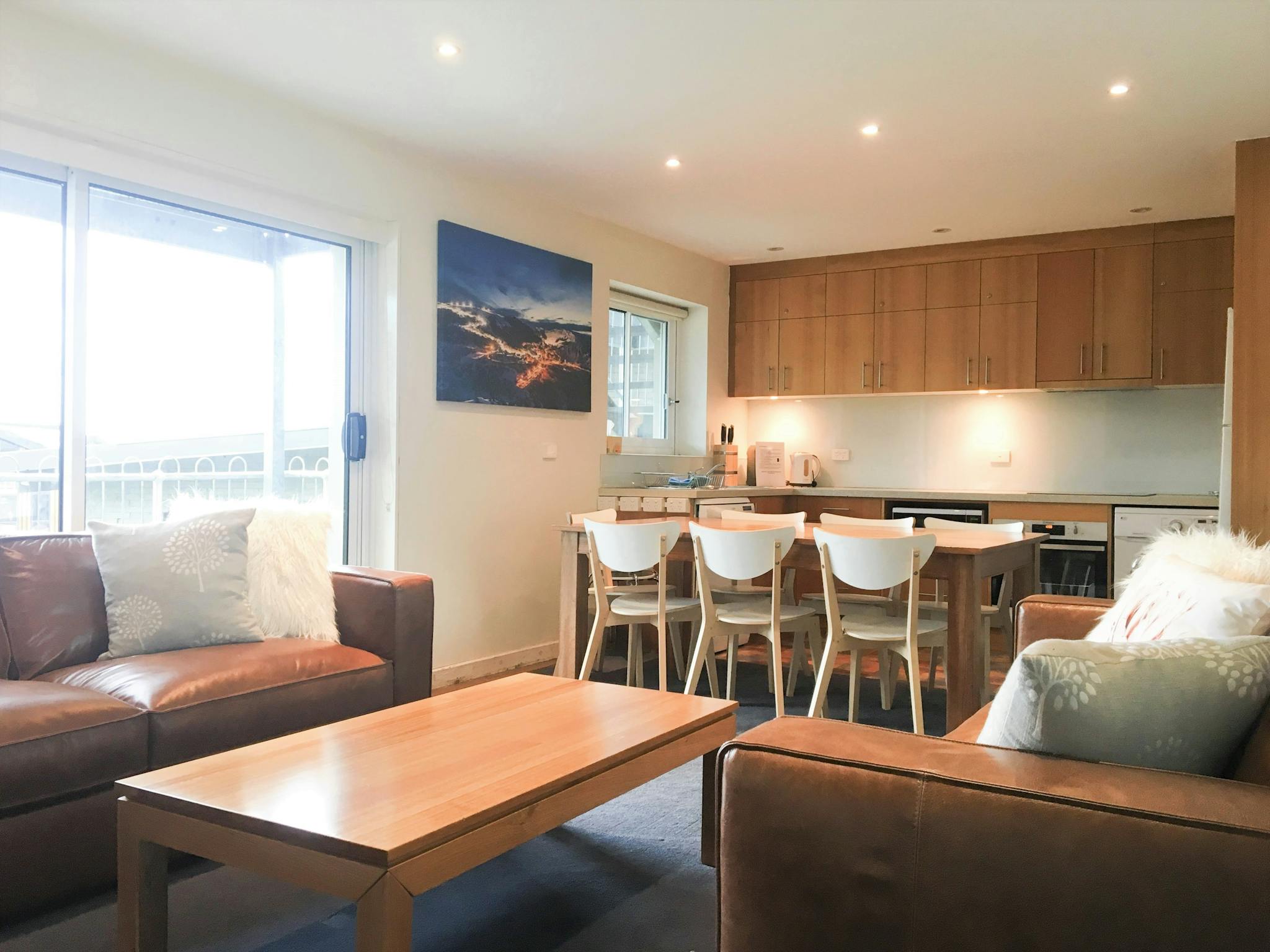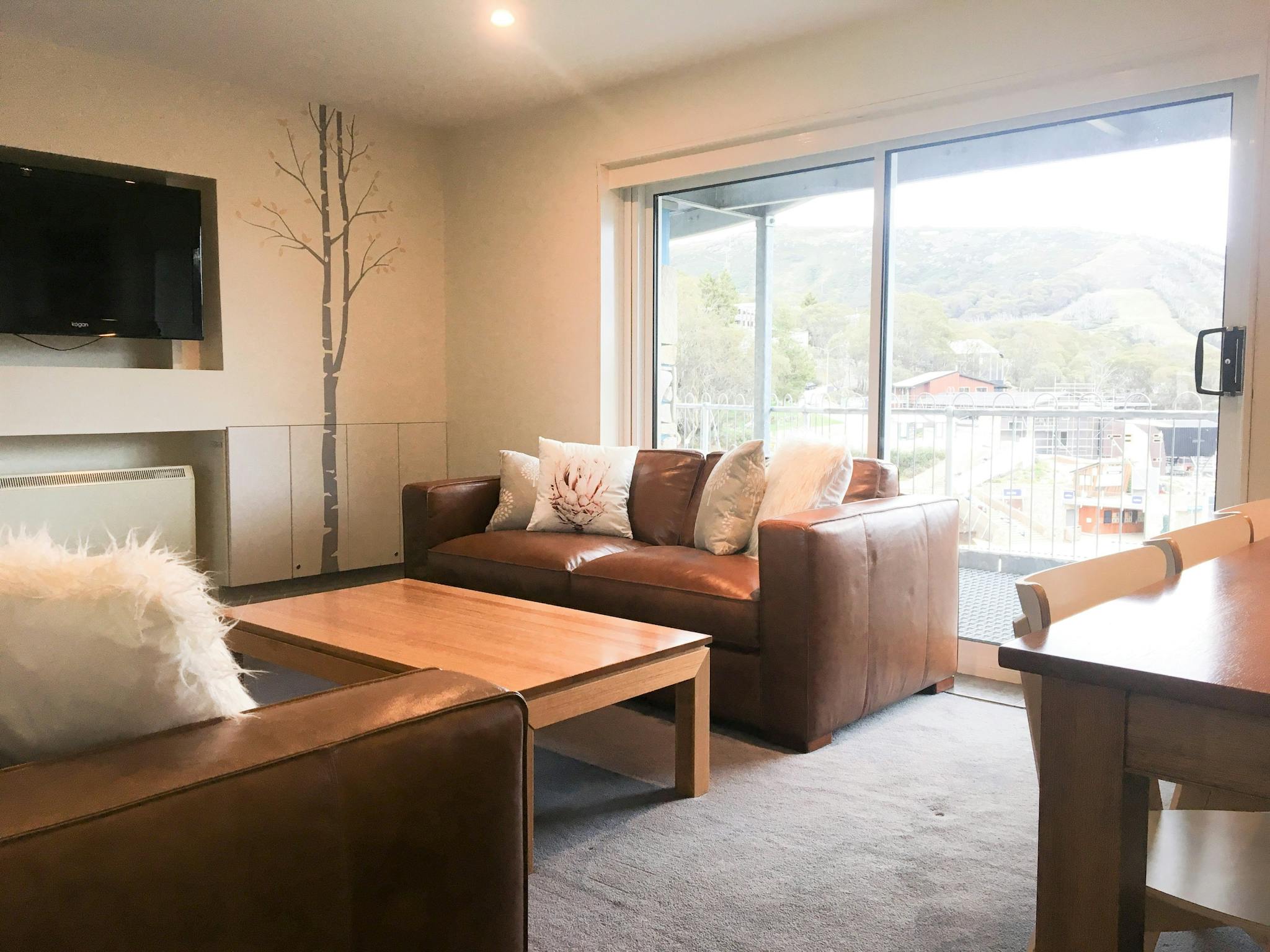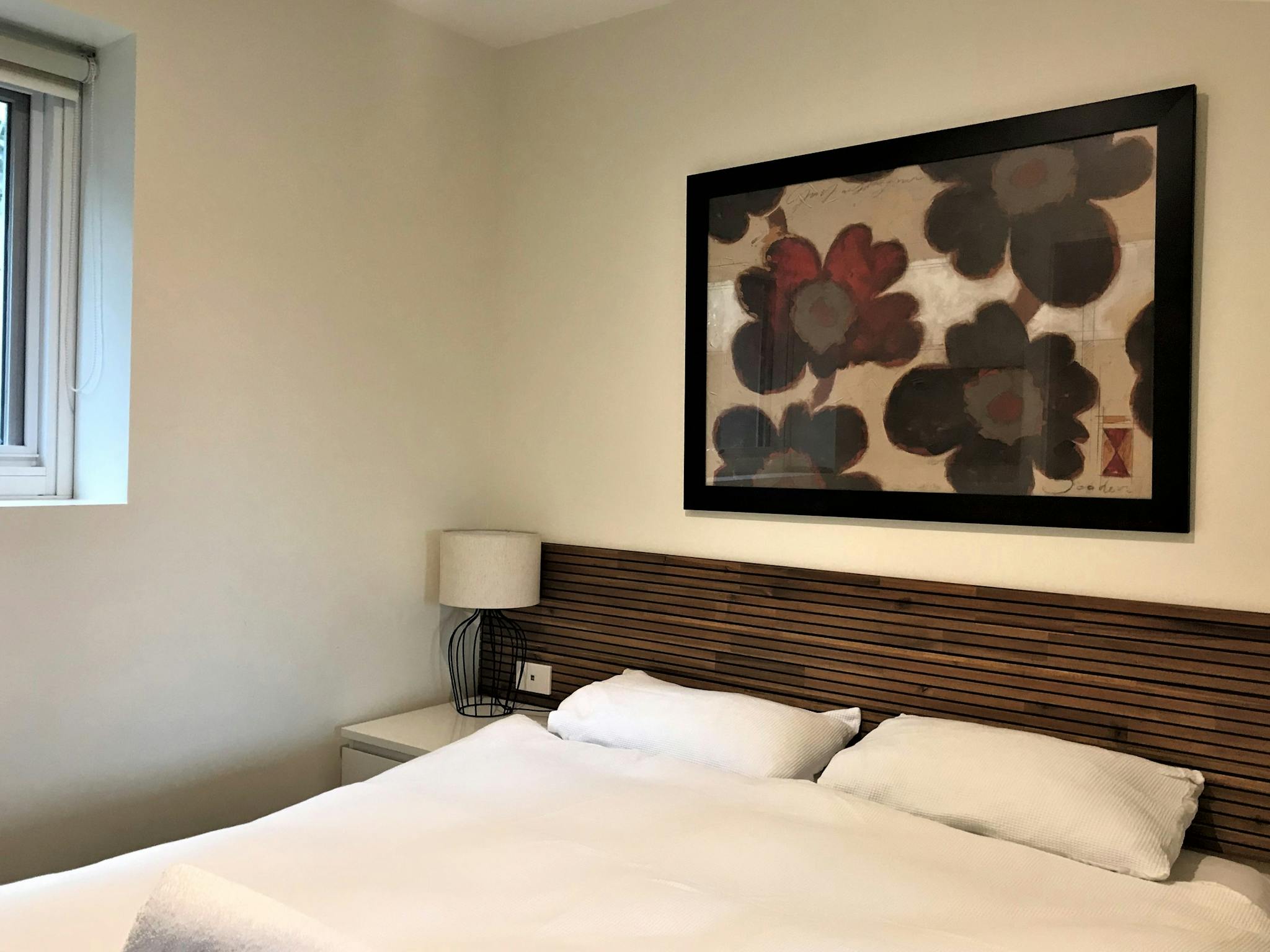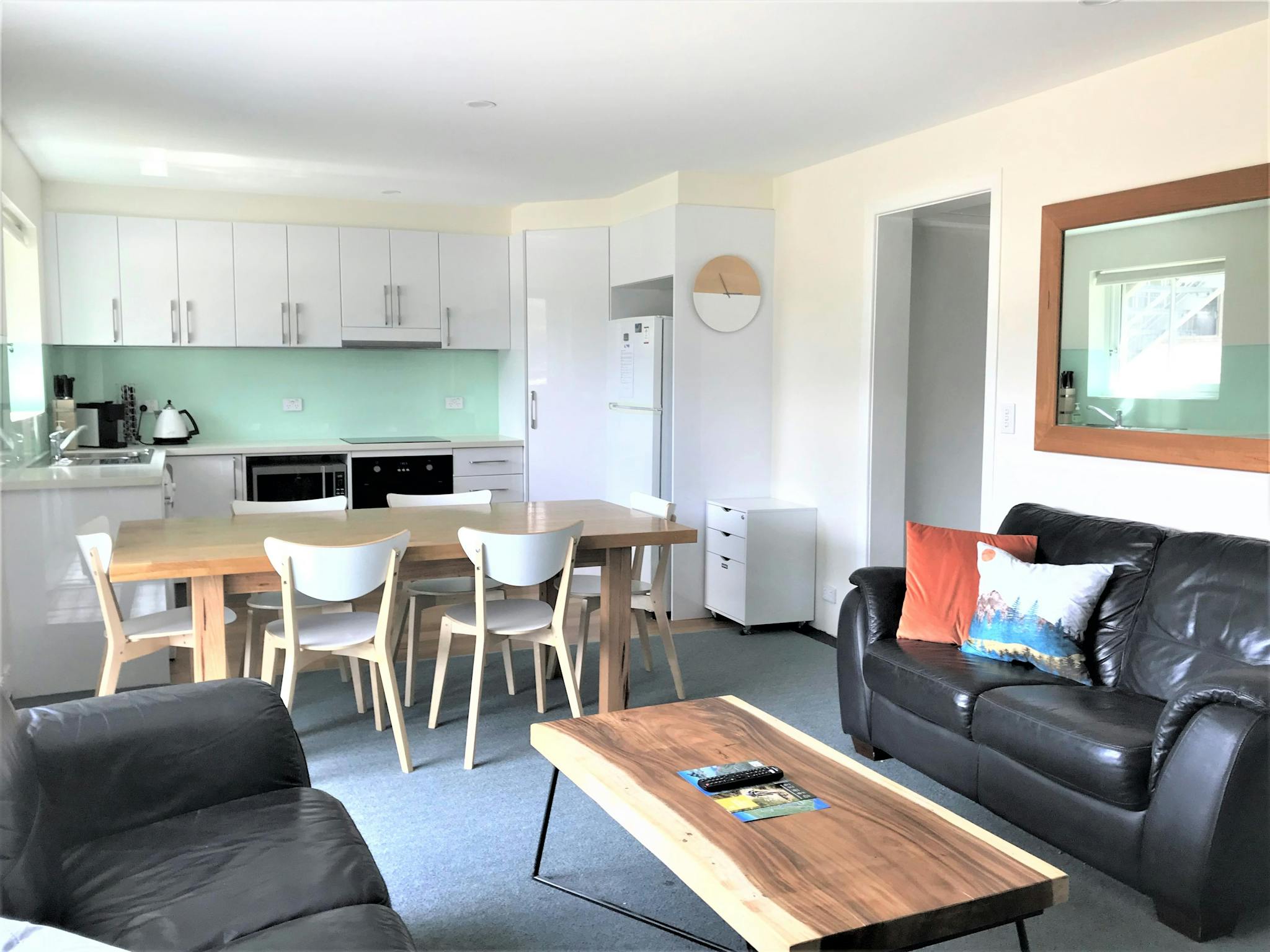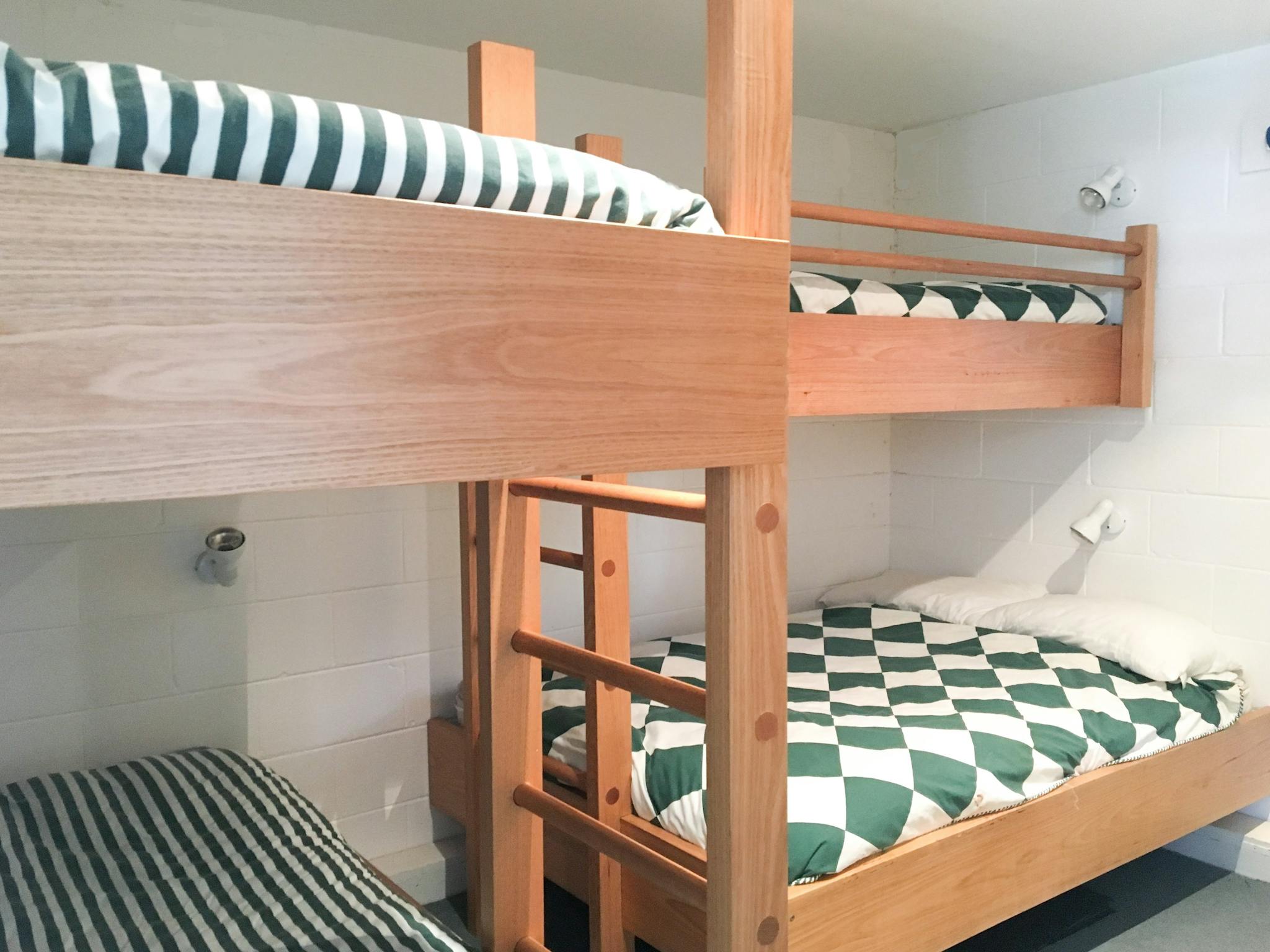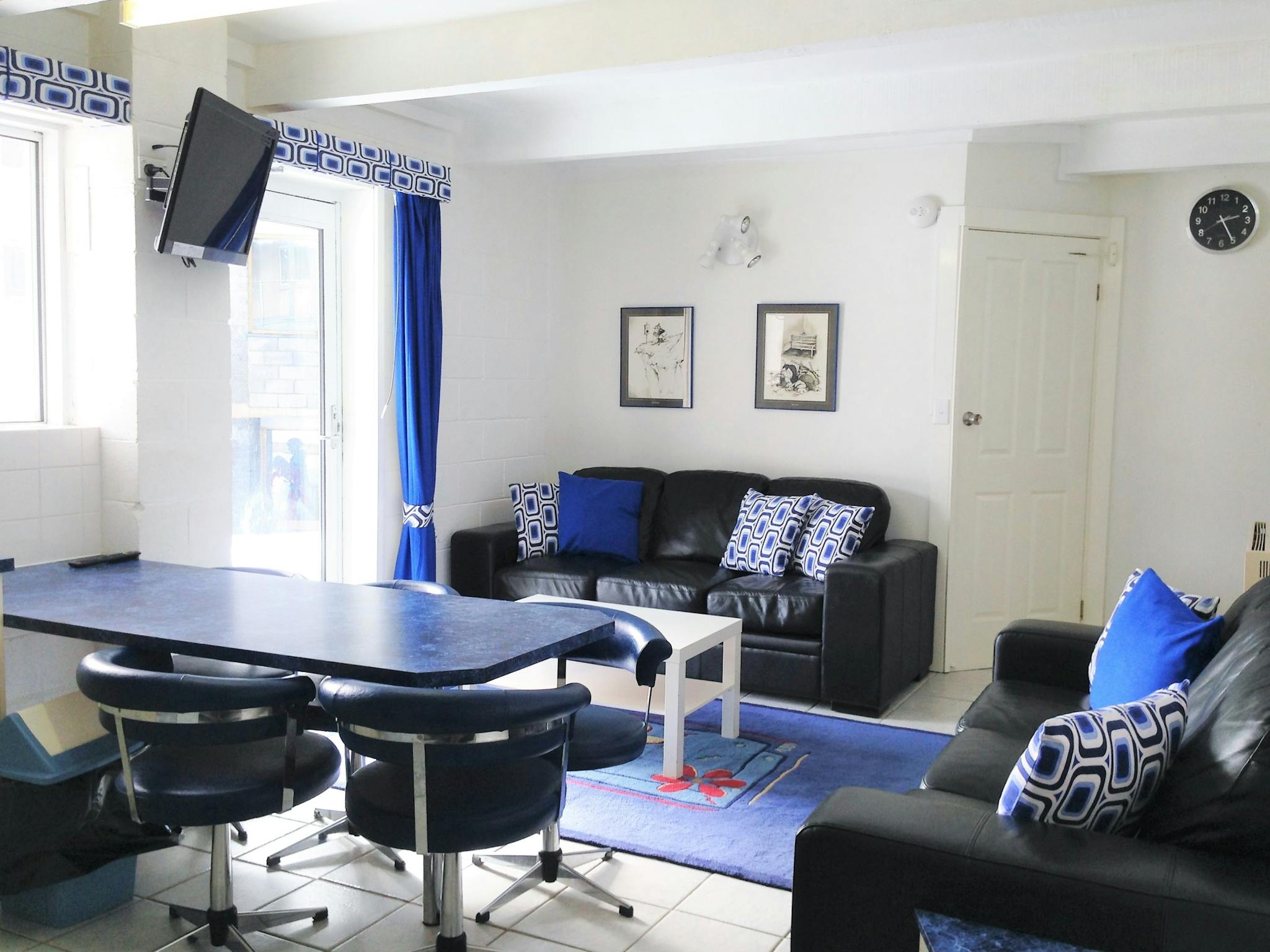 Sign up for our newsletter
Want to hear the latest news and what's on at Falls Creek?
Sign up to our email newsletter and you won't miss a thing.