Falls Creek Central Snowsports
Quality equipment rental and service. Three convenient locations: Winterhaven, Cedarwood, Village (Silverski).
Free rest days included. Prices as low as $10 a day after your third day. Free helmet hire and wrist guards for 17yrs and under. Free pickup and delivery.
Central Snowsports offers the latest in snowsports equipment.
Gear is waxed and tuned between every guest. The gear performs for every guest no matter your ability level. It's all about the base and edges!
Contact-less delivery option available with online bookings.
Intermediate and advanced skiers can take advantage of the large fleet of demo skis and boards. Swap and try equipment depending on conditions.
Independent, family owned and operated rental.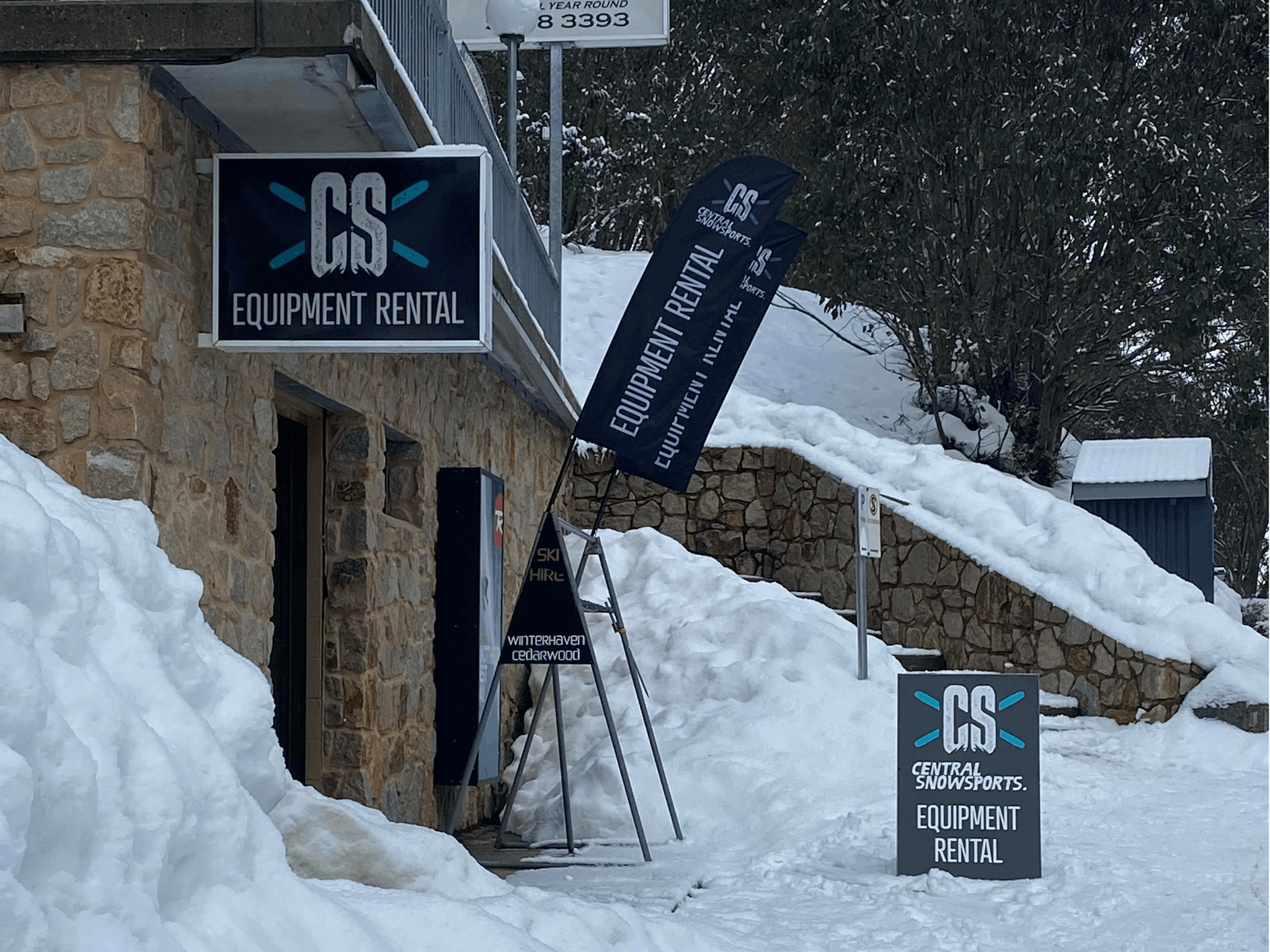 Sign up for our newsletter
Want to hear the latest news and what's on at Falls Creek?
Sign up to our email newsletter and you won't miss a thing.