Cedarwood Apartments in Falls Creek provide accommodation all year round. Located in the heart of the Australian Alps at Falls Creek in North East Victoria, Cedarwood provides comfortable friendly and warm accommodation no matter when you decide to come and visit.
Cedarwood Apartments are located centrally in the Falls Creek village with unparalleled views and excellent ski in, ski out access from the home trails in winter. When you arrive in winter the Accommodation Transfer Service (ATS) vehicle delivers you directly to our front door where the on site manager can take care of you. In summer you can drive and park right outside the front door. It is also bike friendly so feel free to bring your bike with you in summer.
There are 27 different apartments in this complex so to see correct pricing and details please visit our website for live availability and pricing.
Cedarwood offers value in comfortable studio or self-contained roomy apartment style accommodation and most have been recently renovated. All apartments offer private balconies with barbecue's (gas is provided) and offer full kitchens or a kitchenette.
Linen, bedding and towels are provided and Cedarwood Apartments are all non-smoking.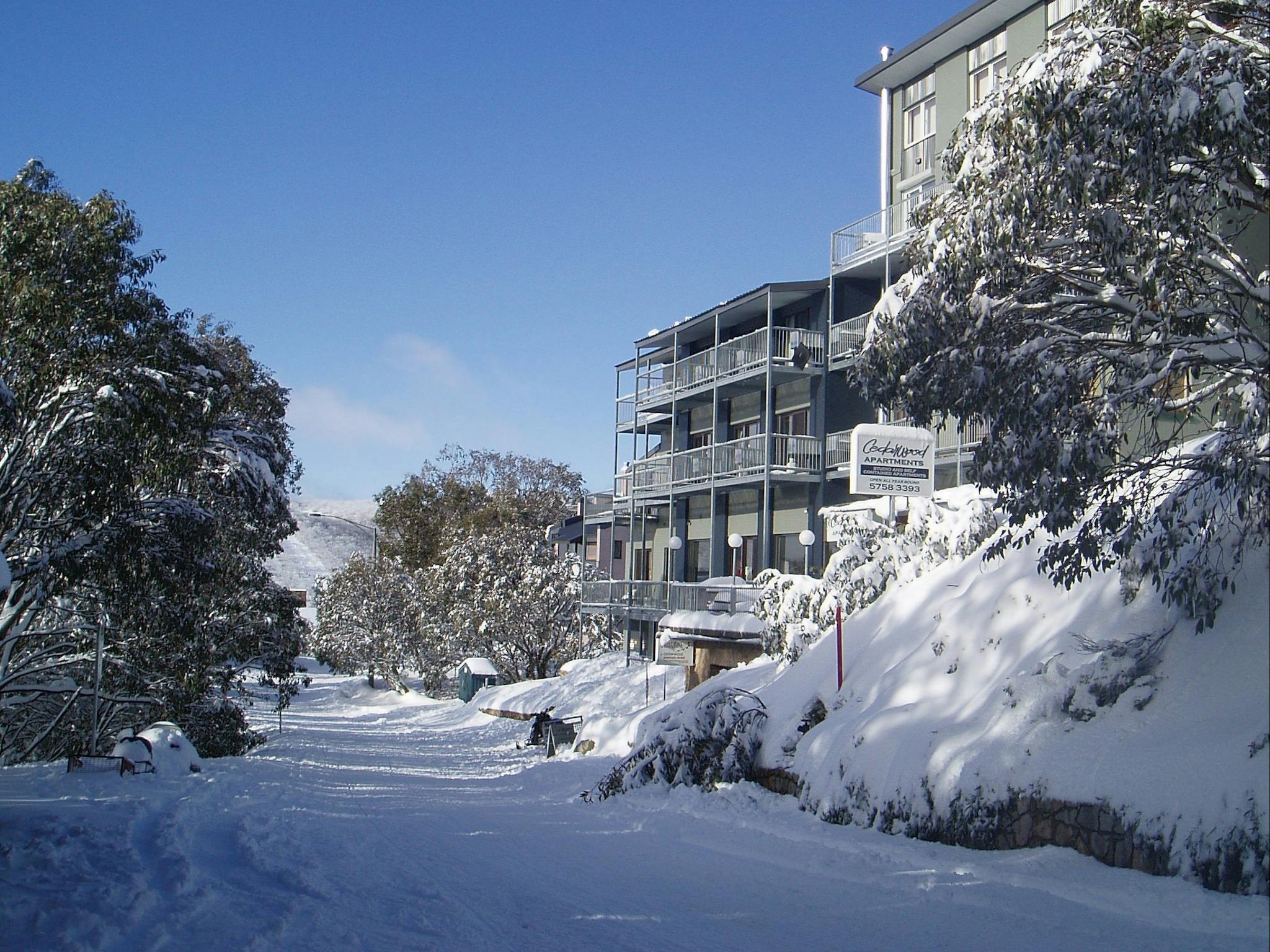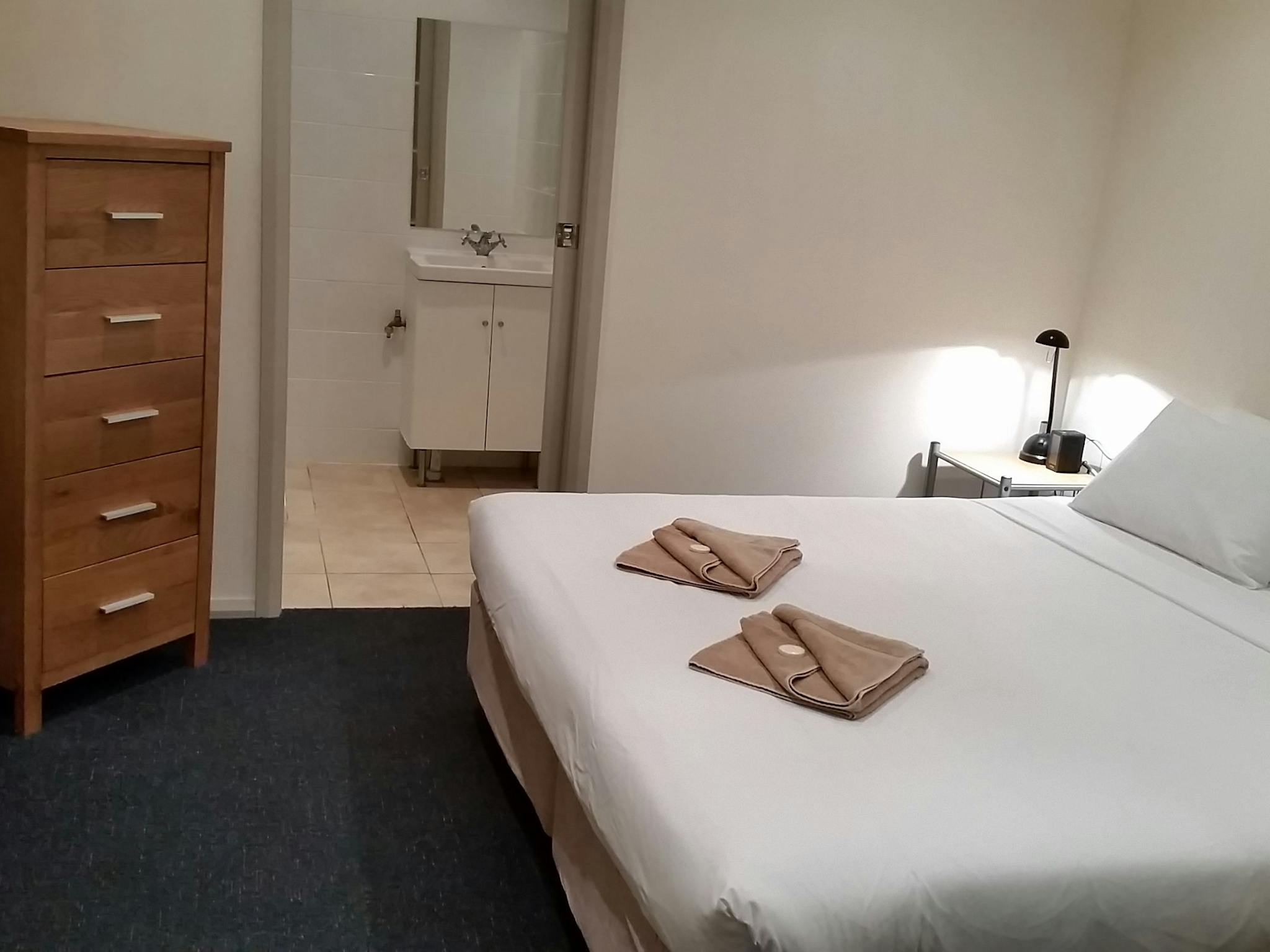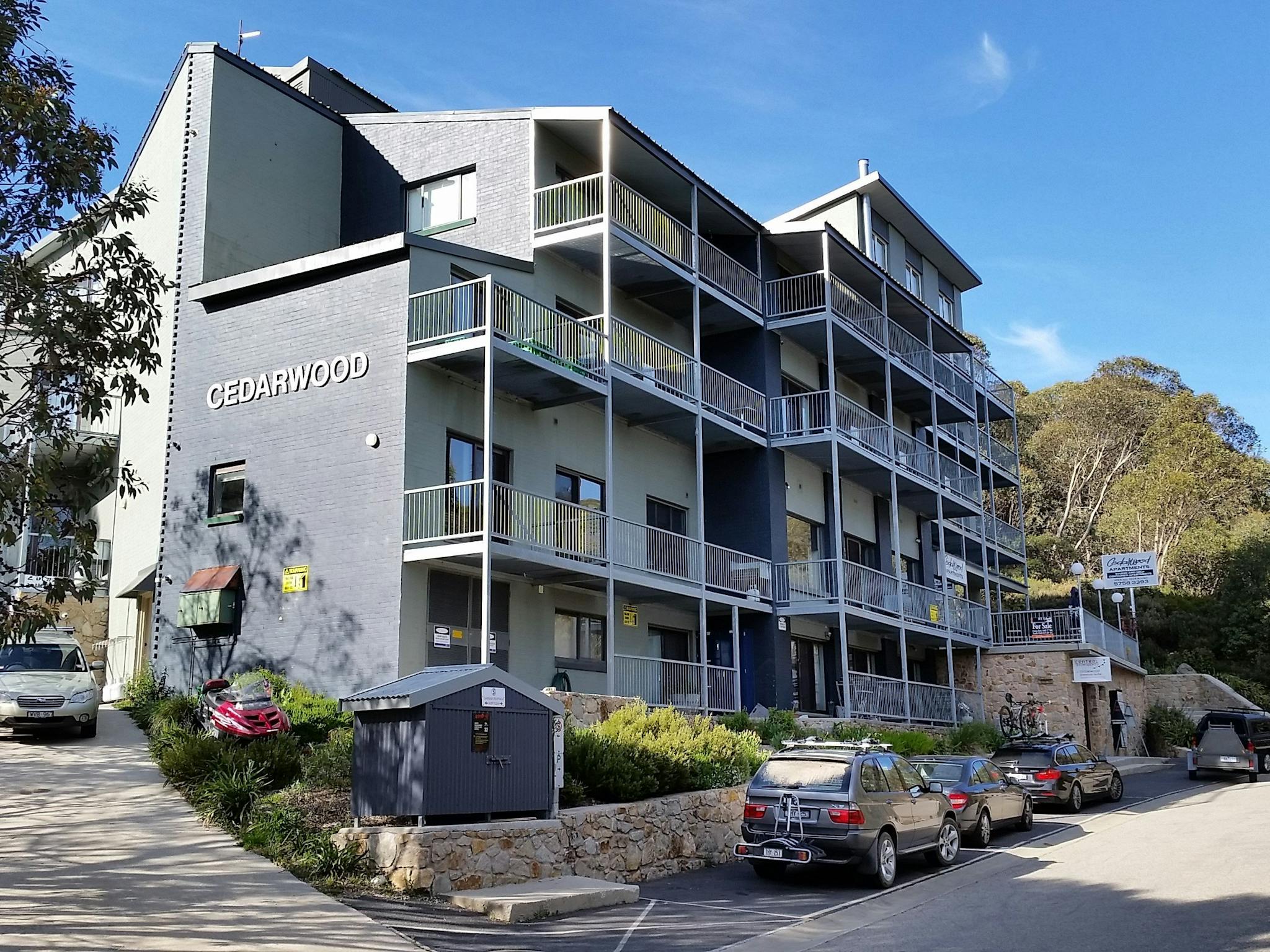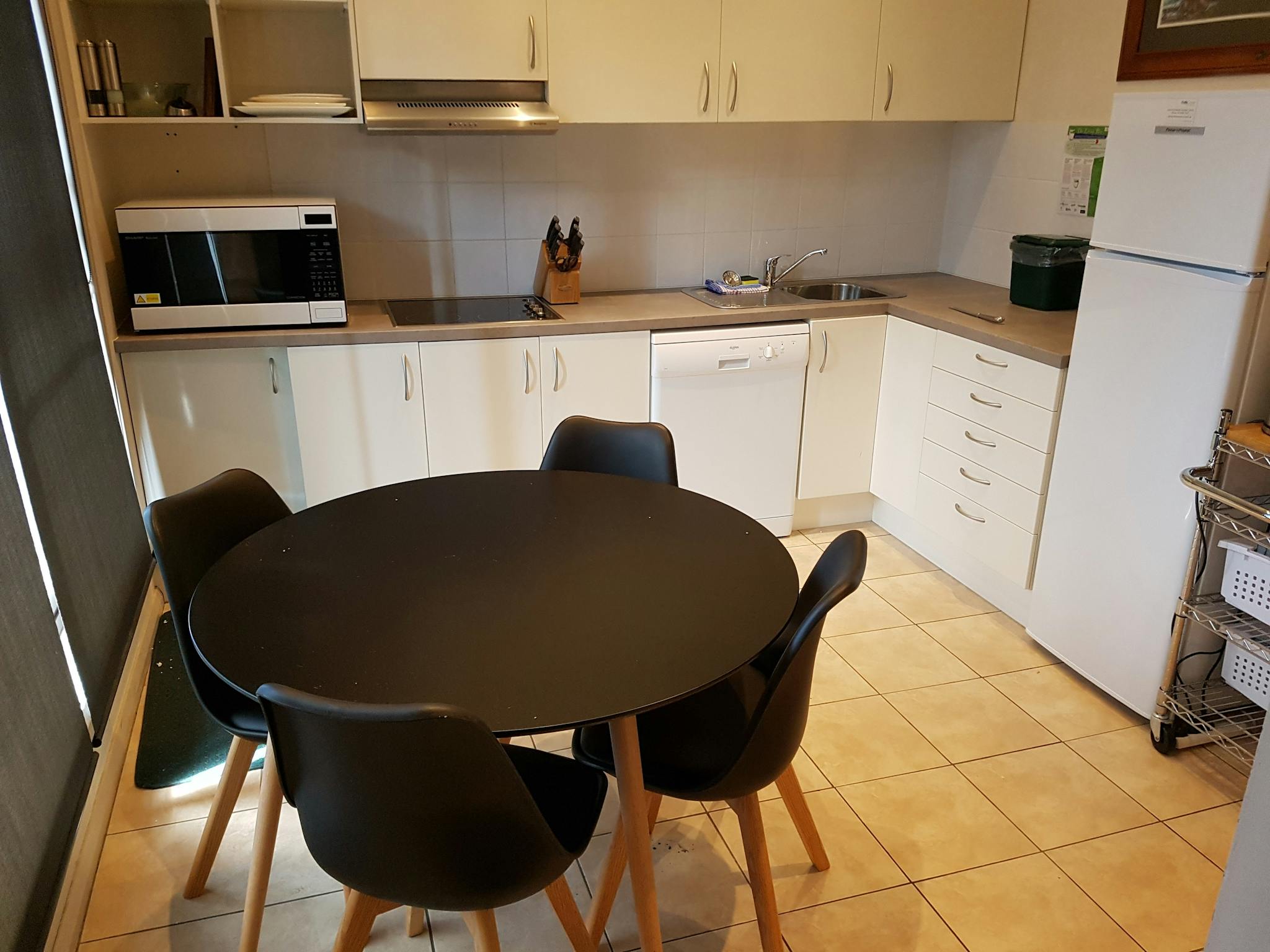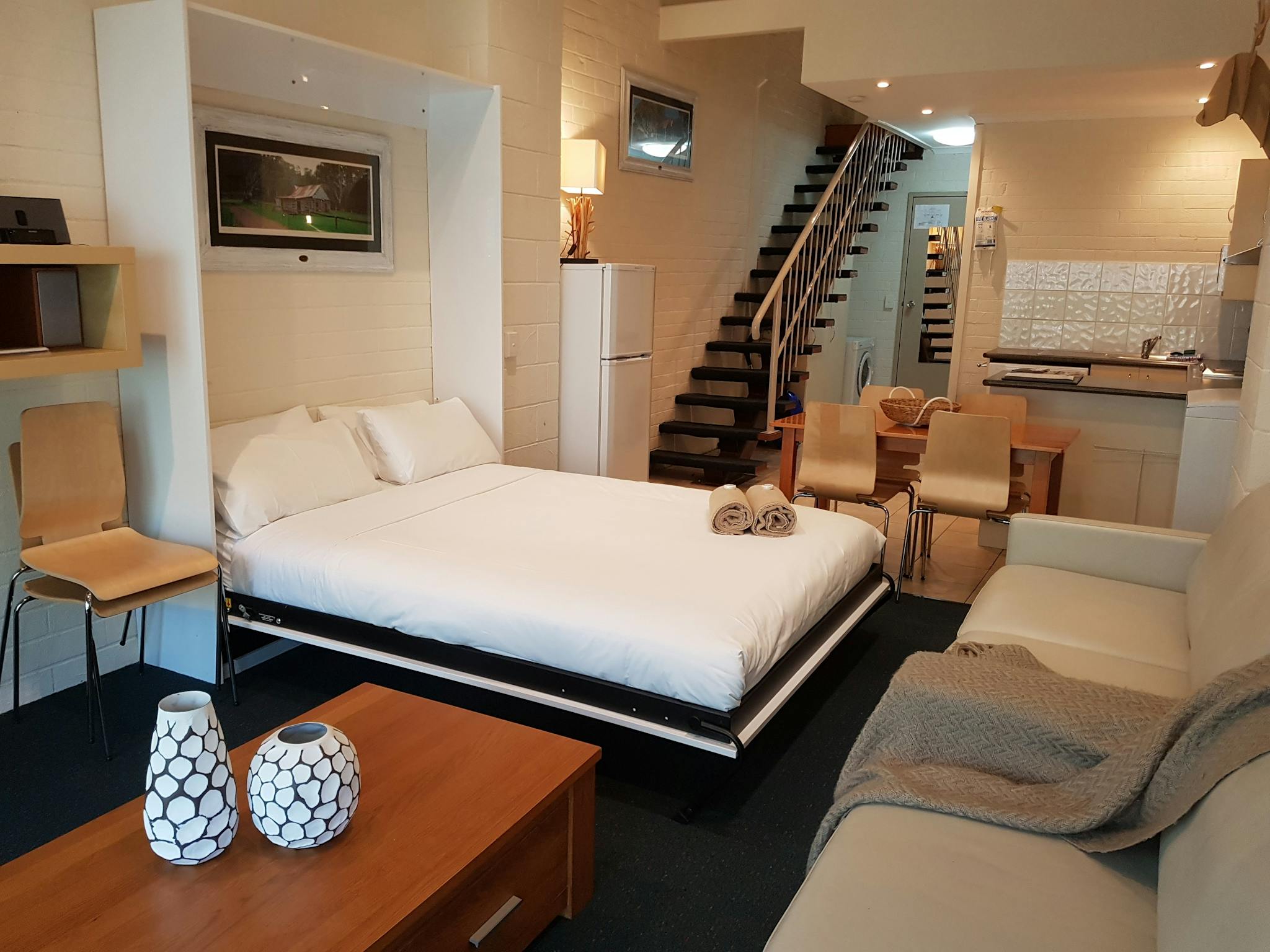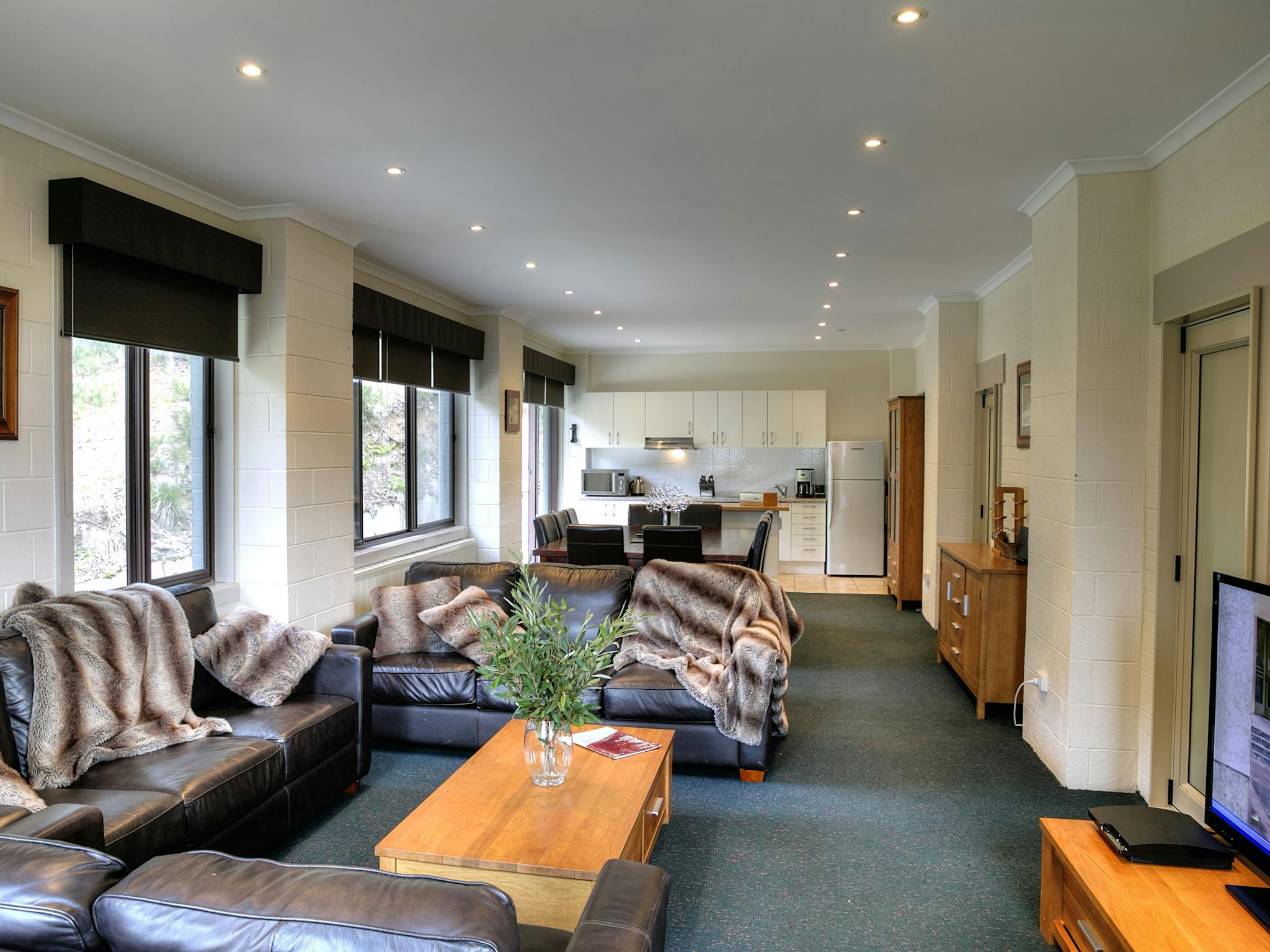 Sign up for our newsletter
Want to hear the latest news and what's on at Falls Creek?
Sign up to our email newsletter and you won't miss a thing.