Join some of the world's best athletes who train here at Falls Creek.
Situated high in the Australian Alps, Falls Creek has become a hot spot for athletes from around the world who seek to train AND stay at altitude.
The diverse features of the resort provide a myriad of cross-training opportunities from running and cycling the resort's trails and into the nearby National Park, a number of water training options at Rocky Valley and Pretty Valley lakes, a well-equipped gymnasium plus accommodation options that include spa, sauna and pool facilities.
Elite athletes, cyclists, rowers, skiers, triathletes, professional sports teams and more are making Falls Creek an integral part of their training routine.
In addition to its mile-high elevation, Falls Creek offers an extensive network of flat and hilly trails with a cooler climate and the benefit of the pristine waters of Rocky Valley Lake.
From November to March, elite athletes from around the world travel to Falls Creek to use this increasingly popular high-altitude training region. Long time aficionados include Steve Moneghetti, Craig Mottram, Nic Bideau and Benita Johnson, plus professional sporting teams the Geelong Cats, Collingwood Football Club (AFL) and Melbourne Rebels (Rugby Super 15's) have recently used the resort for altitude training camps.
Find out more & download a brochure here >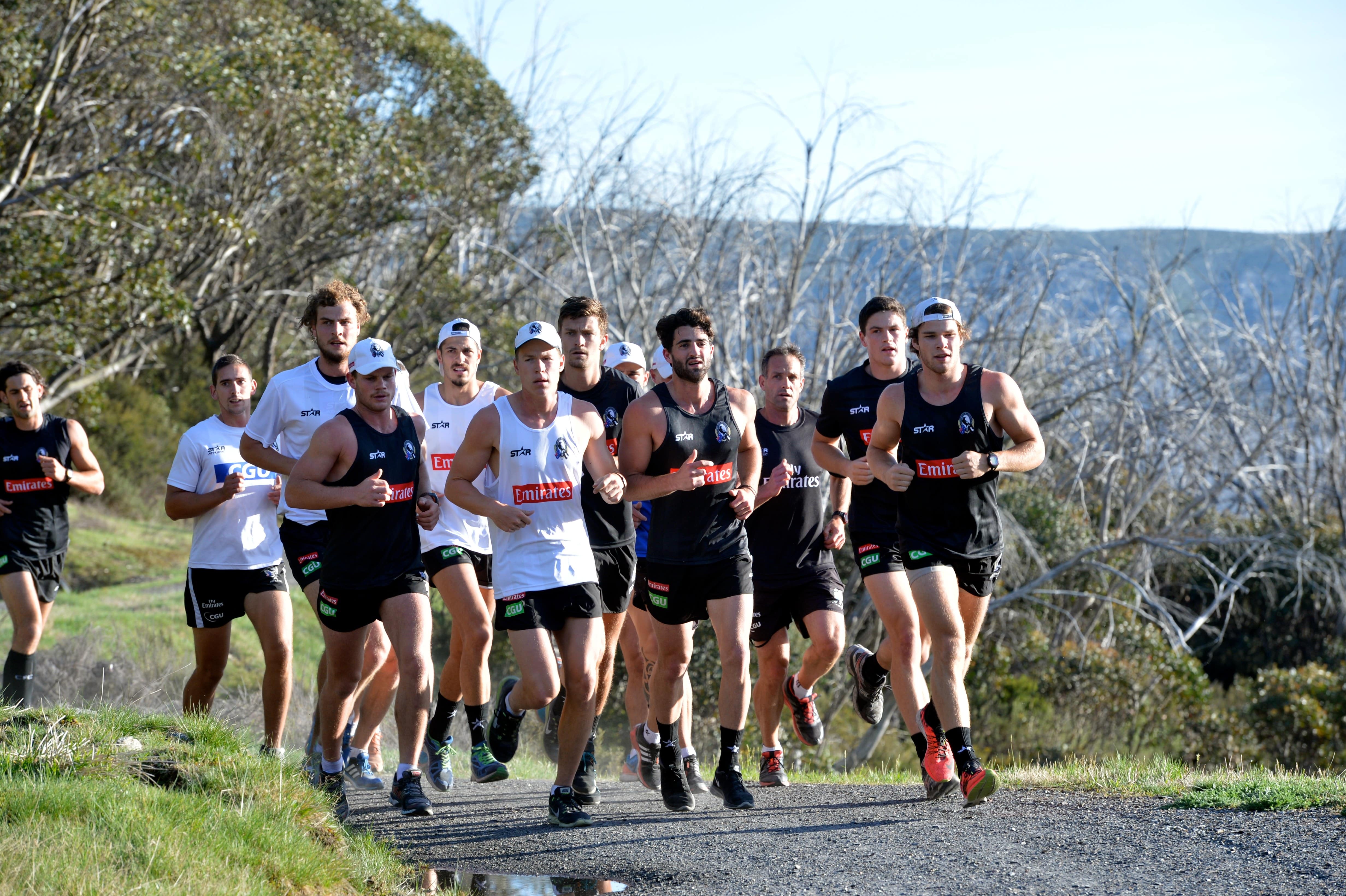 Sign up for our newsletter
Want to hear the latest news and what's on at Falls Creek?
Sign up to our email newsletter and you won't miss a thing.