For the competed adventurer this tour crosses the rocky valley dam to follow the big river fire trail up to the hiking trailheads of Mt Nelse 1882 m, Mt Nelse North 1884 m and Spion Kopje 1841 m. From the mantle of these three peaks, there is a clear 360' view of the Australia's Alps. Capturing the main range of Mt Kosciusko 2228 m, Mt Bogong 1996 m and Feathertop 1972 m. Lunch is set to occur on the rooftop of the Victorian Alps. The educational focus is on the botany of the high plains and animal species that thrive in this rarefied environment. There is a turn back time of 2.00 pm and in some cases, the time may not allow the reach to the summit of Spion Kopje.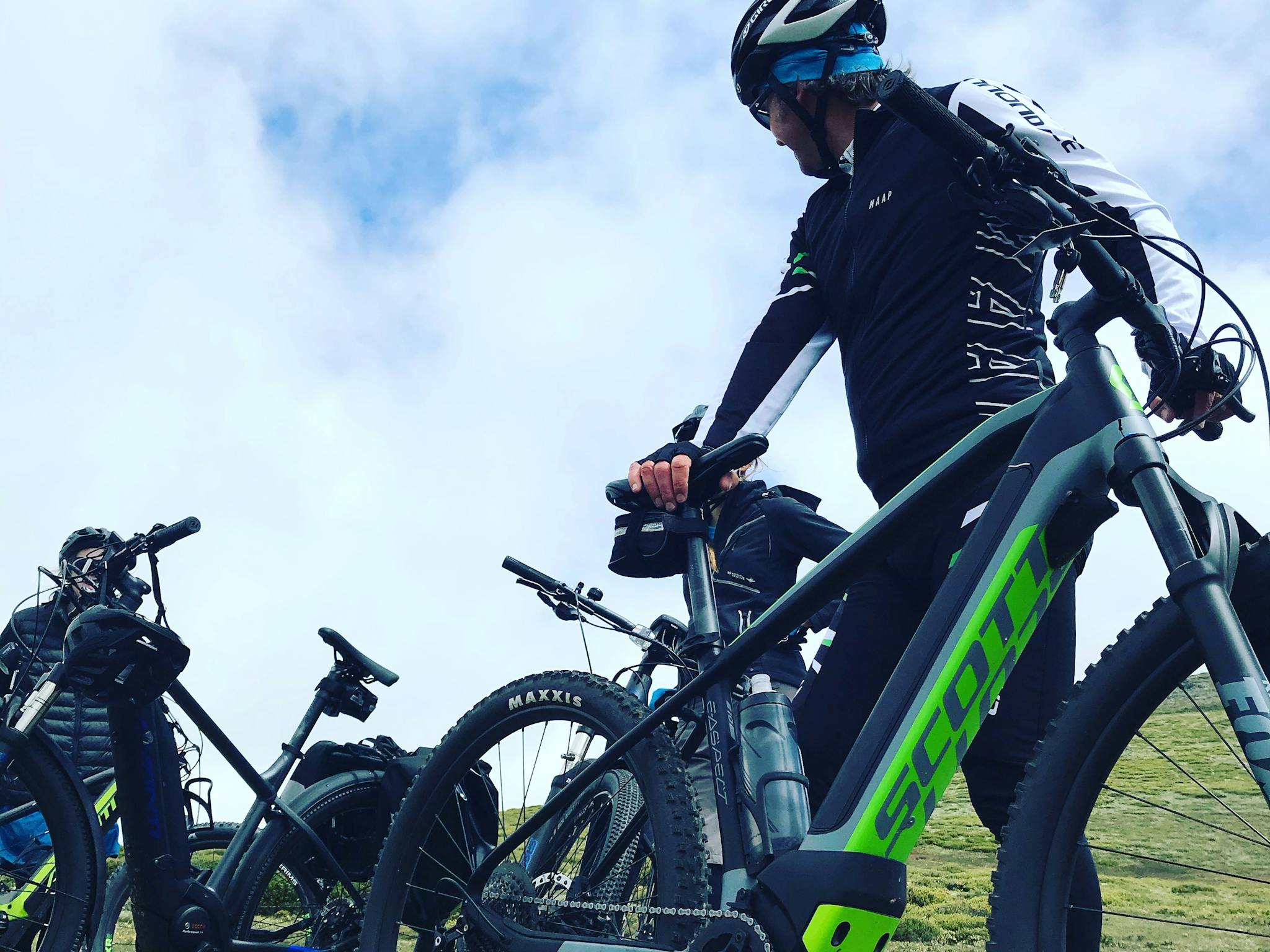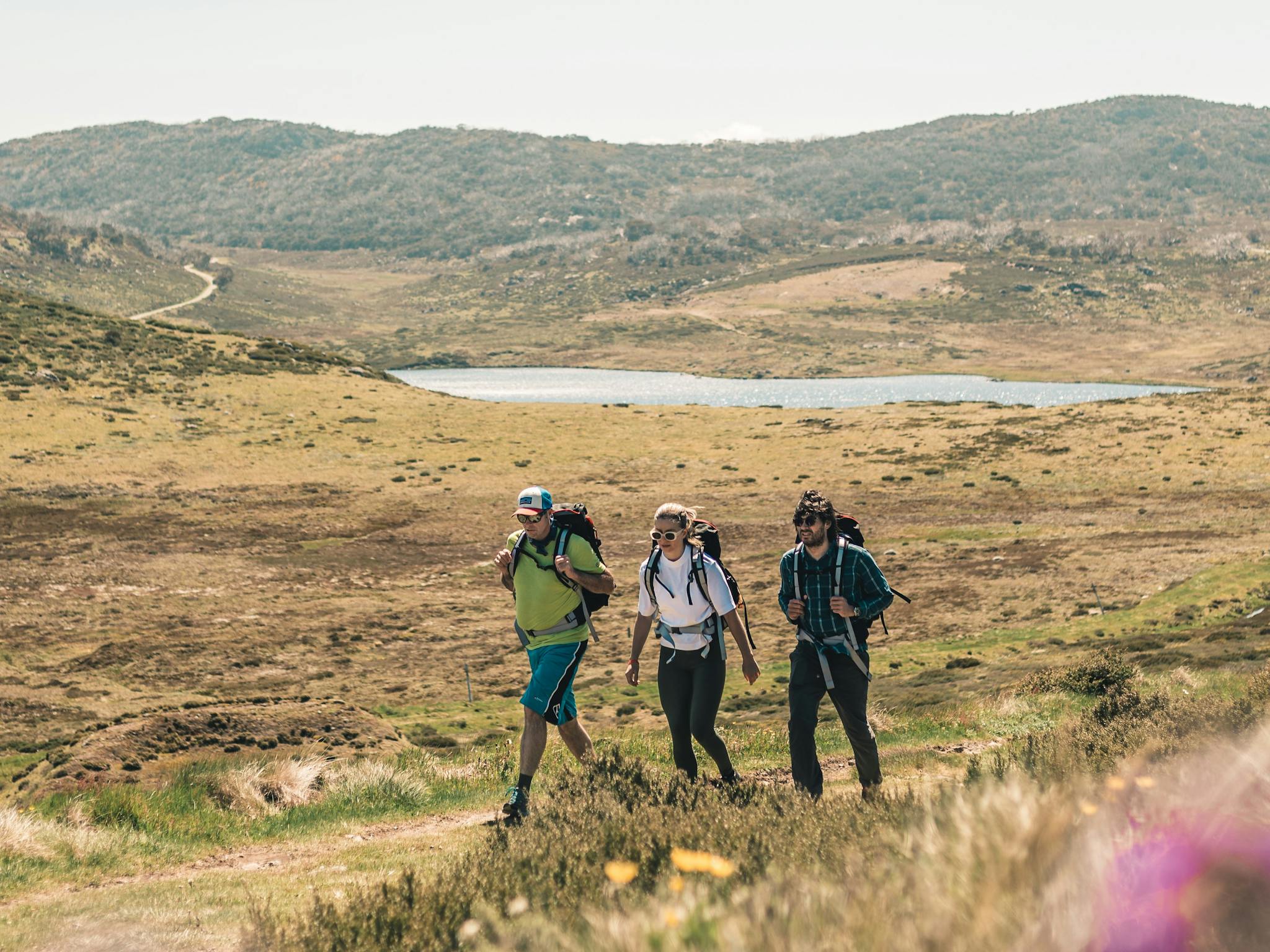 Sign up for our newsletter
Want to hear the latest news and what's on at Falls Creek?
Sign up to our email newsletter and you won't miss a thing.