7 Peaks Ride – Falls Creek
Trail type: 7 Peaks

Difficulty: Black

Distance: 30.9 km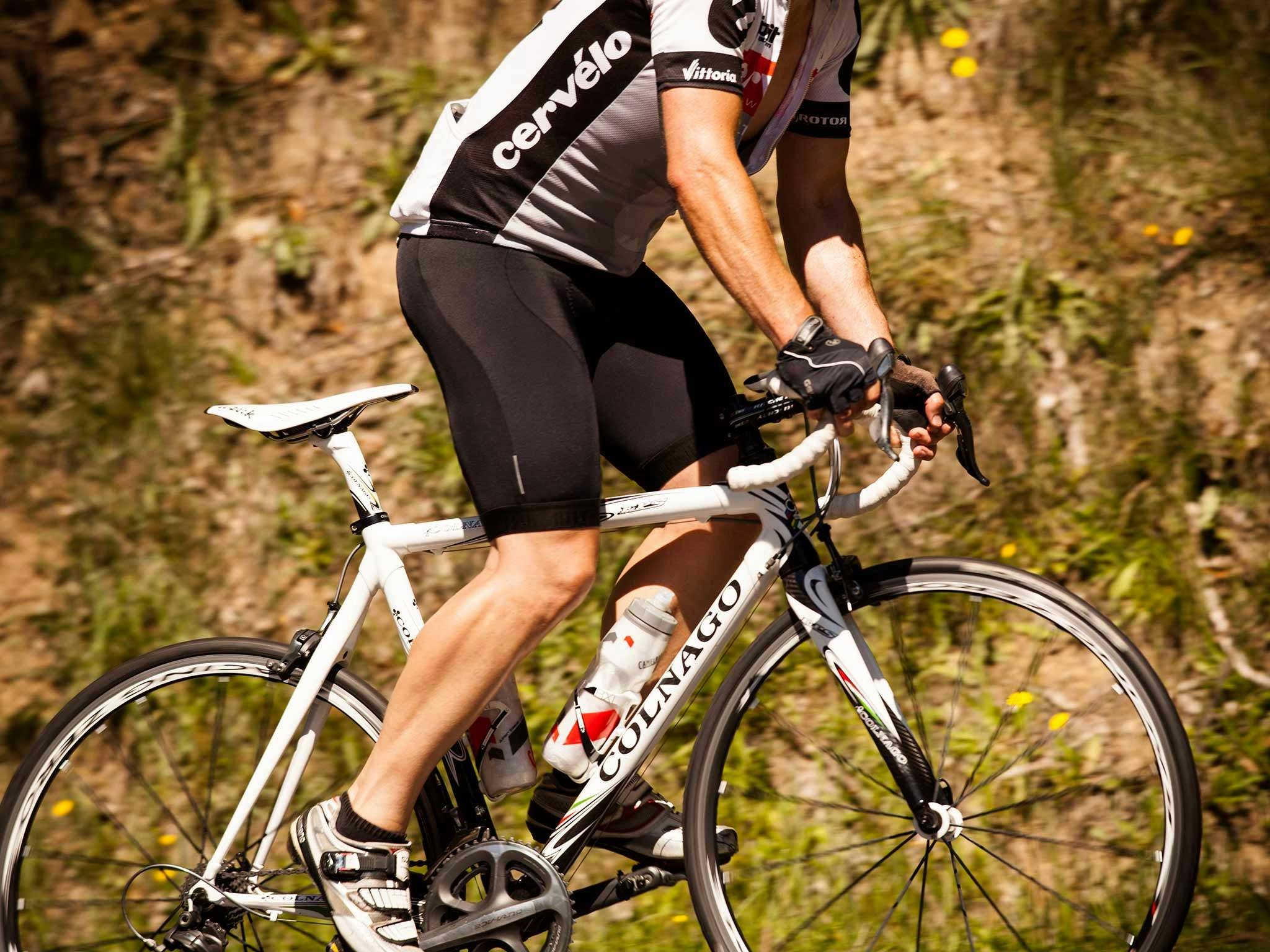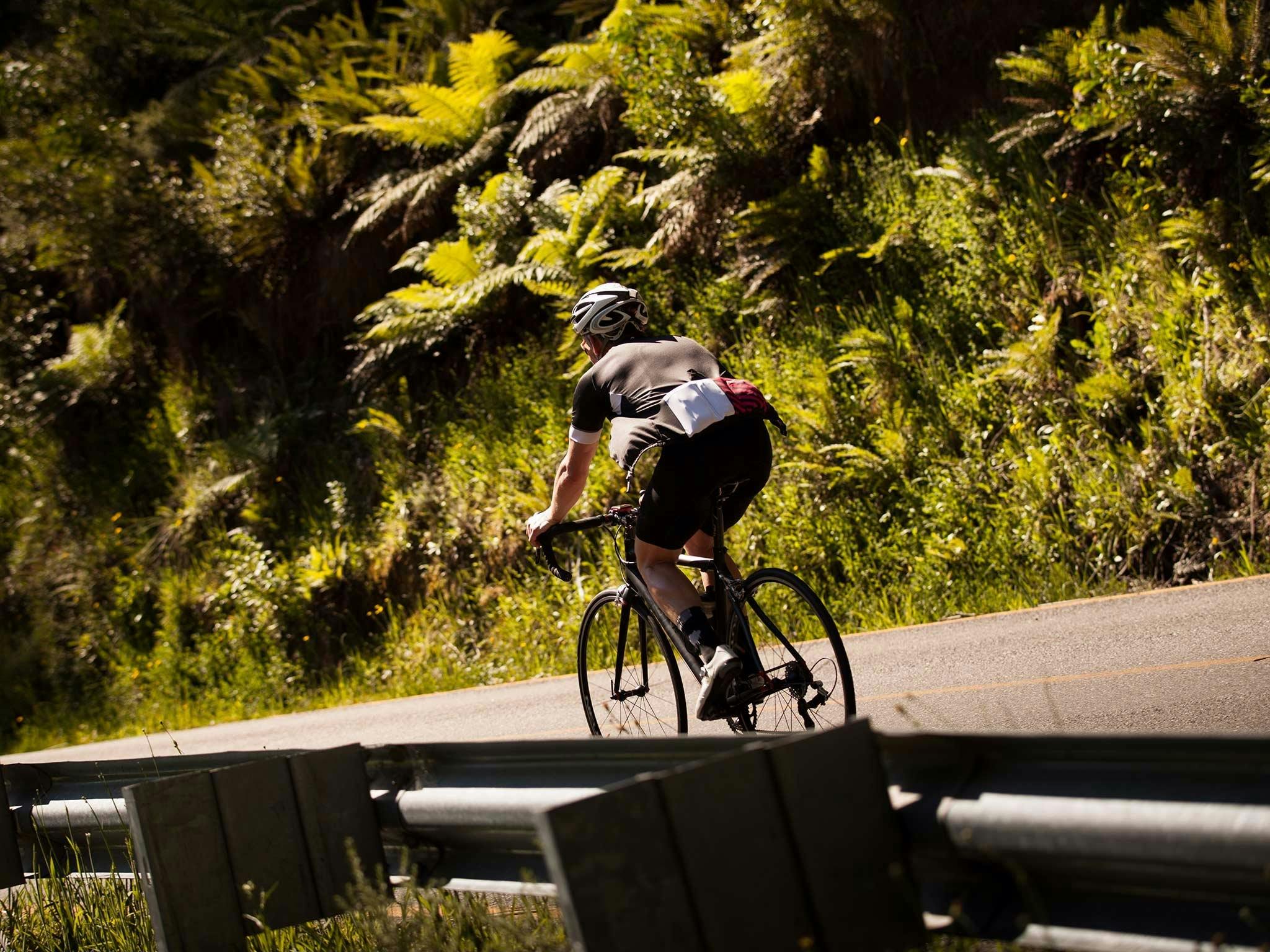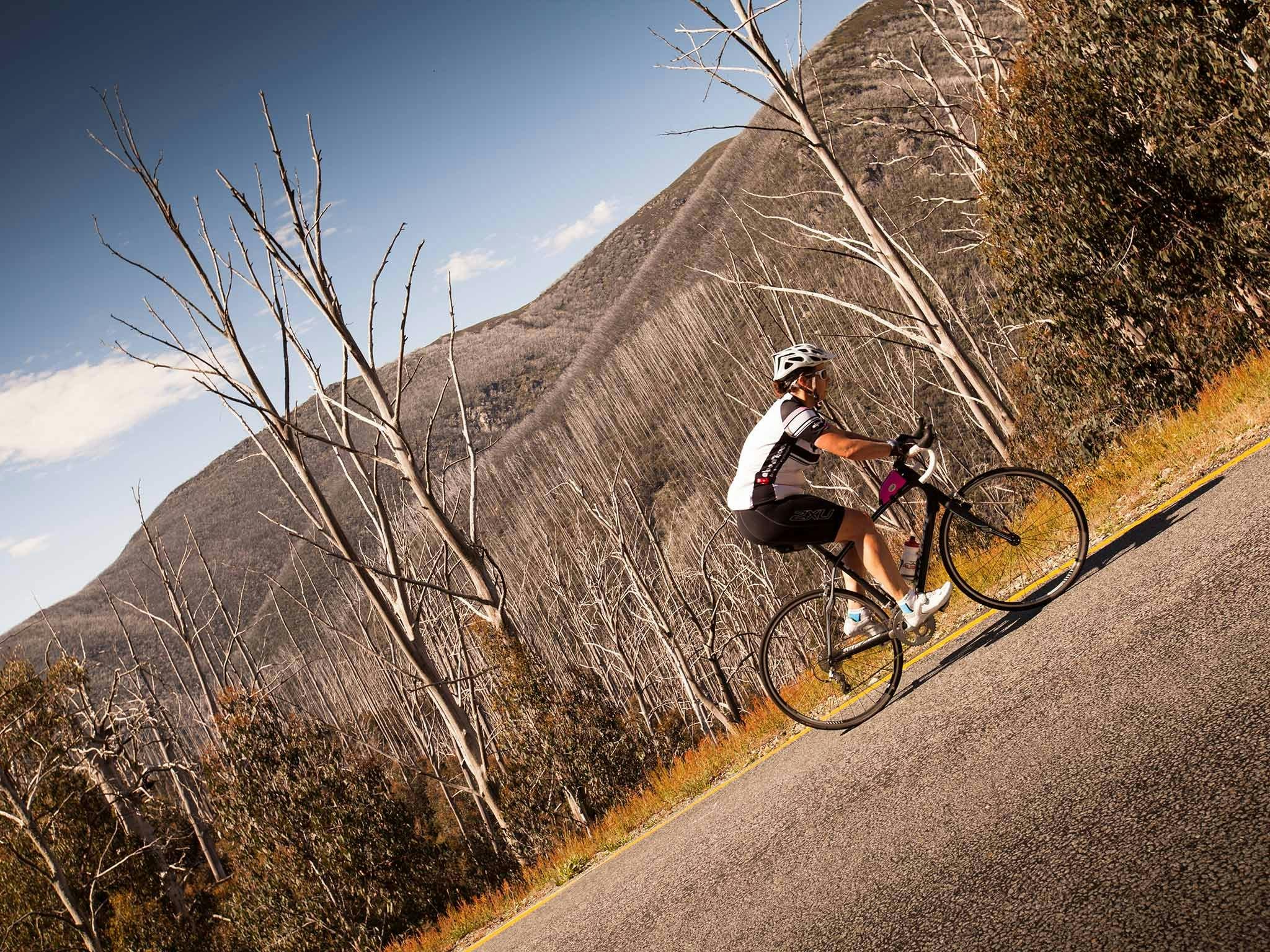 Ride Description
Victoria's 7 Peaks Ride is an at-your-own pace cycling challenge which run from October 2017 to April 2018, taking you up winding mountain roads, around steep turns and past spectacular views right to the top of seven Victorian Alpine Resorts.
Distance 30.9km • Rise 1,181m • Grade Average 4% • Grade Max 10%
This ride along the Bogong High Plains Road is 30.9 kilometres from Mount Beauty to Falls Creek. The climb of over 1,180 metres is winding with a series of ascents and descents in the earlier and mid-sections. You will head past Bogong Village and Howman's Gap before arriving at Falls Creek. Waterfalls, wildflowers, mountain streams and tall gum forests line your ride. Check out the views of Mount Bogong, Victoria's highest peak.
TIPS FOR FALLS CREEK
The ride can broken into three parts (4km or so uphill out of Mt Beauty, undulating for 13km, then all uphill from the river crossing at a very steady gradient). Enjoy the sweeping left-hand hairpin 6km from the top and the wide open, 'on top of the world' vistas.
Start
Mt Beauty Visitor Information Centre, 31 Bogong High Plains Road, Mt Beauty
Finish
Falls Creek Visitor Information Centre, 1 Slalom St, Falls Creek
Water & Shelter
Day Shelter under Visitor Information Centre, 1 Slalom Street.
Mobile coverage
Fairly good, some black spots.
Paper Passport Stamping Station
QT Resort – Reception desk, open 24hrs, Bogong High Plains Rd.