Easily accessible from the Bogong Highplains Road, this little beauty is an ideal half to full day trip and a great way to get up close to a High Country Hut without having to hike all day. Just 500 metres from the carpark on the Bogong Highplinas road there are spectacular views of the High Plains and on a clear day you can see as far as Benambra on the other side of the Great Dividing Range. There are some great picnic spots so pack some lunch and a thermos. Cope Hut was built by the Ski Club of Victoria in 1929 after the state experienced a surge in skiing in the 1920s. The hut was called "The Menzies of the High Plains" by early skiers and walkers because of its size and comfort.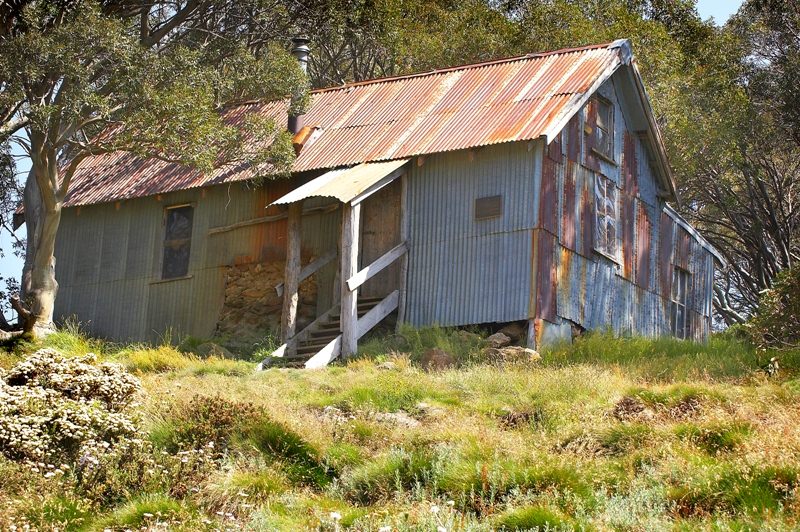 Sign up for our newsletter
Want to hear the latest news and what's on at Falls Creek?
Sign up to our email newsletter and you won't miss a thing.