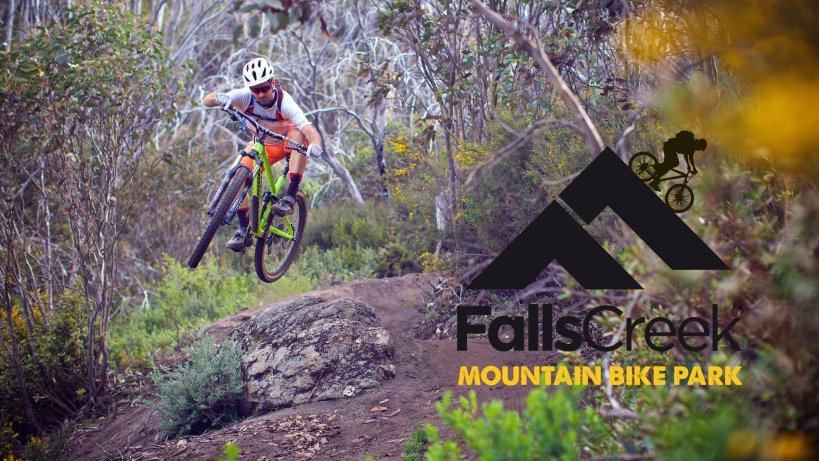 Falls Creek Mountain Bike Park has arrived. 40km+ of machine-built singletrack winding through the serene snowgums of a brilliant alpine terrain, it is almost too good to shred. Falls Creek is the rider's mountain. All trails start and finish in the resort so matter what trail you take each descent is matched with a technical uphill to take you back to the top. Easy cruiser, fun flowing descent or all-mountain bash packed with features, we've got it.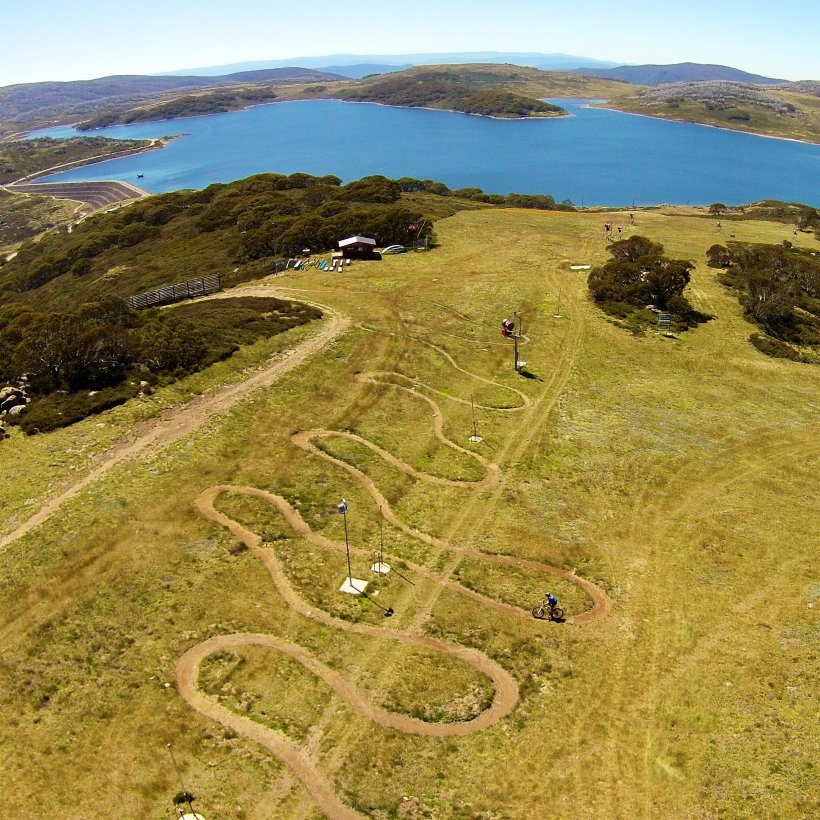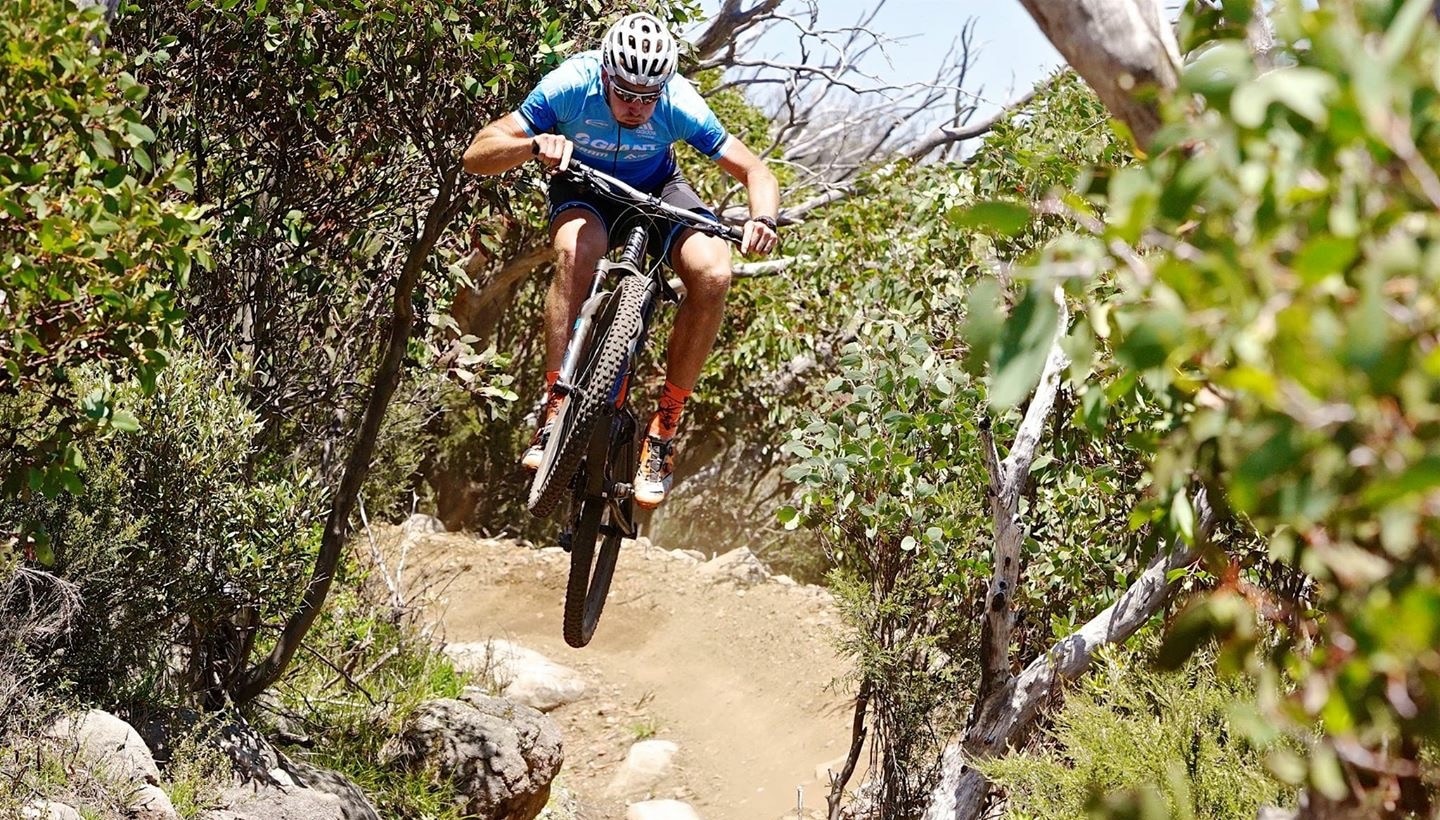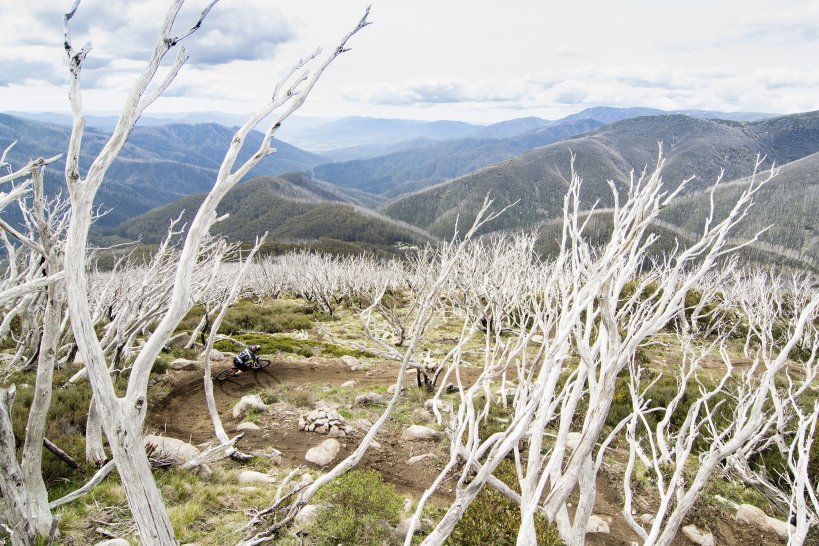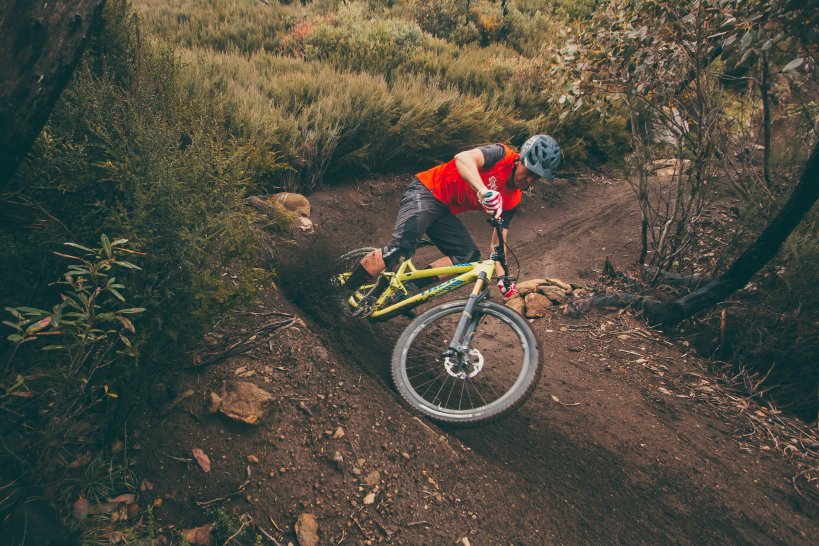 In 2016 Falls Creek unleashes Flowtown - a 6km XC flow from the Village to Howmans Gap. With its launch, Falls now features an unbroken 10km descent of 525m from Summit to Ticket Box. Flowtown does what it says - a non-stop rollercoaster of flowing berms, wide bridges and massive rollers. We're cutting the ribbon on this one at the Ignition season launch November 19th - you don't wanna miss out on this party.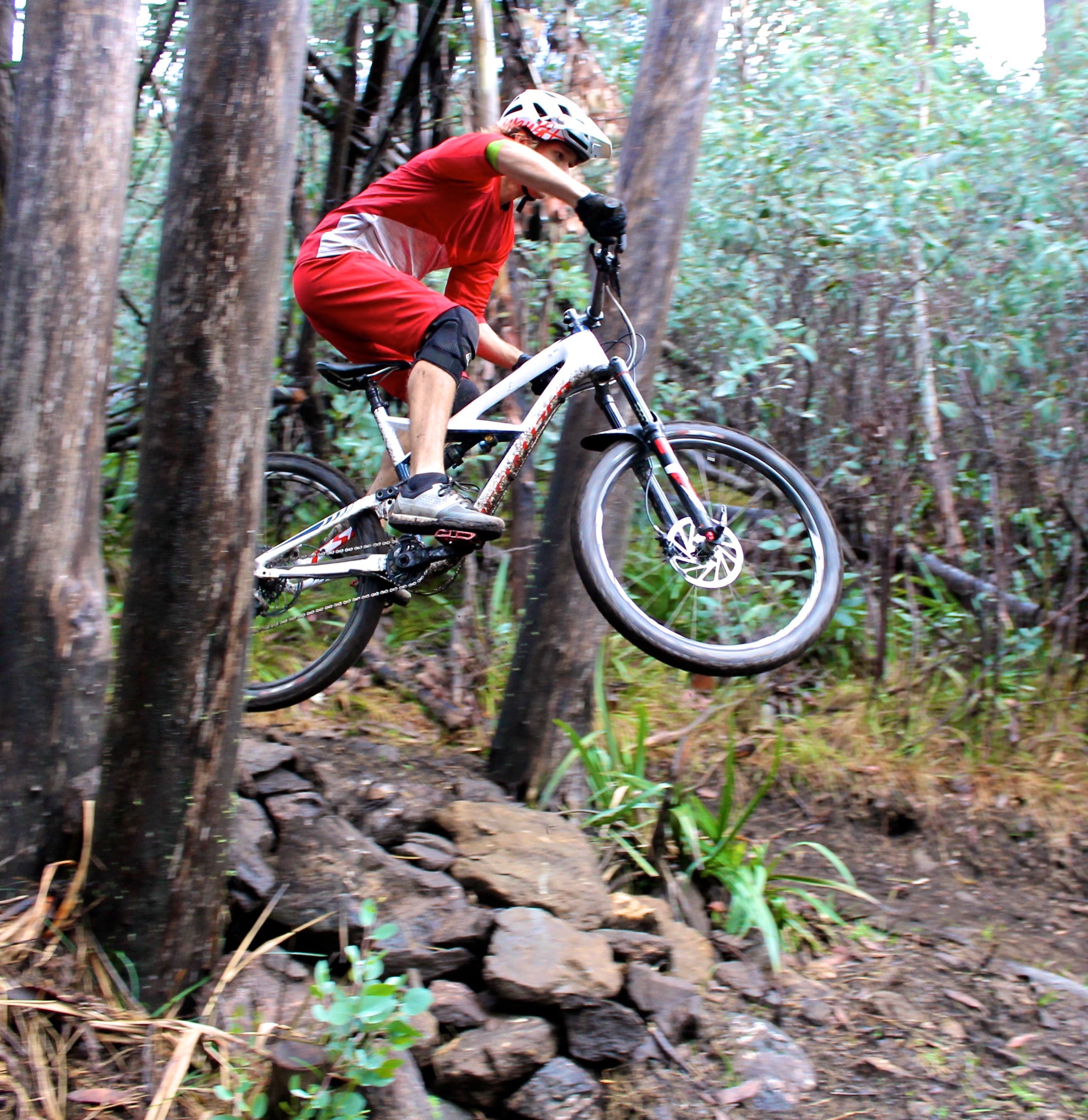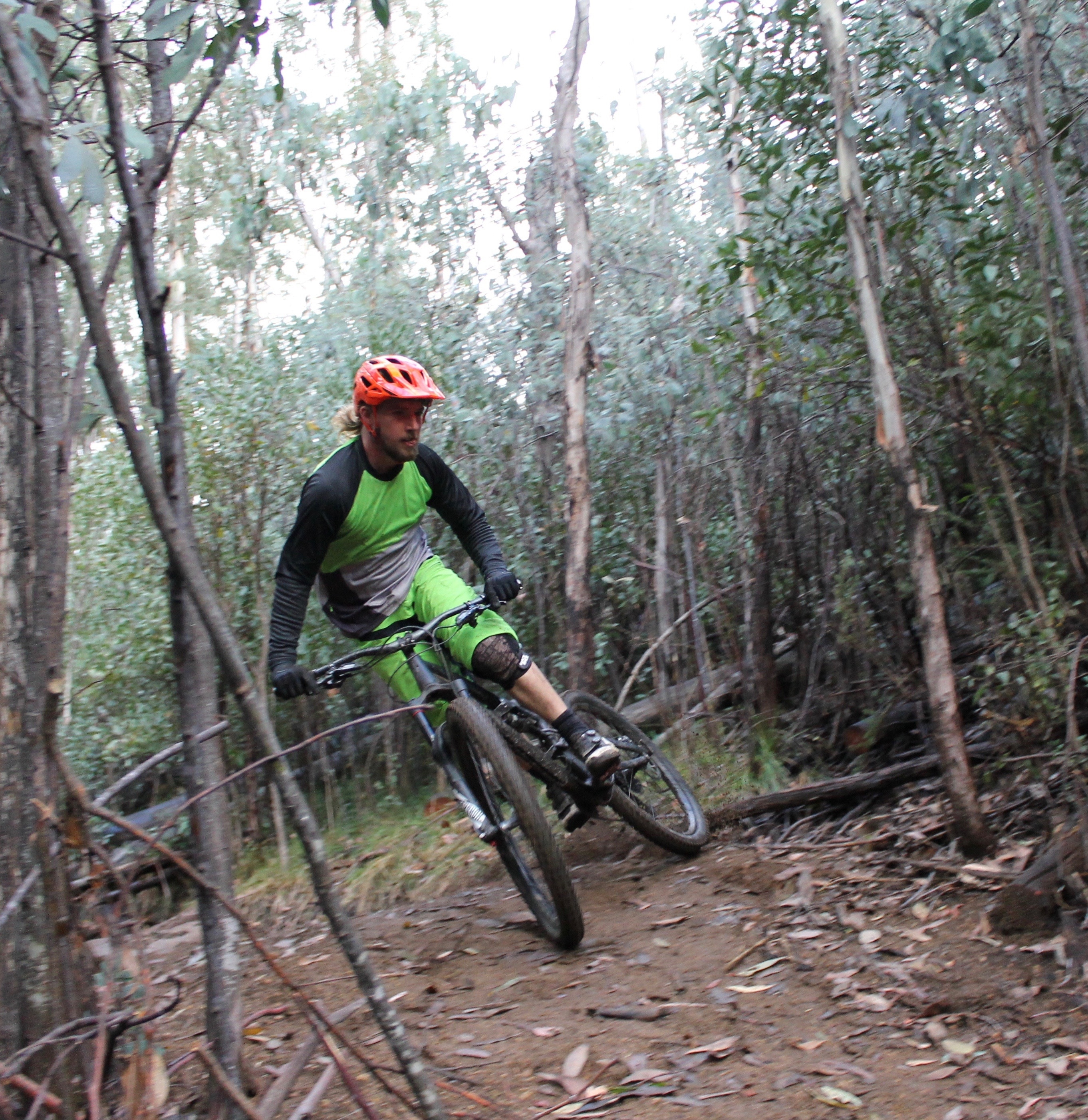 We're also launching the beginner's paradise of the Nordic Bowl. Easy greens of Induction and Short Circuit are the perfect introduction to the sport and open up the gateway to Falls Creek landmarks of the Aqueduct and Rocky Valley Lake.
The GE National Series is coming to Falls Creek.Endorsed by Mountain Bike Australia (MTBA), the Gravity Enduro National Series has gone from strength to strength on the back of strong growth in the enduro discipline.
As one of the most exciting new destinations on the Australian MTB landscape, Falls Creek has been chosen to host stage 1 of the series on its season closing weekend of April 22 & 23, 2017.
Further details on the stage course and competitors is TBA - until then please see the below link for infor on registration.
Blue Dirt Mountain Biking are back in a huge way in 2016-17. Last year saw the Village Bike Cafe land in the Slalom Car Park as home base for gravity shuttles to the top of the trails on select weekends. This season they are operating both shuttles and the cafe EVERY WEEKEND from Season open (Nov 19) to close (April 23)
This is huge as it means you can take the easy way up every week, along with rentals, servicing, merch and very decent coffee. Click the pic to find out more & check out buying a Shuttle Season Pass - crazy value at just $250 until November 20.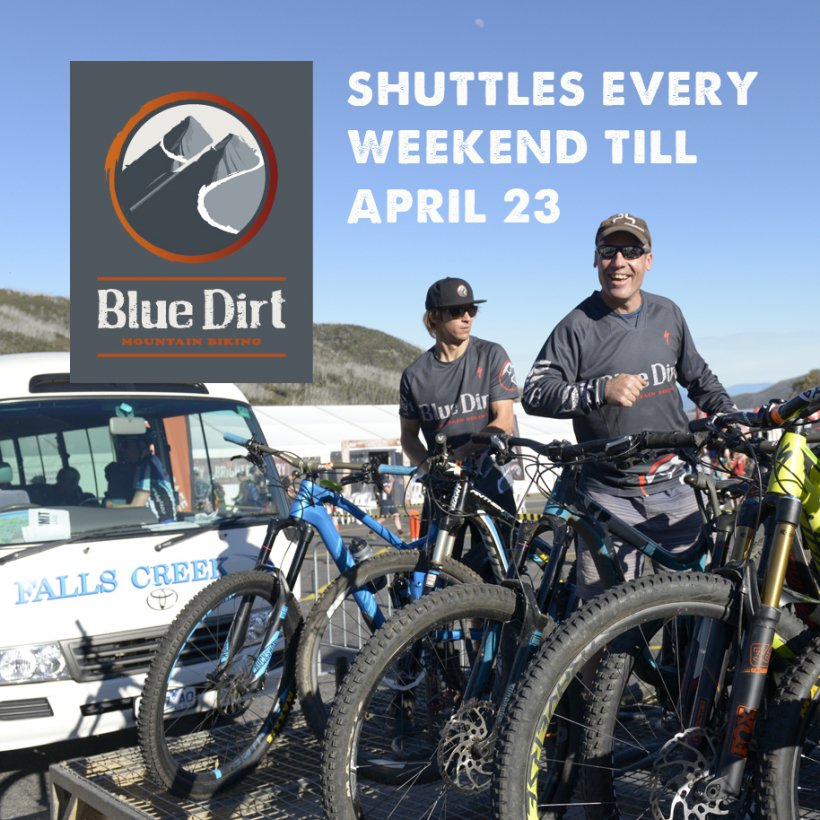 Falls Creek has a number of on-site rental outlets with high end gear, bike tech, merch, skills sessions, coffee, food - pretty much anything you expect for a fully equipped ride.
The Village Bike Cafe is instantly recognisable in the Slalom Day Car Park. Stop here to hire Specialized bikes or have a coffee & chat with the Blue Dirt Shuttle crew. Up in the village Cafe Milch is open most days of the year and their fleet of Giant dualies are for hire every day. Owner & chef Jaye is a mad keen rider too so hit her up for some inside tips on which trails are riding well.