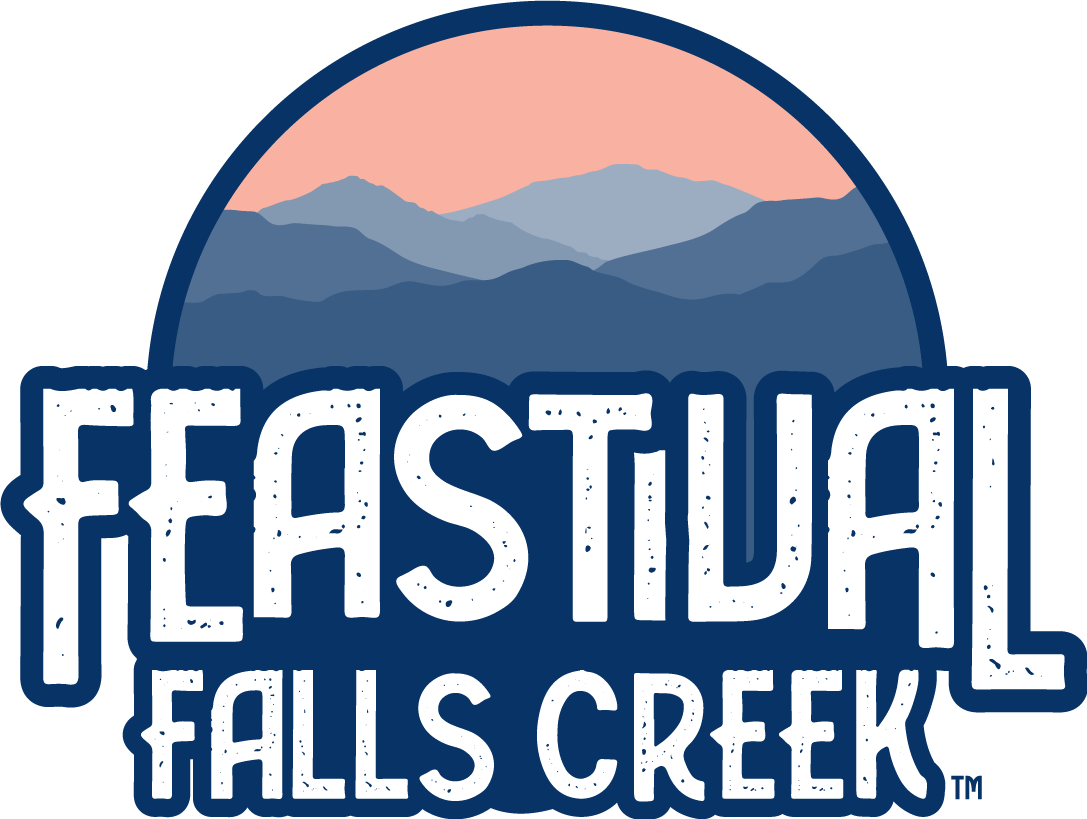 The FEASTIVAL 2024 first line-up announcement is here! Check out the incredible talent gracing the stage this year. Stay tuned for more line-up and program announcements. Tickets on sale soon!
The Temper Trap, an iconic Australian indie rock band, commands attention with their anthemic sound. Formed in Melbourne in 2005, their music seamlessly blends emotive vocals with atmospheric instrumentation. Renowned for hits like "Sweet Disposition," they've captivated global audiences, leaving an indelible mark on the contemporary music landscape.
Hailing from Delungra, New South Wales, Thelma Plum, the soulful indigenous Australian singer-songwriter, weaves indie-pop and R&B influences into poignant tales of identity and growth. Fearlessly addressing societal issues, she leaves an indelible mark on any audience with authentic, compelling artistry.
Holy Holy, the dynamic Australian indie-rock duo, crafts a sonic journey marked by lush melodies and poetic lyricism. Formed by Timothy Carroll and Oscar Dawson, their music is a fusion of intricate guitar work and emotive vocals. With critically acclaimed albums like "When the Storms Would Come," Holy Holy continues to put on a hell of a show to audiences worldwide.
The Grogans, a Melbourne based trio of best friends, explore nuanced manoeuvres in surf, punk, blues, garage, psych, rockabilly and reggae. Banding together in high school playing backyard gigs and weekly jam nights, seasoned musicians Quin Grunden, Angus Vasic and Jordan Lewis have now clocked their own headline tours landing festival slots at Melbourne Music Week's CIVIC SOUNDS and NinchFest. Their National AUS tour completely sold out just after dropping their self-recorded and mixed magnum opus Day / To / Day.
Made up of three brothers and two mates, no other Australian band sounds like them. An explosion of funk, flute, sax, synth and groove, the dance floor is packed at a Vaudeville Smash gig, the crowd goes wild. In case you're wondering, they took their name from an Italian children's karaoke machine that was around in the late '80s.
The Maes, an Australian folk duo featuring sisters Maggie and Elsie Rigby, enchant audiences with their harmonious blend of acoustic melodies and storytelling. Hailing from Melbourne, their music is a captivating journey through heartfelt lyrics and soulful instrumentation.
Emerging from Victoria's Surf Coast, Savage Honey offer a pleasing blend of melody driven alt-rock with their roots in blue and a rock and roll heartbeat. The five piece ensemble deliver powerful anthemic tunes and promise a high energy and dynamic live show.  Savage Honey boasts main support slots with Blass Beams, Majak Door, Rum Jungle and Beans and recently took the stage at Party In The Paddock (Tas).
The Tuck Shop Ladies, composed of Australian folk darlings Sam Lohs and Rosie Burgess, wield ukuleles and sharp wit. Since 2019, they've stormed the folk scene, selling out at the Melbourne International Comedy Festival in 2023, proving their Folk Music People's Choice Award nominations were well-deserved. Join their hilarious musical journey!
Yours, Georgina is a project led by Georgie Currie, a Naarm/Melbourne based singer-songwriter also known to audiences as co-lead singer of stomp-folk-rock ten piece, The Northern Folk. She writes love songs, sad songs, and songs that make you want to be a cowboy. After playing a handful of headline shows in 2023, and the release of her single 'We Hardly Speak at All', Yours, Georgina is set to release an EP in 2024 recorded with her three other band members that will be joining her for FEASTIVAL.
Beginning her musical journey in 2019, Zoë enjoys spreading fun and happiness through DJing. Landing gigs at festivals and venues around Australia, including Beyond The Valley, as well as regularly bringing the good vibes to après sessions in Falls Creek. Expect uplifting beats with infectious energy that will have you dancing from start to finish!
KenTone is a well loved part of the music scene right here in Falls Creek. Landing gigs on the slopes both locally and around the world, KenTone mixes a wide range of genres to bring the fun vibes that always gets the audience to their feet.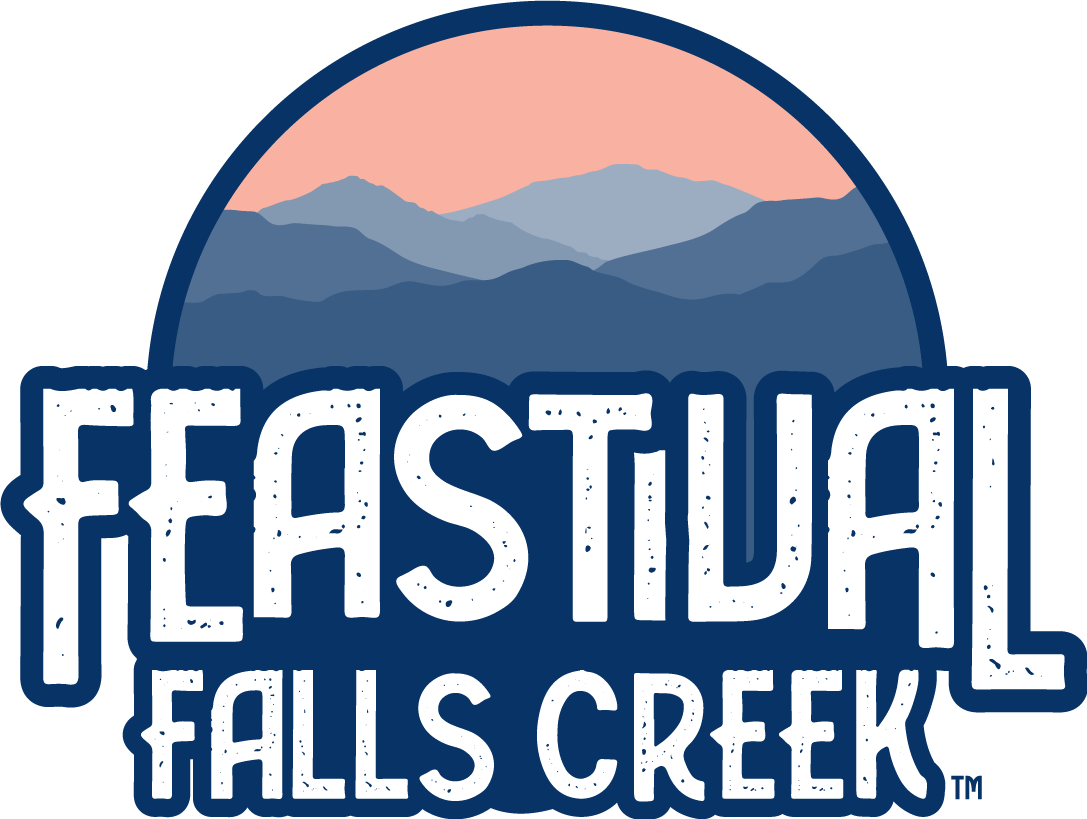 Tickets on sale soon!
Stay in the loop. Subscribe now.