Boy & Bear bring their '70s inspired pop-folk vibes, combining lead vocalist Dave Hosking's signature glorious vocals with bass lines full of attitude along with cinematic melodies that resonate throughout any venue
Dr. Karl just loves science. He has been spreading the word in print, on TV and radio, and via social media for more than thirty years. The author of 47 books (and counting), Dr. Karl is a lifetime student with degrees in physics and mathematics, biomedical engineering and medicine and surgery.
A strong, proud Anangu/Torres Strait Islander woman from the small Aboriginal community of Woorabinda, Miiesha sings of her people, her community and her story with the raw emotion of lived experience. Her storytelling is as soulful and heartbeaking as ever, with a voice that showcases vulnerability and strength, often in the one breath.
Alternative artist Didirri captivates his peers with his magnetic charisma and honest approach to songwriting. Live, the experience is electric. Confidence without ego, whether together in silence, erupting in singalong or feeling the joy of a moment, although personal, it's always a shared moment. 
Take part in an exclusive dining experience, featuring an intimate chamber music performance and lunch at the award-winning Astra Falls Creek. Enjoy Champagne and canapés on arrival, then be swept away as six musicians of Melbourne Chamber Orchestra perform Tchaikovsky's magical sextet masterpiece, Souvenir de Florence. After the performance, a sumptuous four-course meal with matched wines will be served in the Astra restaurant.
Dave Thornton has built a global reputation for his honest, engaging, whip-smart and damn funny comedy. Dave performed to sell-out crowds at the Melbourne Comedy Festival this year with his brand-new hour long show Novel Problems securing a reputation as one of our country's funniest.
Zoe Coombs Marr is a performer, writer, artist and comedian. She has performed stand up comedy extensively in Australia, London and New York. Her solo show, Trigger Warning, won the Melbourne Comedy Festival Award as well as the Golden Gibbo, and two Green Room Awards. It was also nominated for Best Show at the 2016 Edinburgh Fringe Festival and the 2017 Victorian Premier's Literary Award for Drama.
Lloyd Langford is a stand-up comedian, writer and actor from Wales, who has cemented himself as audience favourite here in Australia Since first coming to our shores in 2015 as part of the Melbourne International Comedy Festival, Lloyd has toured the country extensively and become a fan favourite.
Hailing from Albury, NSW and based in Melbourne, The Northern Folk are a unique collective of ten songsmiths and instrumentalists, wielding a brand of tightly woven alt-folk, magnified by massive arrangements and gorgeous indie-pop sensibilities. They defy the odds to avoid overcrowding. creating songs that deftly move from poetic lyricism to horn-saturated eruptions, and creating live shows with a strength of performance second to none.
Born and raised in the historic gold mining town of Beechworth, Liv Cartledge is a rare find. At 25, her husky tones and soul-filled lyrics combine to tell stories of love, loss, home and life. Liv will draw you in and leave you wondering how you got there.
This Way North don't sound like a two-piece band. Their explosive energy and expansive sound translate effortlessly from studio to stage, with their live shows a rollicking ride from start to finish. Textured with rapturous nostalgia, moody tremolo-tinged yearncore, and pounding driving alt-psych rock, this duo will transport you through a sonic landscape of reverb-soaked guitars and rolling rhythms.
The Flying Fruit Fly Circus is Australia's National Youth Circus, recognised as one of the world's leading performing arts companies, and proudly based in Albury Wodonga. With many landmark projects to their name and an ever-increasing roll call of alumni working in leading companies around the world, the Flying Fruit Fly Circus is arguably Australia's "most influential circus company" (ArtsHub), continuing to enrich the lives of many young Australians in North East Victoria, Southern NSW and from around the country.
Hailing from the Northern Victorian town of Yackandandah, Pete Denahy is a comedian, bluegrass musician, songwriter and singer. When Pete talks about his own show, he says, "It's not rocket science; I'm not the best singer, fiddle player or guitar picker in the world, but as far as I know, no one else is doing my show."
Beechworth boy Ben Williams is a storyteller on and off the stage. After teaching himself the basics around the 6 string while ignoring responsibilities in school, Benny has developed an accomplished ability for songwriting over the past 15 years. He is a simple, literal, and somewhat introverted bloke, and his songwriting is reflective of his past, heartbreak and home.

South African born Aussie girl SASKIA is painting colours all over the electronic scene in Melbourne, and now across international waters. A lover of all progressive & deep house layers, disco, and house & dance tracks, her sound continues to evolve, all while remaining present in the audience for the evening. 
An Albury local, Oliver been performing in Australia and the US for over six years. Having recently featured at the Melbourne and Sydney Comedy Festivals, his laid-back delivery with a sharp edge will keep audiences guessing as he shines a light on living with a disability 
The Connected Circus was created to meet an important need in the community: the explicit teaching of life and social skills through creativity and movement. It also operates as a large children's entertainment space for events of all sizes. This space allows children and their parents the opportunity to play together, connect, learn a new skill, and have fun.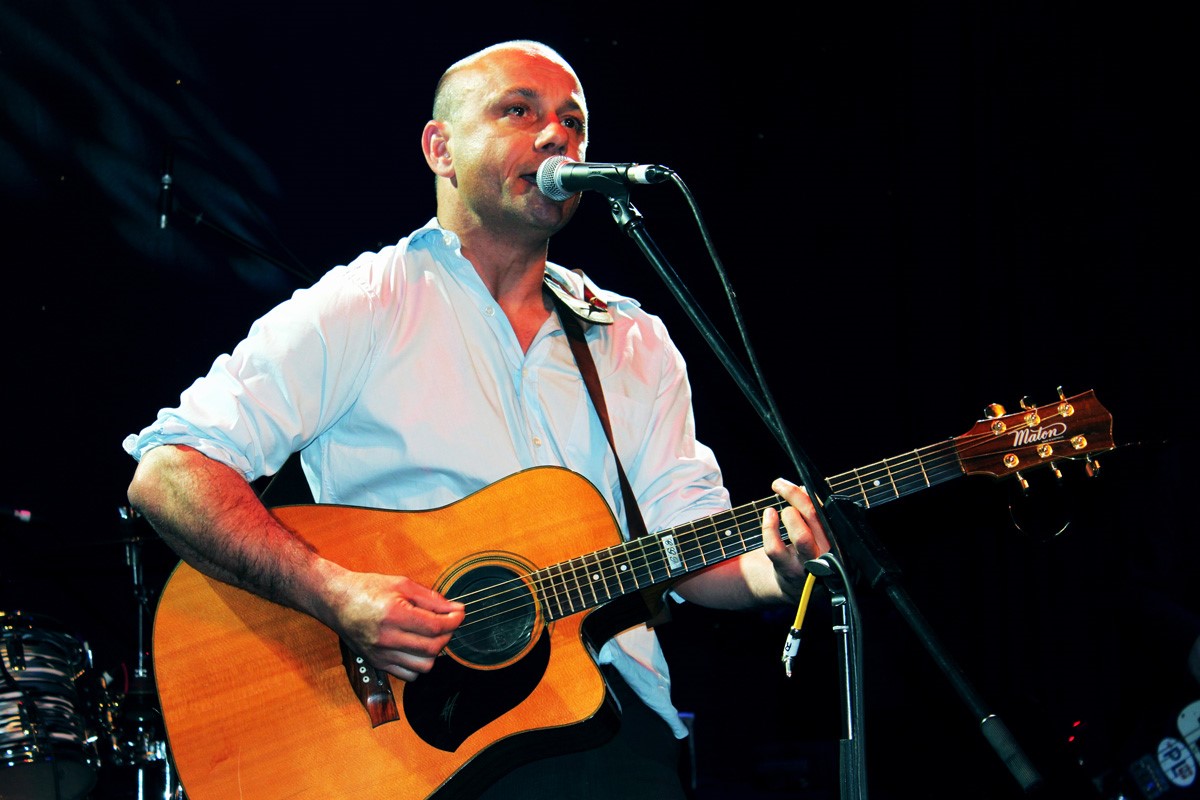 Melbourne singer/songwriter Warde Elliott has, for many years, performed throughout Australia and abroad, and released four albums prior to the latest single, "A Small Difference". His songwriting has received accolades from the USA International Songwriting Competition, Australian Songwriters Competition and Unsigned Only (USA).  His songs are often influenced by personal experience and can be gritty in their story telling whilst some are sensitive and gentle. Warde is now in preproduction for his 5th album due for release late 2023.