Falls Creek Resort Management works actively with the community to ensure we use resources wisely and maximise our recovery of recyclable waste. We're asking the community to help by separating their waste correctly:
Use the plastic bags provided by Falls Creek Resort Management to separate your waste.
Recyclables - use the clear plastic bags with black labelling for recycling
Organic food waste - use the small or clear plastic bags with green labelling for organic waste
General waste (landfill) - use the red transparent plastic bags
Help keep the hutches tidy and pest free by ensuring all bags are securely tied.
Please contact 4SITE on 0437 306 799 if you require re-supply of bags. For hard waste collection dates, please see the Operations Service Manual.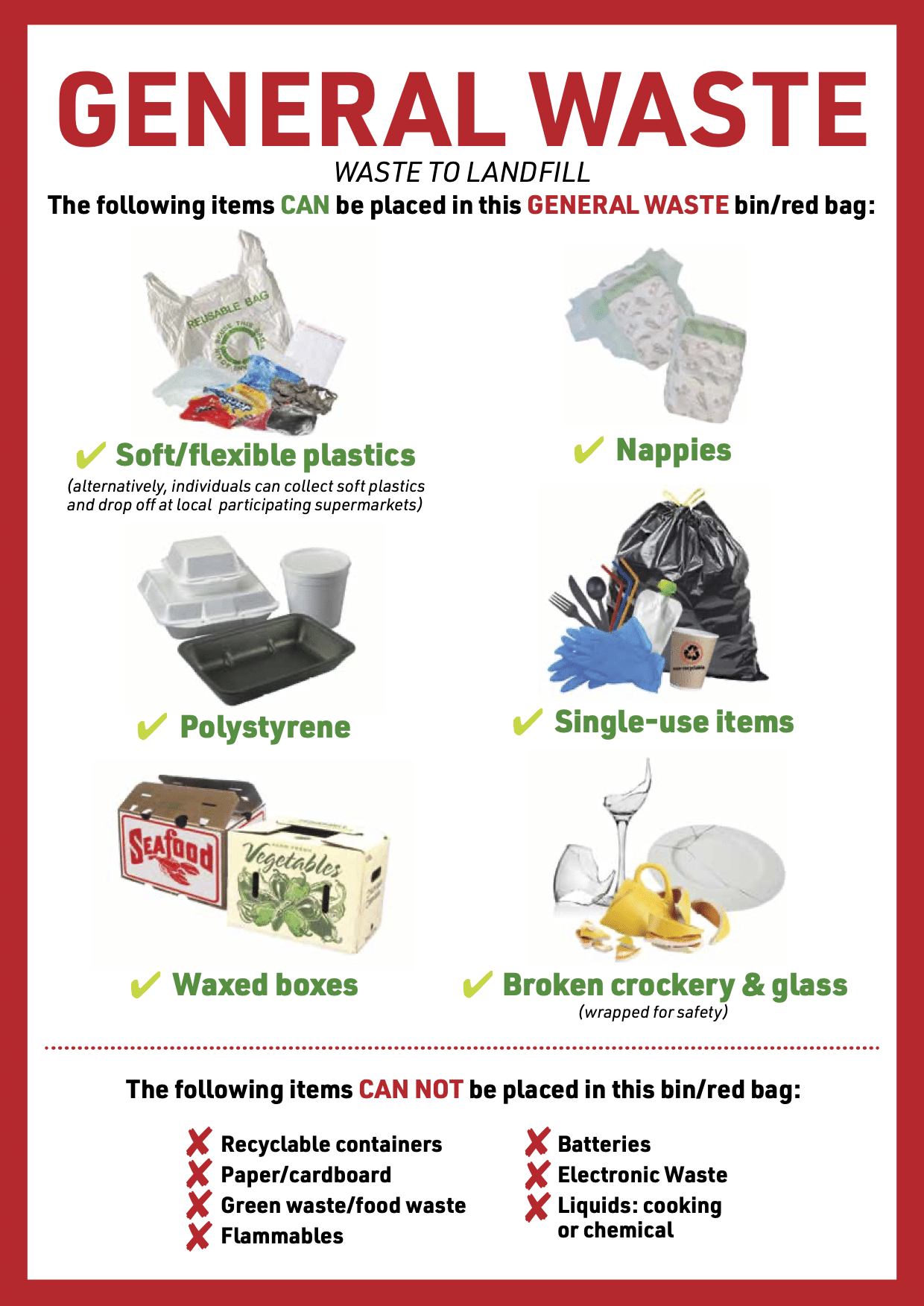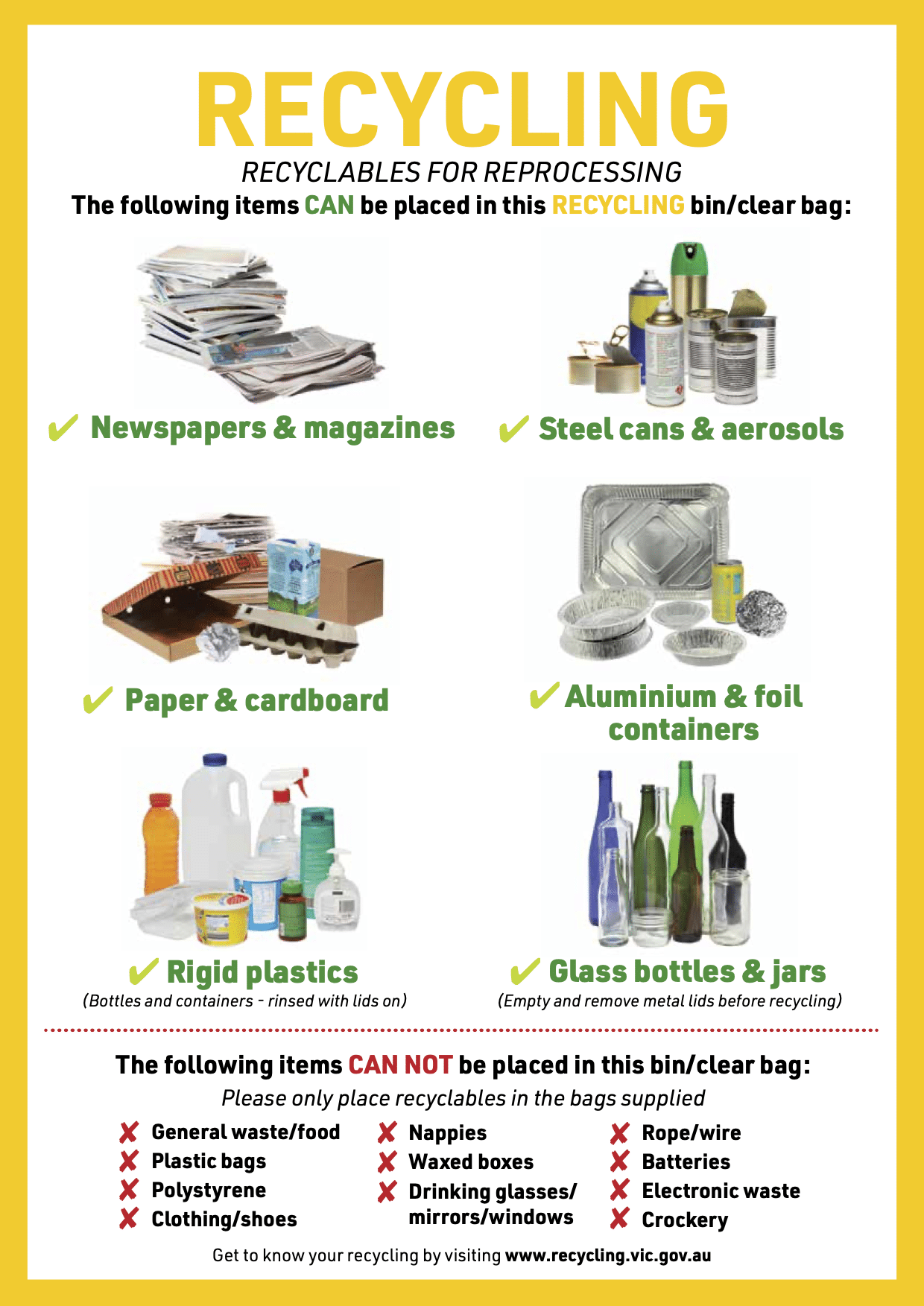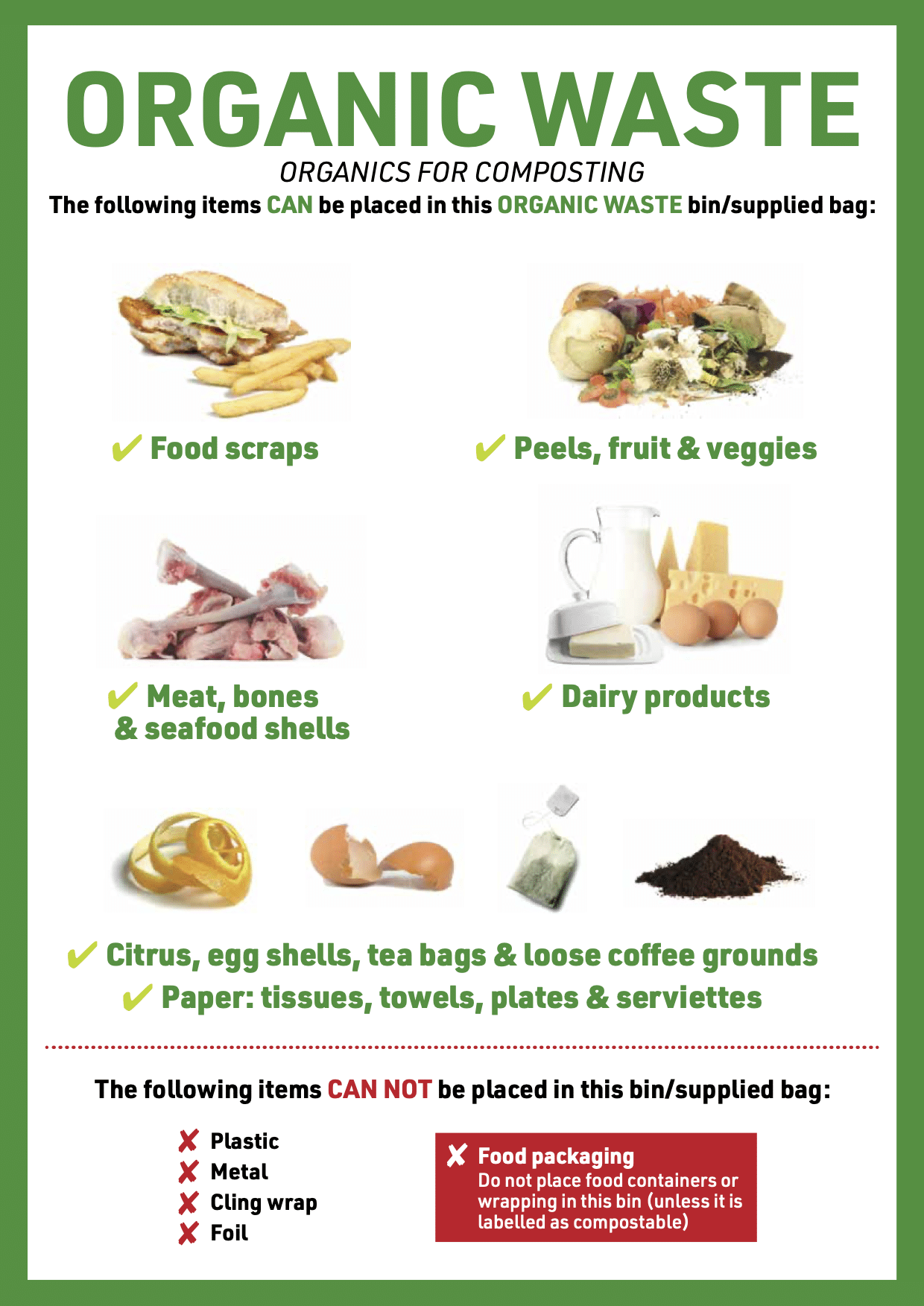 Sign up for our newsletter
Want to hear the latest news and what's on at Falls Creek?
Sign up to our email newsletter and you won't miss a thing.