Most things in life will work if you unplug them for five minutes. Including you
Immerse yourself in nature with a Wellness retreat at Falls Creek. Designed to nourish and nurture a Falls Creek mountain retreat will give you the opportunity to deepen your yoga practice, deliver you a renewed sense of physical and mental wellness plus leave you with the inspiration to maintain a more balanced and holistic lifestyle once you leave.
In years gone by people were sent to the mountains to regain health and vitality. A Falls Creek retreat offers you to chance to bring your focus inwards on your health and wellbeing. Your retreat includes yoga and meditation sessions with plenty of time to explore the picturesque village and mountains beyond.
Upcoming Retreats
"Mindful Resolutions" New Year's Yoga Retreat
Dec 29th – Jan 1st
3 nights from $550pp including meals
"February Valentines" Yoga Retreat
Feb 12th – 14th
2 nights (pricing TBA)
Trackers Mountain Yoga Retreat
Mar 3 – 7
4 nights from $895pp
"Easter Weekend" Yoga Retreat
Mar 25th – 29th
4 nights (pricing TBA)
"June Yoga & Ski" Yoga Retreat
Jun 6th – 8th
2 nights from $450pp including meals
Trackers Snowga Yoga Retreat
Jun 10 – 14
4 nights from $895pp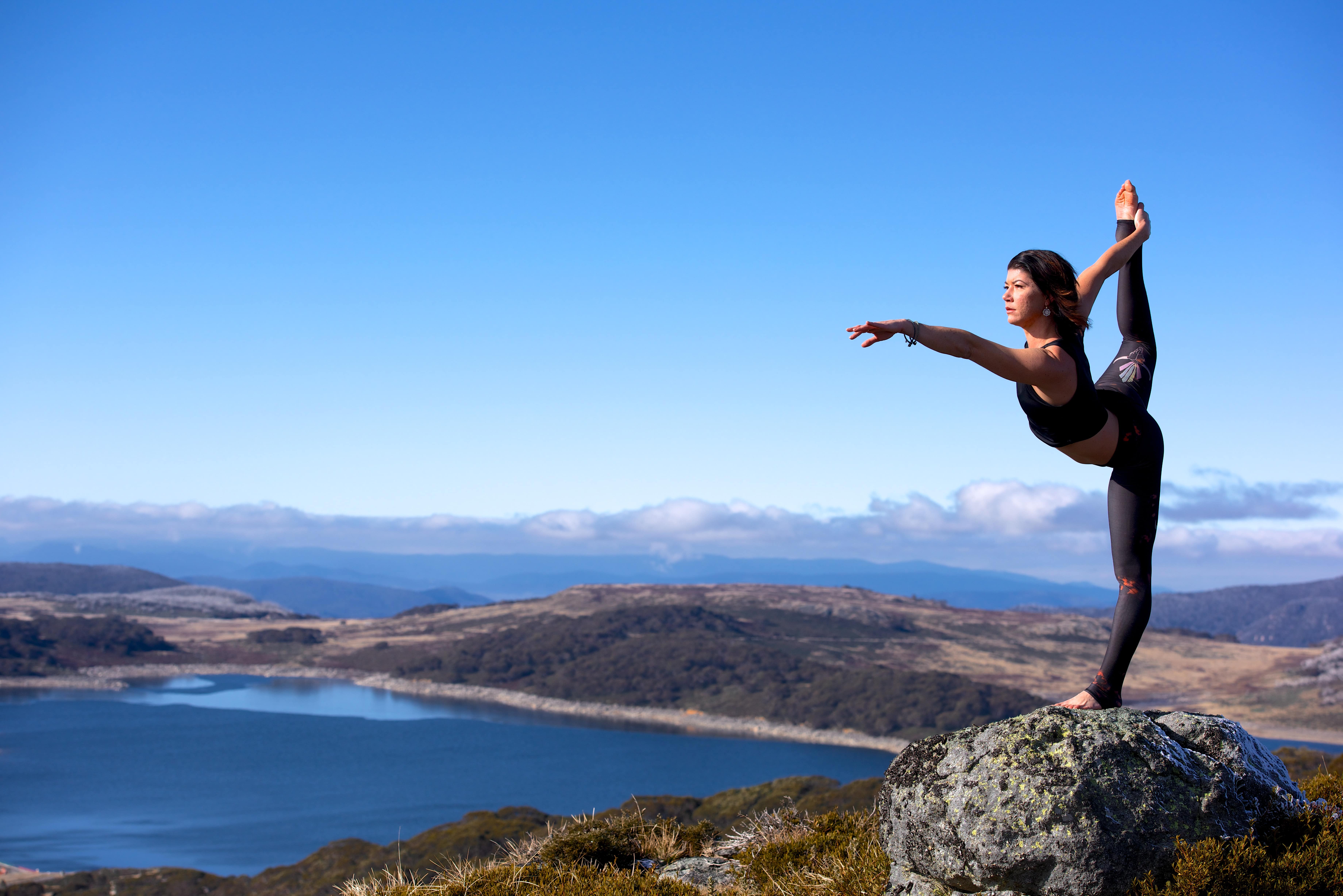 Sign up for our newsletter
Want to hear the latest news and what's on at Falls Creek?
Sign up to our email newsletter and you won't miss a thing.