E- bike ride around the rocky valley dam, completed in 1959 as part of the Kiewa Valley Hydro scheme; stop off at Maddison's hut for a morning tea before riding on to settle at Wallace's hut (built 1889). Start a light trek passing the Rover Chalet to Cope Hut, (built 1929) for the inspiring lunch destination. After lunch and contemplating life on the high plains, return to Wallace's hut to riding swiftly back to Falls Creek with the power of e-bikes.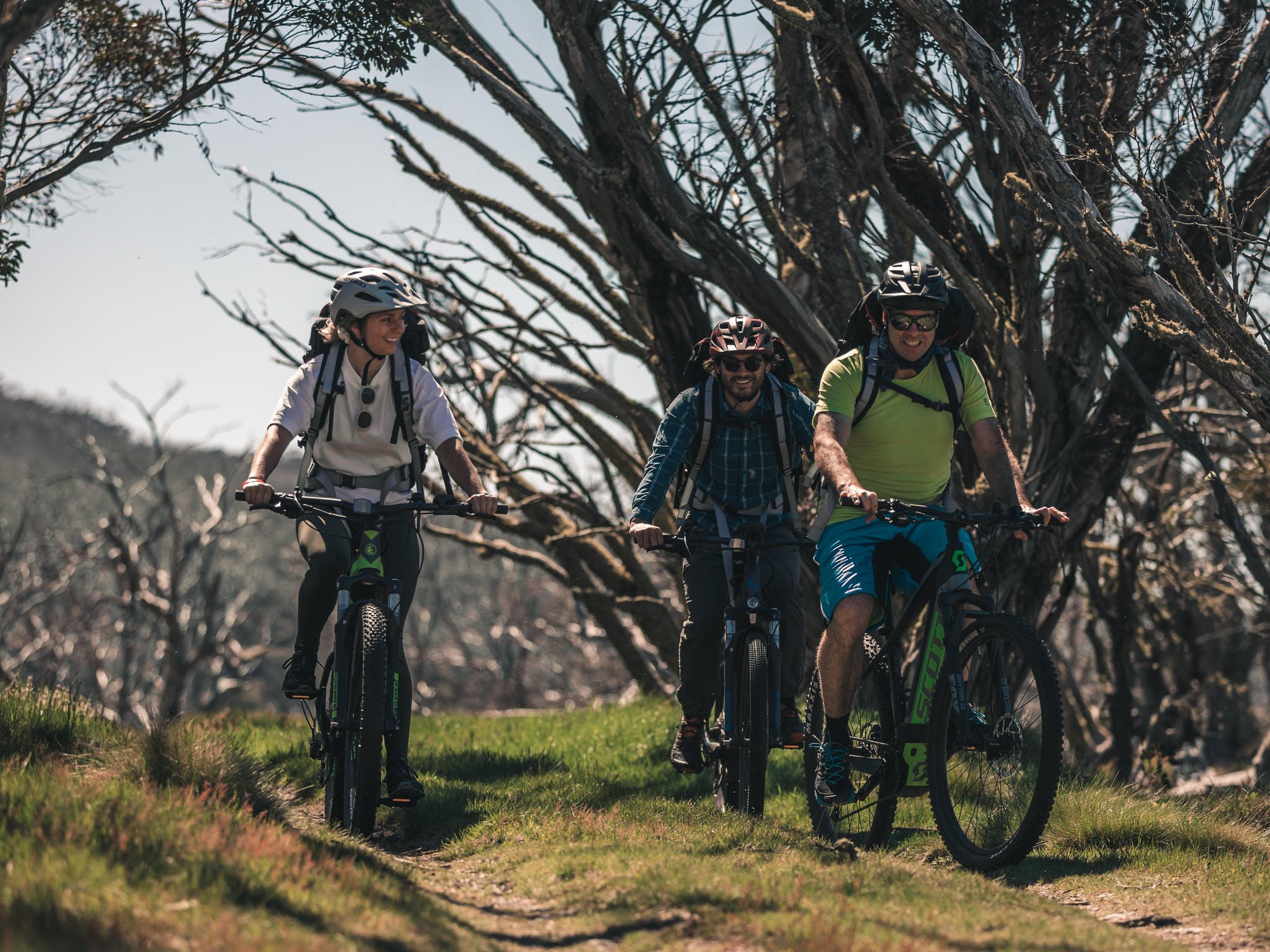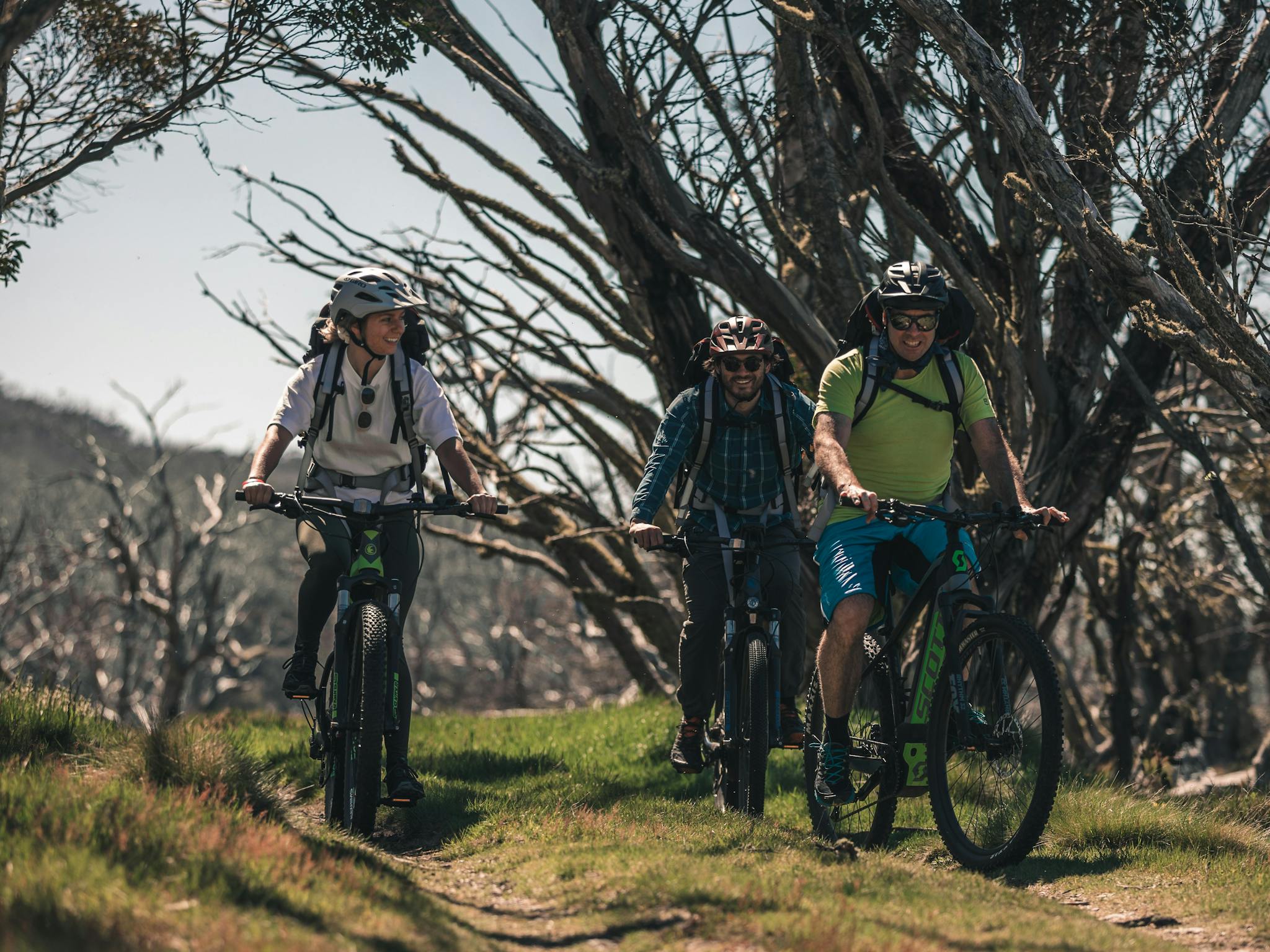 Sign up for our newsletter
Want to hear the latest news and what's on at Falls Creek?
Sign up to our email newsletter and you won't miss a thing.