Enjoy on the Walk the High Life, two nights accommodation and full breakfast at Diana Alpine Lodge, 'meet the locals' dinner at the Frying Pan Inn. As well as transport to a six hour guided walk with a guide from YMCA Howman's Gap with hiker's lunch packs, a local produce grazing platter or picnic hamper provided.
Walking the High Life is available on specific weekends:
14 – 16 January 2022
28 – 30 January 2022
4 – 6 February 2022
4 – 6 March 2022
Please contact us if these current dates do not suit and we can discuss alternative dates.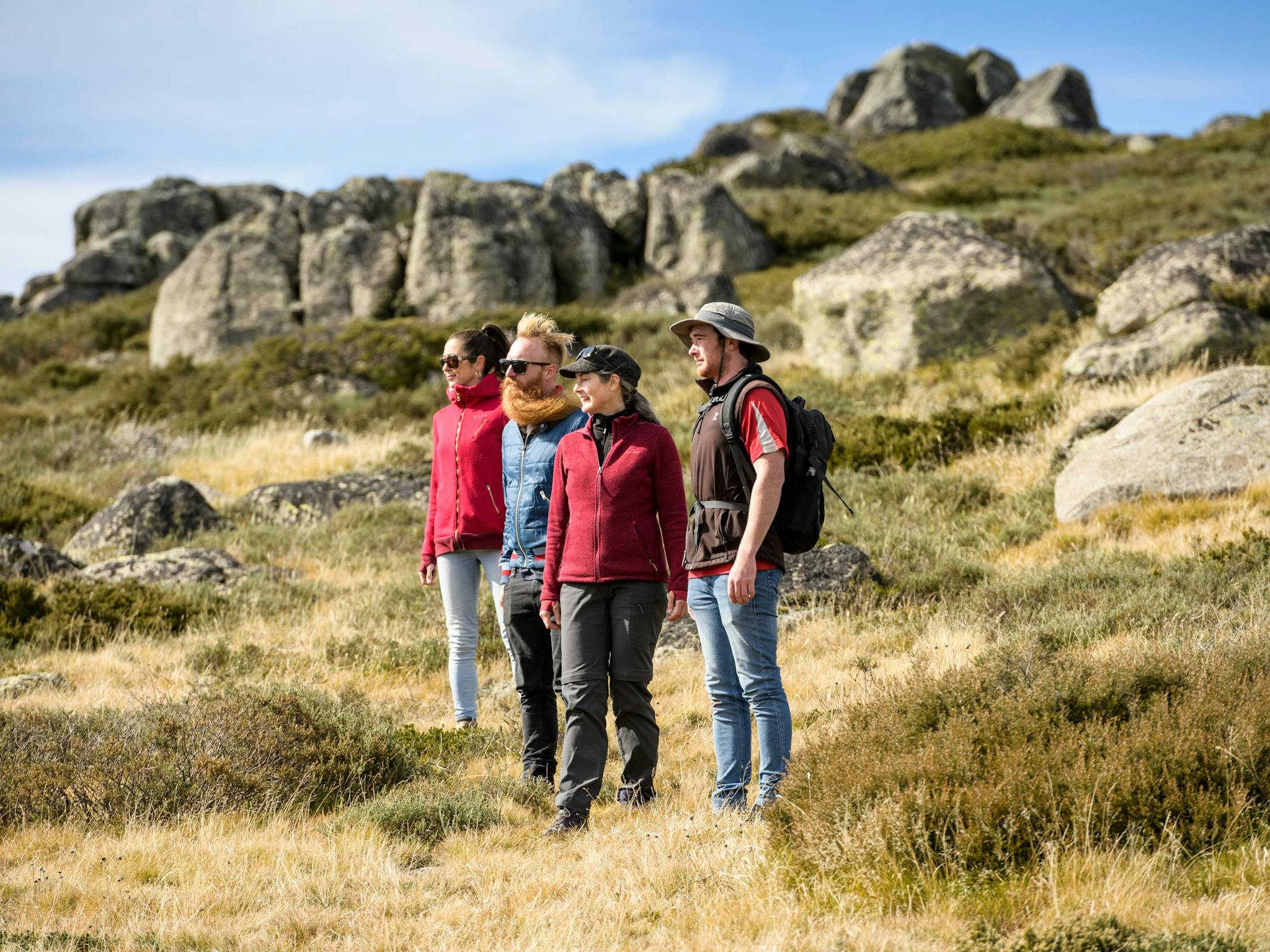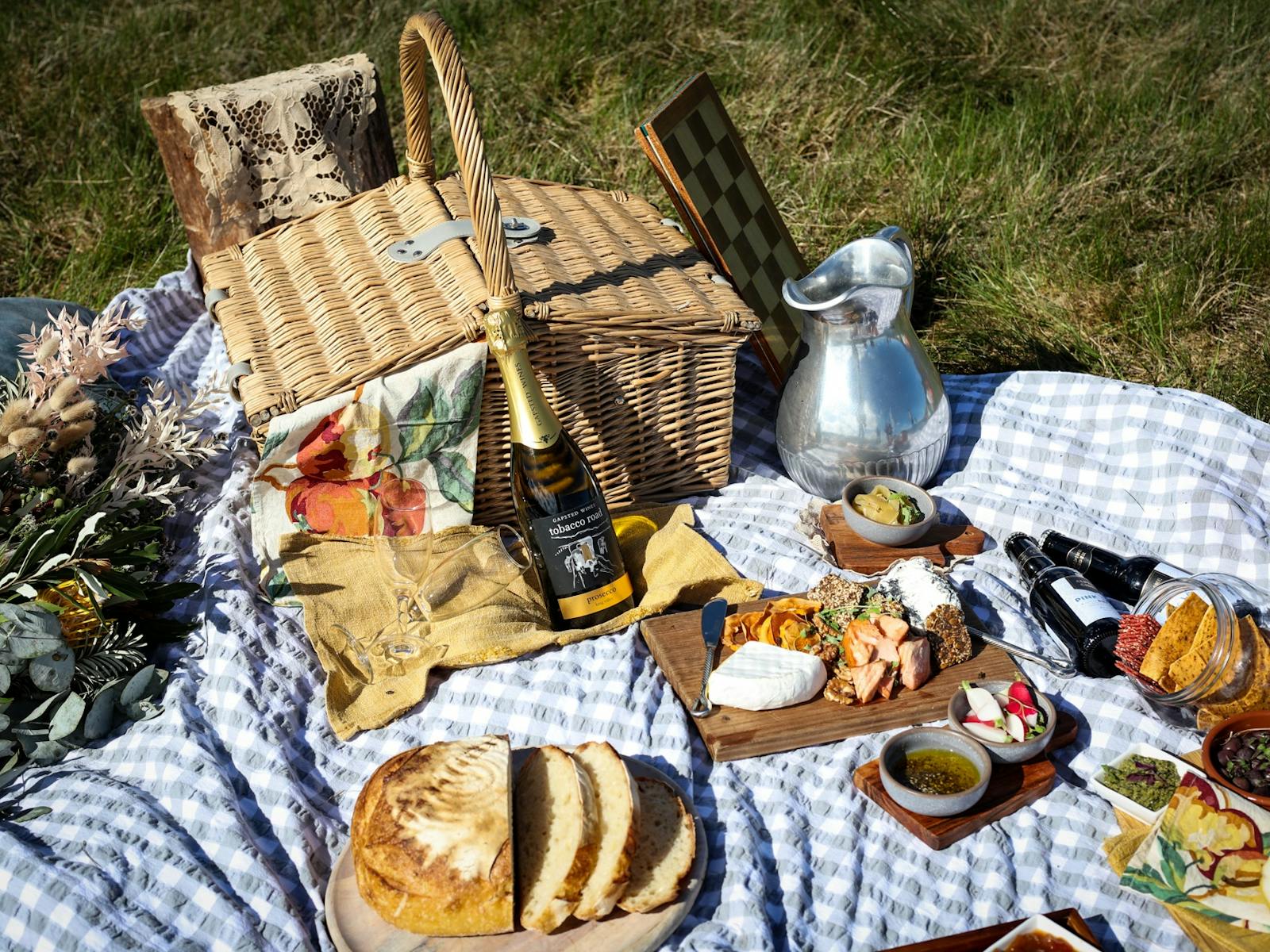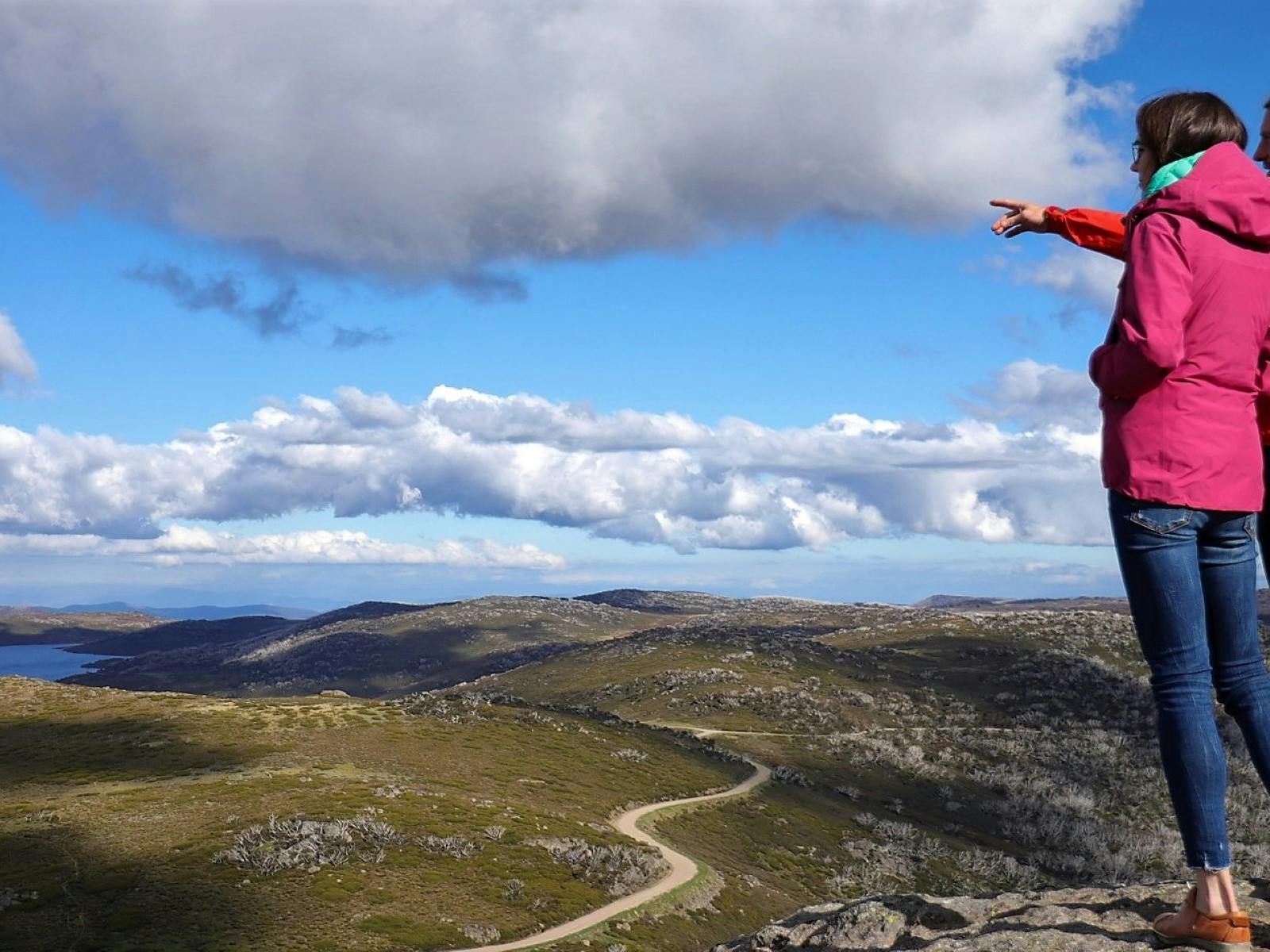 Sign up for our newsletter
Want to hear the latest news and what's on at Falls Creek?
Sign up to our email newsletter and you won't miss a thing.