Snow Fall Lodge at Falls Creek
A contemporary four bedroom apartment, Snow Fall Lodge is the ultimate in luxury for an alpine property.
In winter, Snow Fall Lodge offers easy ski in ski out access and in summer it is a perfect base for high country biking. Snow Fall Lodge offers bike storage, bike washing, pump and tools.
Snow Fall Lodge can sleep up to 12 people in complete comfort with super comfortable flexible bedding setups – either 12 singles or up to four kings beds and four singles. Each of the four bedrooms has an ensuite. There is also an additional double sofa bed in the television room.
Add an indoor spa on level two and an outdoor spa on level three, dining seating for 16 and a kitchen set up perfectly for groups.
There is an excellent laundry at Snow Fall with a drying room and wonderful heating throughout.
Wi-Fi is provided.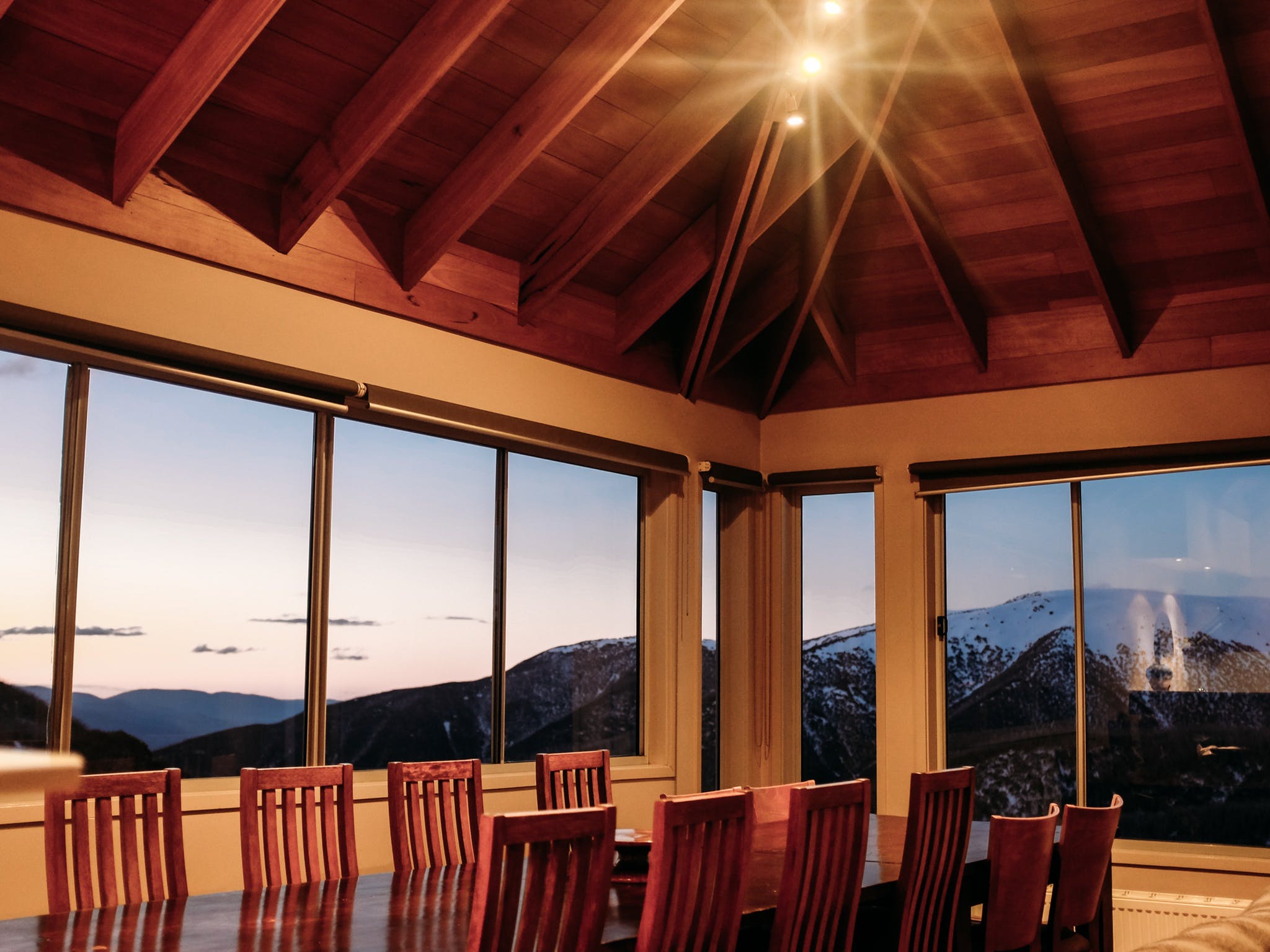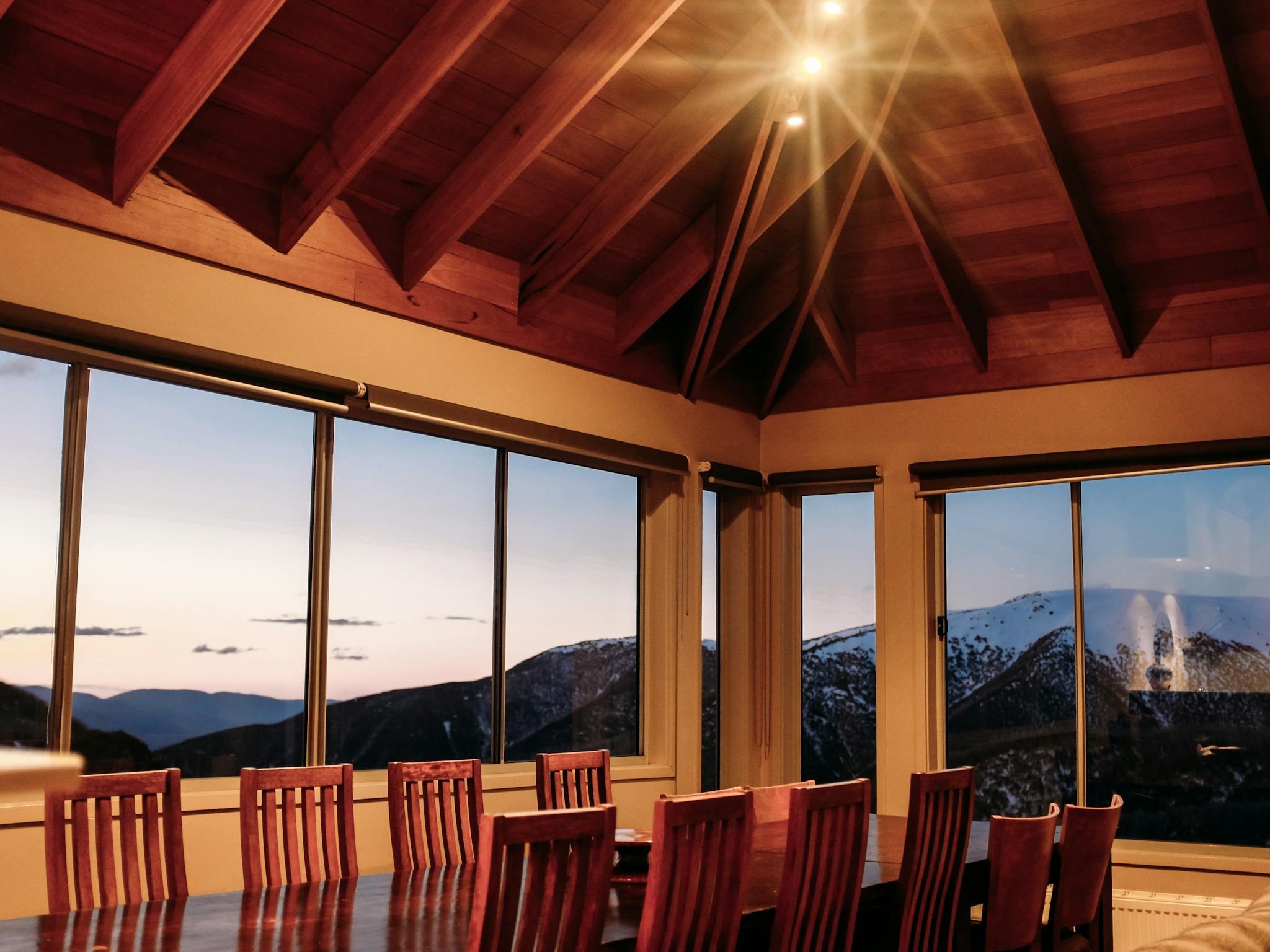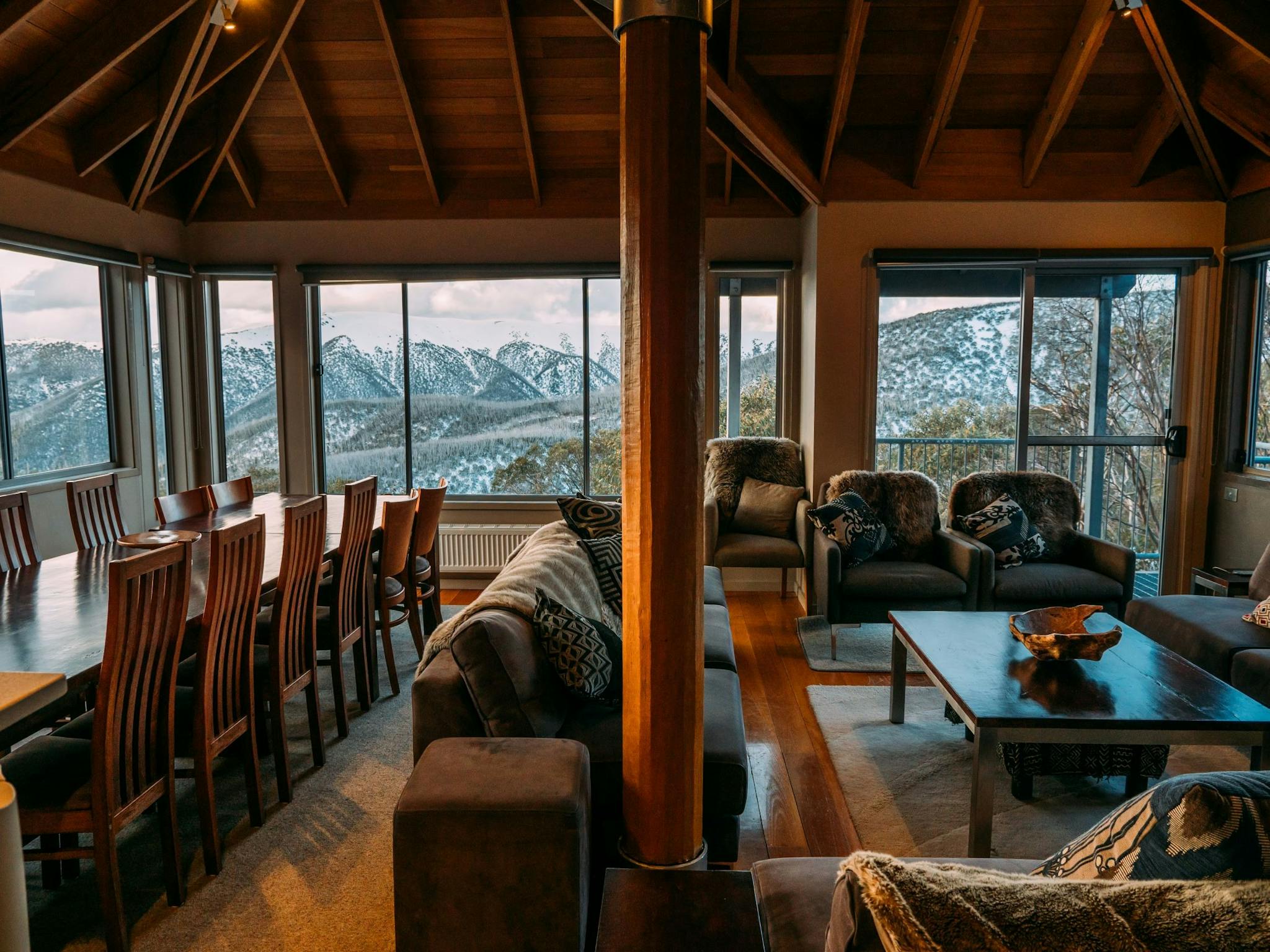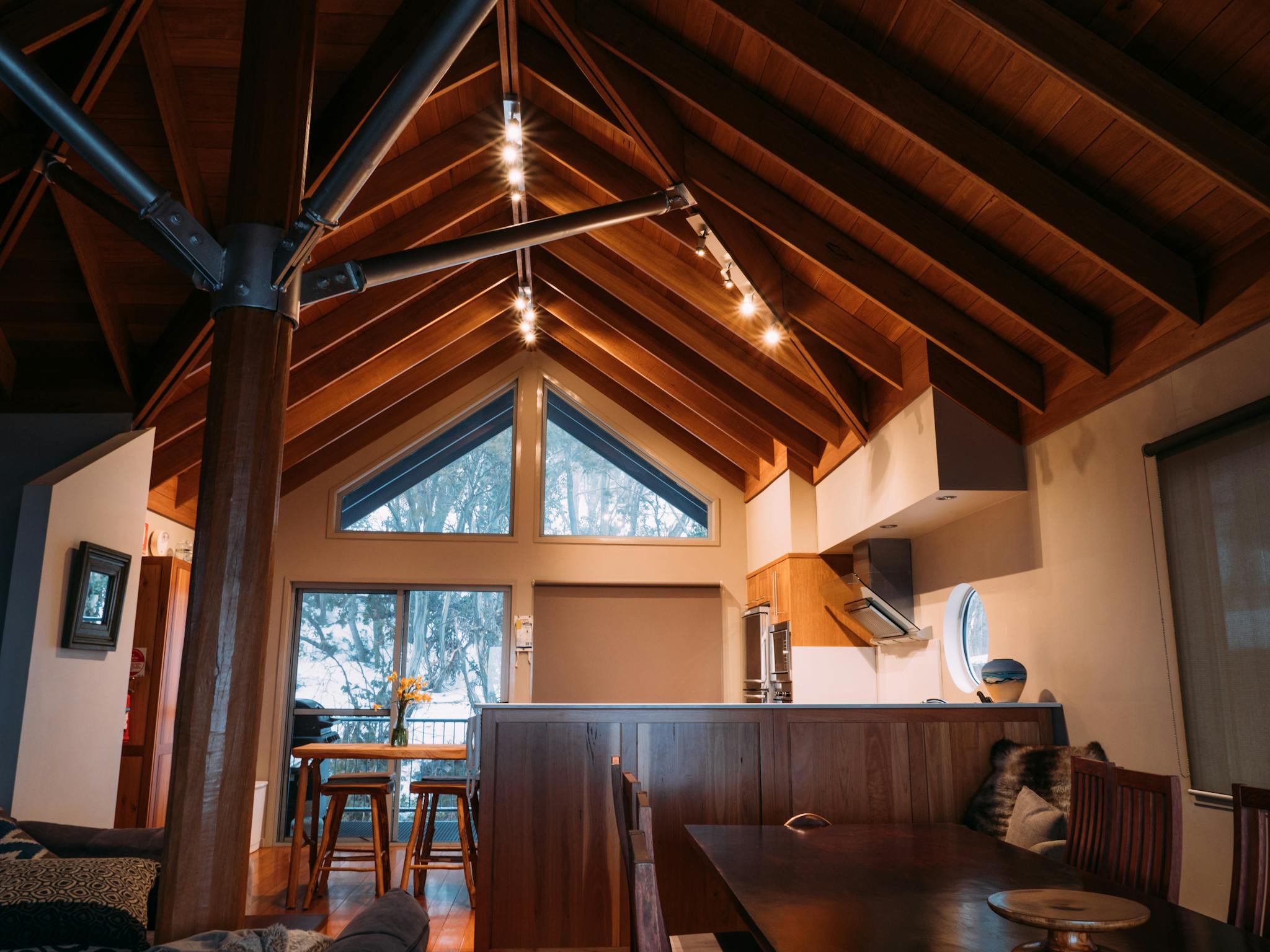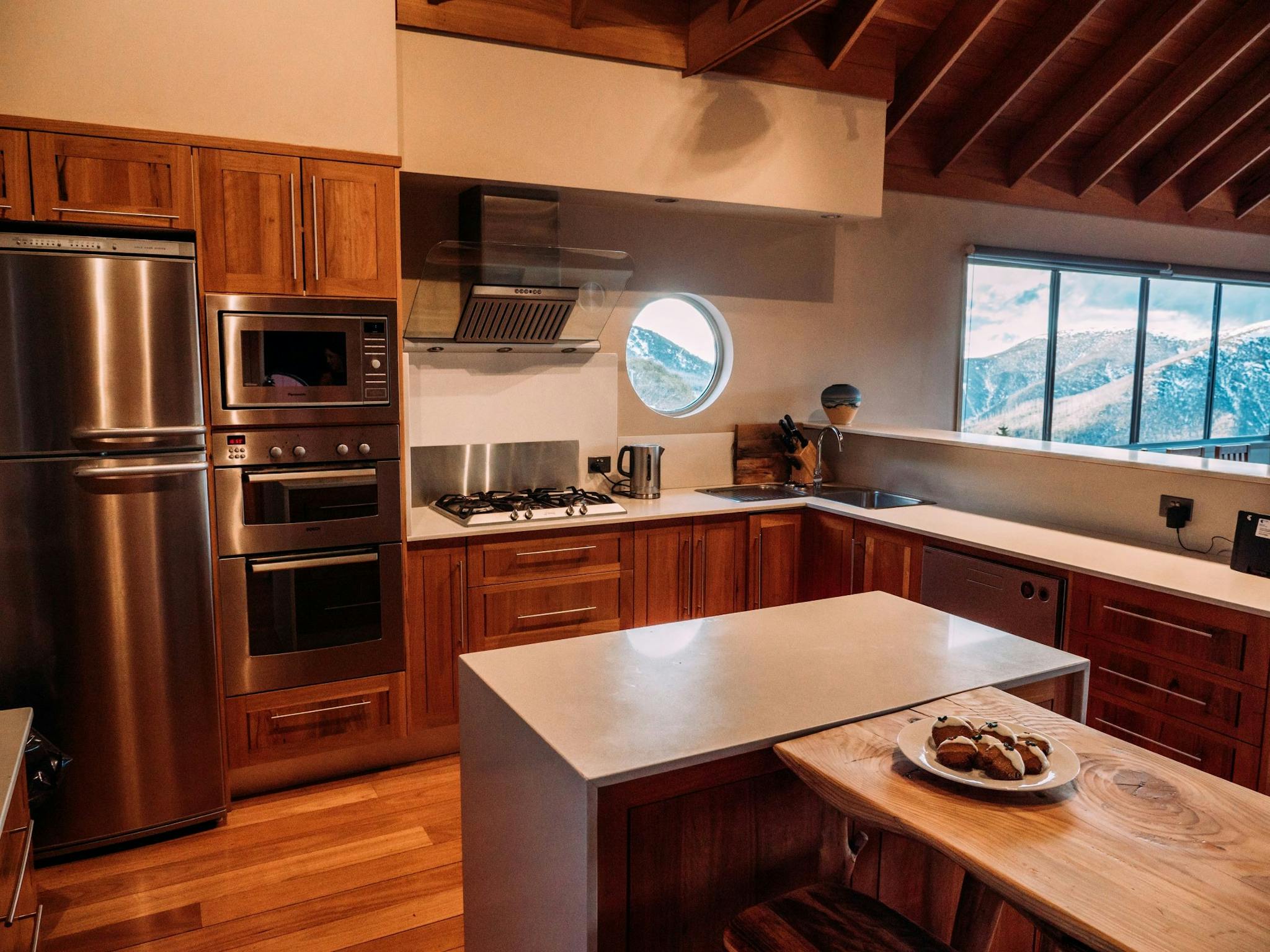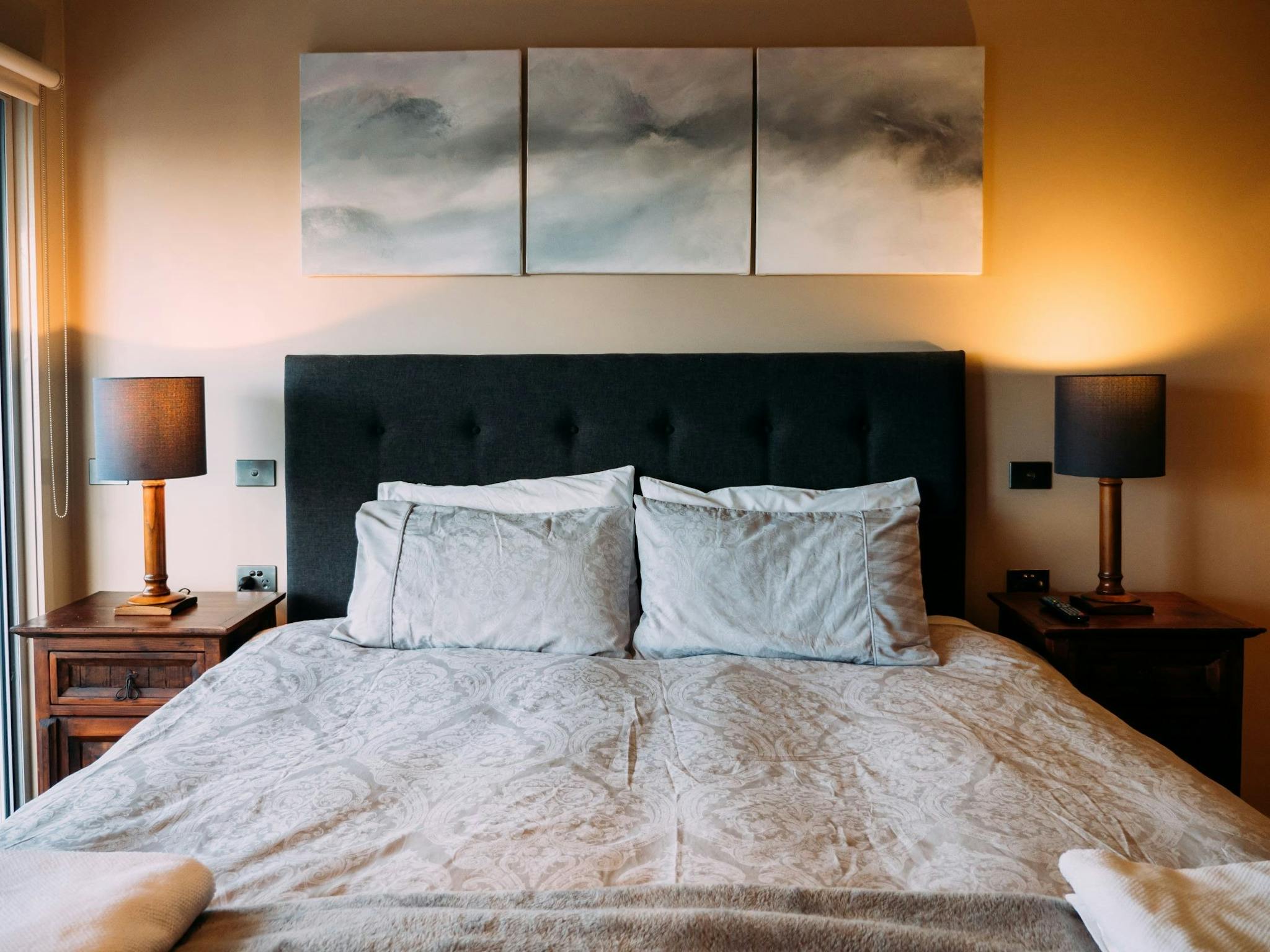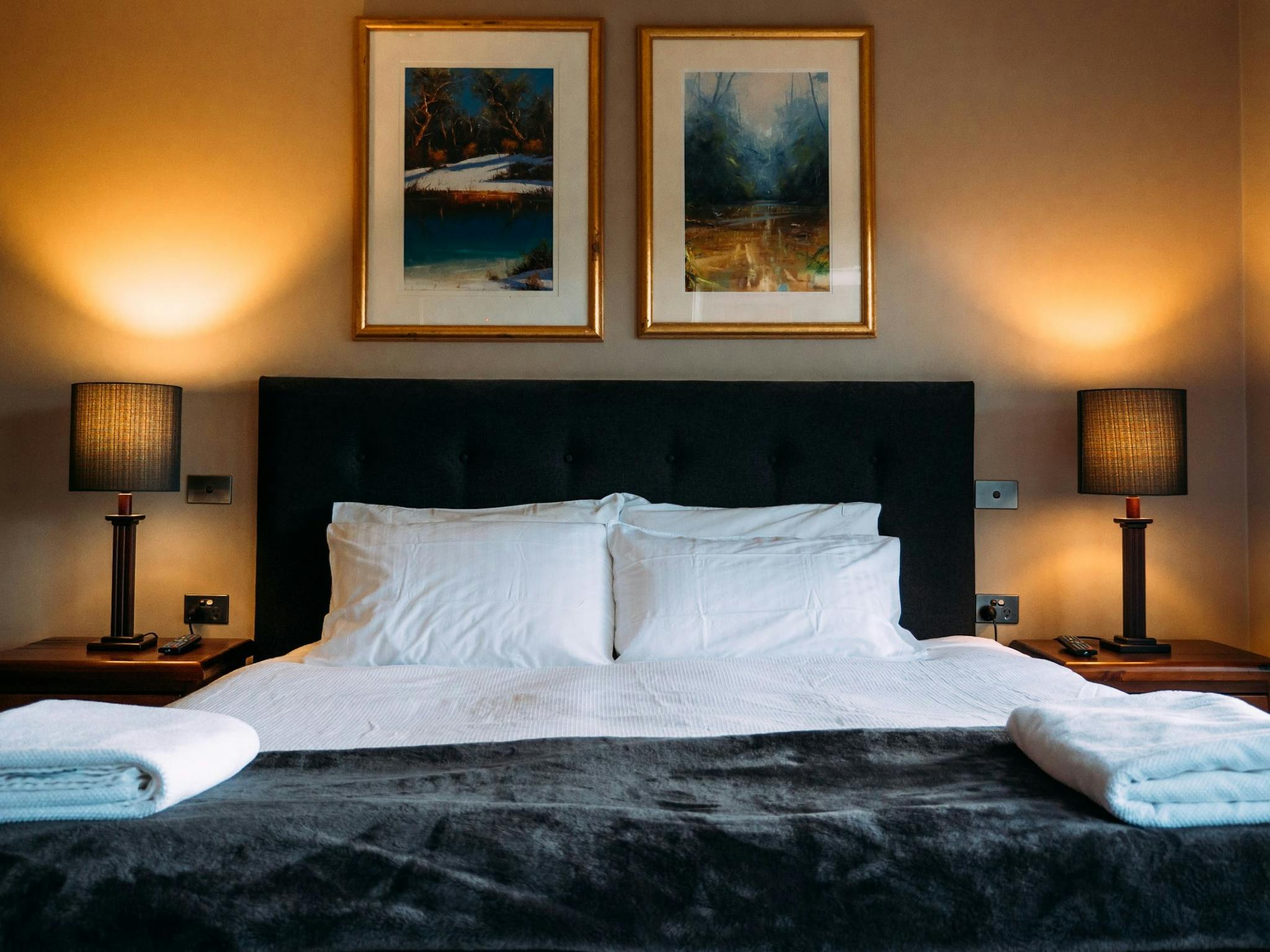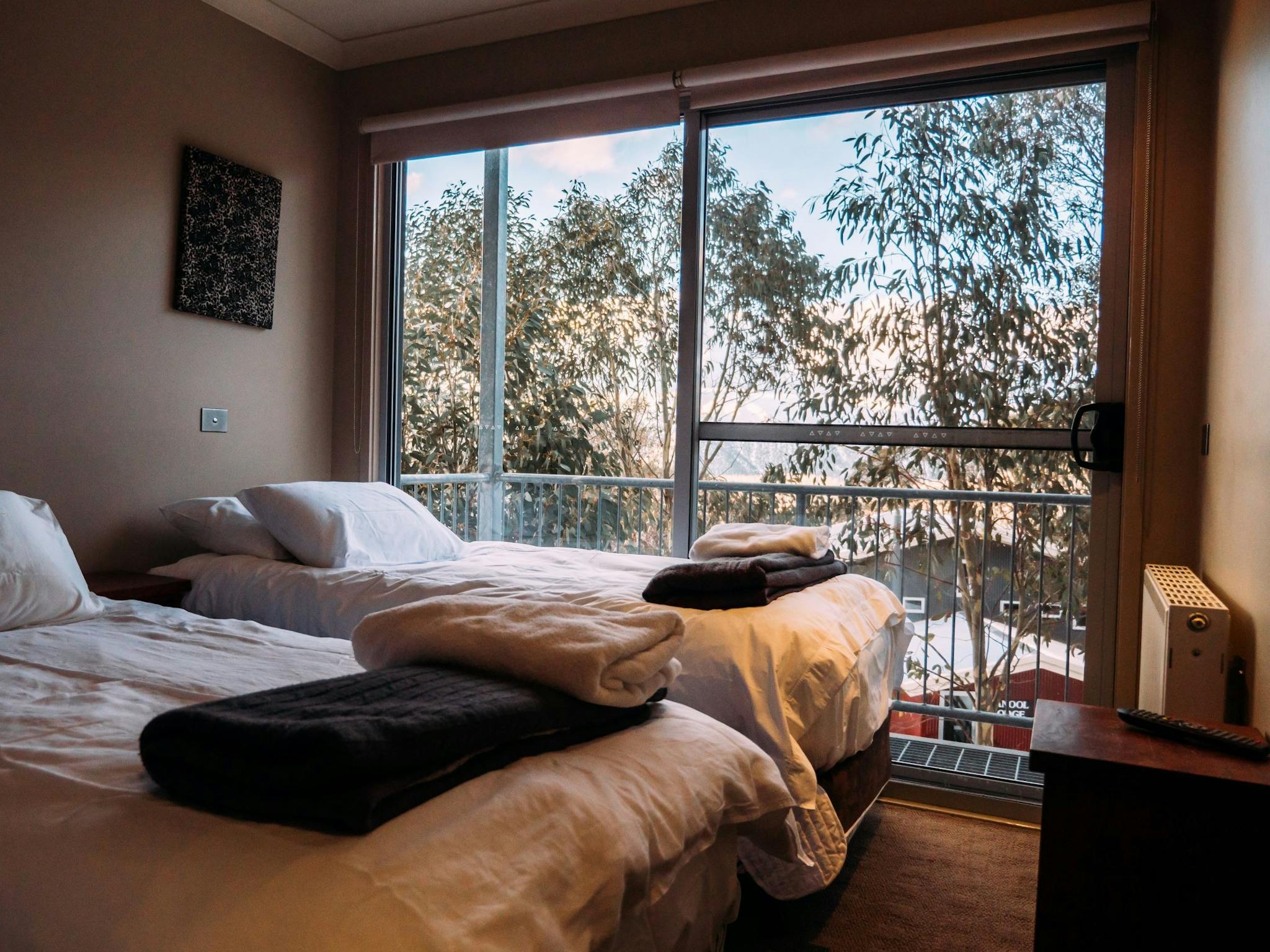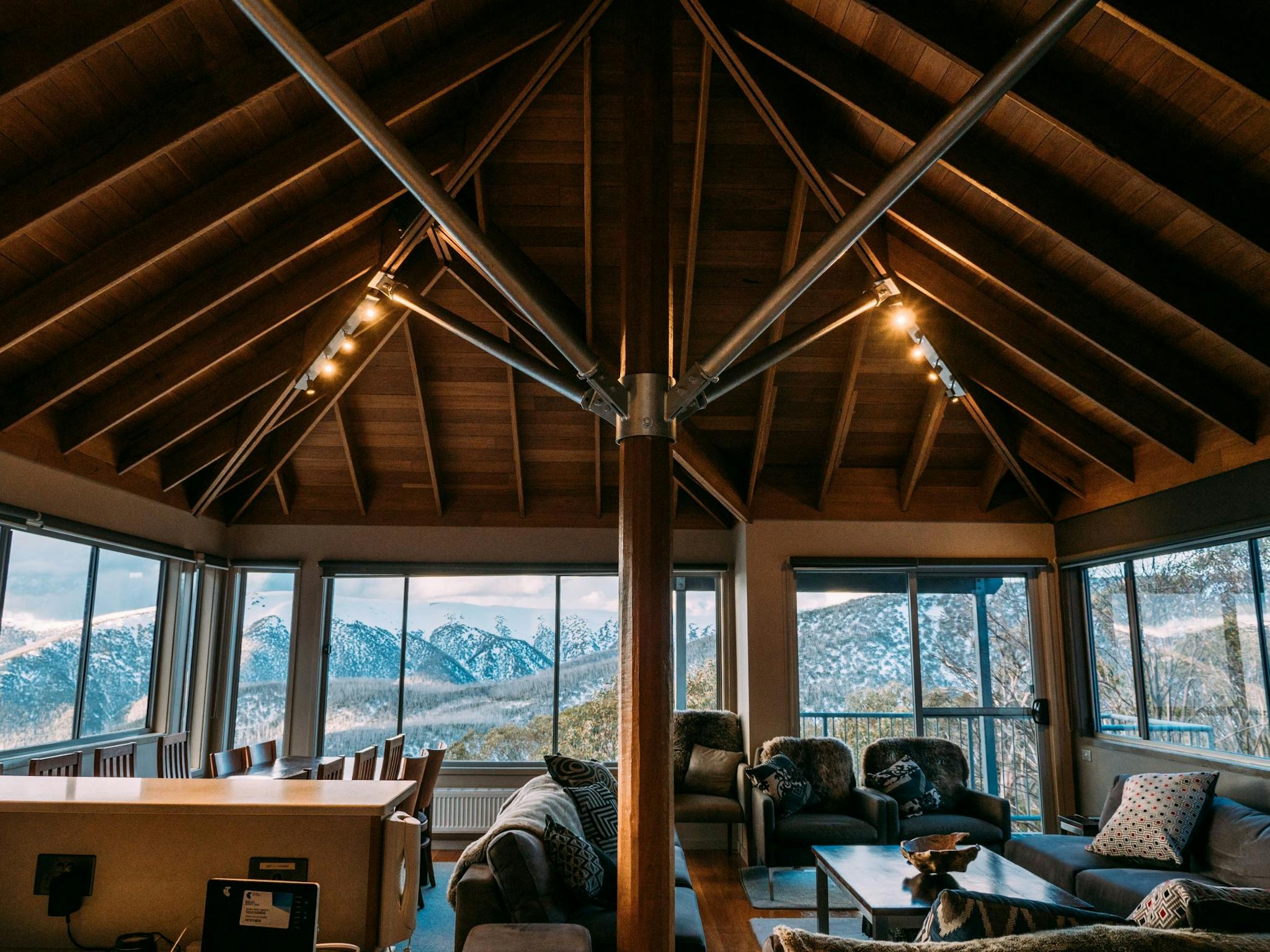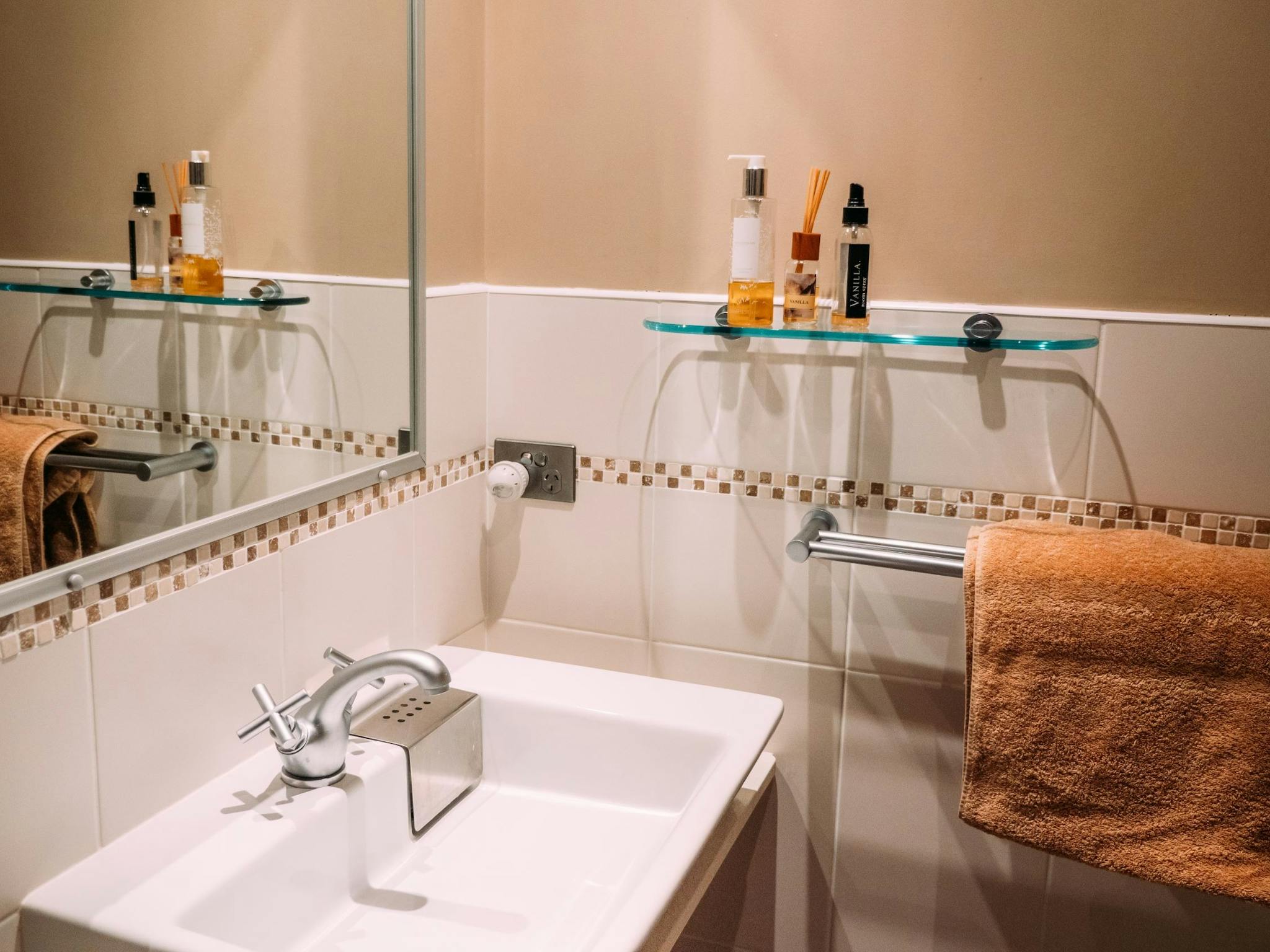 Sign up for our newsletter
Want to hear the latest news and what's on at Falls Creek?
Sign up to our email newsletter and you won't miss a thing.