The winter ascent experience on Mount Bogong, Victoria's highest peak, in the snow.
This adventure is for bush walkers and hikers who are excited to see the high country in winter. You will cover around 16 kilometres and return via the Staircase Spur track to the summit.
Over the course of the day you will take in beautiful scenery and amazing views like the picture above.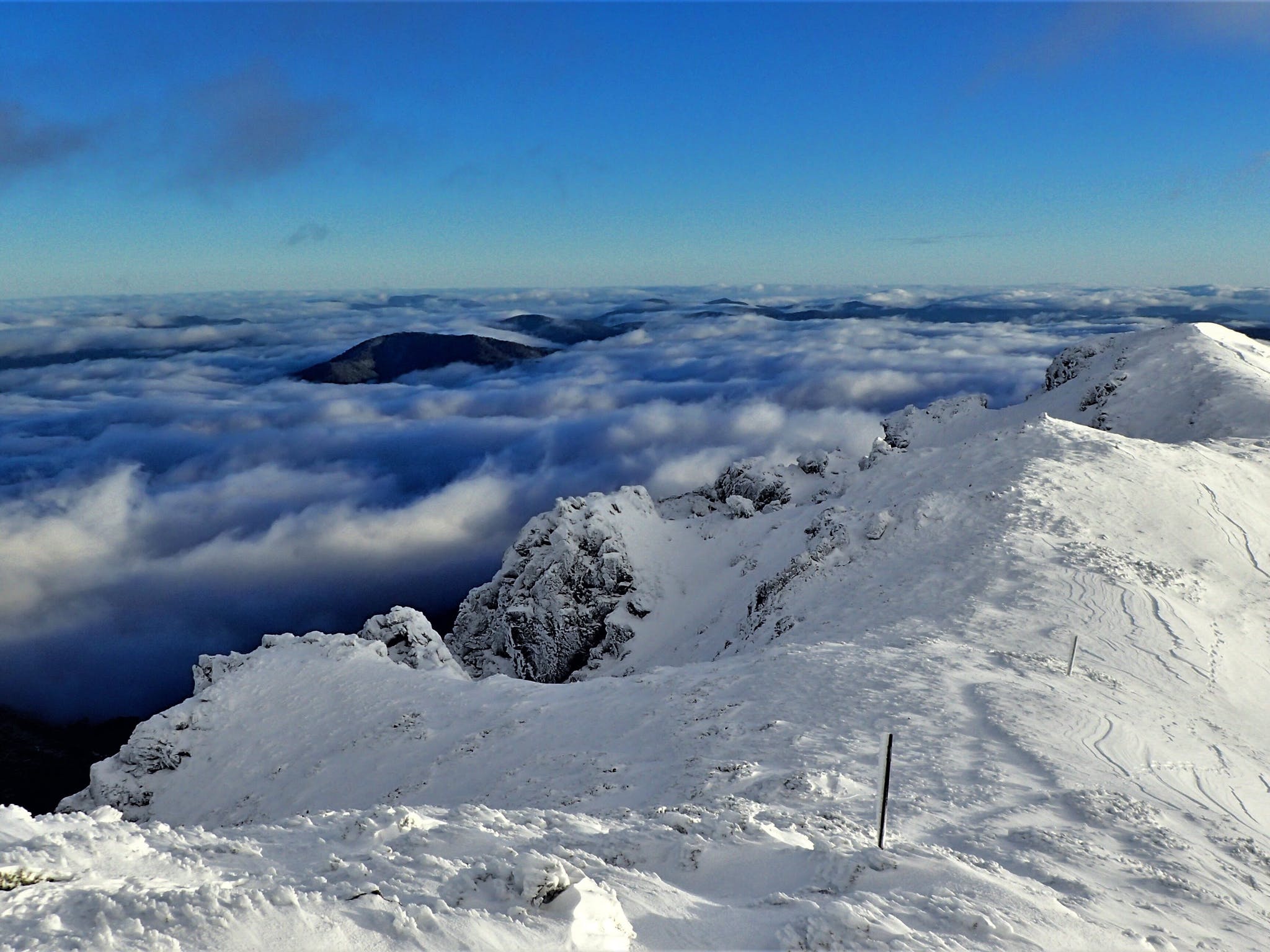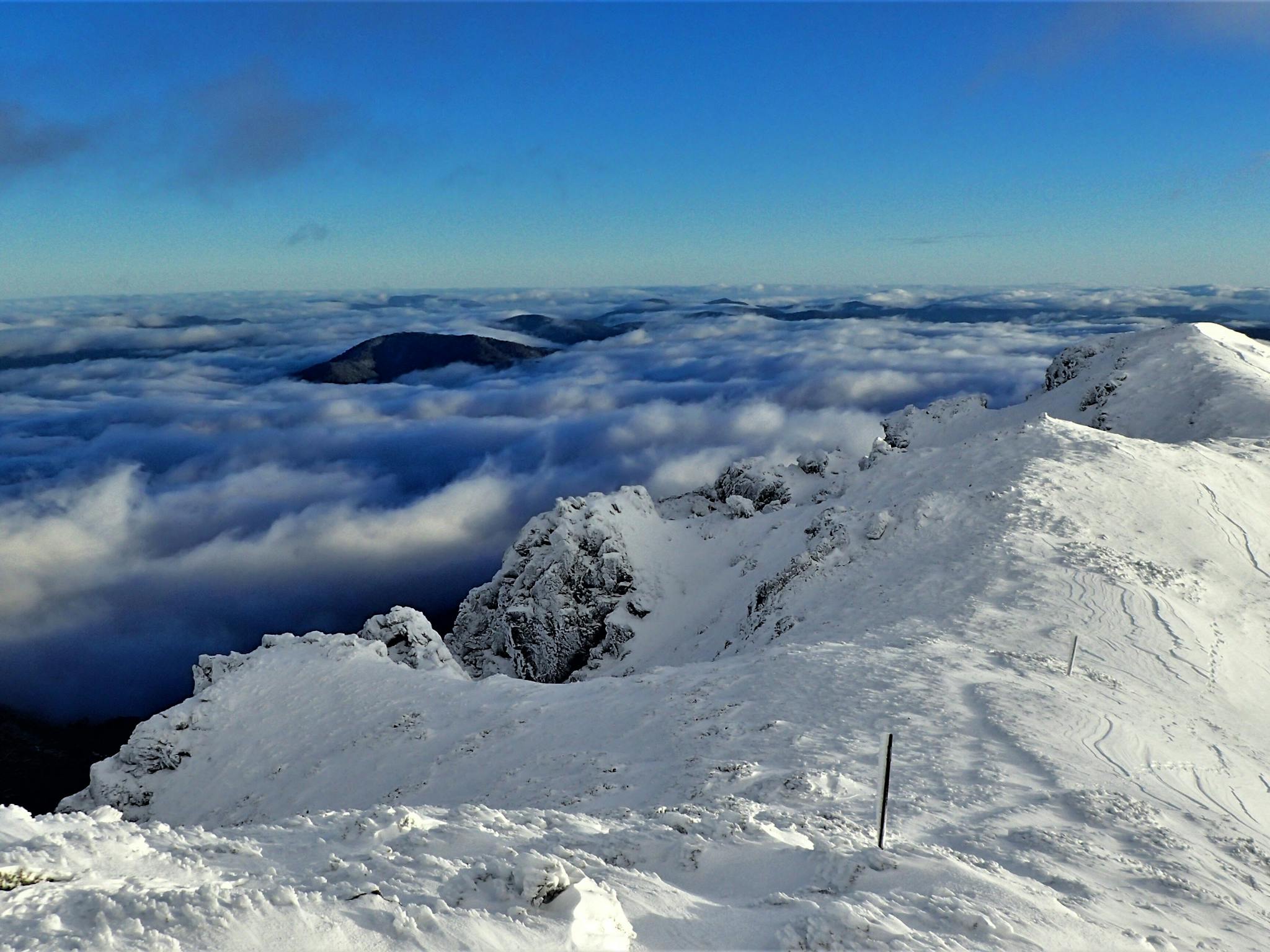 Sign up for our newsletter
Want to hear the latest news and what's on at Falls Creek?
Sign up to our email newsletter and you won't miss a thing.