Howmans Gap Alpine Centre YMCA
Howmans Gap Alpine Centre YMCA is happily situated on the Bogong High Plains, about four kilometres below Falls Creek resort, surrounded by tall ash bushland.
Howmans Gap offers a diverse range of accessible accommodation including self contained cottages and bunk style rooms. Bunk room accommodation prices include full catering with their in house chef.
Howmans Gap offers a wide range of facilities and activities including cycle knowledgeable staff, bike storage, bike tools, pumps and workshop. They offer the opportunity for walking, wildflowers, mountain biking, camping, high ropes, archery, and much more to help you explore Australia's Alpine National Park in summer and is a great place for schools and groups to discover the Alpine region in any season.
In Winter, Howmans Gap Alpine Centre is the only YMCA Camp to offer snow and ski programs. We also operate Falls Creek Cross Country for all of your Cross Country, Skating, Classic, Telemark, Snow shoeing, or tobogganing needs.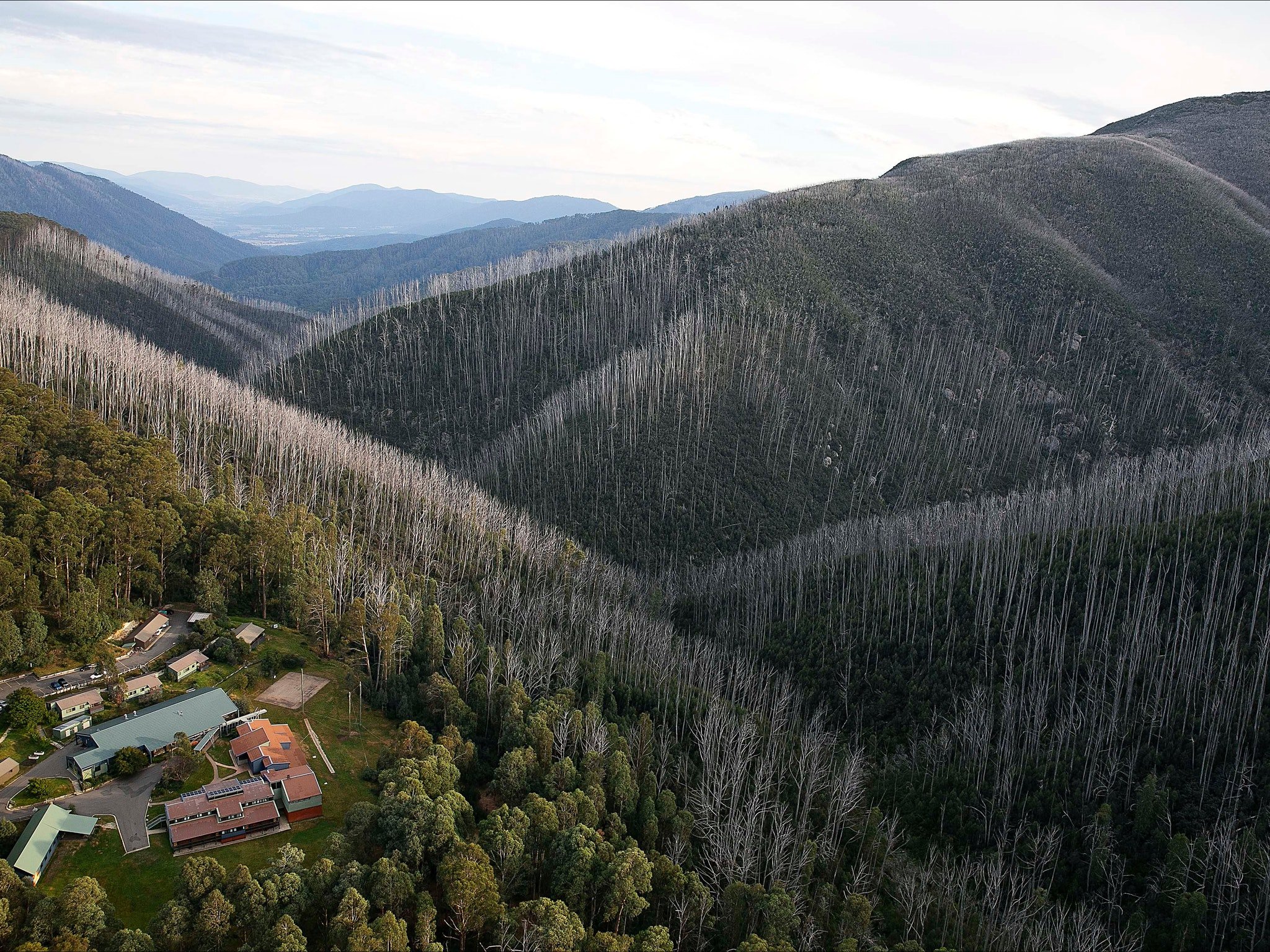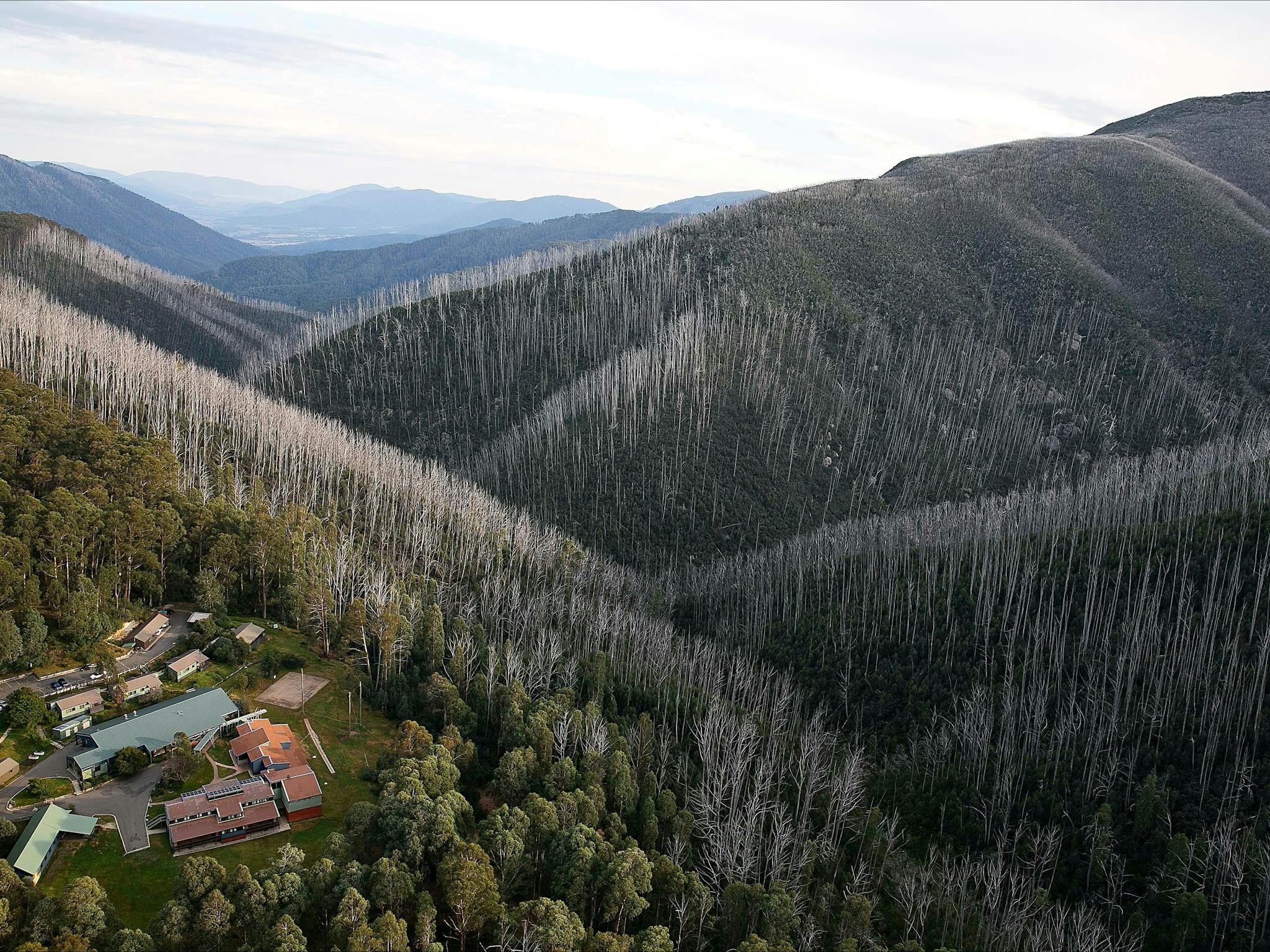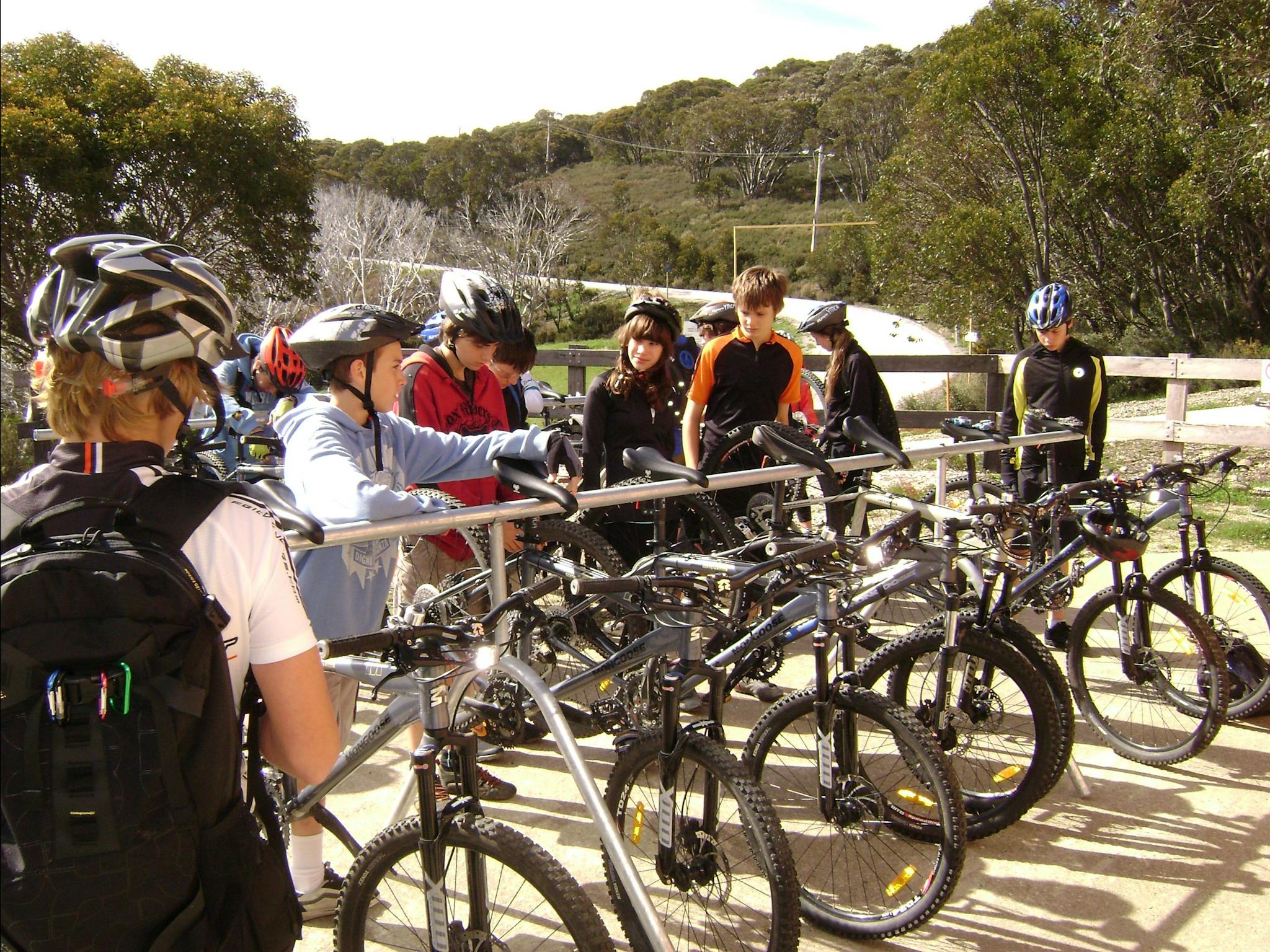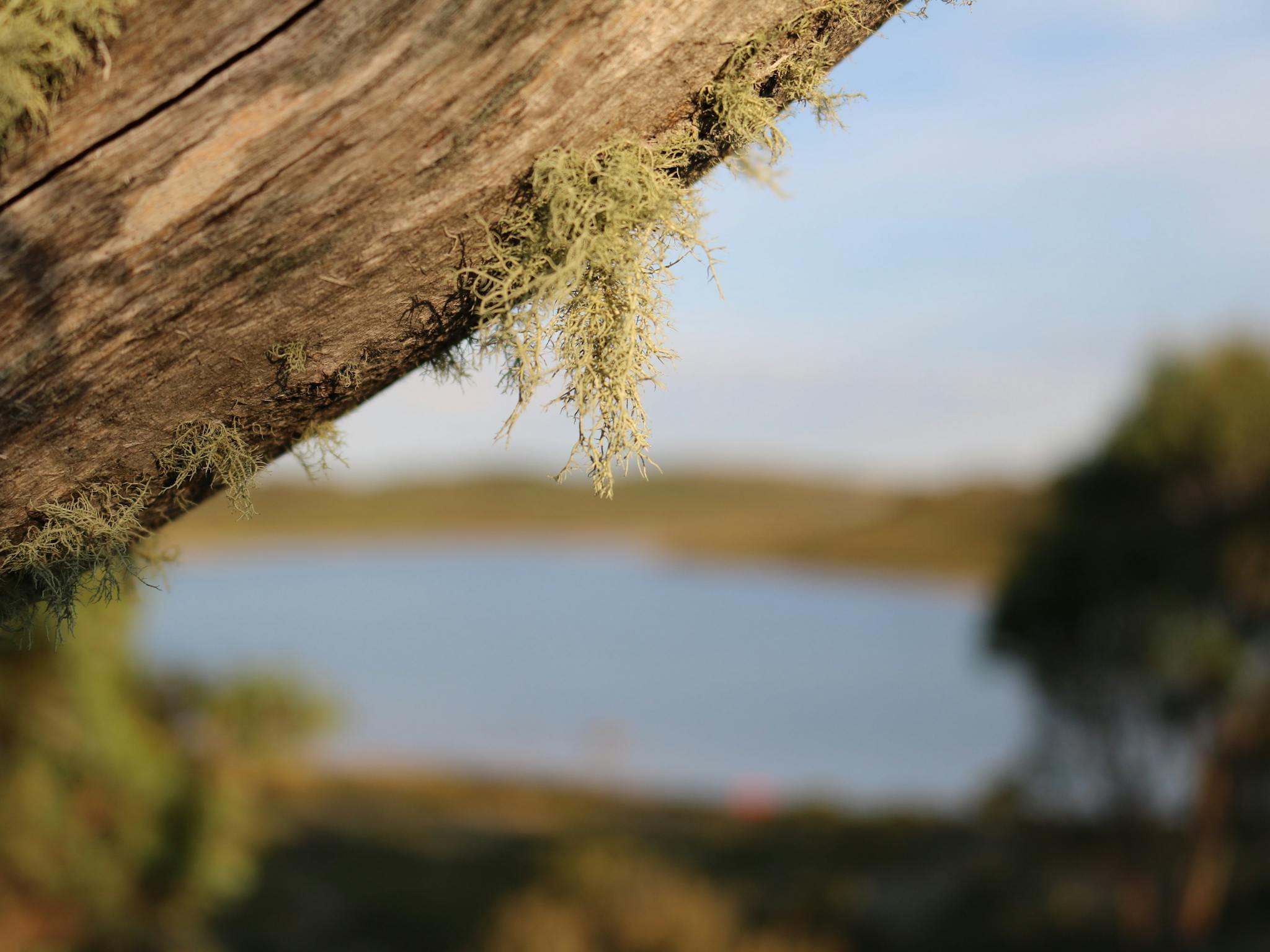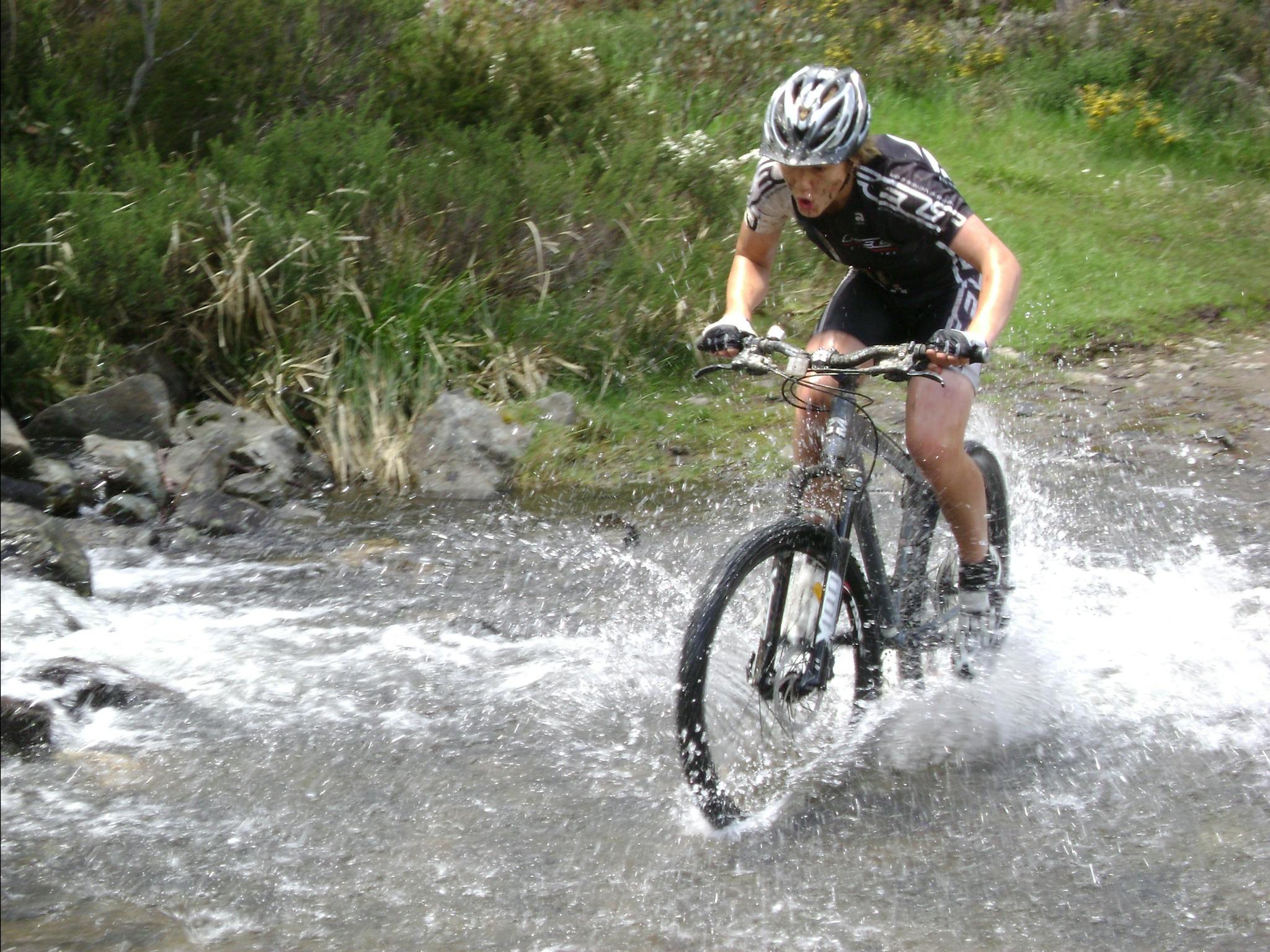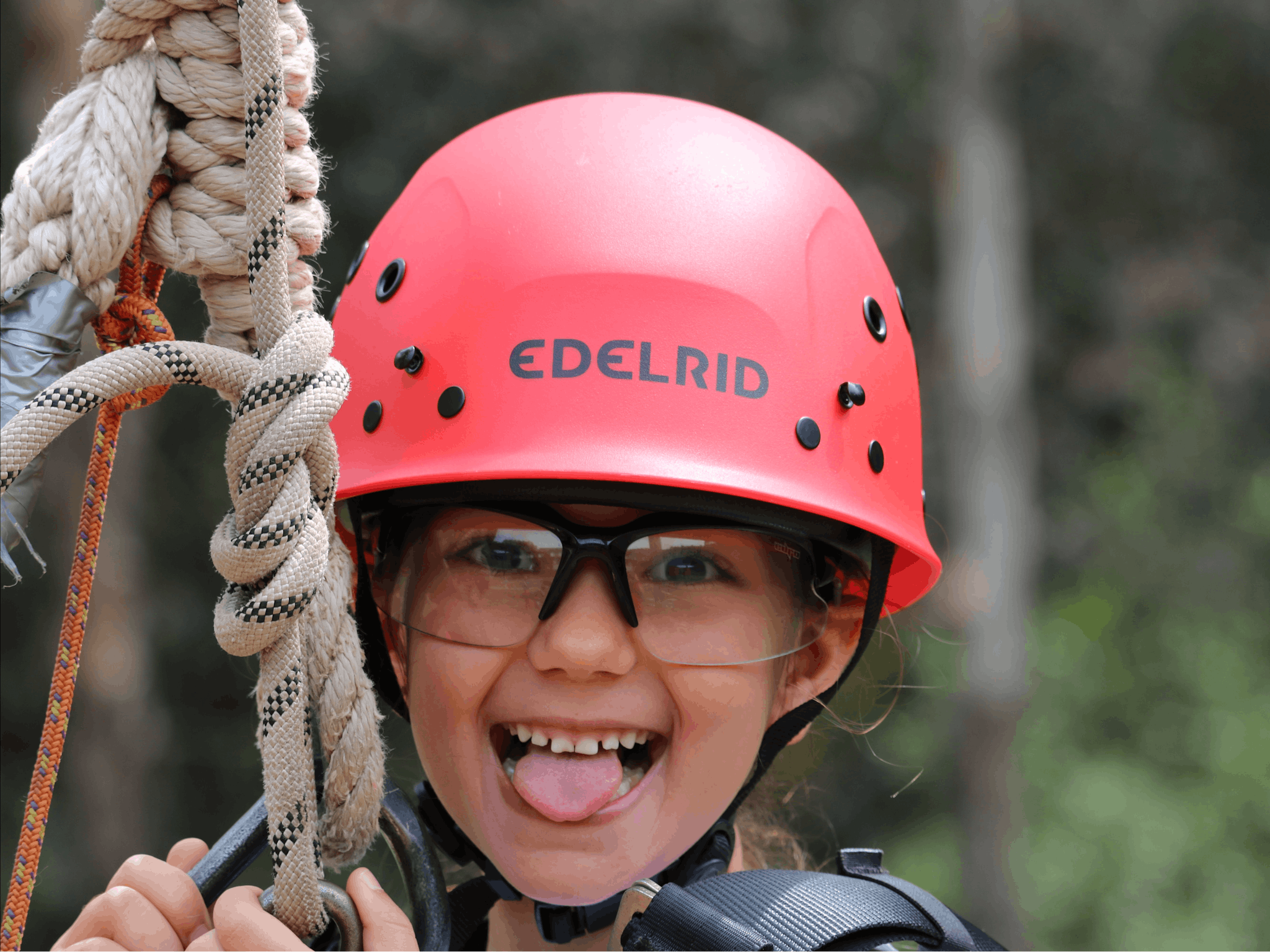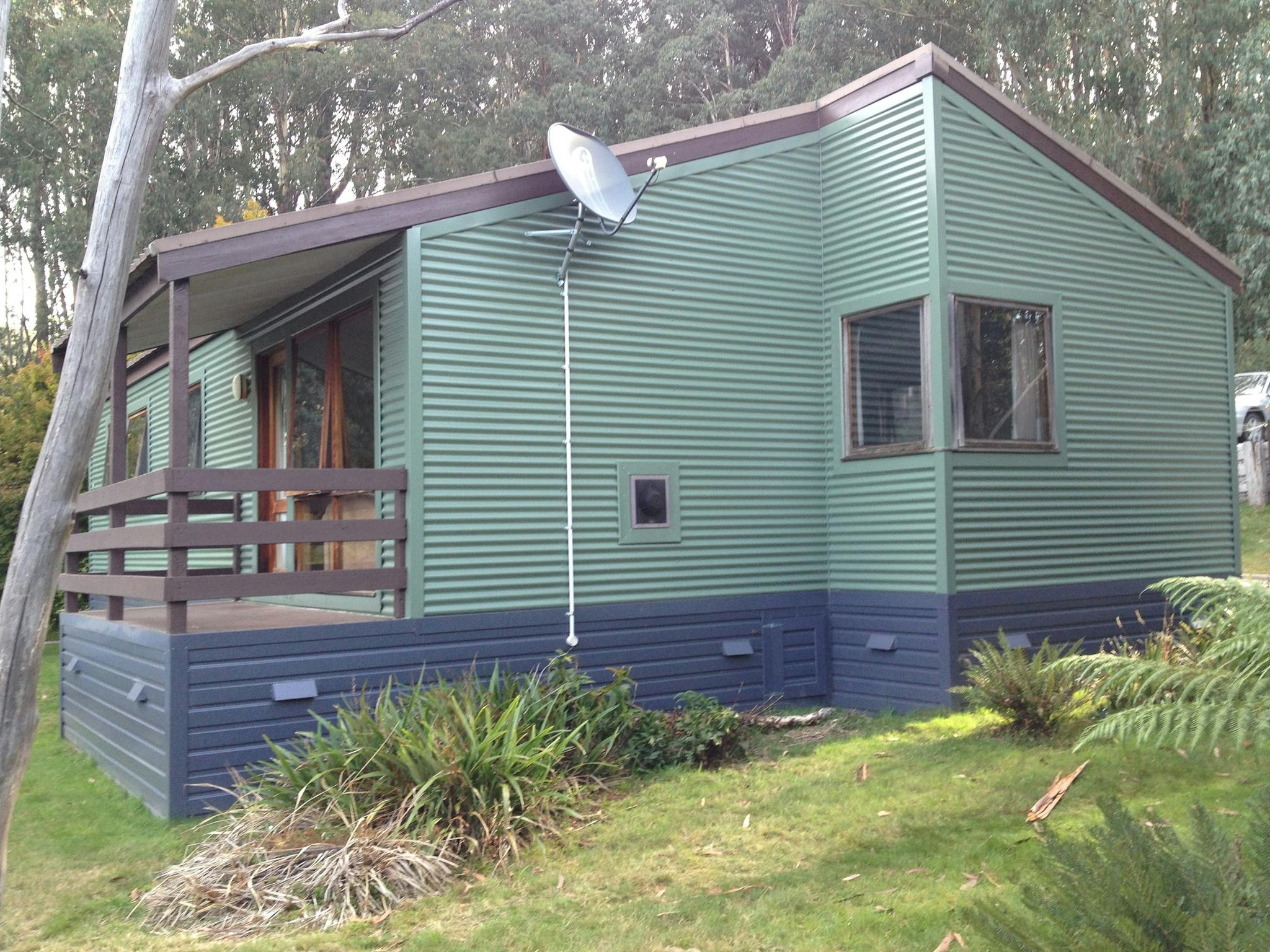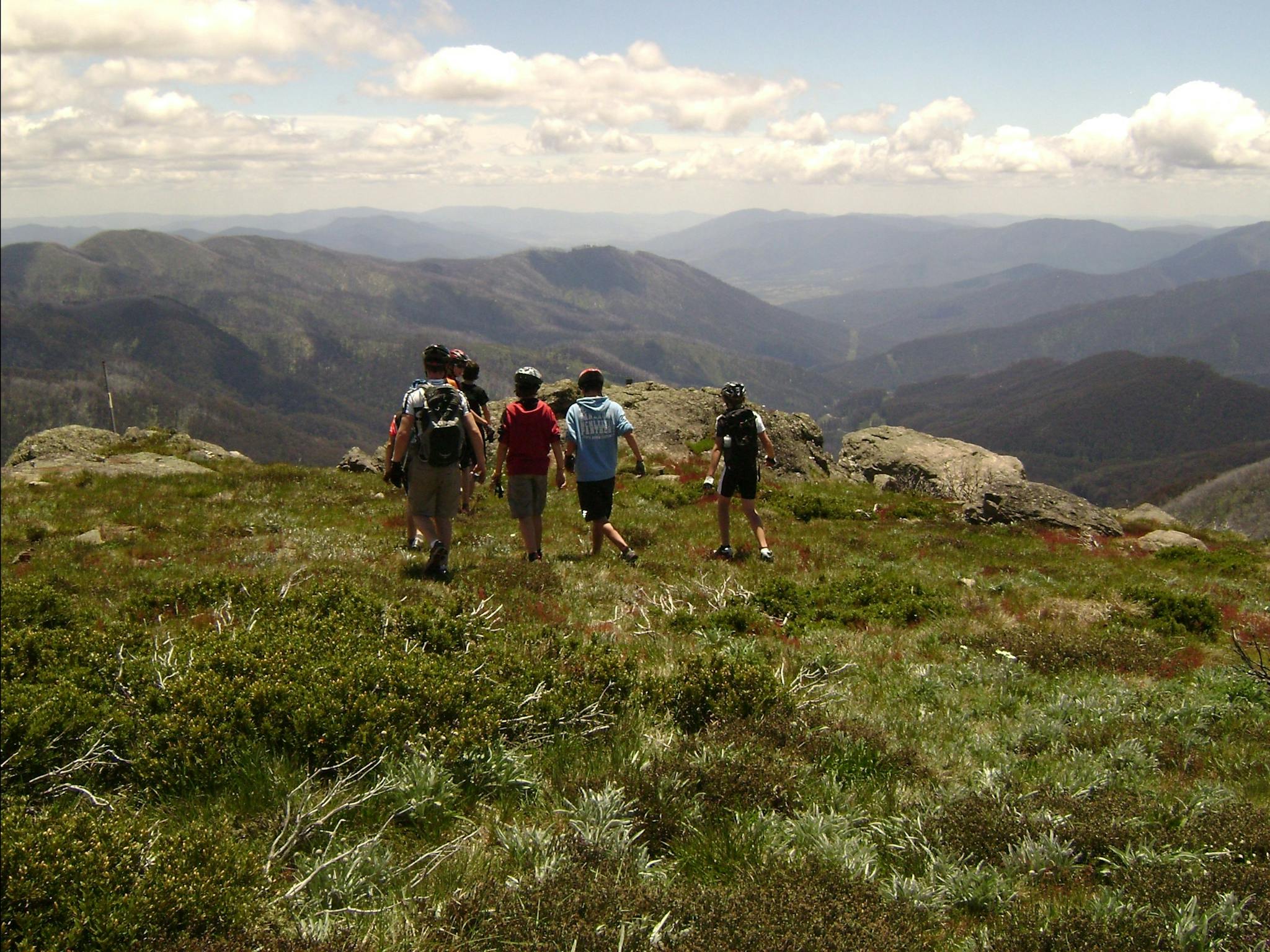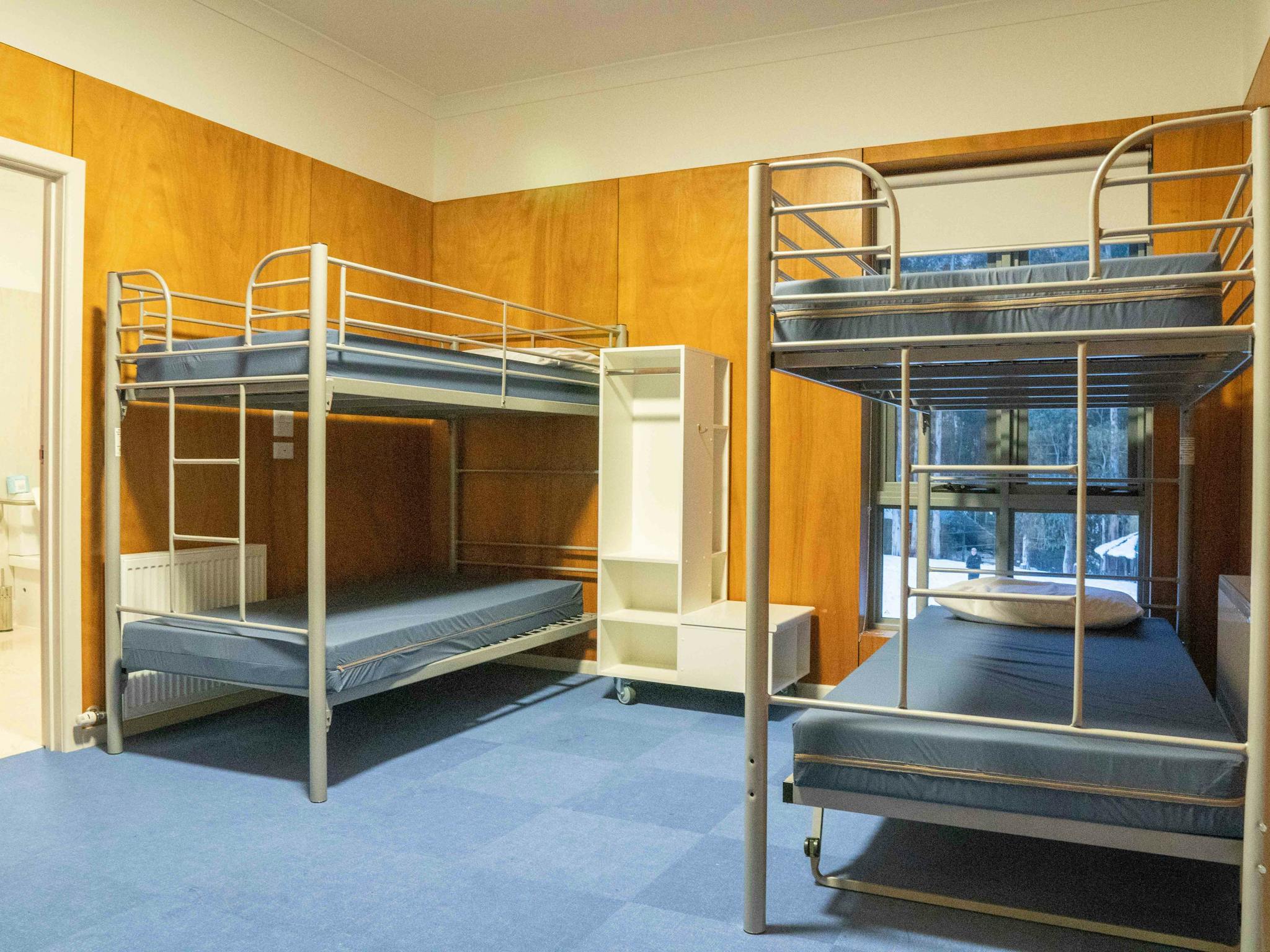 Sign up for our newsletter
Want to hear the latest news and what's on at Falls Creek?
Sign up to our email newsletter and you won't miss a thing.