Falls Creek MTB Progression Weekend
Join Mint Tours this summer for our MTB skills coaching and guiding tour of the rooftop of Victoria's Alpine National Park, Falls Creek.
This all-inclusive, hosted program is best suited for novice to intermediate riders wanting to progress their bike skills in a relaxed, professional environment. Then in the cool summer evenings, you'll sample local craft brews and experience regional produce with chef-prepared meals all weekend.
Falls Creek Mountain Bike Park has some of Australia's most talked-about trails, featuring flow trails, technical downhills and plenty of cross country singletrack that start and finish at our ride in/ride out accommodation.
They include two full days of shuttles so you spend more time riding downhill over the 40km+ singletrack, winding through the serene snow gums and brilliant alpine terrain. This is a destination for some serious mountain biking fun.
The progression tour is guided by experienced bike coaches with first aid certificates, bike repair skills and local knowledge to ensure your time on the bike and trails are safe and fun.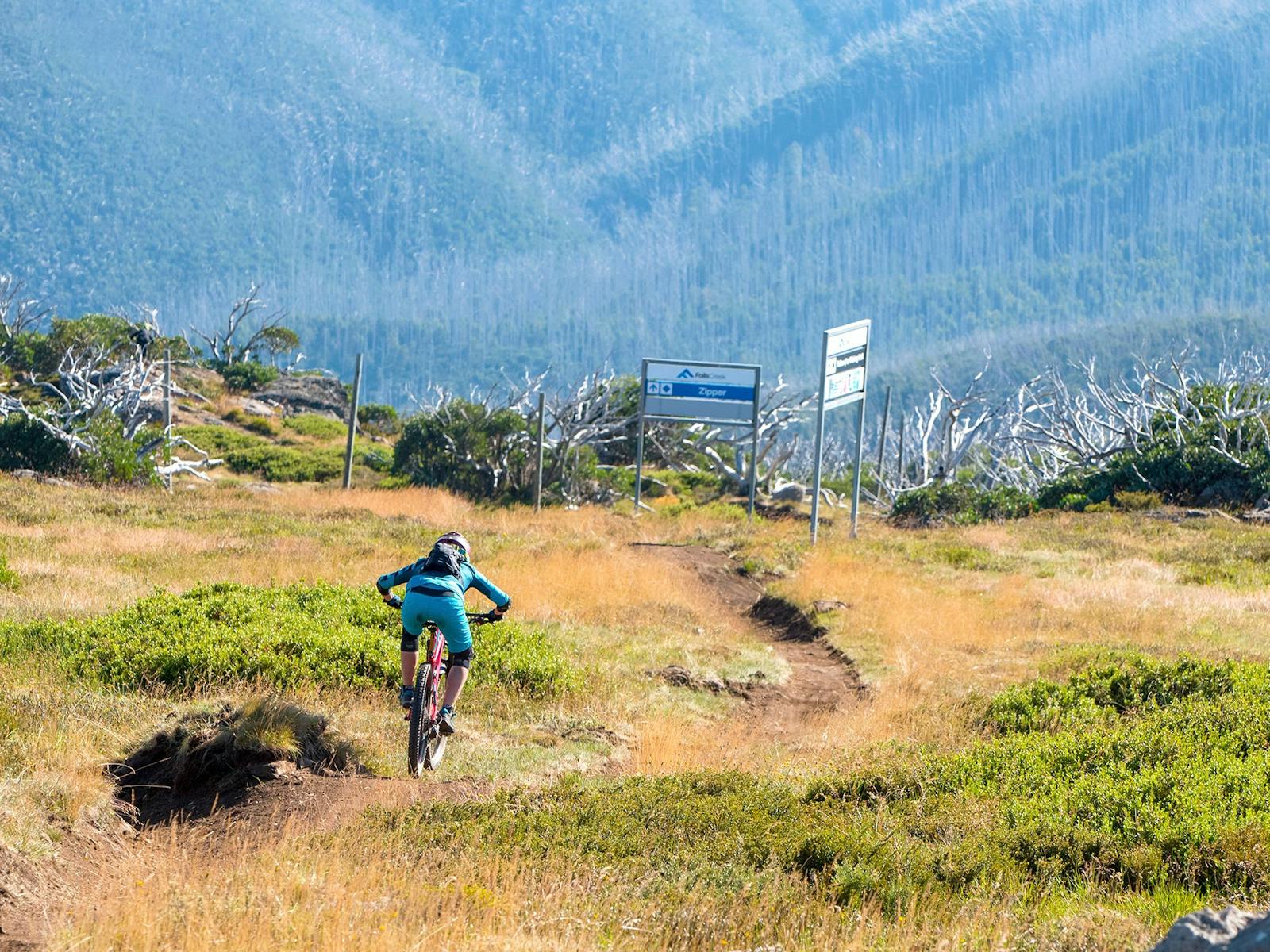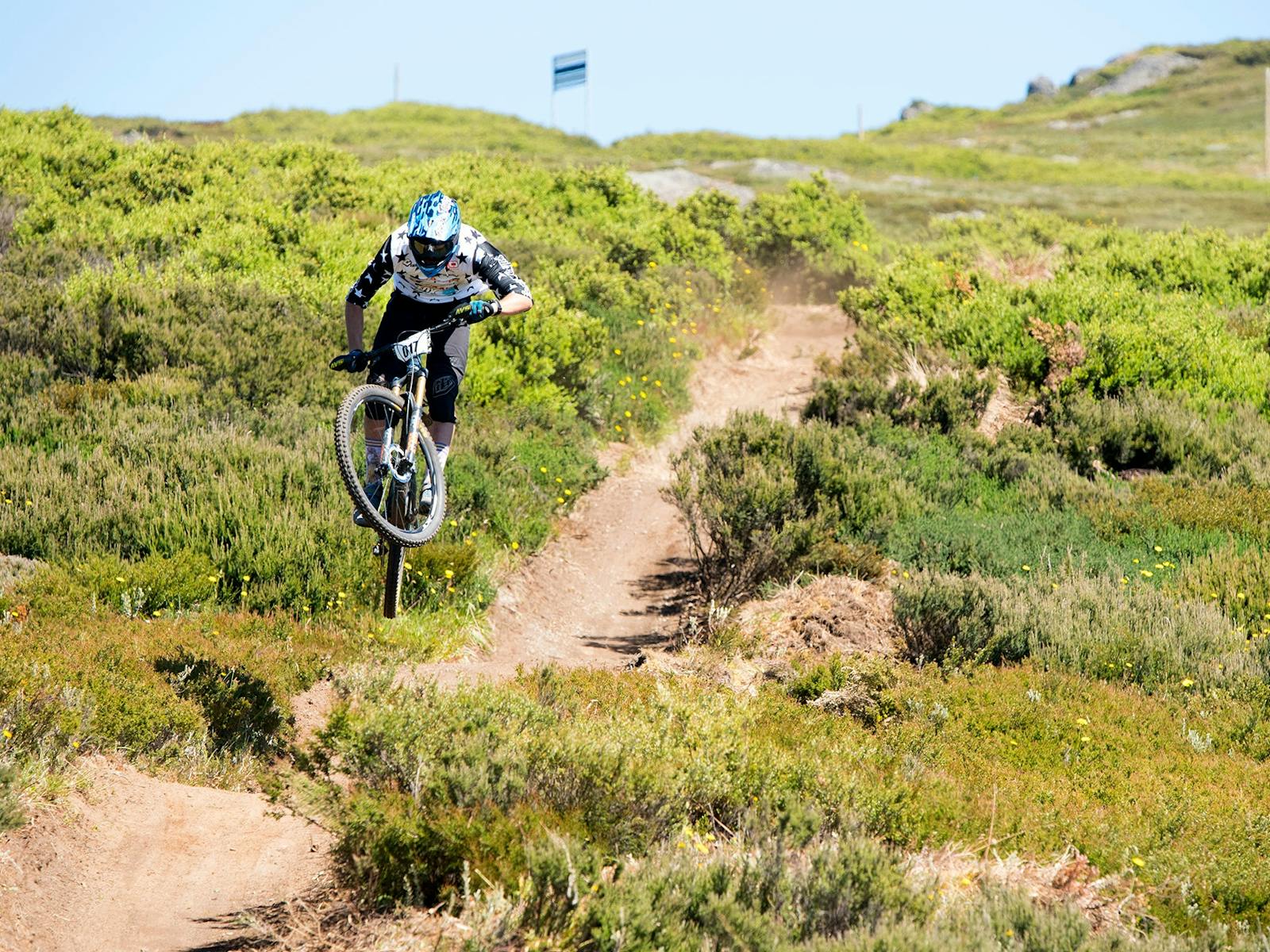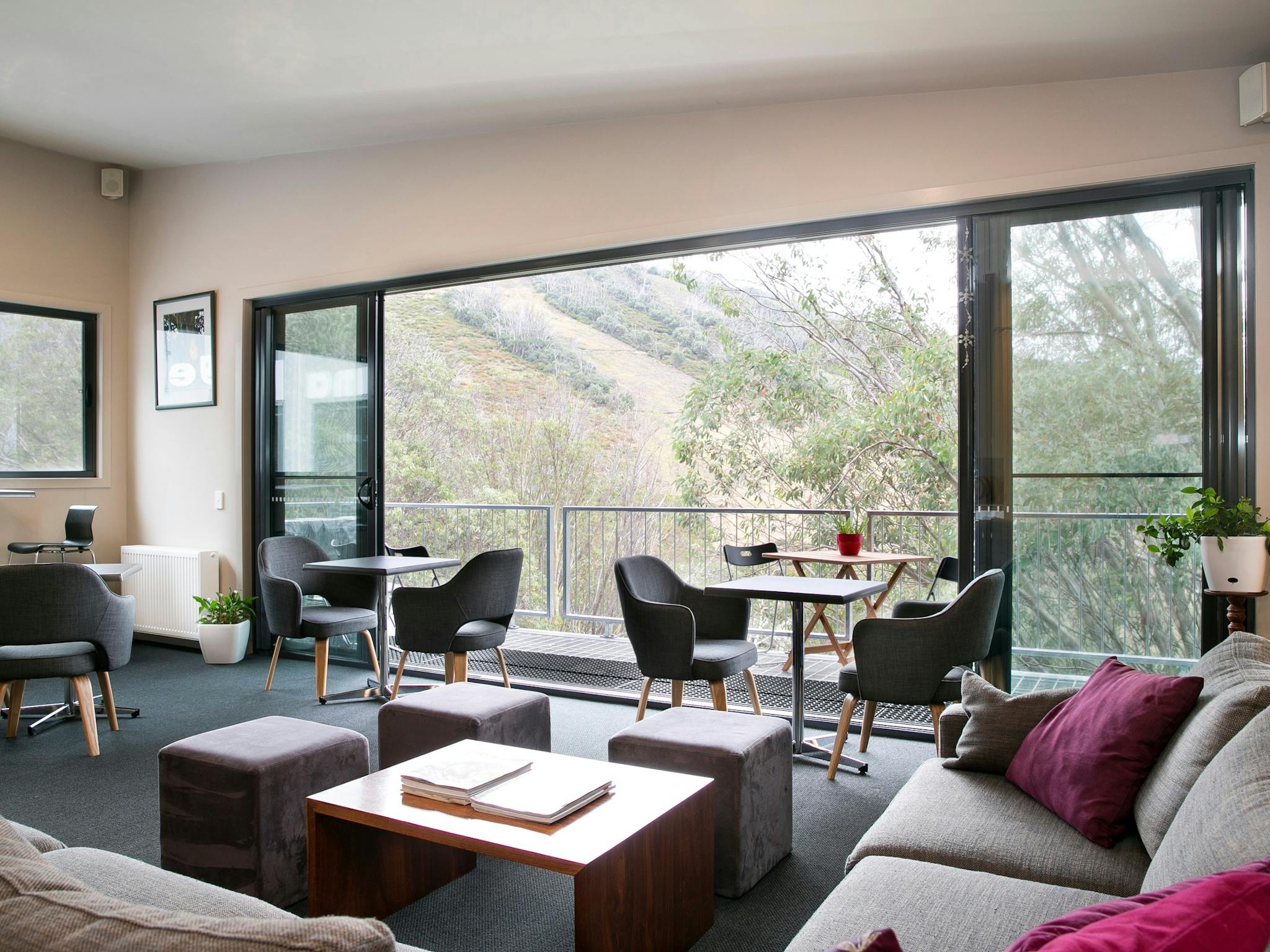 Sign up for our newsletter
Want to hear the latest news and what's on at Falls Creek?
Sign up to our email newsletter and you won't miss a thing.