Falls Creek Hotel Restaurant
Falls Creek Hotel Restaurant is an iconic hotel in the heart of the Falls Creek Village Bowl. Our venue boasts a modern, cosy and welcoming alpine pub that's been a Falls Creek crowd favourite for decades.
Lunch
Our lunch menu is available 11:30am-2:30pm daily. The menu is a mix of your favourite hearty pub classics and contemporary style dishes. Enjoy cold beers on tap, a fantastic wine list and delicious cocktails. Sit out on the balcony on a sunny day for the perfect view of the Summit, or cosy up inside on a chilly day with the roaring open fire.
Harvey Hour
The famous Harvey Hour is a must not miss in Falls Creek. Enjoy a fantastic line-up of live music, paired with Harvey Wallbanger jugs after a long day on the slopes. Tuesdays and Thursdays 3:30pm-5:30pm
Please note dinner is served to in house guests only.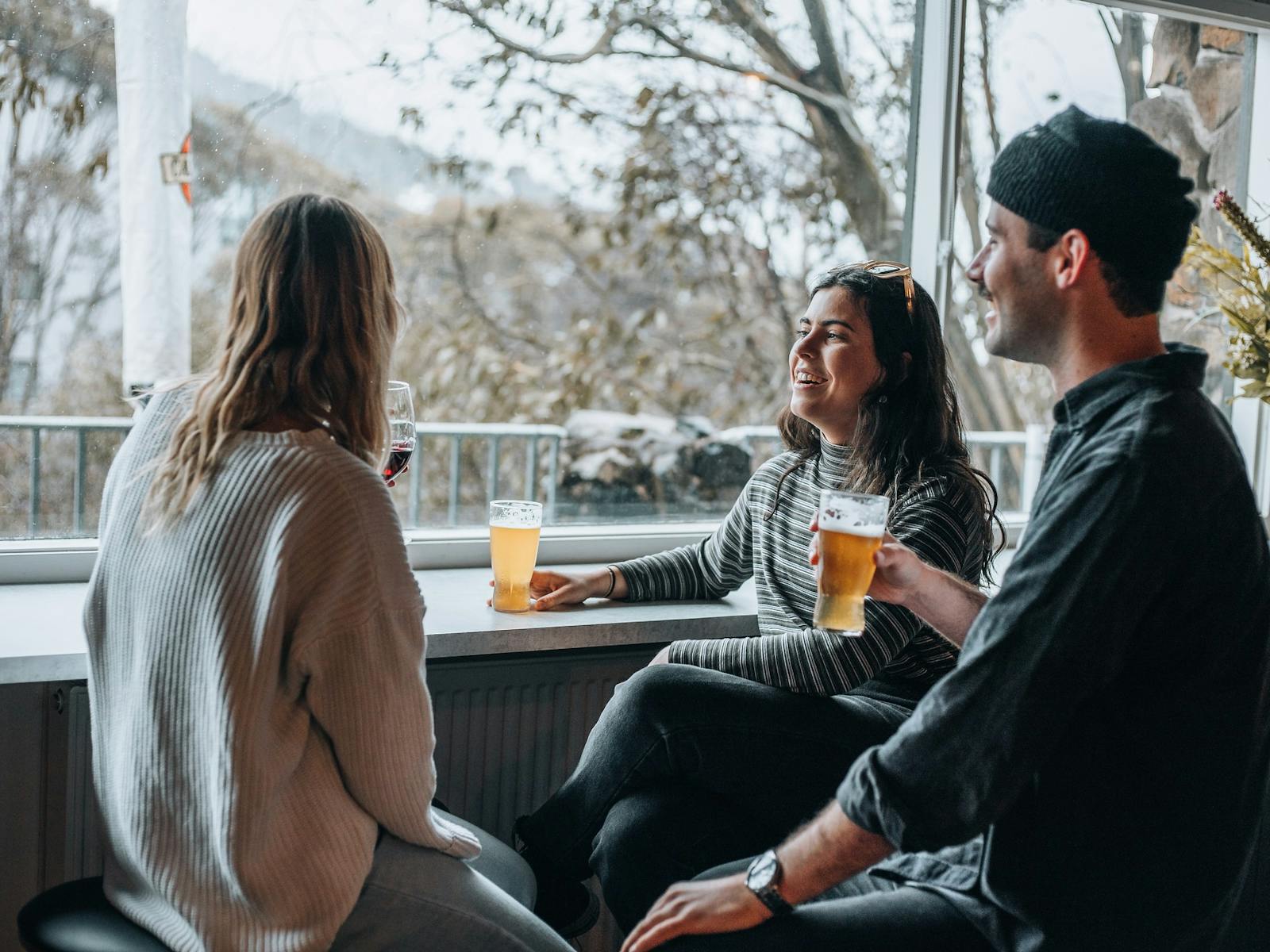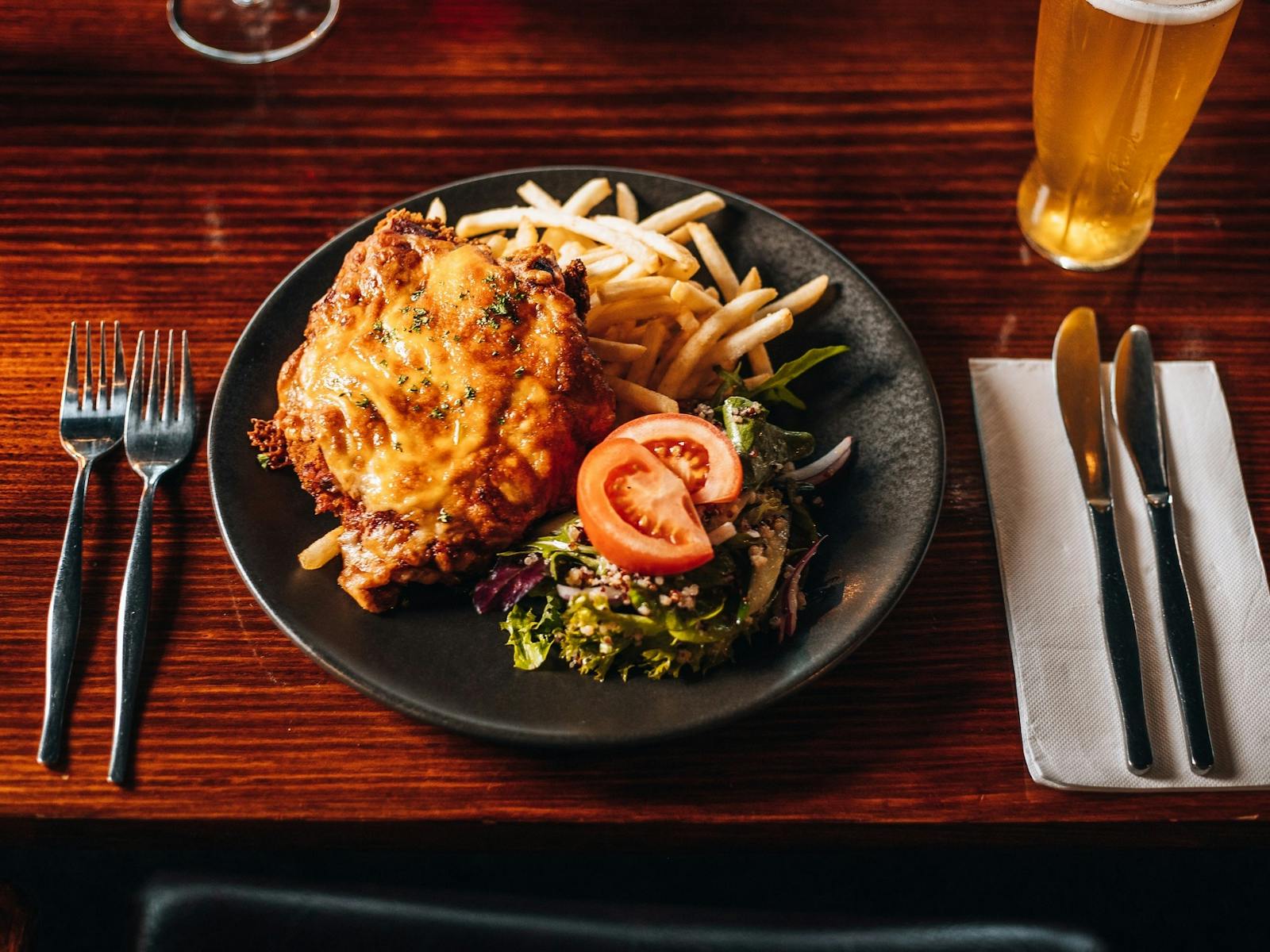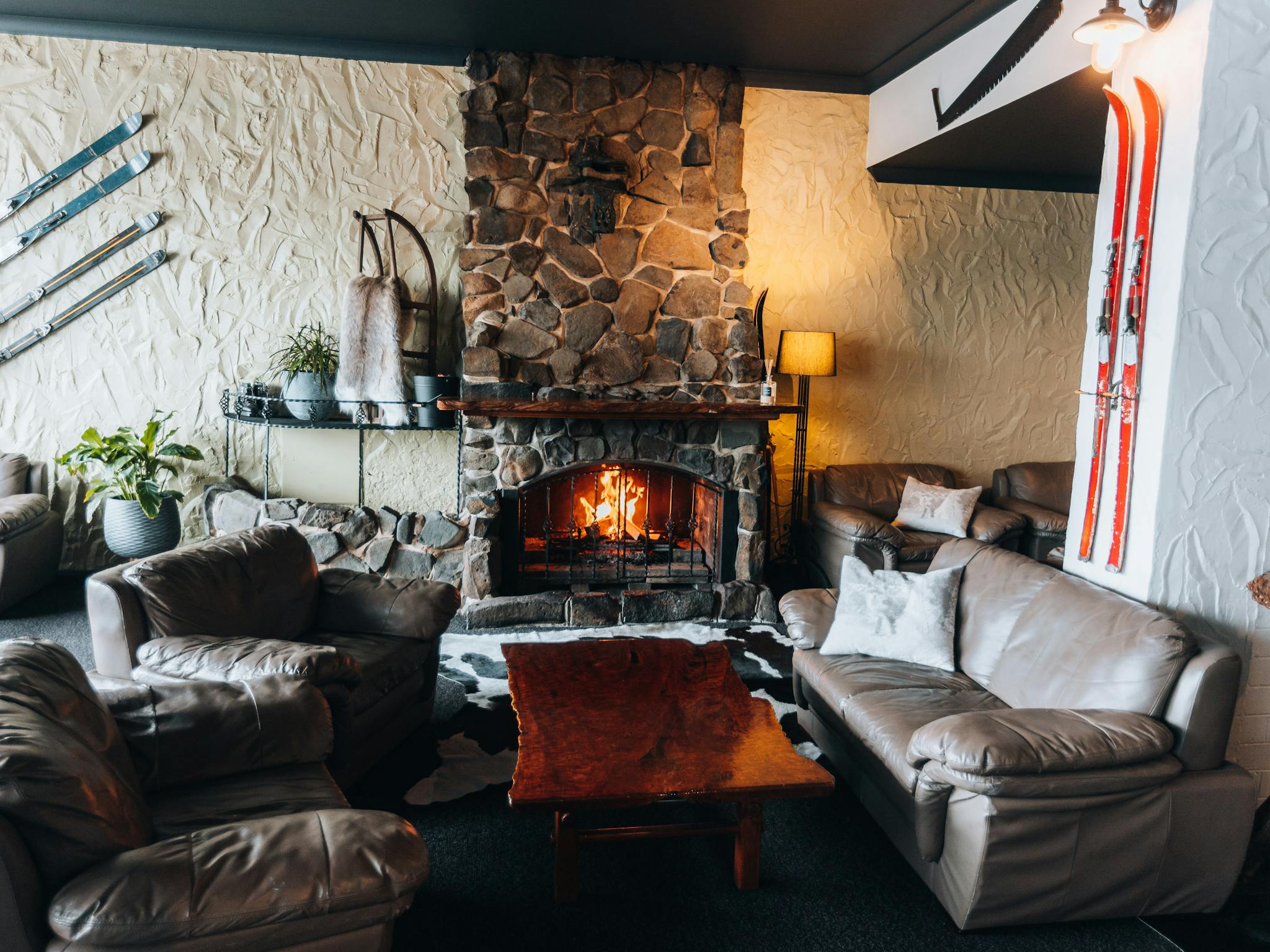 Sign up for our newsletter
Want to hear the latest news and what's on at Falls Creek?
Sign up to our email newsletter and you won't miss a thing.