Falls Creek Country Club Restaurant
Dine In & Ski Out at the Falls Creek Country Club
The Falls Creek Country Club Restaurant is open for dinner 6 nights a week (Closed Sunday). 
Our menu offers:
• A full range of a la carte options
• Extensive wine list
• A large selection of international and local beers
• Takeaway option available for in-house guests
Don't forget to bring the kids, where they'll enjoy our famous family atmosphere and a menu specially catered for them.
Everyone is welcome to dine at our restaurant, however reservations are a must.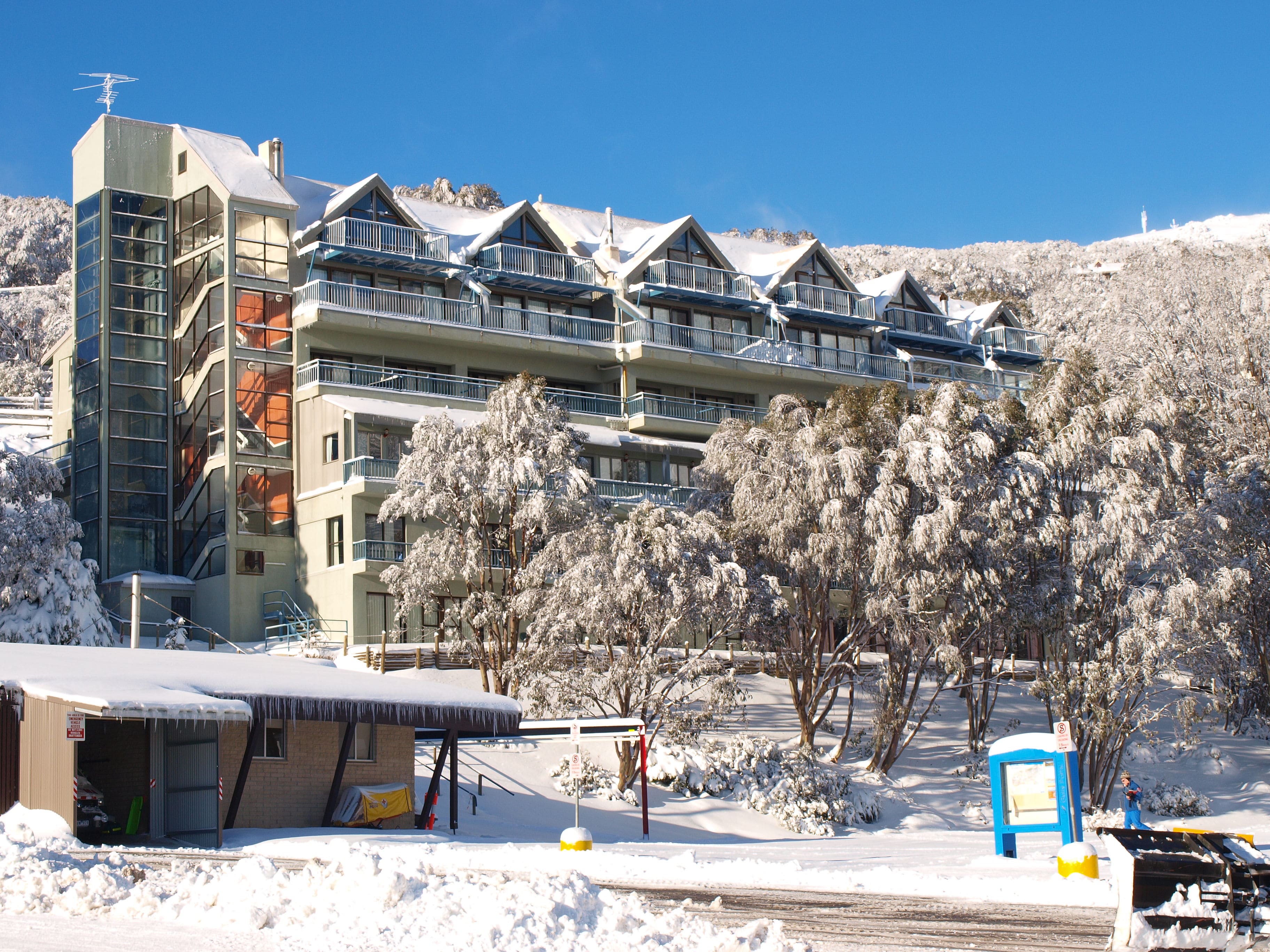 Sign up for our newsletter
Want to hear the latest news and what's on at Falls Creek?
Sign up to our email newsletter and you won't miss a thing.