Falls Creek AST1 Avalanche Skills Course
Alpine Access Australia is an accredited Avalanche Canada AST Provider. Courses are scheduled at Falls Creek in Victoria in August and September. AST1 is a two day course – 1 day in the classroom, and 1 day out in the backcountry. Classroom day at Falls Creek Ski Resort, Backcountry day starts from the Falls Creek Nordic Centre. Both days start at 8.30am and finish around 4pm.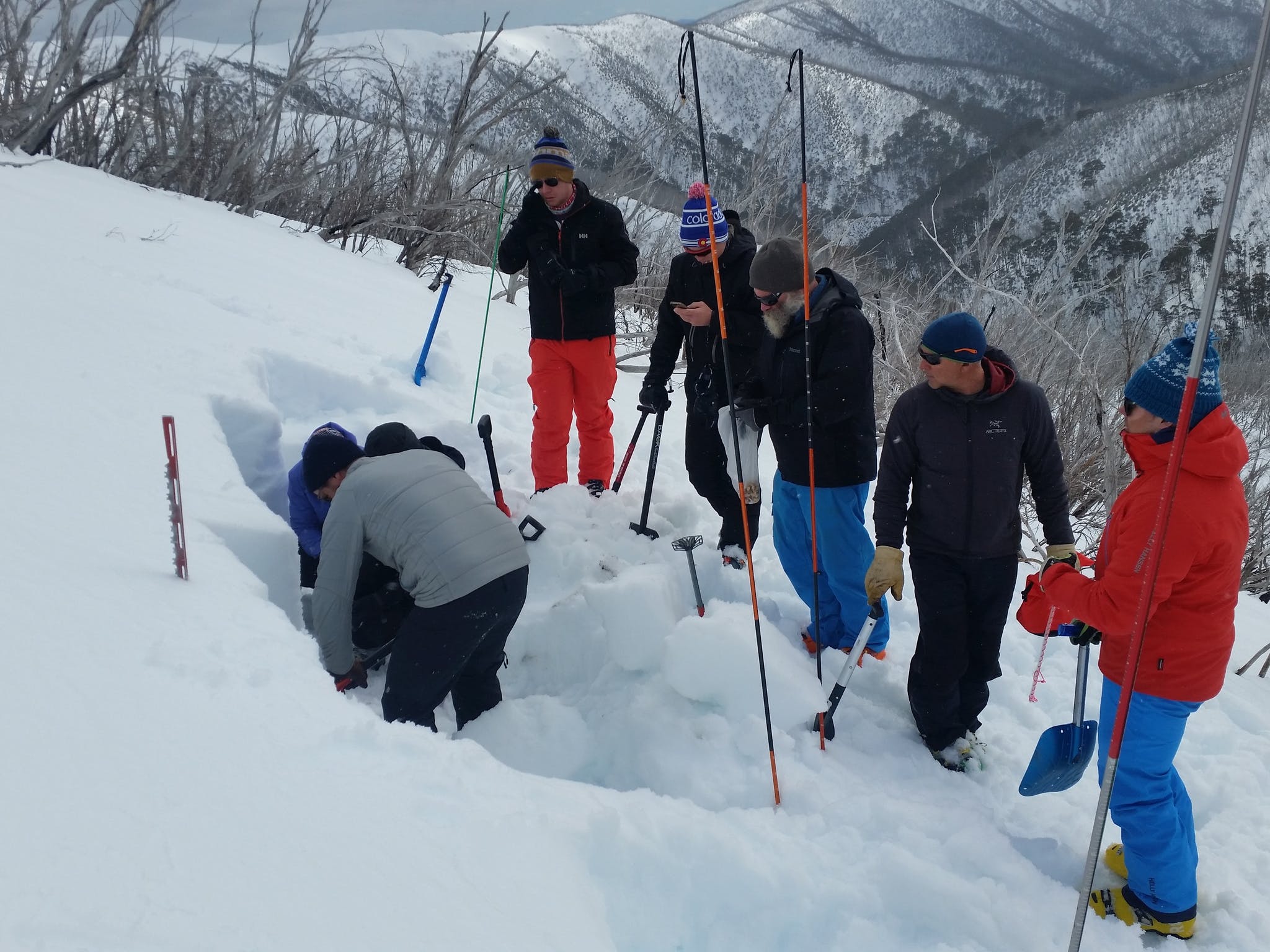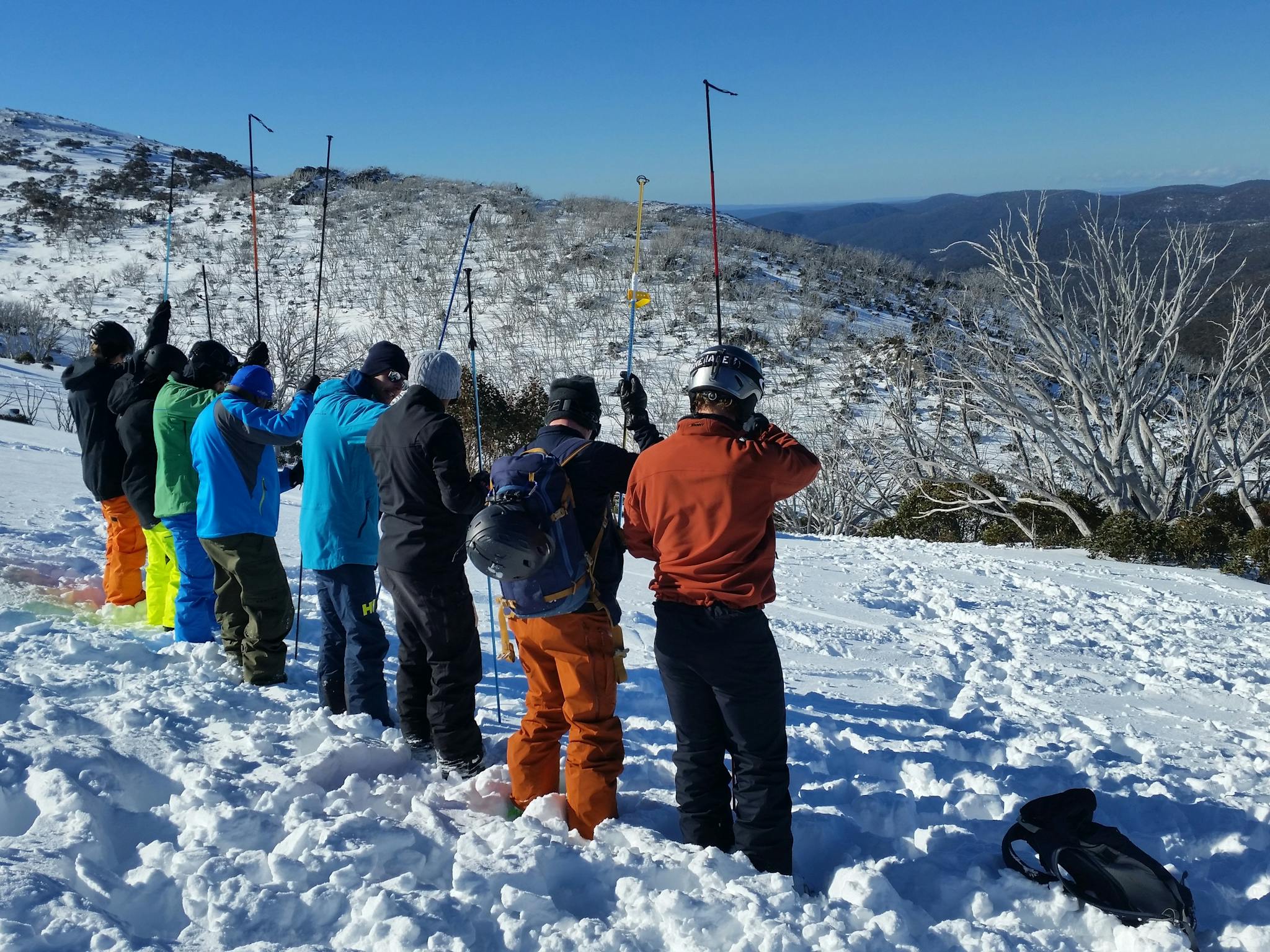 Sign up for our newsletter
Want to hear the latest news and what's on at Falls Creek?
Sign up to our email newsletter and you won't miss a thing.